Grow Your Own Cress Heads | Activity

Our Cress Heads are a simple way to get growing. With just a few everyday items you can create these humorous little characters and watch their hair grow longer, day after day!
Use our expressions sheet to inspire your designs.
You Will Need
An empty egg carton
Empty egg shells
Permanent marker or paints
Cotton wool
Cress seeds
Water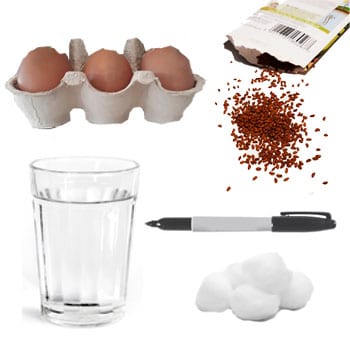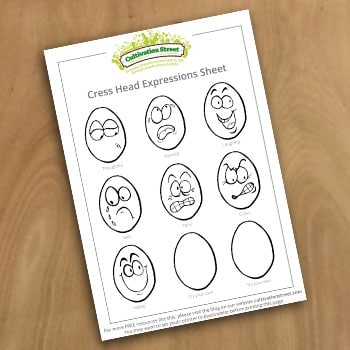 Step 1
Download our expression sheet and choose which expressions you will paint or draw on to your egg shells.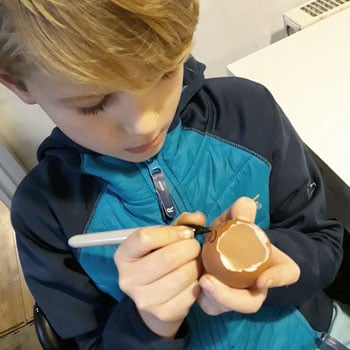 Step 2
Use your marker or paints to paint a different expression on to each of your egg shells.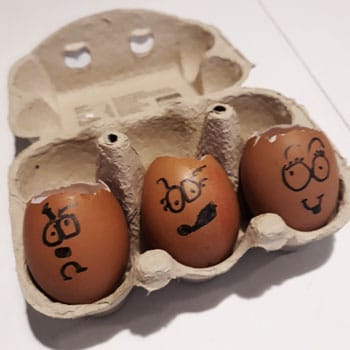 Step 3
When finished, replace each of the decorated egg shells in to the egg box.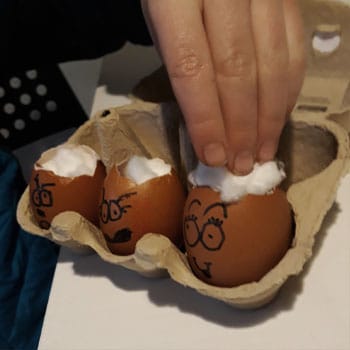 Step 4
Add a couple of balls of cotton wool in to each of the egg shells.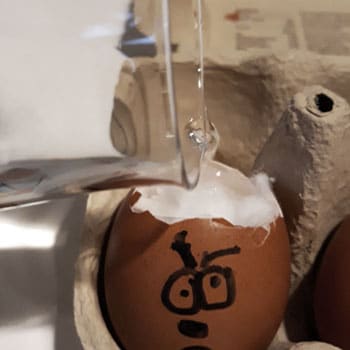 Step 5
Pour a small amount of water in to each egg shell to make the cotton wool damp.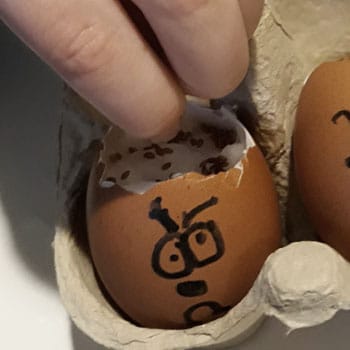 Step 6
Sprinkle cress seeds on top of each of the damp balls of cotton wool.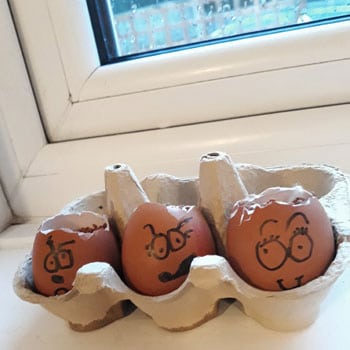 Step 7
Place the finished egg box on to a sunny windowsill.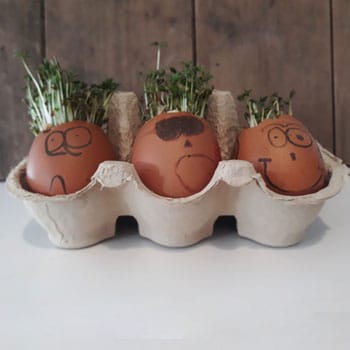 Step 8
Water regularly and watch their cress hair grow!
All of our ideas and resources are available to share with your communities and schools for free! If you have enjoyed our Cress Head activity and would like to see more like this, take a look at our Activities section on our blog.