Hammersmith Academy | Their garden story
Since its launch in 2013, the Cultivation Street campaign has expanded to support hundreds of school and community gardening projects across the UK. It is now a thriving hub for gardeners to share stories, top tips and advice as well as access a plethora of free resources to enhance their gardening projects. For this week's Throwback Thursday, we take a look at a competition entry from 2018.
Hammersmith Academy, entered by Patrick Kirwan
In the space of just three short years, the team at Hammersmith Academy increased engagement with their garden from 30 students per academic year to over 500. Starting with a single greenhouse and a handful of raised beds in September 2015, the garden now has its own brood of chickens, an orchard, a new greenhouse and new raised beds, which have turned a once neglected area into a stunning and productive garden.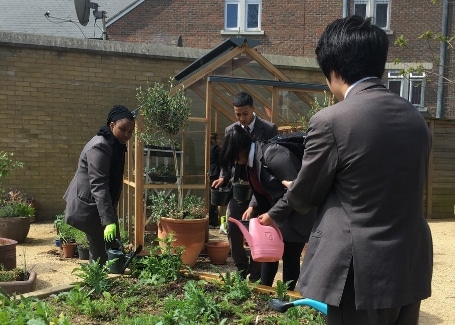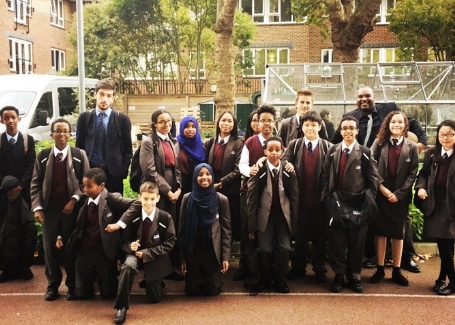 About the garden
The brood of chickens are looked after by the students. Pupils tend an orchard that was planted by them around one of their playgrounds. The school has installed a new greenhouse and new raised beds in which they grow vibrant flowering plants for a burst of jolly colour. They also grow fruit and vegetables, and attract insects with pollinator-friendly flowers, container ponds and bug hotels. They recycle materials such as old tin cans and wooden pallets to generate creative planting options which improve the look and practicality of the space.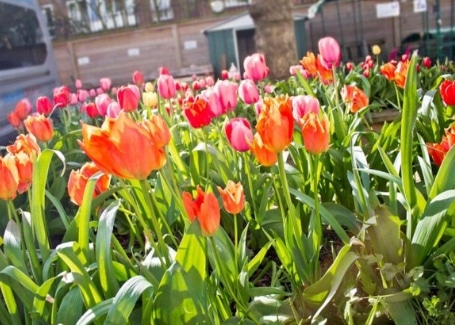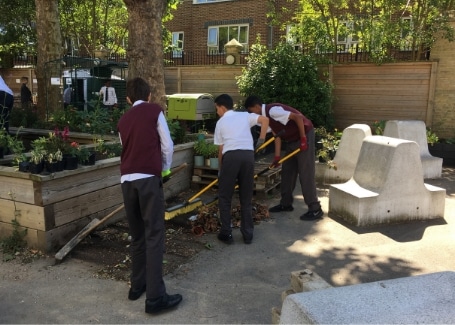 Impact on the children
Most of the students at the school come from deprived backgrounds and over half of them do not have their own gardens. The school garden gives them the opportunity to engage with nature and has even enabled parents to engage with their children in a tranquil environment who would otherwise be unable to do so at home.
The students receive horticultural training from Hammersmith Community Gardens Association to whom they also sell their school-grown produce. They are also able to take home produce from the garden to use in their cooking. Through garden-related activities, the school teaches students to manage their mental health and promotes community values and environmental awareness. Students learn how to sow seeds, take cuttings, water and deadhead plants, collect seeds, harvest fruit and vegetables and make compost. These activities help them to develop life skills, learn how to work as a team and take responsibility. For two days a week, the school also runs an intervention for students with behavioural issues, which uses the garden as therapy.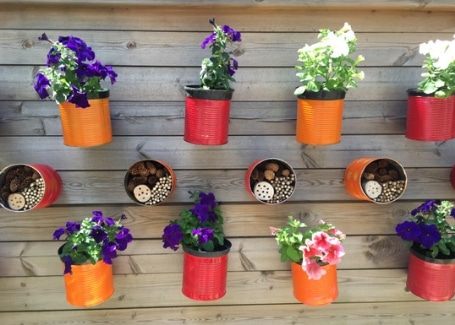 Thoughts from Hammersmith Academy in 2018…
"Our students run our school garden—this is their project. The garden has had a hugely positive impact on the lives of everyone in the school and local community. It is a conduit for teaching students about nature, promoting mental health and fostering community. It has also improved biodiversity in our school. Winning would mark our students' achievements, help us to promote our school garden and enable us to change the frontage of our school from a block of concrete into a productive growing space for nature and community."
...and now
"Our students have been sowing lots of seeds and getting ready for the growing season ahead.  On Friday 1st March we had over 110 year 11 students in the garden across the day sowing seeds, potting on seedlings, cleaning out our greenhouses, moving compost, upcycling pallets and caring for our chickens.  We are ready for a brilliant Tulip Spring Display and the summer ahead.  We have plenty of growing projects to keep us busy.  We are forming an Eco Council and one of the roles will be to coordinate the growing of food for a local food bank.  Upstairs on the third floor of our building we have two large dull grey balconies.  Interestingly one balcony is mostly in shade and the other gets quite a lot of sun.  We are planning to plant these balconies up and use them as educational spaces to promote messages about the environment, our natural world and climate change.  We are so grateful to Cultivation Street for our prize money which will fund this work."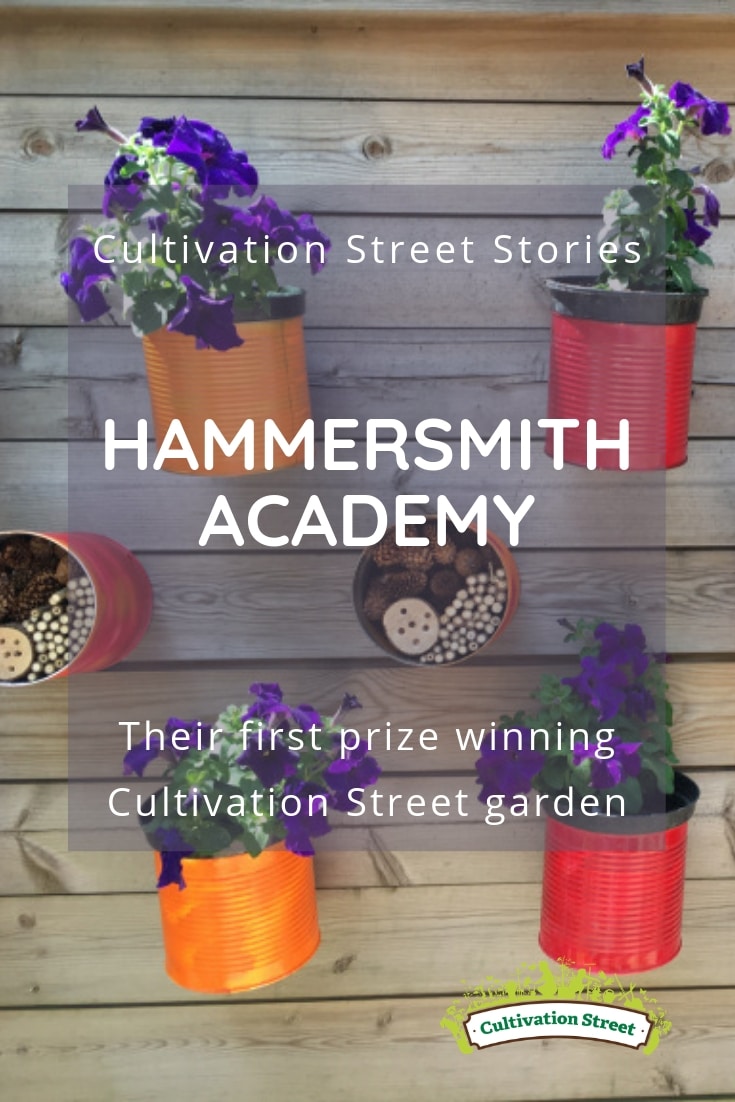 If this story has inspired you to become part of the Cultivation Street campaign, join for free now to take your community gardening project to the next level.