Herts and Essex – Our Stories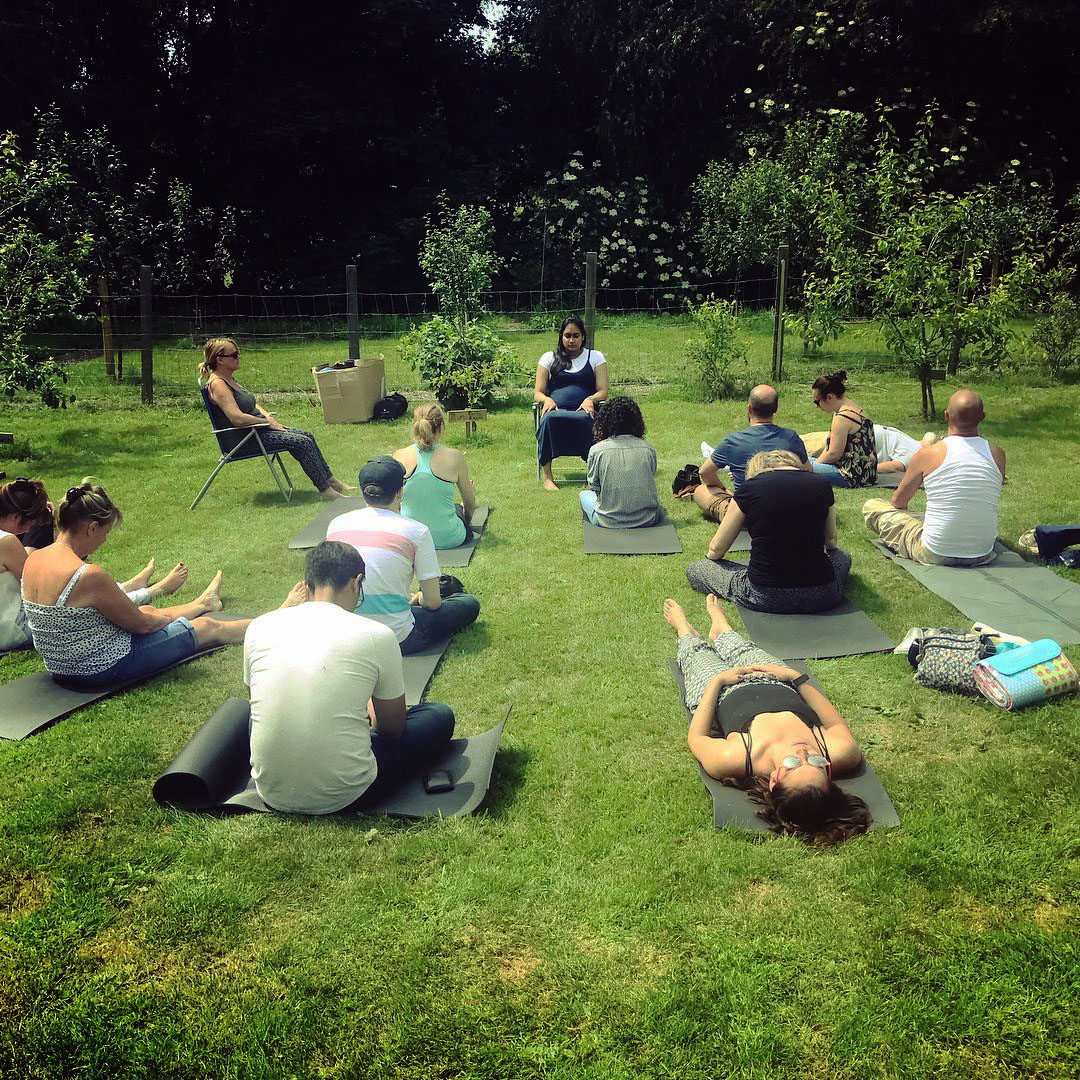 Allotments are hard to come by in Harlow Essex, so in 2013 a group of residents came together and transformed a derelict patch of council land into a green haven.
Fly tipping was such a problem at the derelict site that the team of volunteers had to do the work by hand, as it was unsafe to use machinery. Within the first year they had cleared enough of the land to start growing crops and help a music festival for the community in celebration—one has been held every year since. Annual events are held throughout the year to showcase local musicians, crafts and food. There is no charge to enter the farm and organisers aim to keep event costs low so everyone in the community can access them.
The garden has 12 raised beds suitable for wheelchair users, 10 growing beds, 2 allotment pots, three poly tunnels and a large brassica tunnel. The plot has a wildlife pond and a secret garden, which is a quiet area for relaxing. Bird boxes, bug hotels and feeders are hung to encourage more birds to visit and they have chosen to plant up an orchard along with flowers and fruit bushes, especially for the wildlife.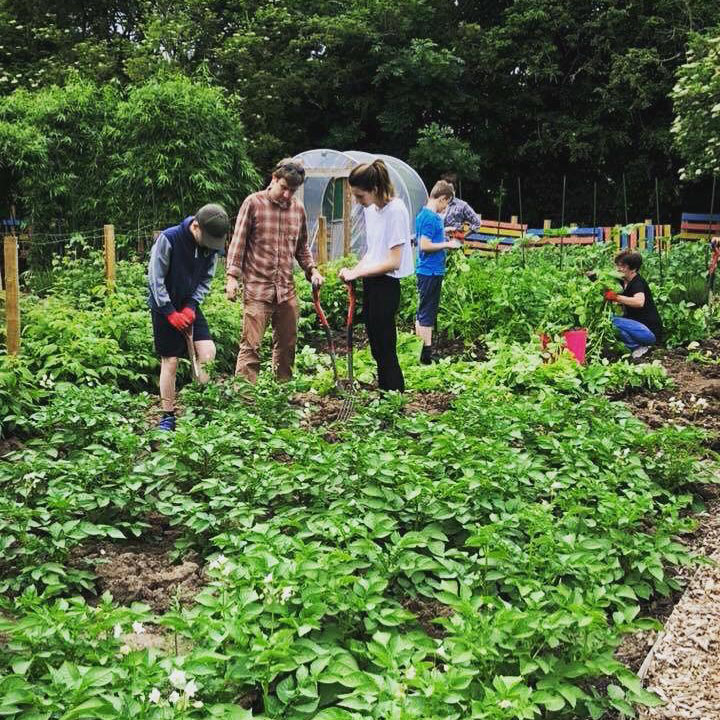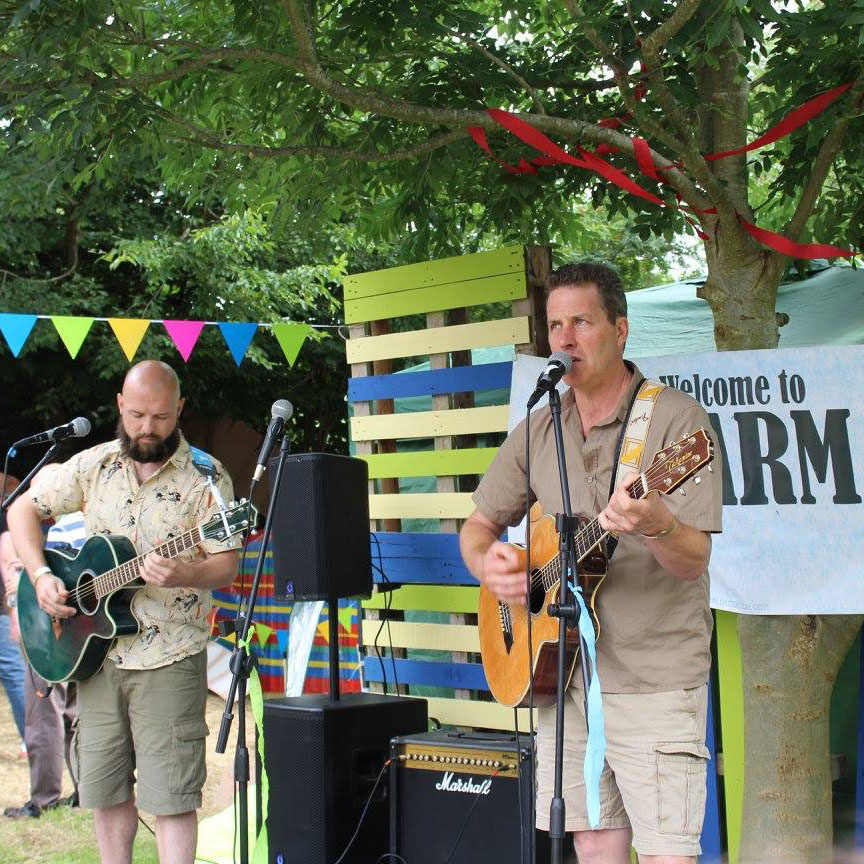 The garden has many regular visiting groups, including schools who come and use the large wooden classroom on site for their studies. The children's area has a willow tipi, a pirate ship and a book sharing library. In the last 12 months a BBQ area has been constructed along with a large grassed area with small stage and some beehives. They have also taken on two more allotment plots for growing extra crops for a local homeless charity.
The garden has a real focus on wildlife. To this end, they grow organically and use sustainable techniques throughout the garden. They harvest rainwater and hand pump from the neighbouring brook for watering the plants in the hope that this conscious way of gardening is something they can pass on to everyone who visits.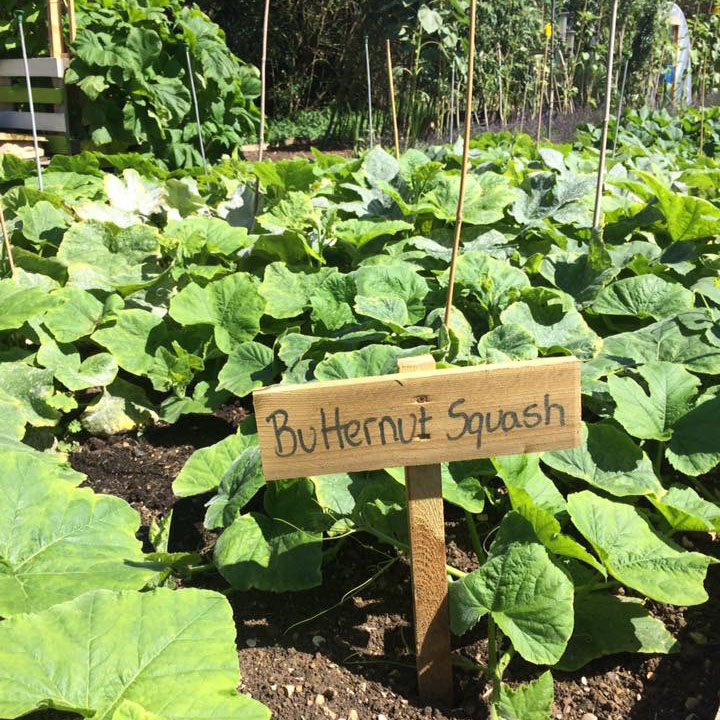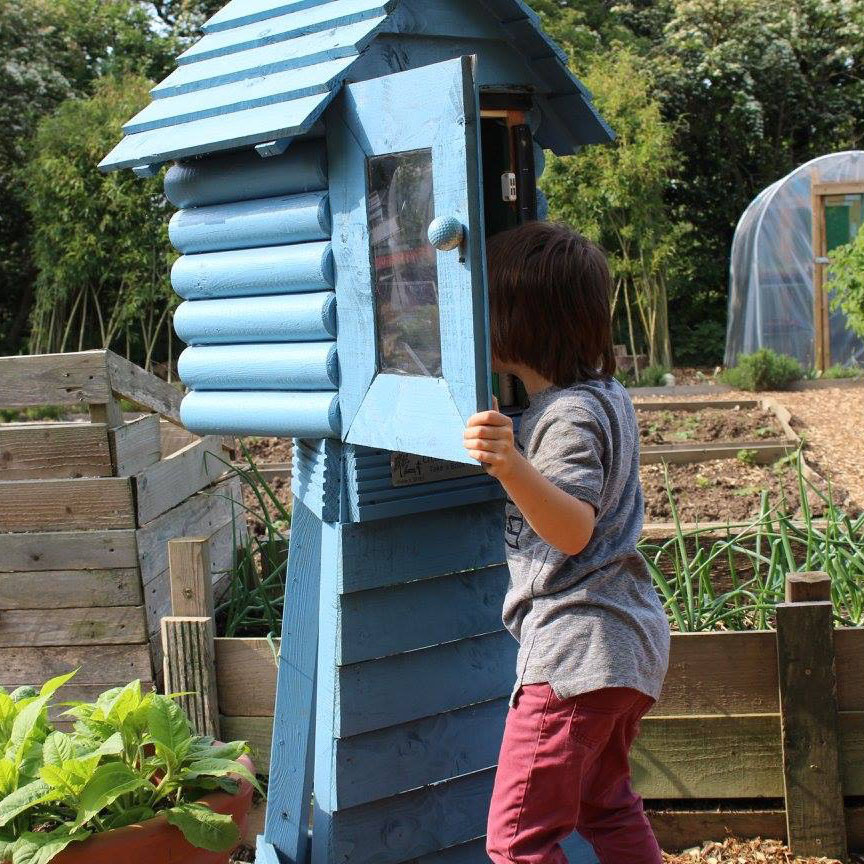 The amount of volunteers is growing year on year and there are now have around 40 people ranging from about 8 years old to people in their late 70s. This diverse community has transformed a badly littered area into a meeting place for everyone in the local area to enjoy. Harlow has some of the worst deprivation in the area, so they supply our local homeless charity with a weekly produce box throughout the growing season and offer a free produce scheme on their gate for everyone to access. There is always a kettle boiling on the days they open and encourage people to come in and see what Herts and Essex are about.
If this story has inspired you, register your community garden today, to be part of Cultivation Street 2020, follow us on social media and receive our monthly newsletter full of great tips, stories and fun activities.