How to bake a carrot cake
Lots of people are put off by Carrot cake because…well…carrots don't belong in baked goods! But today, we're here to prove otherwise. Follow our simple recipe and discover for yourself why your home-grown carrots are the perfect addition to a cake.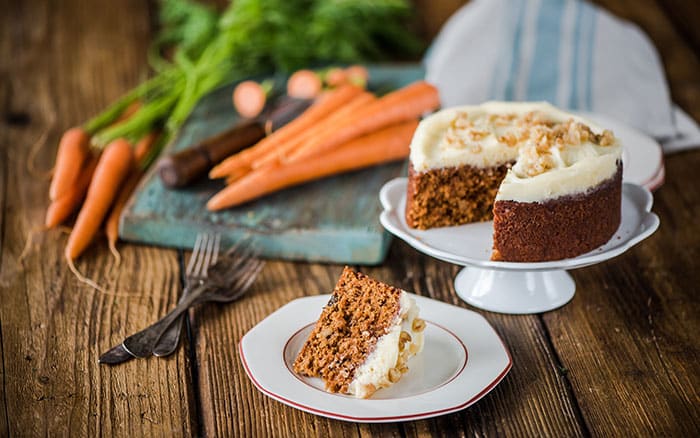 260g of plain flour
2 tsp of baking soda
½ tsp of Salt
1 ½ tsp of ground Cinnamon
1 tsp Vanilla extract
295ml of Oil
200g caster sugar
4 large eggs
300g carrots, grated and peeled
100g of chopped pecans
65g raisins
How to bake a carrot cake...
Step one: Get your tin and oven ready.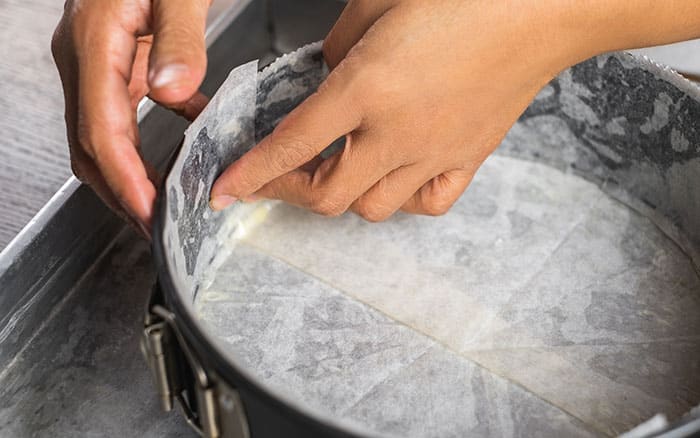 Preheat your oven to 180c and prepare two 9-inch cake tins. Line these with grease-proof paper and slather with butter to prevent sticking.
Step two: Combine your ingredients.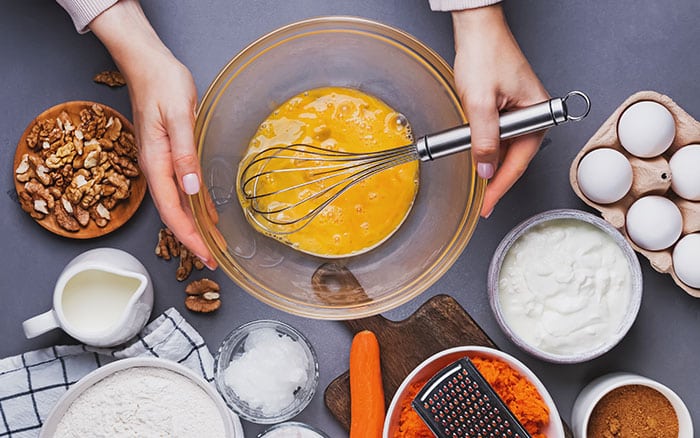 Whisk your flour, baking soda, salt, and cinnamon in a medium bowl until thoroughly blended. In a separate bowl, whisk together your oil, sugar, and vanilla extract. Add the eggs one by one, whisking again after each egg is added.
Step three: Grap your spatula.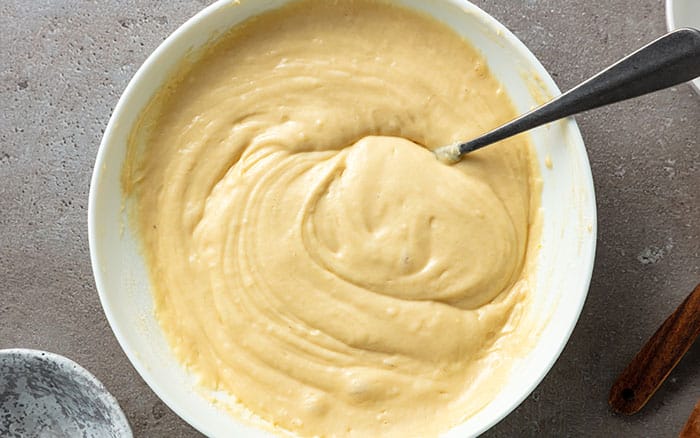 Swap your whisk for a large rubber spatula. Make sure you get all the wet mixture off the edges, so you get the most out of your batter. Slowly add your dry ingredients in three parts. Stir until the batter is smooth. And make sure you keep lots of air in there for a nice fluffy cake!
Step four: Stop! Carrot time.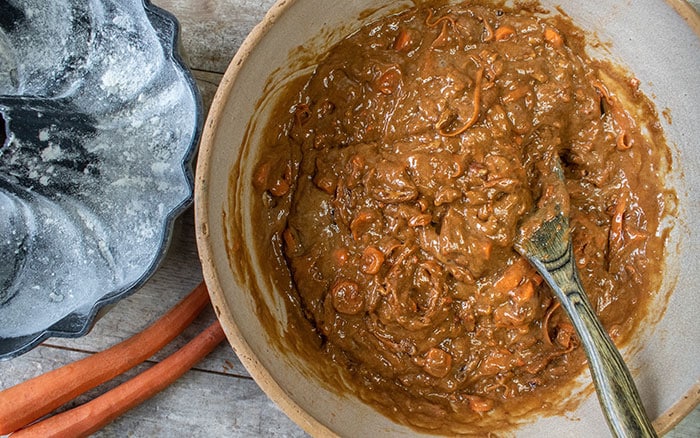 It's time to stir in your carrots, nuts, and raisins. We consider these the magic ingredients. They transform your cake from a mediocre sponge to a taste and texture sensation! Make sure, however, that you've checked for any nut allergies in your class or community. You can always ditch the pecans!
Step five: Bake that cake.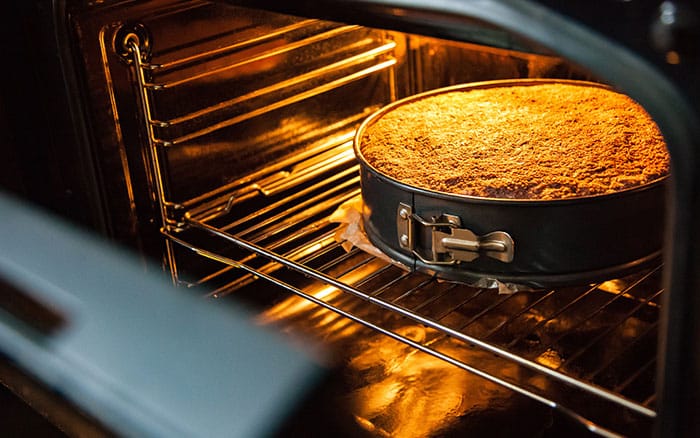 Now, divide up your batter equally into the two cake tins. Bake the cake until the tops are springy to the touch. This should take around 35-45 minutes. Stick a knife or toothpick into the cake to double-check it's cooked through. If there's any uncooked batter on it when removed, stick the cake back in for another few minutes, until the knife or toothpick comes out clean. Cool the cakes for around 15 minutes and remove from the tin.
Once your cakes are baked, it's time to get icing!
 In a large bowl, beat the cream cheese with a handheld mixer until creamy. This should take around one minute. You can also use a whisk, but this will be a slower process.
Beat in the icing sugar a bit at a time, until the mixture is fluffy.
Pour in your whipping cream. Beat on a medium speed for around 2 to 3 minutes, until the icing resembles the texture of…well, whipped cream!
Once your cake is cool, frost the tops of both cakes, then place one on top of the other. Now is the time to sprinkle any crushed pecans or marzipan carrots on top, for a great look and taste.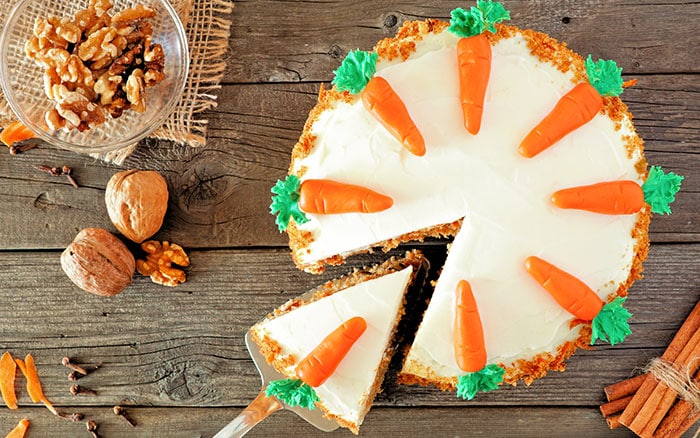 And there you have it! Your own delicious carrot cake made from your own school or community garden carrots.