How to get kids into gardening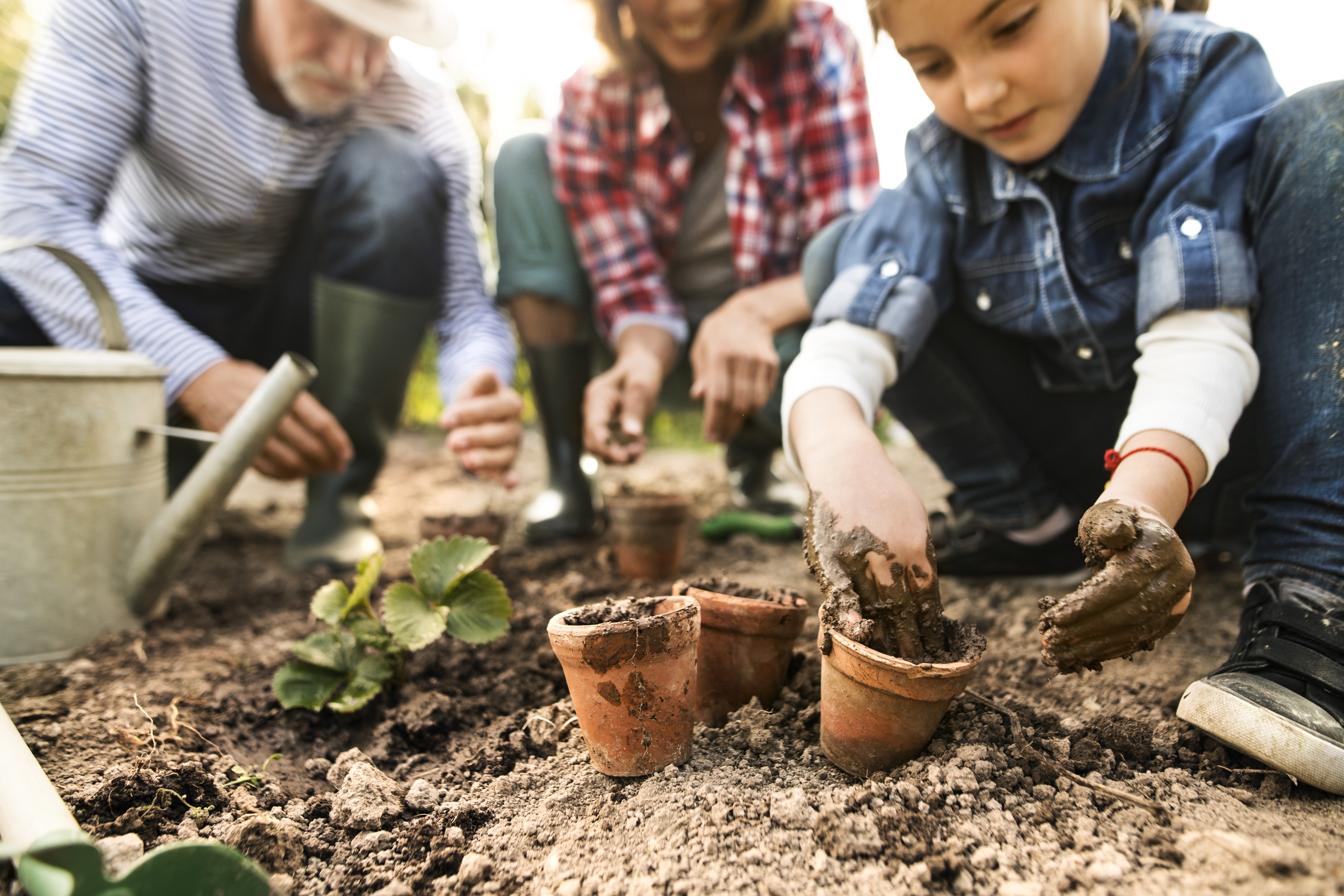 With a lot of us spending more time in our garden, you may be wondering how to encourage the kids to get involved in gardening. Here are some top tips from us to get the kids started, and who knows…they may turn into avid gardeners! Plus, it wouldn't hurt to have a few helping hands would it?
Give them the power
I'm sure we're all guilty of occasionally moaning about how independent our children can be. They want to choose what they wear, what they eat and when they can play, so let them make the decisions in the garden and give them some of their own responsibilities. Ask them which seeds they would like to grow, maybe let them choose a plant from the garden centre or get them to research what plants they would like to nurture.
You could even give them their own mini plot in the garden, an area dedicated to their own seeds, so they have an independent space to care for their own plants.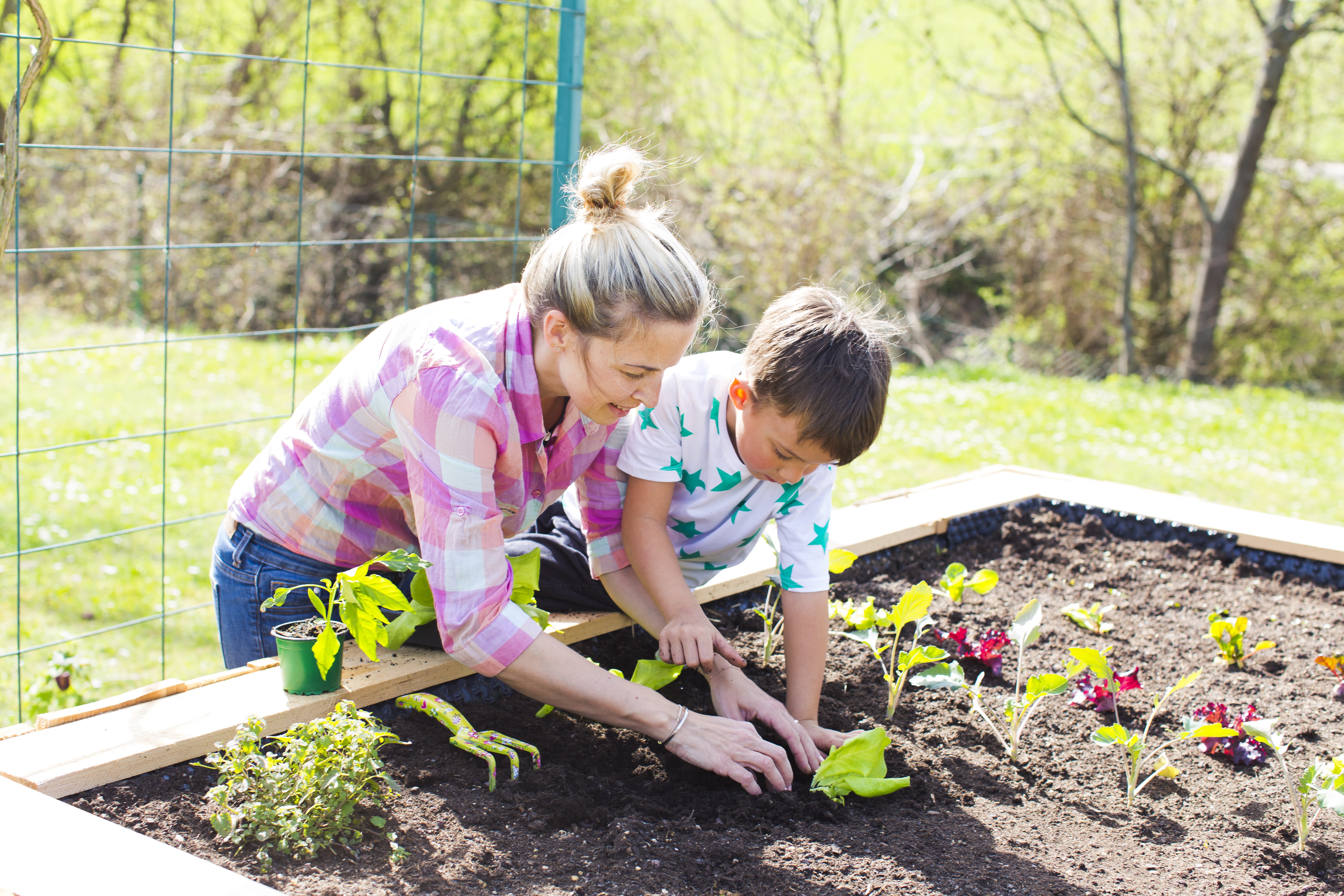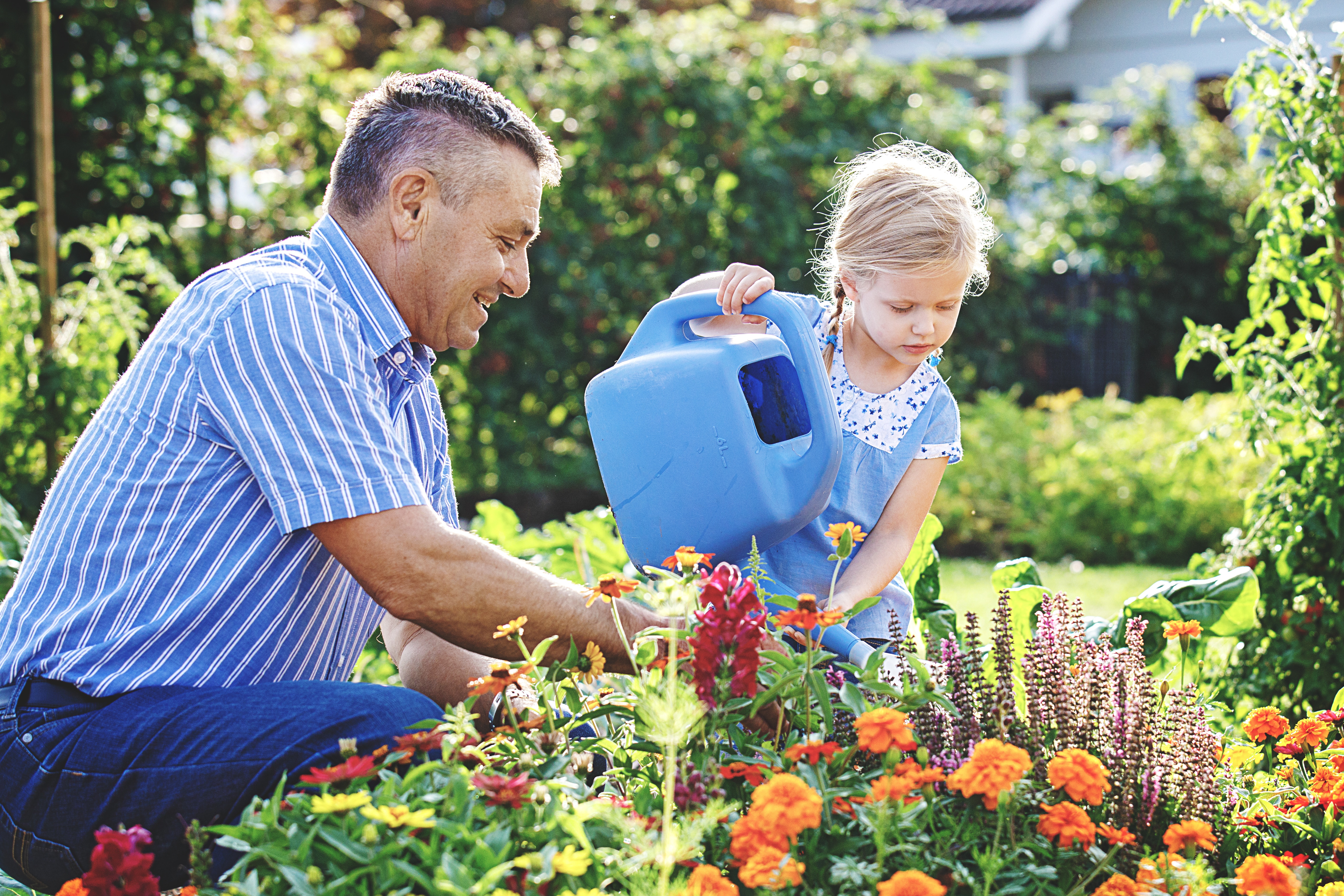 Colour
Sensory gardens are great for children, so incorporate loads of different plants to make the most out of their colours, fragrances and textures. Children love bright colours, so the brighter the plant, the better. Flowers such as roses or sunflowers are bound to get their attention. Not only do they enjoy watching them bloom, but they will also have a huge sense of achievement knowing that they have nurtured something that grows so beautifully.
Tools
Kids love to feel like adults and kitting them out with their own little garden tool set is sure to make them feel grown up. A little shovel, watering can, and gloves will make them feel the part when they're helping out with digging and watering the garden with their proper tools.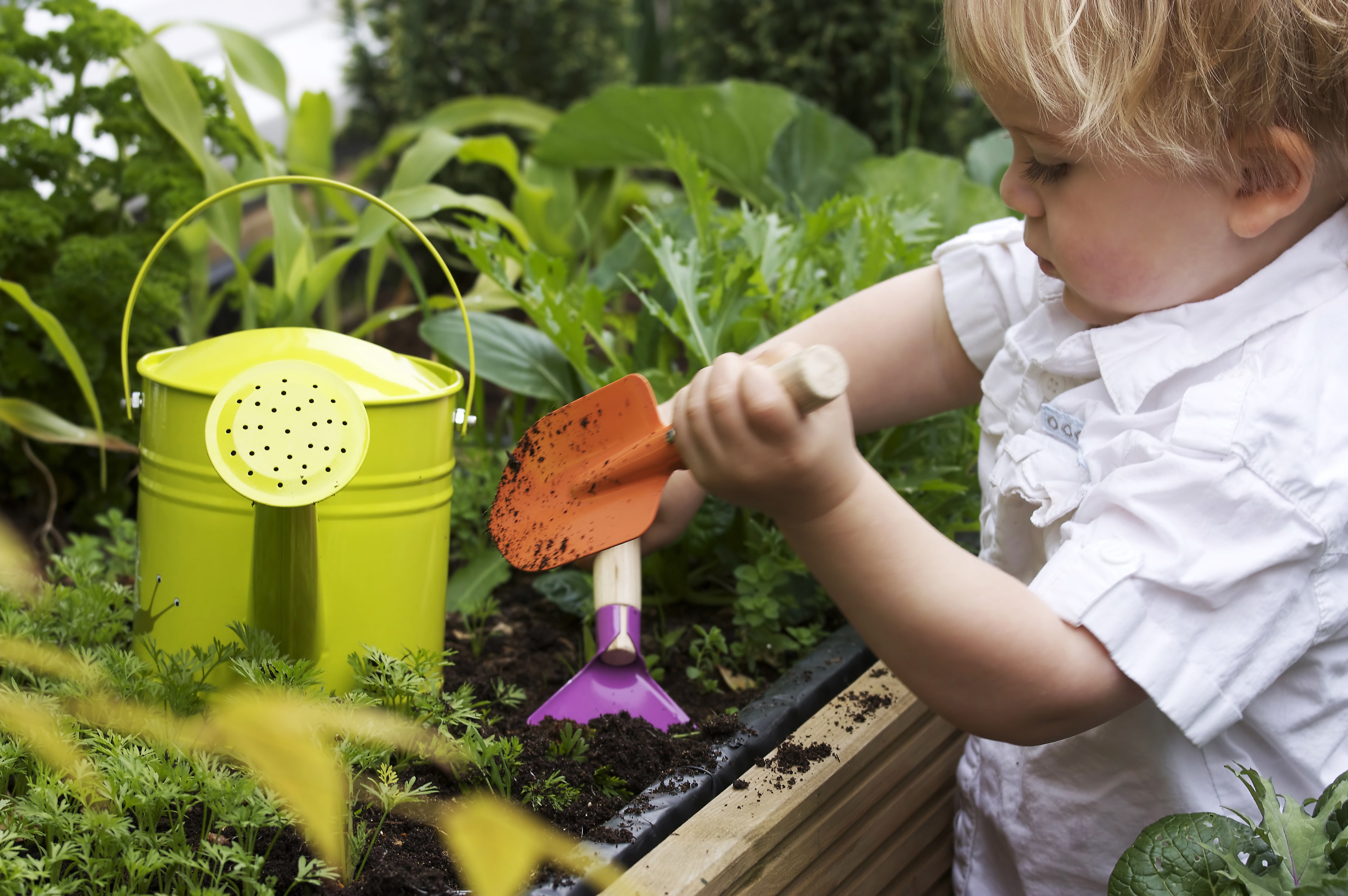 Make it a game
Not only is gardening fun but it is also hugely educational, so you can make these lessons into fun games and activities too. Have a friendly growing competition where they can measure and monitor their plants. Quiz them on the process of growing or the need for soil and water. Have a mini-beast scavenger hunt to see where you can find certain little bugs and wildlife in the garden. Kids love knowing things, but make sure you're clued in too, because the little ones also like asking questions!
If you liked this blog and want more tips and advice on what you can do in your garden, or more family activities, make sure you visit our Free Resources and our Blog page.