How to survive: Hosepipe Bans
The bane of every gardener's life, hosepipe bans are slowly becoming a common part of life up and down the country.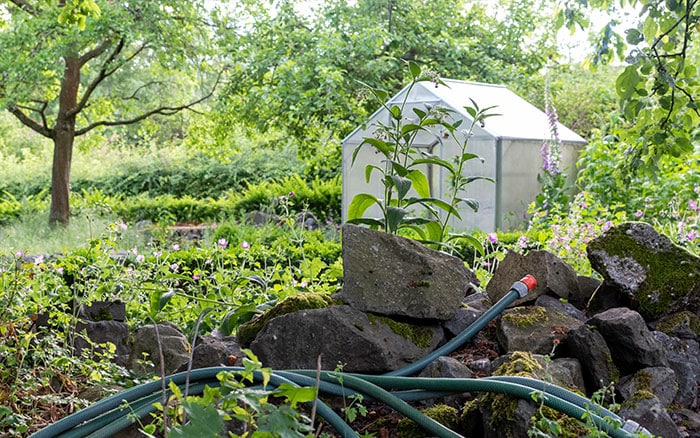 Up to 640,000 households across Devon and Cornwall are currently facing their own, enforced by South West Water in efforts to 'break through the drought cycle'. This is a direct result of 2022, where the Roadford Reservoir levels fell to the lowest recorded level. This is unsurprising, considering last summer was the driest in 30 years.
So, the big question is, how do we keep our gardens alive? How can we keep wildlife and their habitats safe? What exactly can we do, and what's going to land us with a whopping £1000 fine? Discover everything you need to know about the hosepipe ban, and how to help your garden today.
What can't you do during a hosepipe ban?
You can't use a hosepipe to fill pools, ponds, or fountains.
You can't use a hosepipe to water your garden.
You can't use a hosepipe to clean vehicles.
You can't use a hosepipe to clean houses/outdoor areas.
What can you do during a hosepipe ban?
Use a hosepipe if it isn't attached to your mains water supply. This might be attached to a waterbutt instead, for example.
Use a hosepipe if there is considerable risk to human or animal safety, or to prevent the spread of disease.
Use a hosepipe to water newly laid lawns for up to 28 days. You'll need proof of how new it is!
Use a hosepipe to fill buckets and watering cans for watering, but waterbutts are exempt.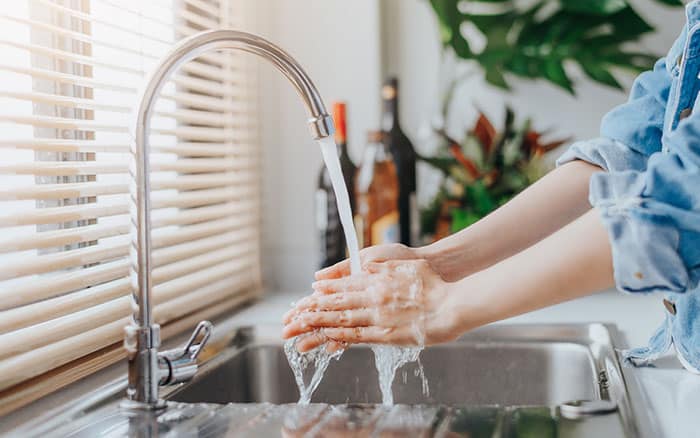 Bath and washing up water tends to get washed away. But it's a lot of water and can still be put to good use once you're done washing. Simply make sure the water doesn't contain bleach or harmful chemicals. Just pop it in a bucket, and get watering!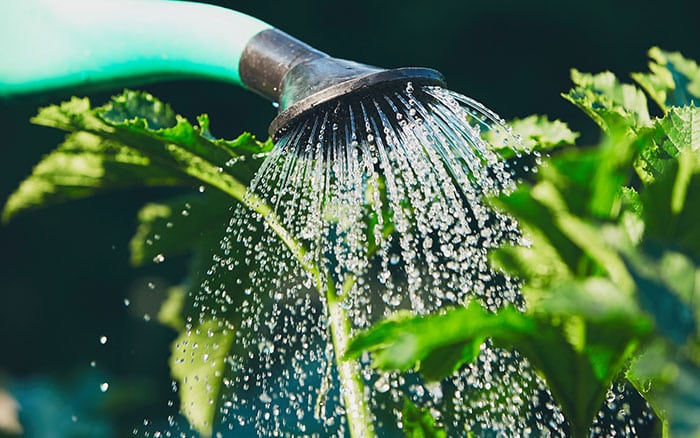 It's best to water in the mornings or evenings when the weather is cool. And make sure to target the plant's roots directly. If you water mid-day, the water may evaporate before the plants have time to absorb it. And the more direct the watering, the quicker the roots can slurp it up! Also, make sure to prioritise your plants. There's not point wasting water on a drought-tolerant plant when something else needs it more.
3. Let your lawn go brown.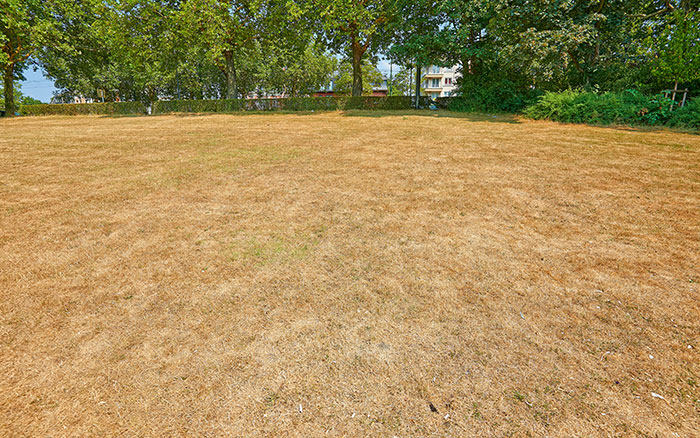 We know. Watching their lawn lose its green sheen goes against every bone in a gardener's body. But worry not! Established lawns with healthy root systems can withstand periods of drought. If you've looked after your lawn, it should come back to life with a little rain.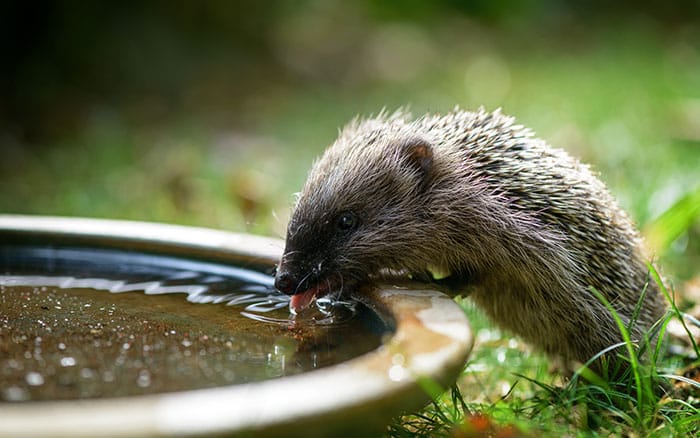 It's not just your plants that will suffer without water, but wildlife too! Make sure you keep a source of water for those that need it. Birds and hedgehogs are always grateful for a small bowl of water hidden in the garden. Plus, you can easily fill this up with your kitchen tap.
5. Move your potted plants.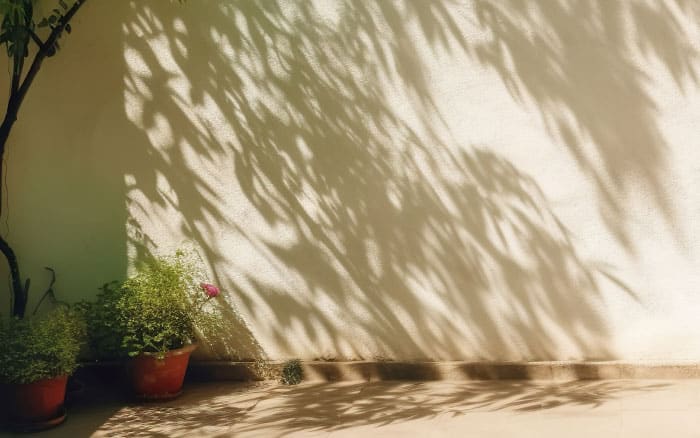 This might sound like common sense, but it can be easy to forget potted plants aren't fixed, permanent features in the garden. And this is a good thing! If the weather starts to warm up, move your potted plants into the shade.
We know hosepipe bans can be a stressful time for gardeners, but with our tips, you can help your garden keep hydrated over the coming months.