Job of the Week – Order your Seeds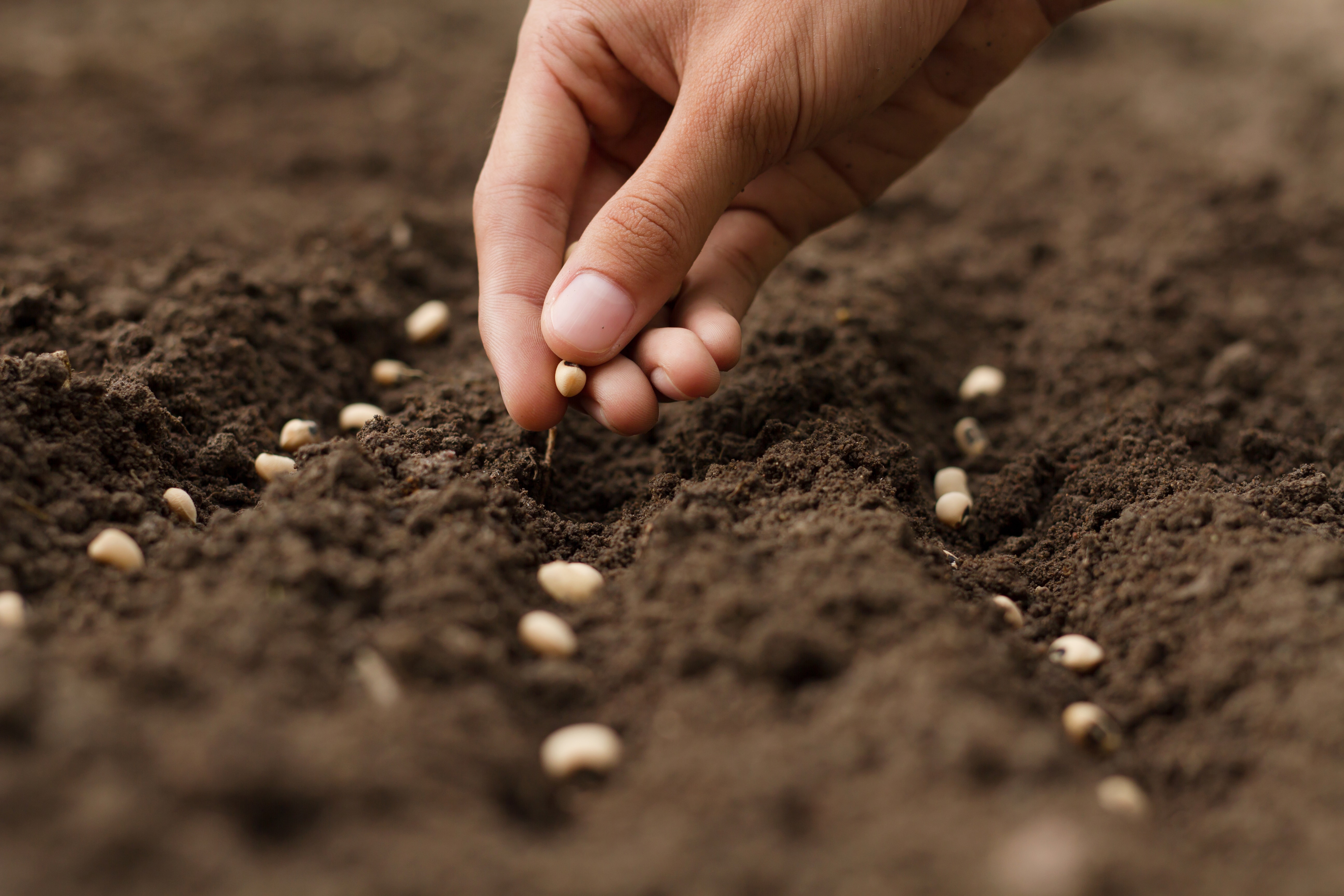 The first activity of the week was to draw up the plans for your vegetable garden or allotment and get an idea for where you wanted to grow. So, now it's time to put that into action. If you've decided what you want to grow, it's the perfect time to start buying your seeds.
As garden centres are open this lockdown, if it's safe for you to do so, why not go and purchase your seeds ready to sow at the appropriate times? Remember we have a free Veg Planting Calendar on our Free Resources page that you can use to guide you.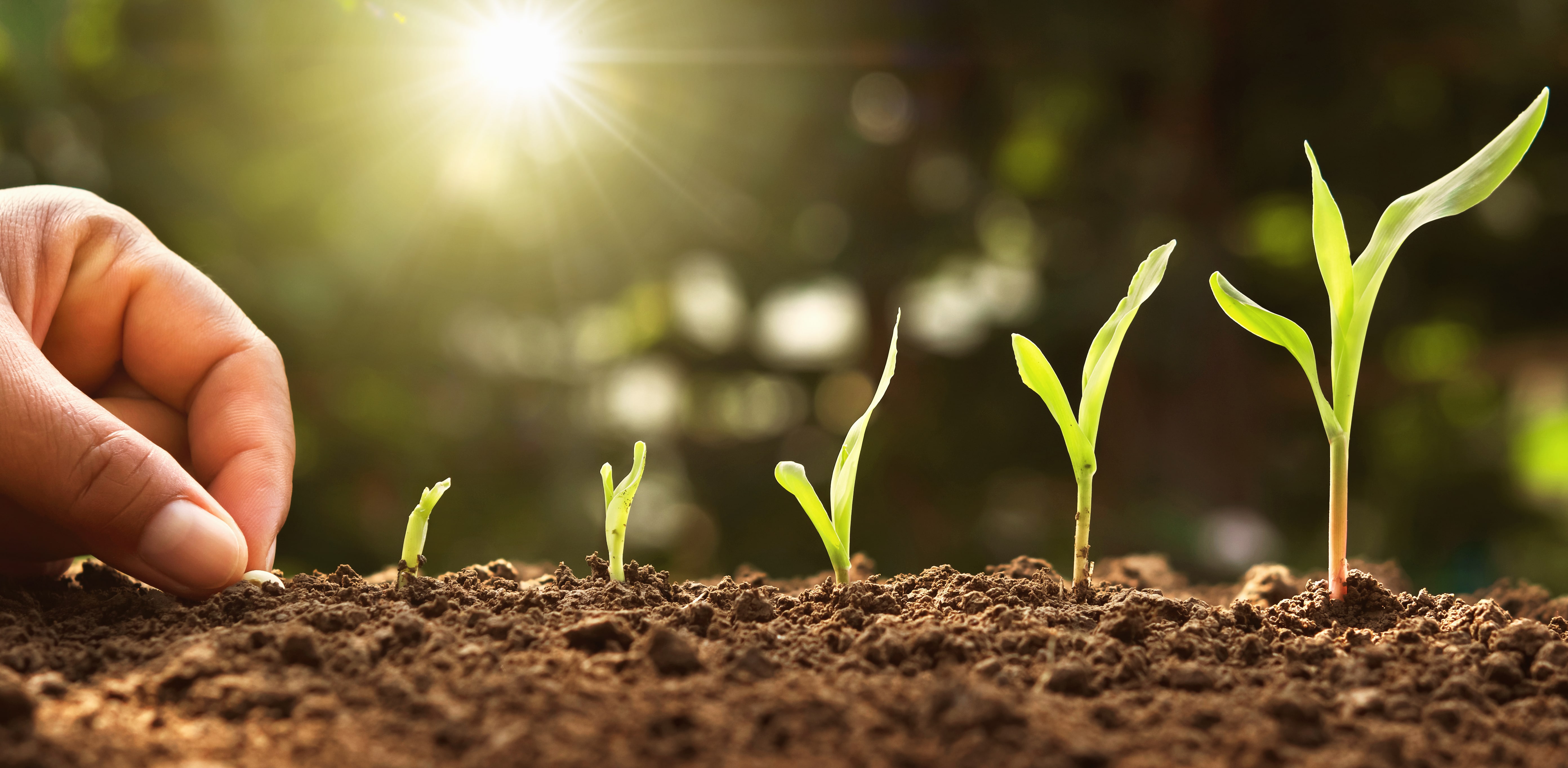 There are plenty of garden centres doing home delivery services, if you'd rather stay home,. Pick your seeds and get them ordered. If you're anything like us, it will be quite exciting knowing your 2021 garden is on its way.
Knowing what to grow isn't always simple, so to help you decide, maybe look at what you grew last year and think of what went well and what didn't. That can help you to choose which easier crops to stick with a maybe a more difficult one too to give you a challenge. If you're new to growing your own, think of things such as tomatoes, potatoes, and salad greens. These are quite simple to sow and grow and they're a safe bet for a successful first crop.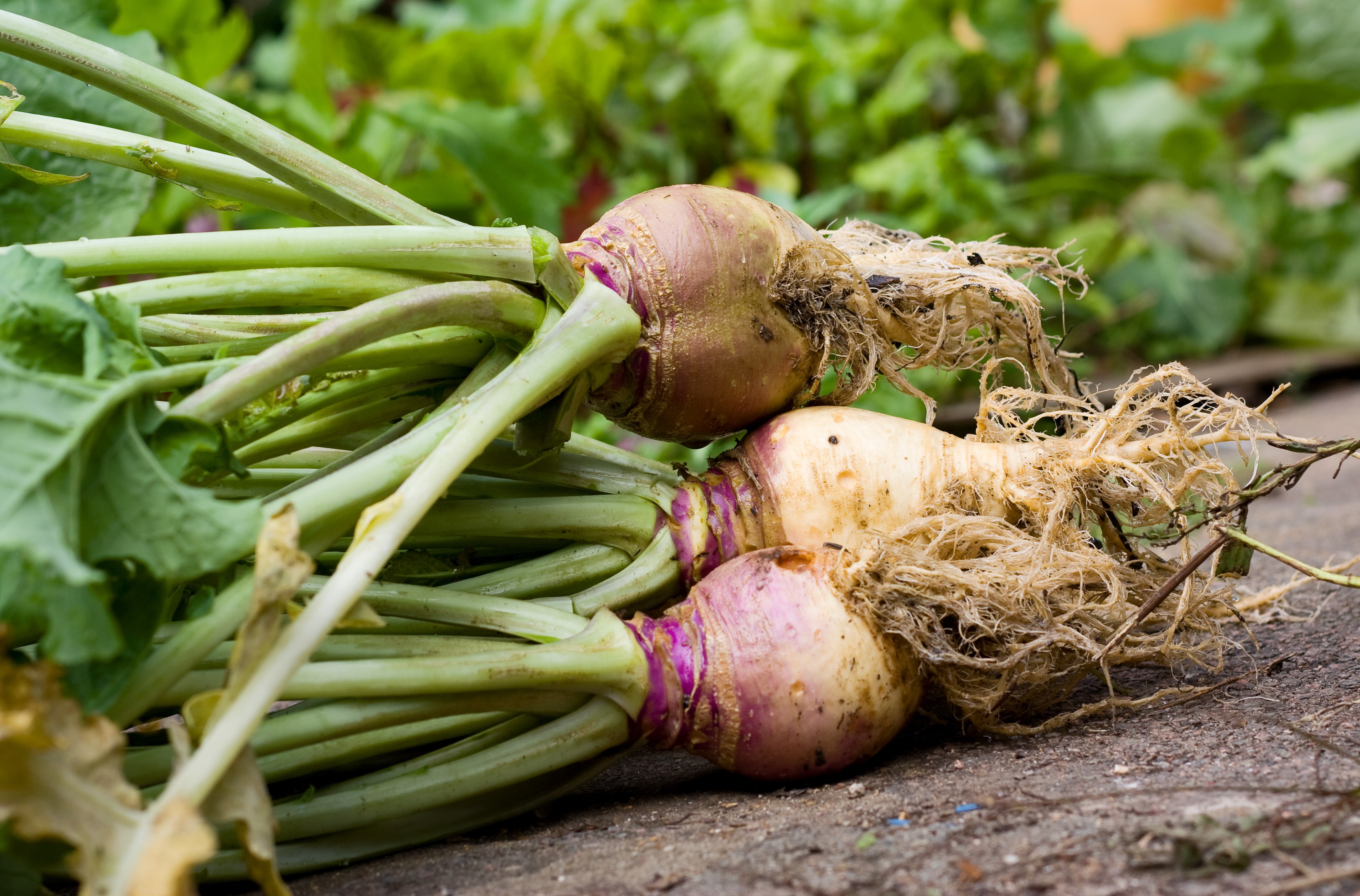 It's about time to harvest your swede. Perfectly timed, your swede should be ready to harvest so you can have some warm soup, or mash with your winter dinners. They're quite simple to harvest, simply pull the plants from the ground. Then look at cutting off long root and tops. Lightly wash the vegetable and let them dry for around 24 hours in a cool dry place.
After that you'll have a perfect pick of delicious swede ready to use in your kitchen.