Job of the Week – Prune your Trees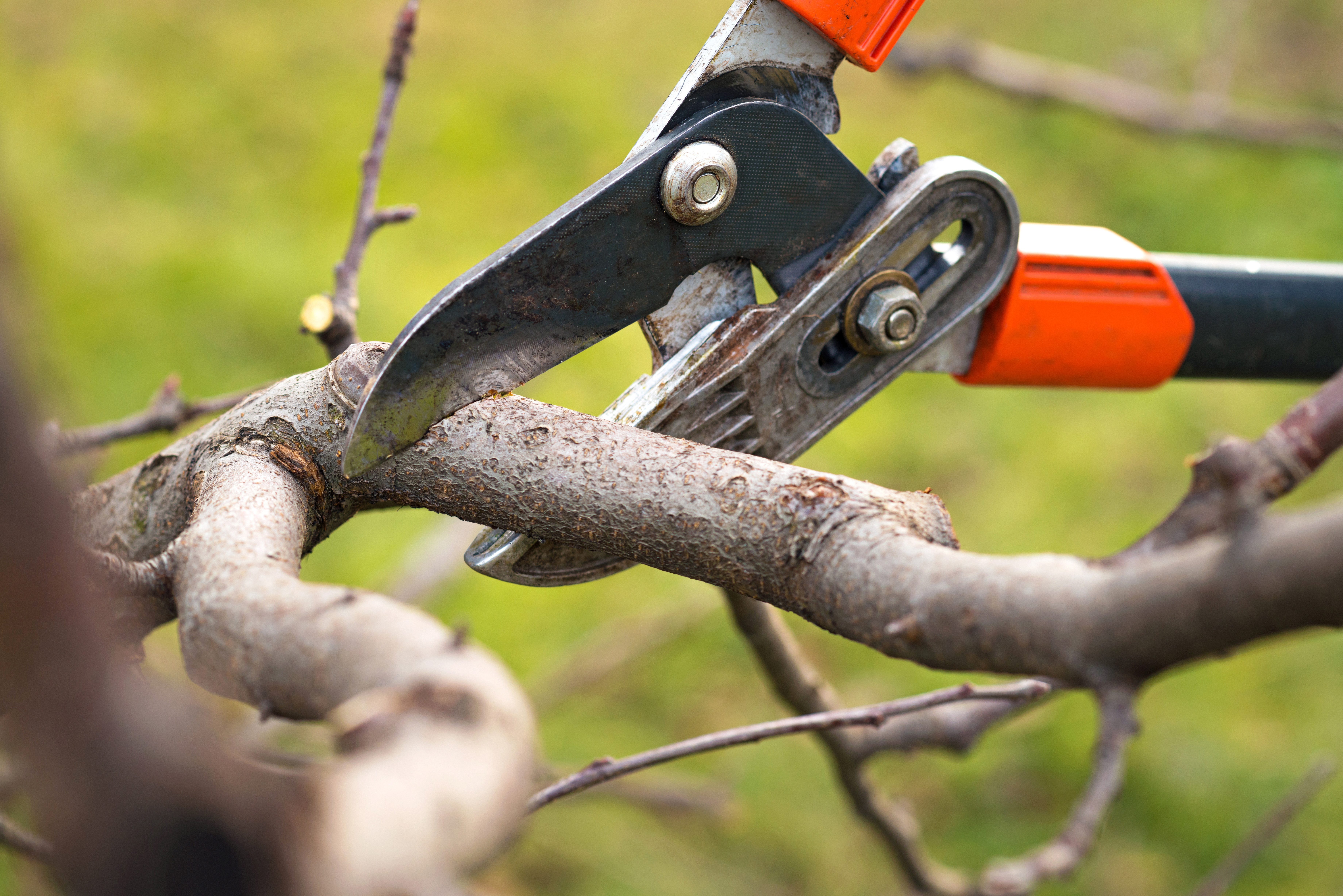 Winter is the best time to be pruning your fruit trees when the leaves have fallen off the tree. Pruning will help your fruit trees to become more productive. So, look to take around 15% of the overall canopy off each winter – the purpose is to take the old wood off. If your pruning pile is looking full think about stopping because trees are best pruned with selective thinning. Try to create a wine glass shape so there is an open centre of branches that don't touch each other as this lets the light and air through to the middle of the tree and helps with overall health.
If your tree is very large or overgrown, it may be worth asking a professional for advice or assistance.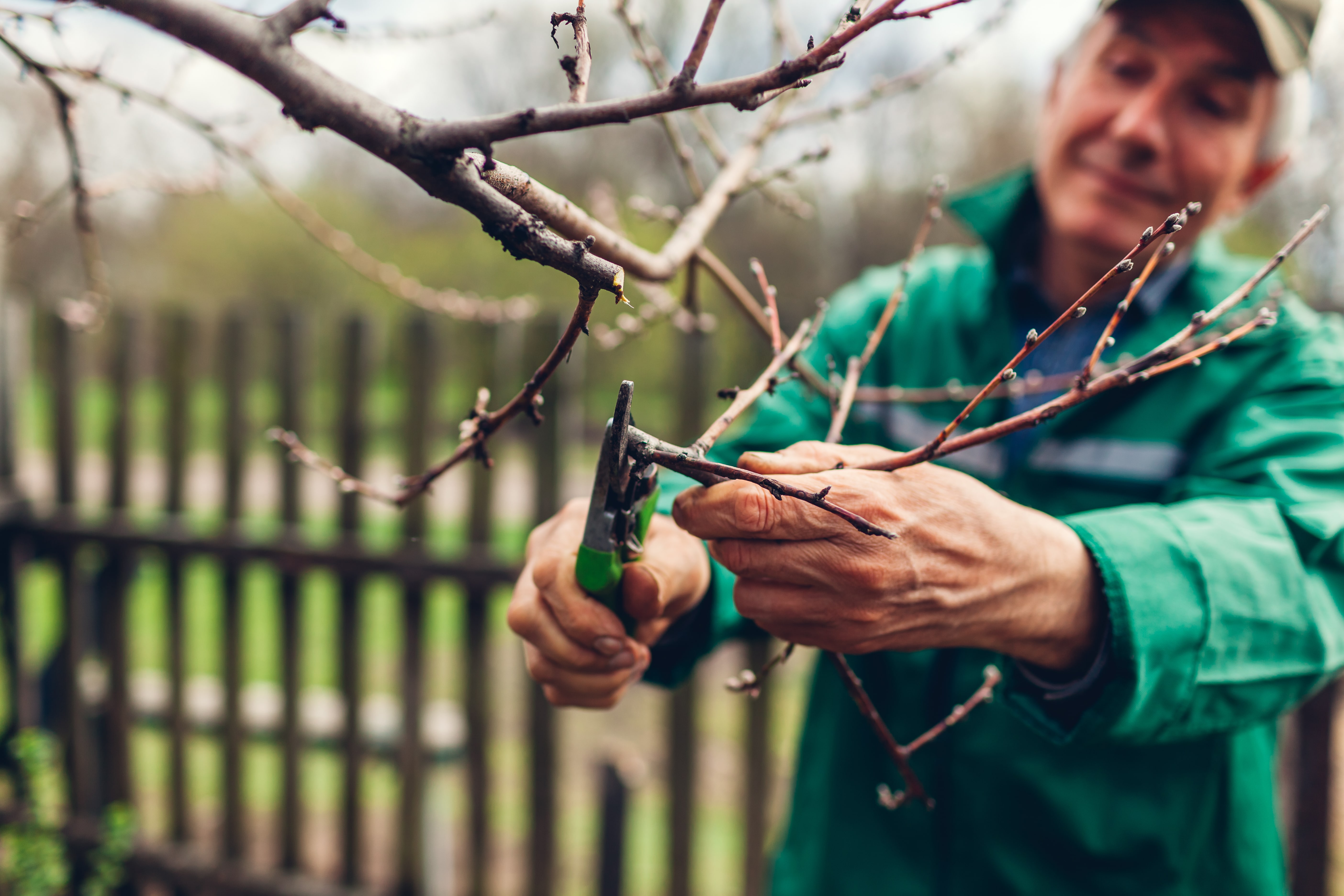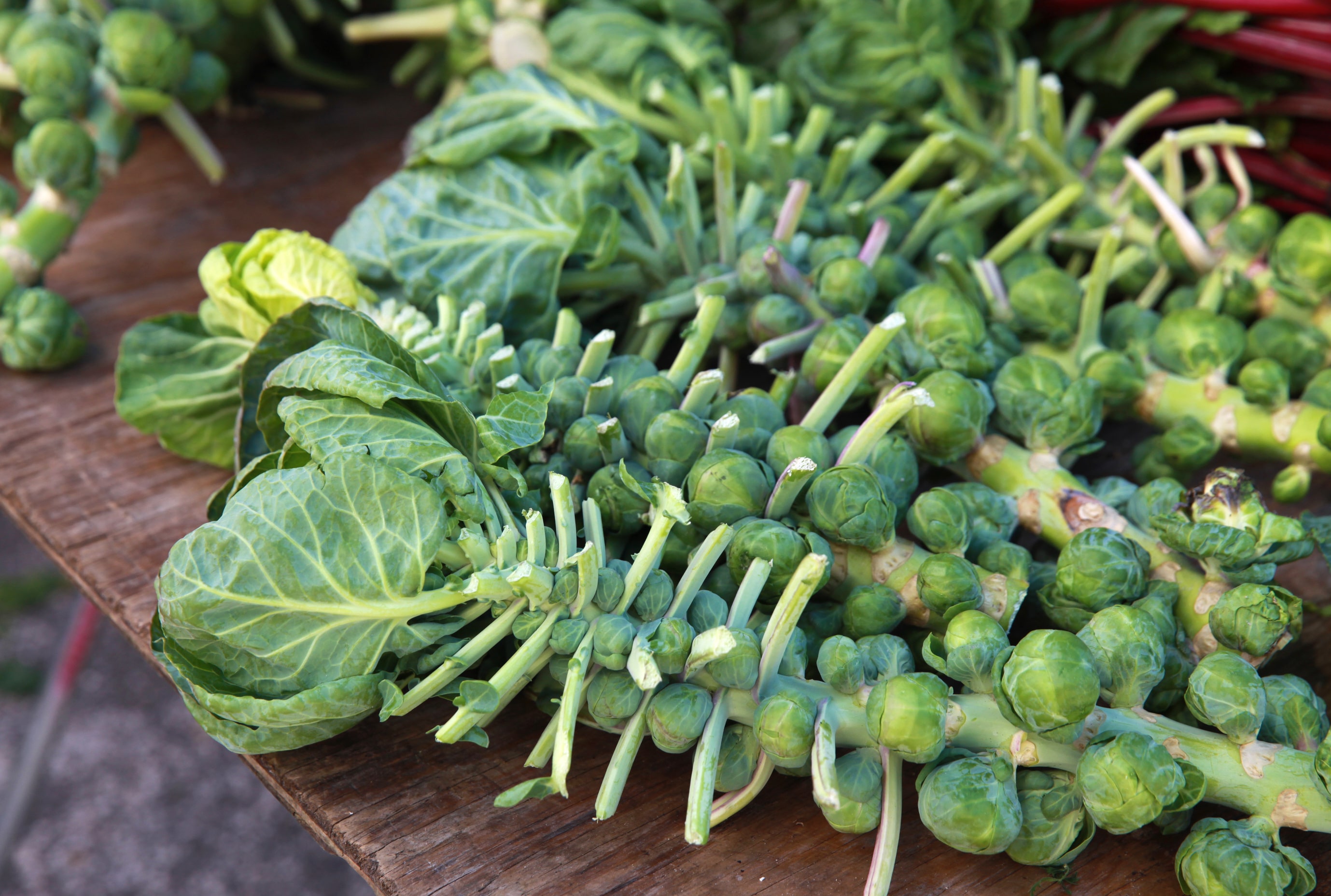 January is a great time to harvest your sprouts. Check your sprouts are ready by looking at the bottom sprouts. If they're around an inch in diameter then they're good to go. You may think the frost may be stunting your sprouts, however it's said that they actually make them taste sweeter.