What to Do, Sow, Grow and Harvest in June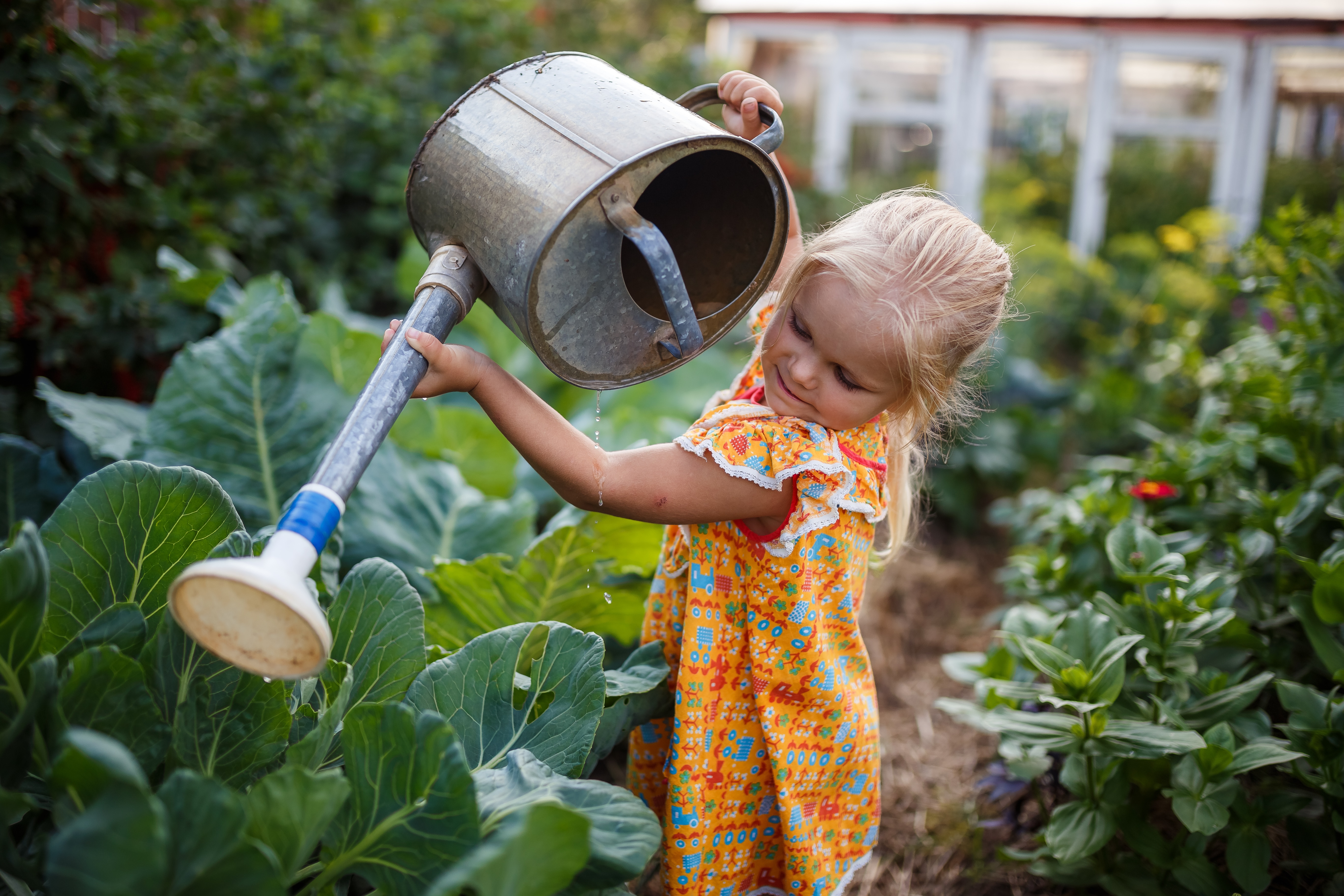 With summer well and truly on it's way, we thought we'd suggest to you some Growing Sowing and Harvesting suggestions, a long with some jobs and things to think about.
Sow
As we step towards summer, we suggest you sow your salads. There are many different varieties such as rocket and spinach which will be ready to harvest in around 4 weeks. It's perfect weather to sow outside. With the weather warming up, ensure you water according to the weather - every other day if it gets very warm, but be sure not to water in direct sunlight or so much that the soil looks flooded.
By the end of the month, your garden will be filled with gorgeous fresh leaves to harvest and add straight into your salads and barbecued burgers.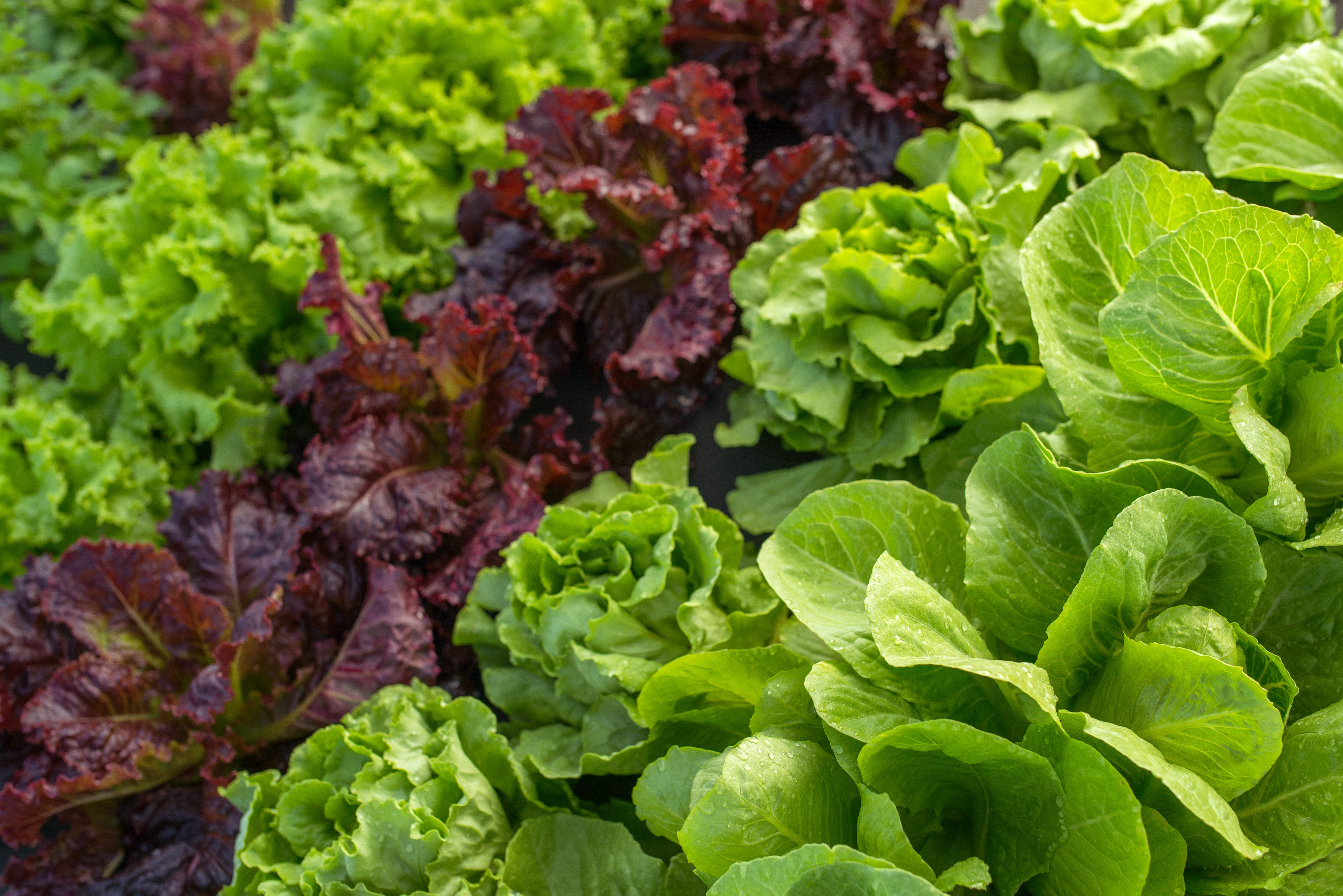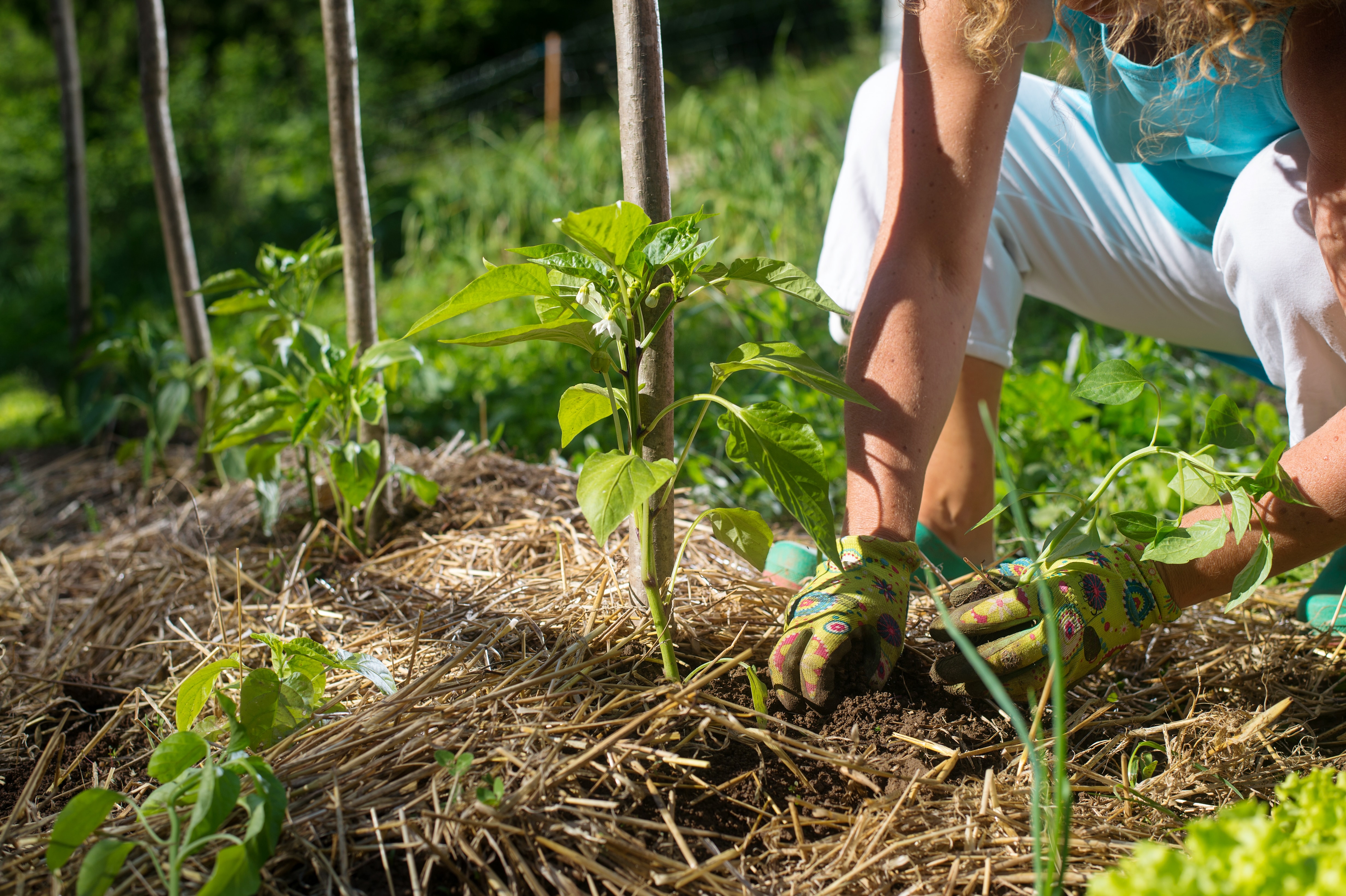 Grow
To make the most of your spring sown veggies, plant them out and let them grow. Things like tomatoes and broccoli will be ready to plant out into sunny spots in your beds. It's also time to feed the vegetables that are planted out to give them that boost in their final weeks of growing.
Harvest
June is the perfect time to harvest your cherries. Choose a dry day to pick if this is possible (we know the British weather can be unpredictable) and make sure you pick from the stalk not the fruit, which can bruise.
Your early potatoes may be ready to harvest as well.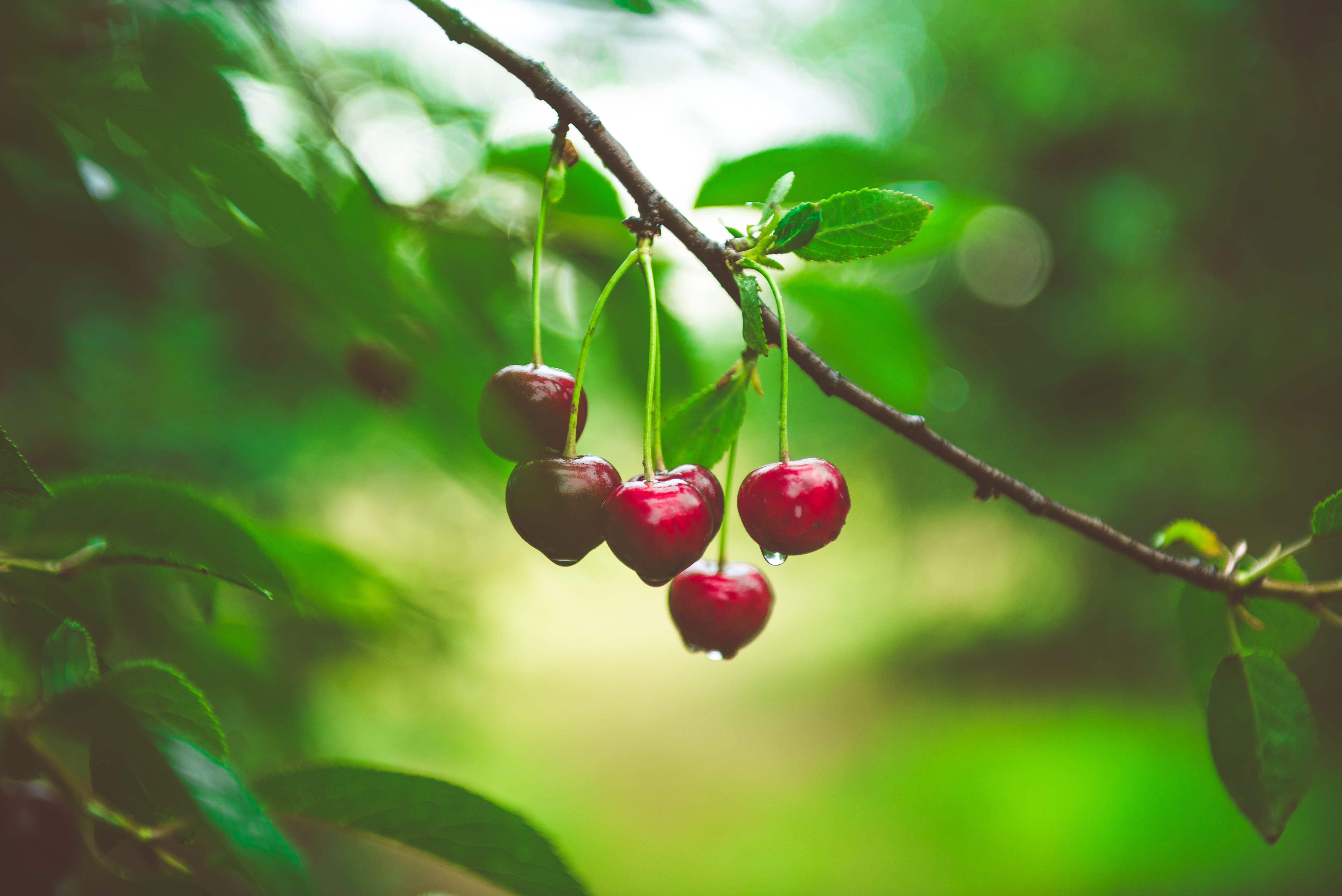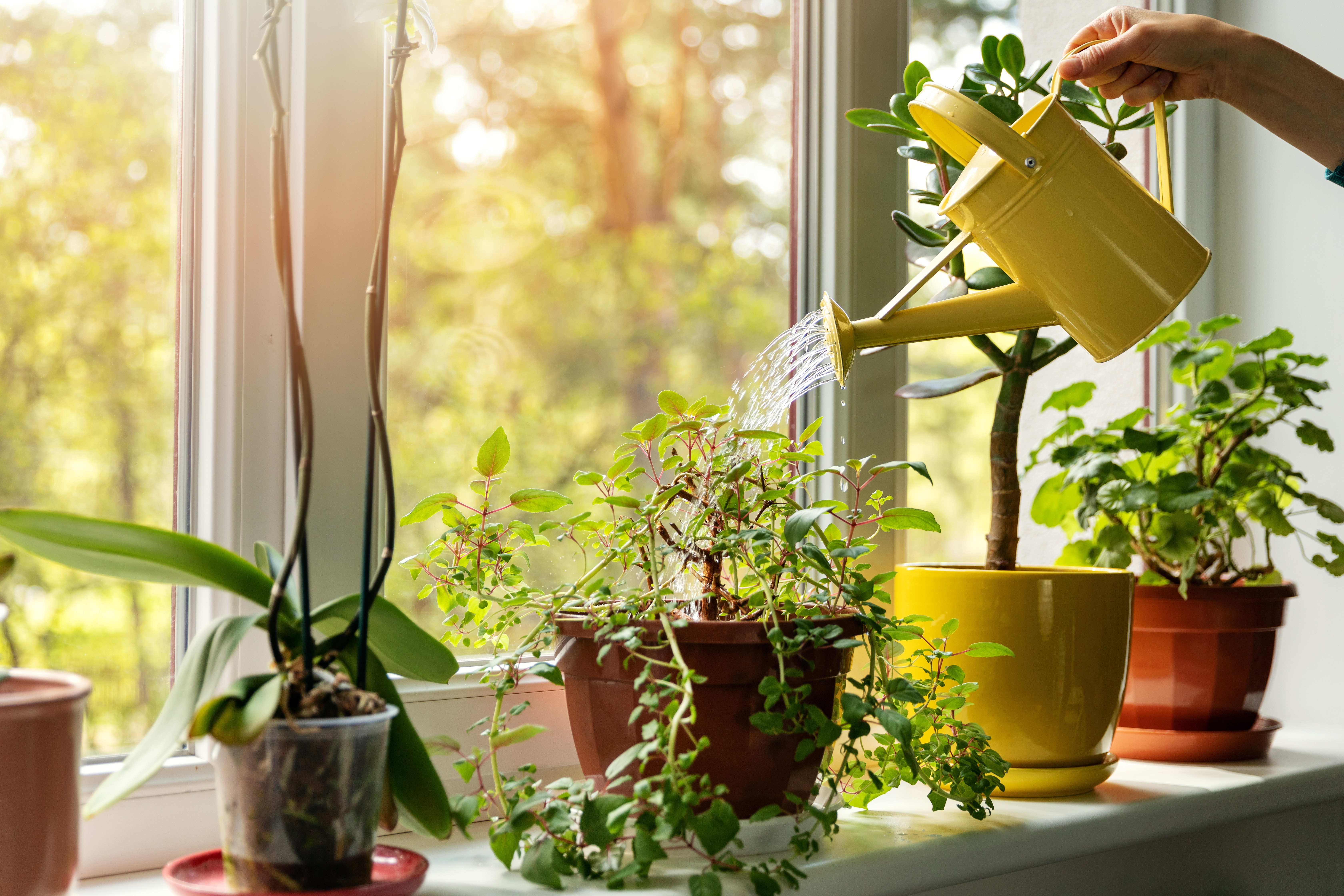 Don't Forget…
With the weather warming up, don't neglect your houseplants, this time of year they will need more water and will appreciate a feed too. They're easy to neglect whilst you're outside nurturing your outdoor plants, so be sure to keep them in your gardening routine.
Water you waiting for?
If you have a pond, check the water level. Give it a little summer spruce up by topping up the pond water and removing any blanket weed.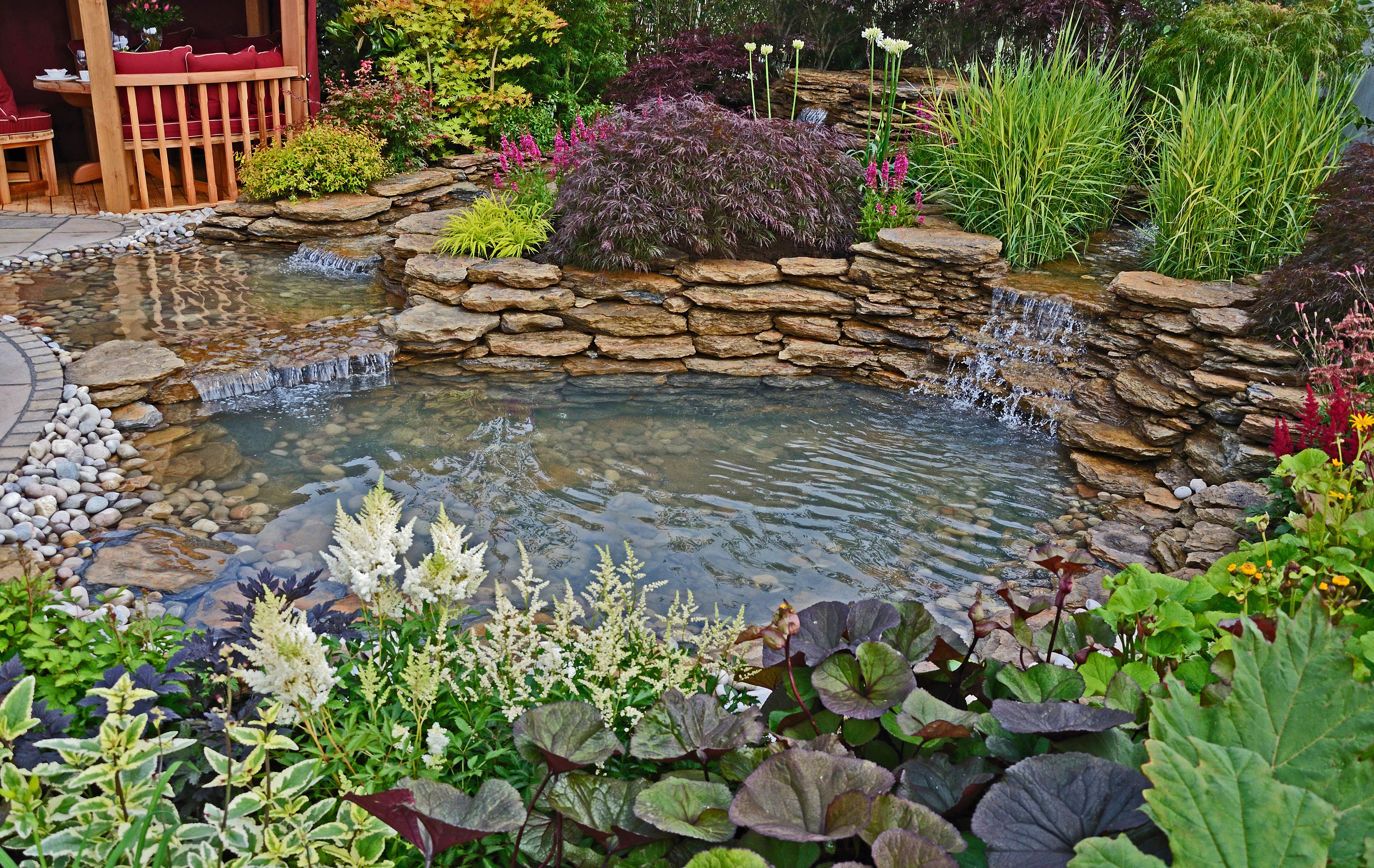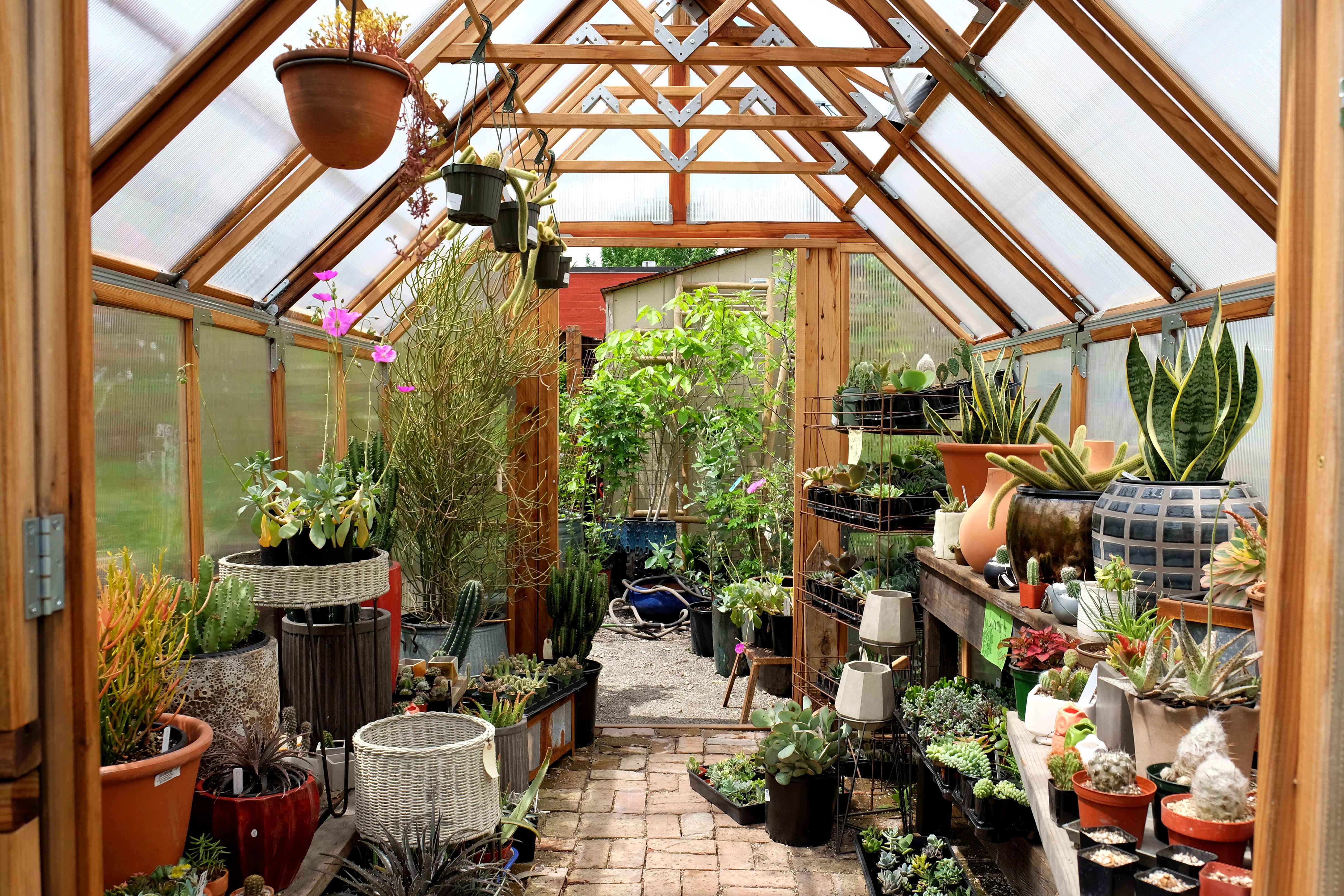 It's a Scorcher
We are said to be due a heatwave in June, so make sure that your greenhouse has enough shade and ventilation so that the plants within aren't scorched and destroyed. You can shade your greenhouse by adding netting to the exterior or interior or shade paint that can be washed off after the sunny season.
We hope you found this useful on your gardening journey. Remember Cultivation Street Entries are OPEN so enter your community or school garden today! Click the link below to fill our your form.