Laura Stevens | Her Garden Ambassador Story
Since its launch in 2013, the Cultivation Street campaign has expanded to support hundreds of school and community gardening projects across the UK. It is now a thriving hub for gardeners to share stories, top tips and advice as well as access a plethora of free resources to enhance their gardening projects. For this week's Sunday Blog Share, we take a look at one of our fantastic Garden Centre Ambassadors from our 2018 competition.
Laura Stevens, Dobbies Garden World, Livingstone
Laura Stevens has been Community Champion at Dobbies Garden World, Livingston for nine years. Passionate about her role, she educates children in 70 local schools and supports older generations in their gardening projects. In 2018 she was one of our highly commended ambassadors in the Cultivation Street competition.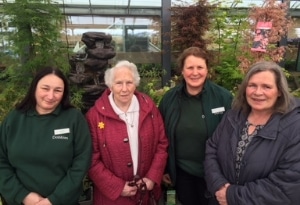 Interaction with the community
Laura regularly visits children in local nurseries and schools to share her enthusiasm for gardening and runs several initiatives, including the Farm to Fork campaign and the garden centre's children's group. She works with 70 local schools, regularly giving talks to inspire the next generation of gardeners. One of Laura's favourite methods of engaging with children is to illustrate how a simple seed, with a little soil, water and sunshine can be transformed into food.
Community minded, Laura was involved in a big clean-up of the local war memorials last year. She helped to clear the area as well as selecting and donating plants in the colours of the three services that the memorial commemorates.
In her own words in 2018...
"My heart and soul are with the community and I give as much time as I can to them. I recently helped an 82 year old lady, who had been looking after a local community garden for over 30 years. Being able to help her and knowing the beneficial impact this garden has on literally hundreds of the people in the area is such a great feeling."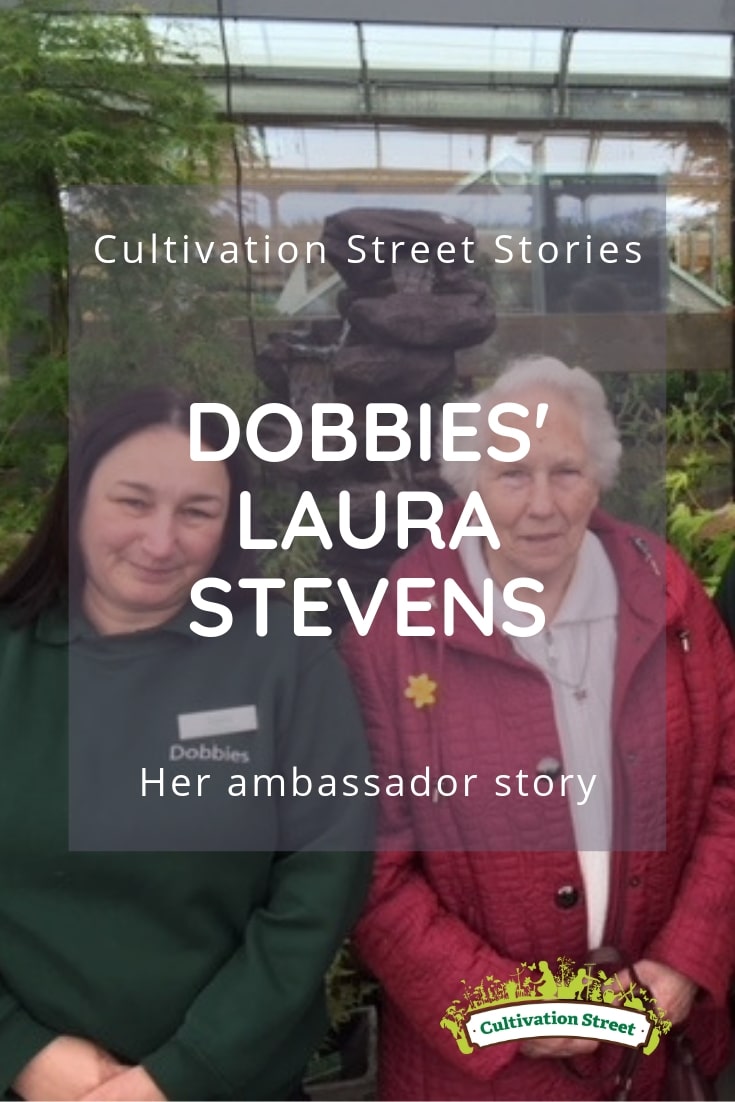 If this story has inspired you to become part of the Cultivation Street campaign, register for free now to take your community gardening project to the next level.
You'll receive an array of free resources, from seed packs, Calliope® plug plants and planting calendars to seasonal newsletters jam-packed with gardening advice, ideas and success stories to whet your gardening appetite. You'll also be given a chance to win big in the annual Cultivation Street competition, which has a staggering £20,000 to giveaway to school and community gardening projects that are changing the lives of people across the UK.