Lisa Bond from Poundbury Gardens talks to Cultivation Street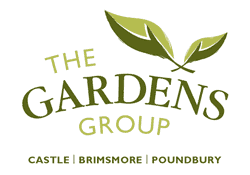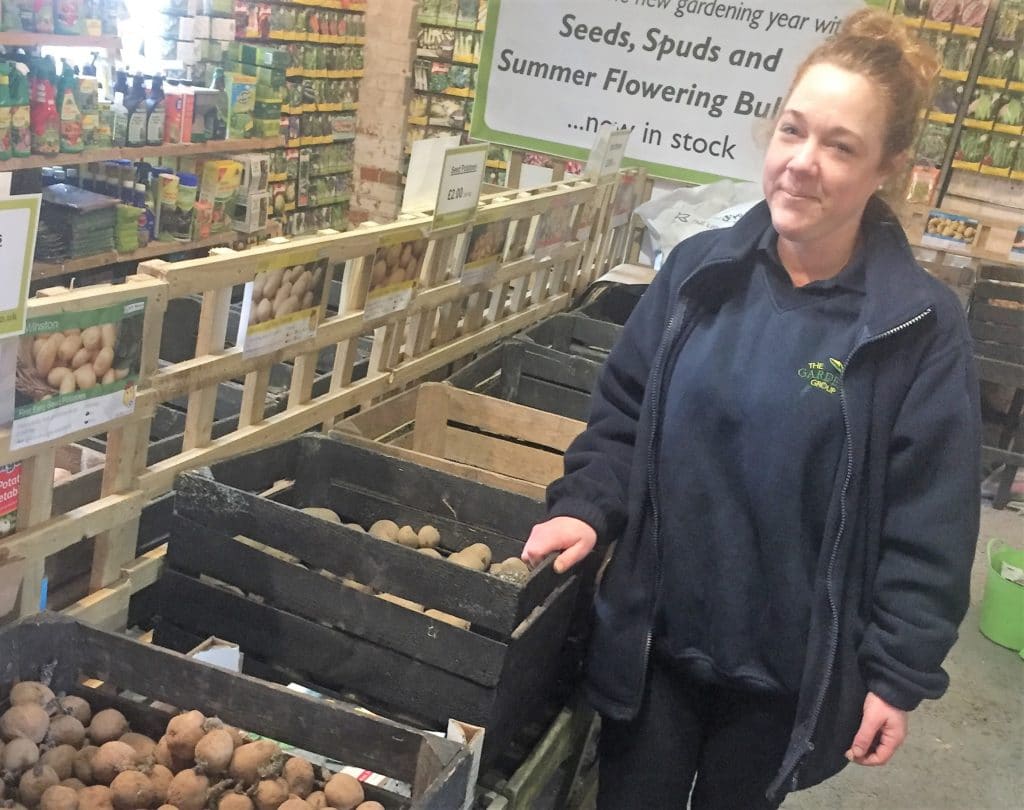 Who are you and where do you work?
My name is Lisa Bond and I am the Cultivation Street Ambassador at our Poundbury Gardens, near Dorchester.  We're part of the Gardens Group 
What does being an Ambassador mean for you?
I am relatively new to growing and have found so much enjoyment in it. The mental and physical benefits are endless, let alone the importance for our wildlife, so I am absolutely determined to share my new-found enthusiasm with others and inspire everyone to get out in the garden and get growing. I already have a vlog where the community can follow my growing journey on Plot 33, and feature on Dorchester Hospital's Gardener's radio show, so being a Cultivation Street Ambassador is a huge honour and another channel for me to show people that anyone can grow!
Tell us about how you have interacted with schools or communities so far?
Working with schools and the local community is at the heart of what we do at Poundbury Gardens and we take great pleasure in inviting pupils from Damers First School to have a tour of the garden centre so they can learn about plants. We also donate compost and plants to the school, so they can put into practice what they learn with us and enjoy the satisfaction of watching seeds develop into plants
What ideas, plans, or projects do you have in the pipeline?
Damers First School is planning a Big Soup event this summer where the ingredients for the soup will be grown by the pupils. We are supplying potato and onion growing sets and will be helping them along the way to ensure a good crop for the Big Soup
A local GP Surgery has secured an allotment for their patients to help reduce isolation, so this year, we will be making regular donations for the allotment, as well as offering advice and inspiration for growing along the way
Do you have any quick tips for other Ambassadors on how to engage with schools and communities?
We find that free events are a great way to invite people into the garden centre so they can see what we can do for the local communities and schools
Lisa Bond 
Cultivation Street Ambassador
Poundbury Gardens, part of The Gardens Group  
Peverell Avenue, Poundbury, Dorchester, Dorset DT1 3RT 
Tel: 01305 257250      www.thegardeneronline.co.uk
Community gardens across the UK are not only growing rapidly in numbers but are also doing incredible work, transforming lives as well as the land itself. We would love you to join us now.