Little Seedlings Community Garden | Their Garden Story
Since its launch in 2013, the Cultivation Street campaign has expanded to support hundreds of school and community gardening projects across the UK. It is now a thriving hub for gardeners to share stories, top tips and advice as well as access a plethora of free resources to enhance their gardening projects. For this week's Throwback Thursday, we take a look at a competition entry from 2018.
Little Seedlings Community Garden, entered by Zoe Stanmore
Created from a patch of derelict land in March 2016, the Little Seedlings Community Garden is now a haven for wildlife and a hub for the local community, where schools and communities can grow their own fruit and vegetables and learn about the environment. In 2018 it was shortlisted in the communities category of the Cultivation Street competition.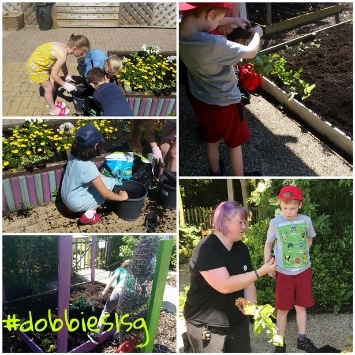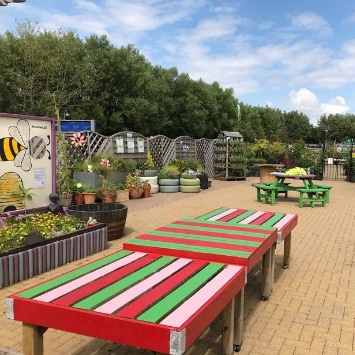 About the garden
The Little Seedlings community project has embraced a previously neglected space to provide something for everyone. It now has vegetable gardens, a weather station, a wildlife area with pond, a bee station, a bug hotel and a wormery. It also features planters made from recycled objects, such as tractor tyres, and an interactive area featuring nature-based games to encourage understanding.  The group's aim is to educate locals about wildlife, food-growing and healthy eating, whether it's schoolchildren, community groups or visitors to the adjoining garden centre.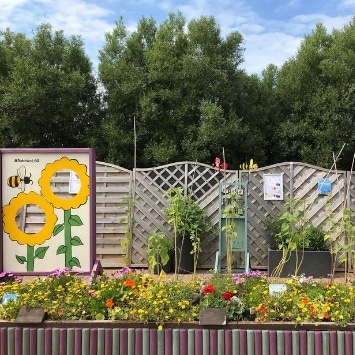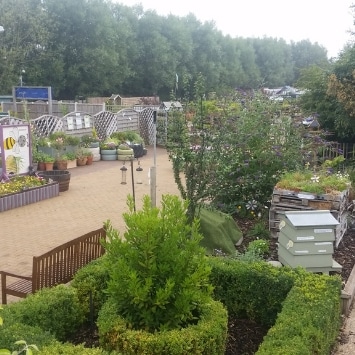 Impact on the community
Little Seedlings has inspired children to love gardening and take a pride in growing fruit and vegetables, with some even entering their homegrown produce into local horticultural shows. The project is staffed by volunteers, participating children, their families and members of local residential homes and community groups, so the garden provides a place for people of all ages and abilities to meet and engage in a shared project. Wildlife visiting the garden has increased tenfold since the dedicated wildlife zone was established—the pond proving a favourite with ducks and dragonflies.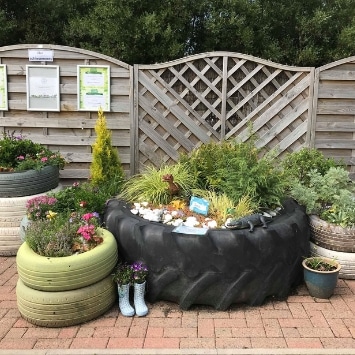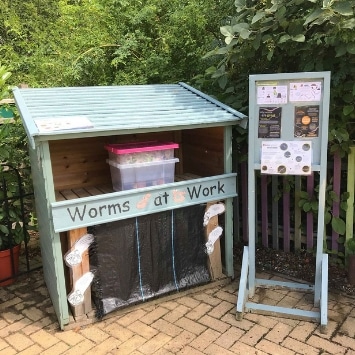 Thoughts from Little Seedlings Community Garden in 2018...
"It would be an honour to win; it would be an achievement that the children have earned. It's been a tough year this year, as we started in February and lost so much due to the weather, but we always like to think that you can take something away with you from our garden, be it a fact, a plant or a smile."
...and now
"For our Little seedlings community garden, we are on our 3rd year next year entering into Northwest in Bloom. The kids love it and can't wait to get started again growing their own veg and learning about their environment.
There will be so much maintenance work needed to be done as we was hit by the high winds and we have had a spate of vandalism and theft but we will get there again."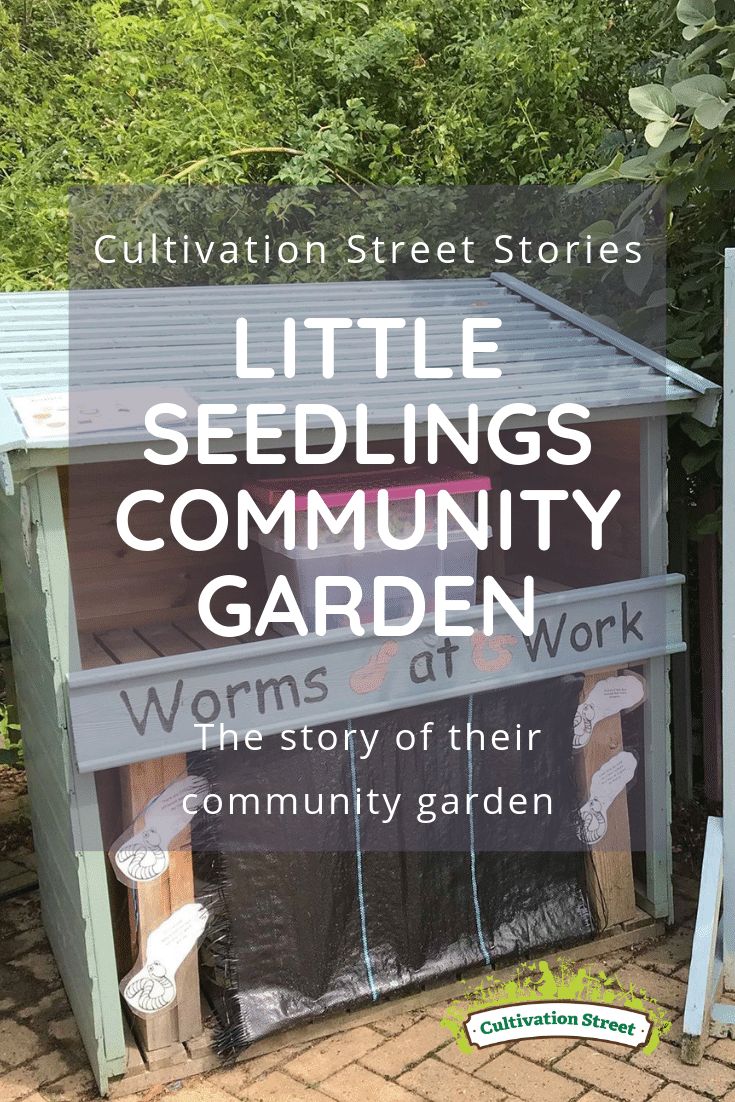 If this story has inspired you to become part of the Cultivation Street campaign, join for free now to take your community gardening project to the next level.