Low cost, crafty Father's Day present ideas!
With Father's Day just around the corner, there's no better time to get Dad out into the garden. Here are 5 fun crafts and activities for kids to do at home and in the garden with Dad this June.
If you have any other ideas we would love to see them and share them. Please send them to [email protected]
Hand painted garden sign and markers
Explore your artistic side by having a go at making your own painted plant markers for the different plants in your garden. Wooden plant markers are usually available at garden centres or alternatively you can use ice lolly sticks. Simply paint the name and, if possible, a picture of the plant onto the wooden markers and pop them into the soil next to each plant.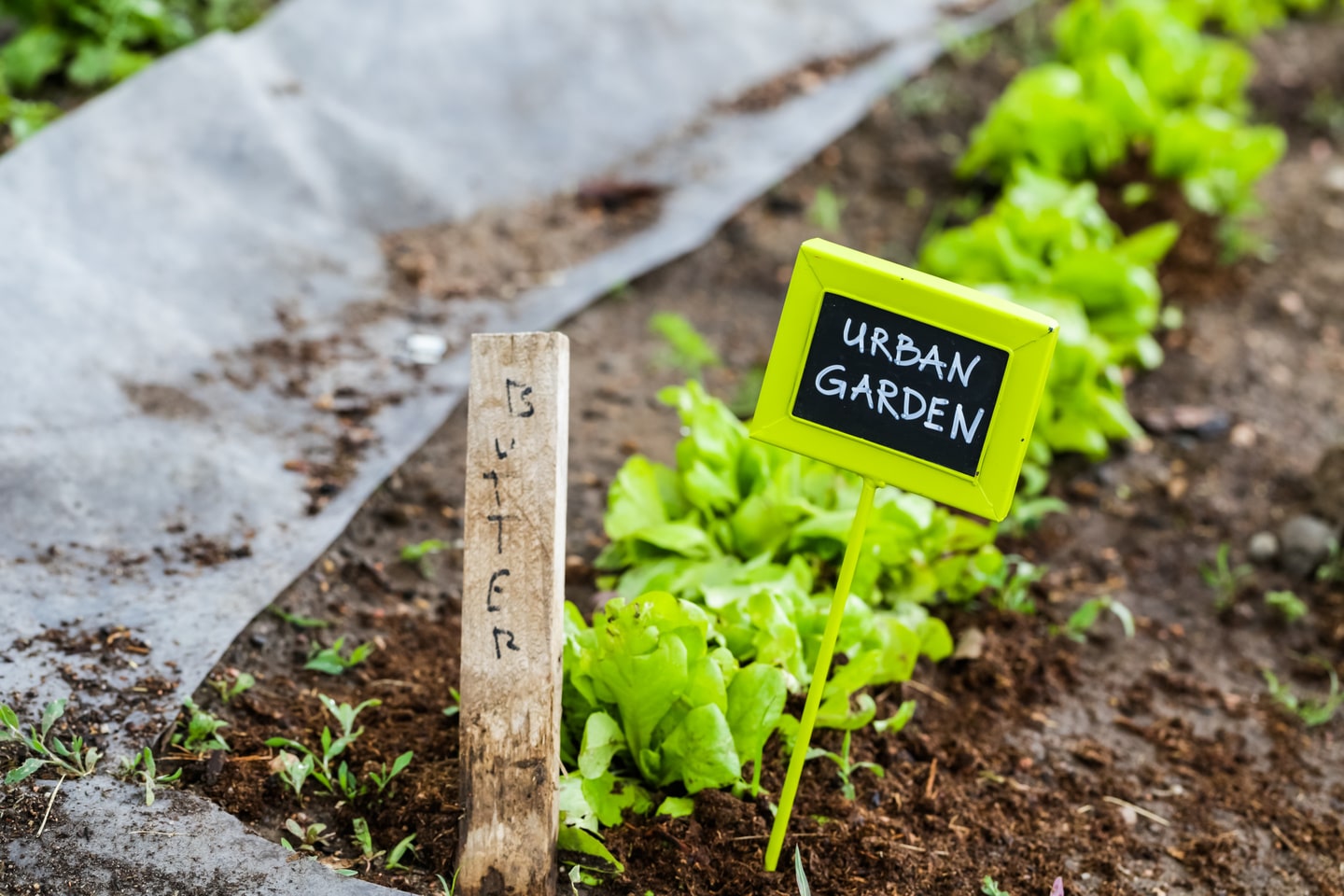 Painted rocks look excellent in the garden, especially when hidden among a flower bed! Rounded stones are the best to use because they usually have the largest surface, which means more space to paint on. Acrylic paint works well and don't forget to wash your rock before painting.
(The picture on the left is courtesy of Includeme2 a Cultivation Street community garden)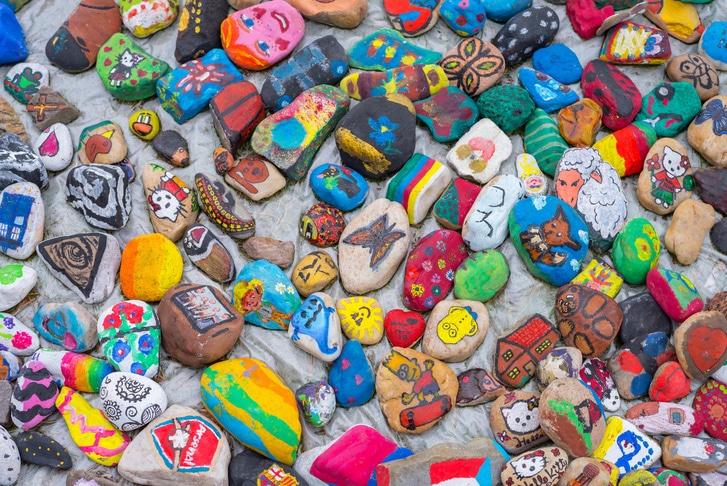 These are great fun and make a brilliant hands-on gift for Father's Day. You will need a concrete mix, water and a disposable tray. First, mix the concrete in the disposable tray according to the instructions and then smooth out the concrete on the top. Once this is done, make an imprint with feet or hands. Then use alphabet stamps or a stick to write names, a message, and the date. Finally, after the concrete has set, remove the plastic tray and place the stone in the garden.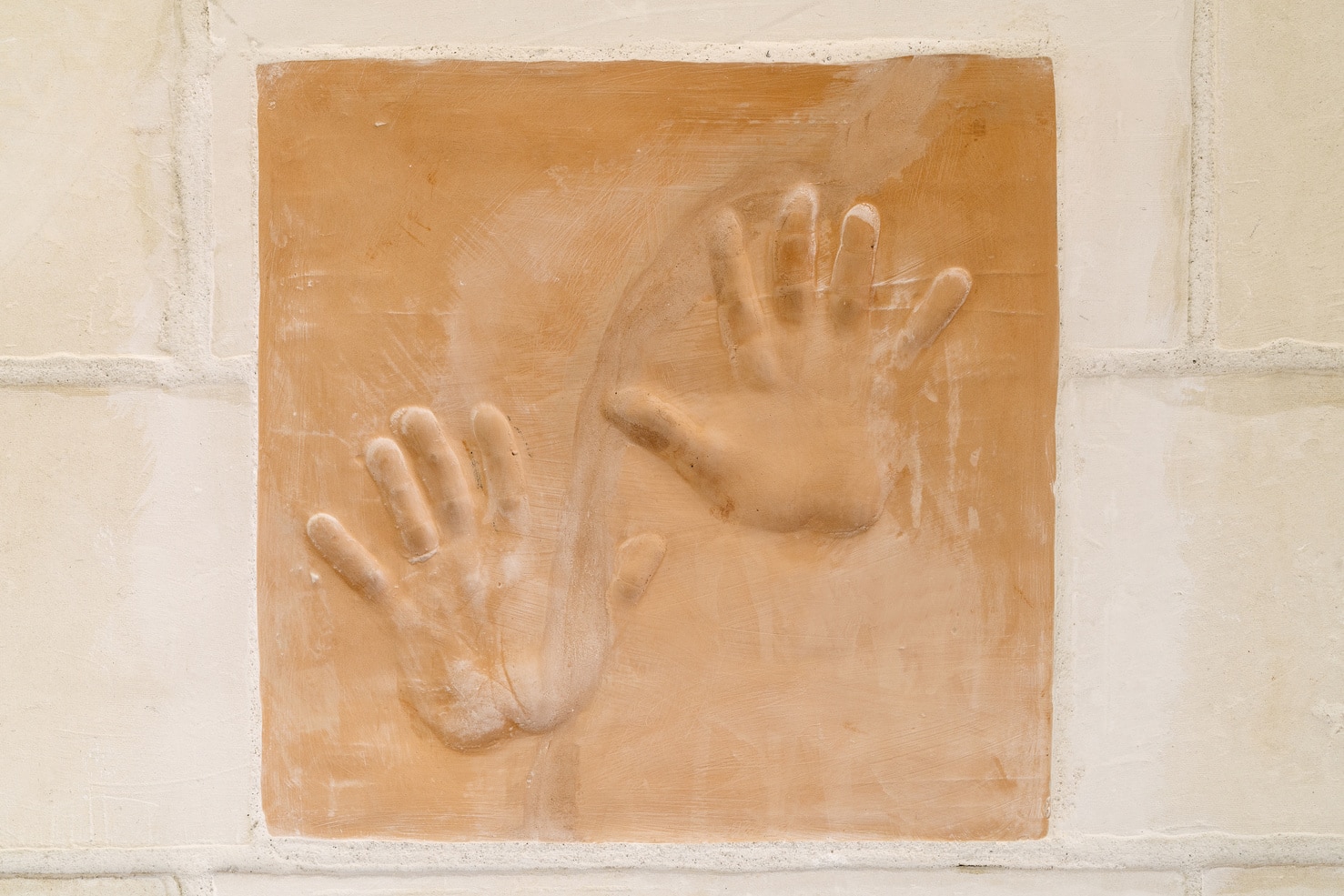 Add even more colour to Dad's potted plants by painting a colourful design onto your plant pots. This idea works best for indoor pots but is also great for outdoor ones too! For the best results, apply emulsion before painting, and varnish afterwards, as this will help the paint stick and stand out on terracotta pots.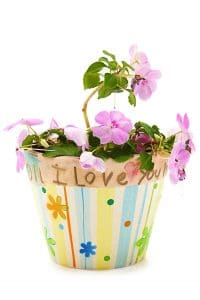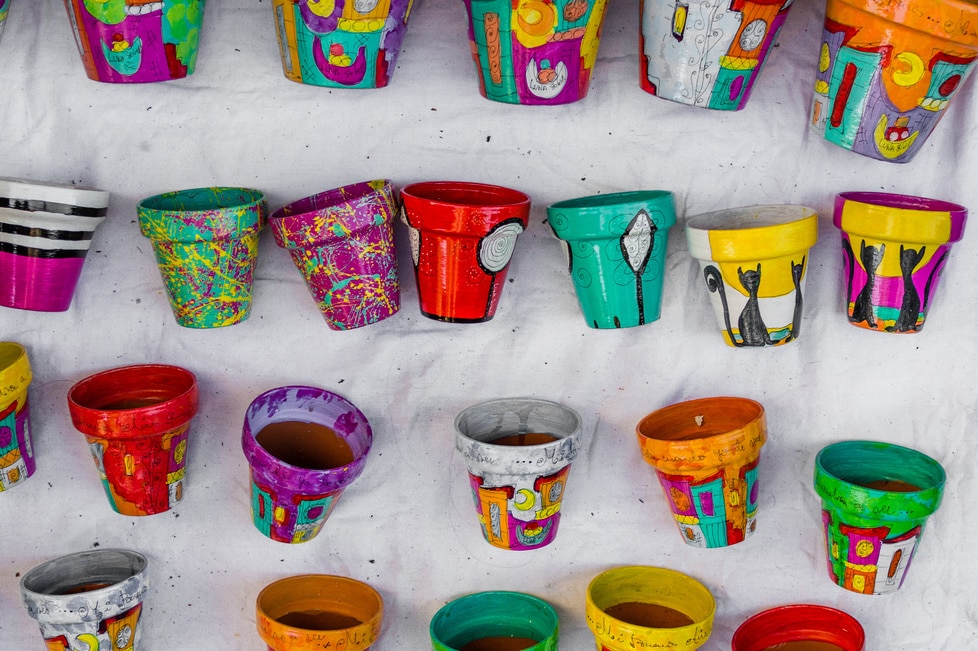 Hand decorated Father's Day card
Father's Day wouldn't be complete without a greetings card, and the home-made ones are always the best! There are loads of fun and creative ways to make a greetings card. All you need is a piece of card and then any paints, pens or collage materials and glue for the design you want to do.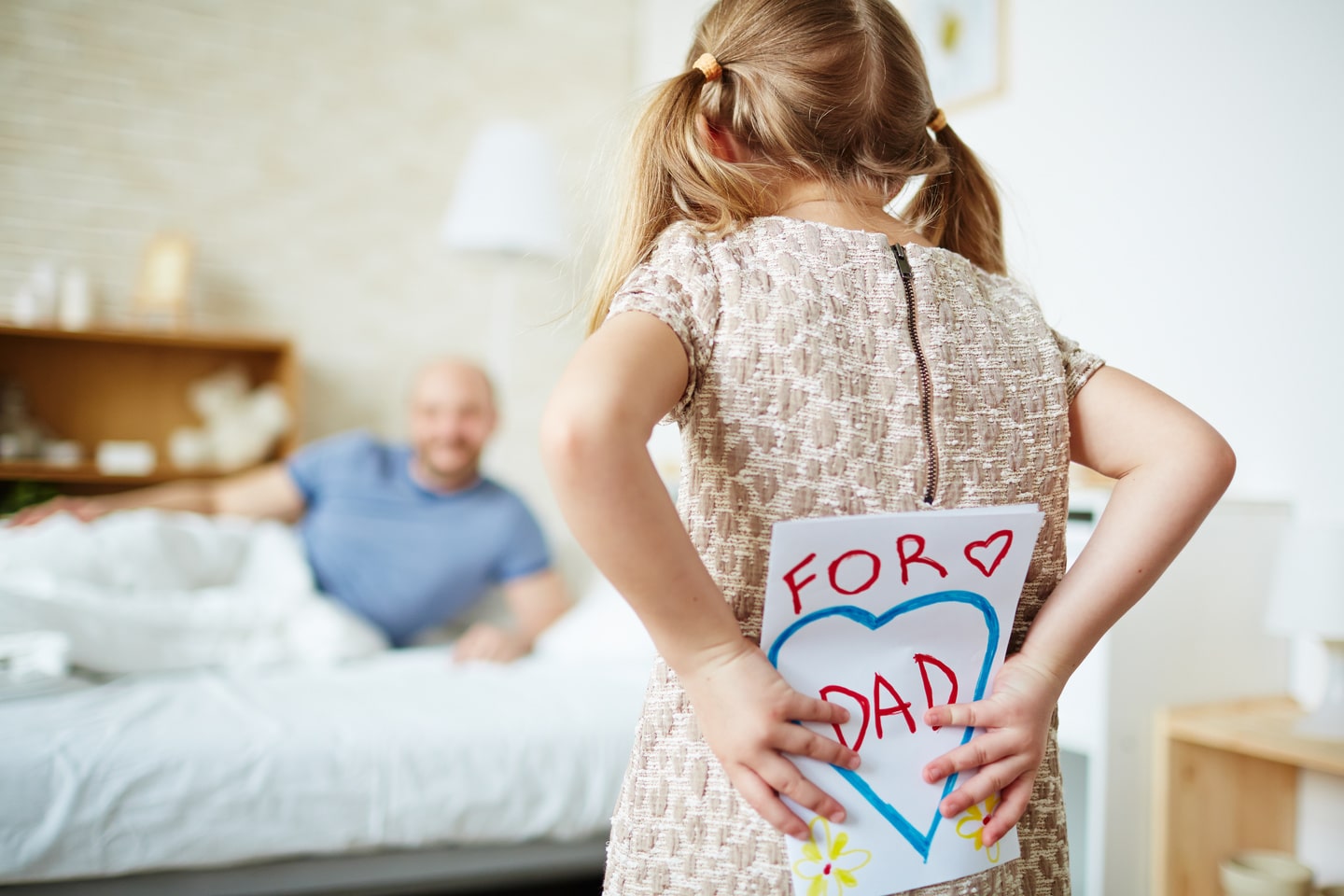 Community gardens across the UK are not only growing rapidly in numbers but are also doing incredible work, transforming lives as well as the land itself. We would love you to join us now.