Our Stories – Gary Bissett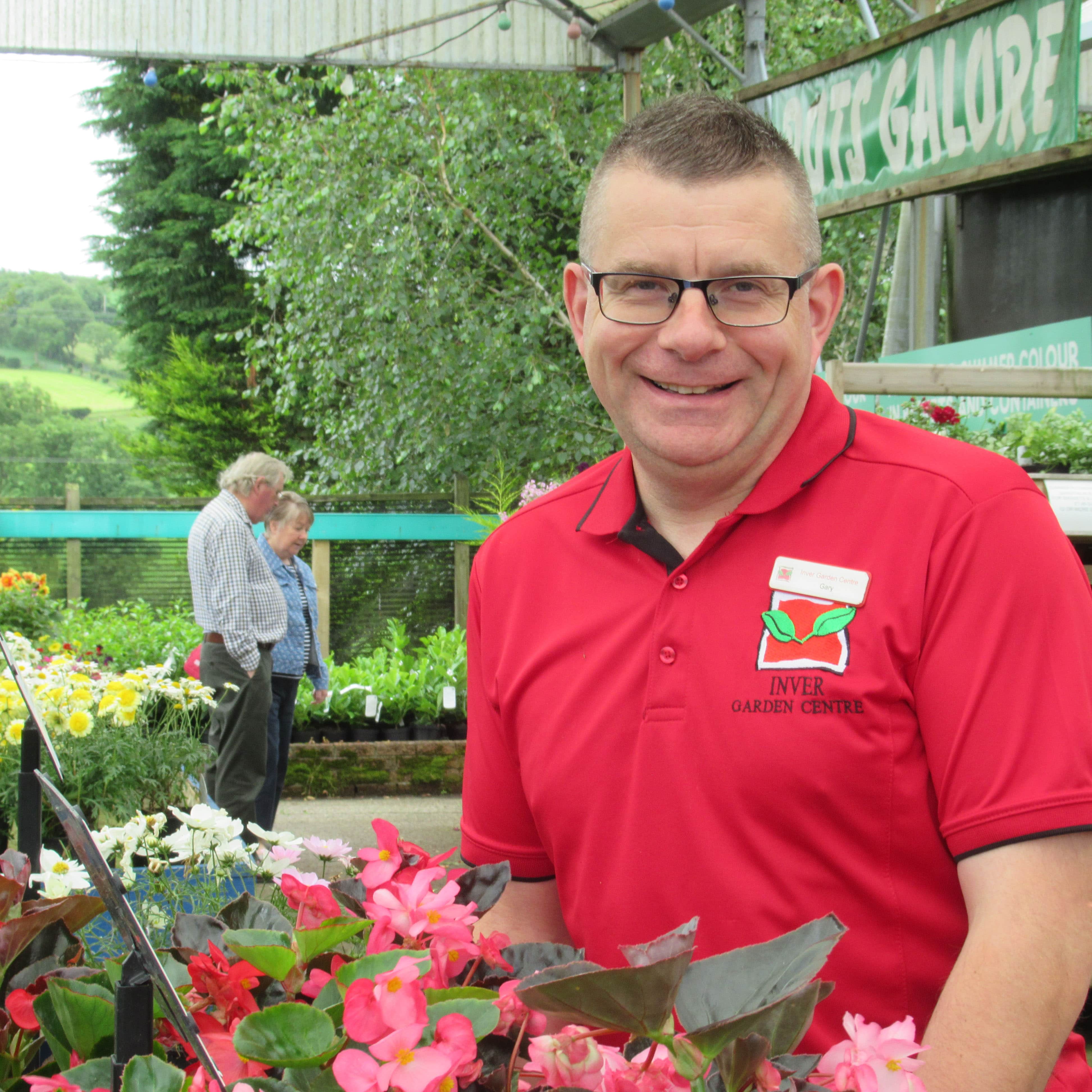 Cultivation Street is extremely lucky to work with amazing garden centre Ambassadors throughout the country. Every year we honour these incredible assets to the competition by awarding 'Ambassador of the Year' here's the story of last years winner Gary Bissett.
Gary Bissett has been working with 8 local nursery schools, teaching them how to sow seeds in order to grow sunflowers, peas and beans; encouraging them on the importance to grow plants for the environment. Many of the schools he works with, need help on matters like recycling, sustainability, eco school projects and sensory gardens—Gary delivers talks and advice to guide them through the process so that they can have a positive experience. He's assisted them in the creation of outdoor classrooms, focusing on companion planting with vegetables and flowers growing side by side.  Now the children come into the centre to inform Gary how everything is growing.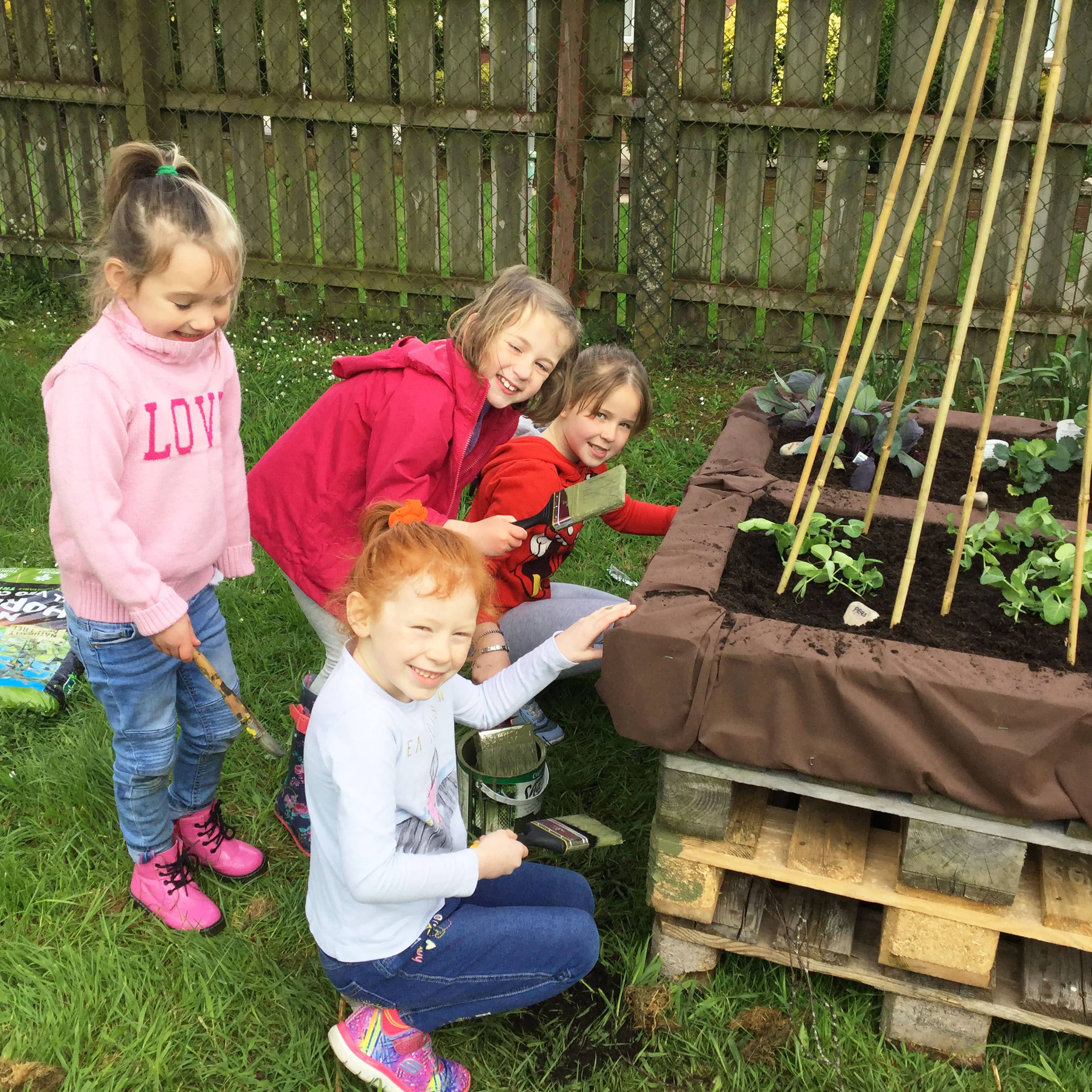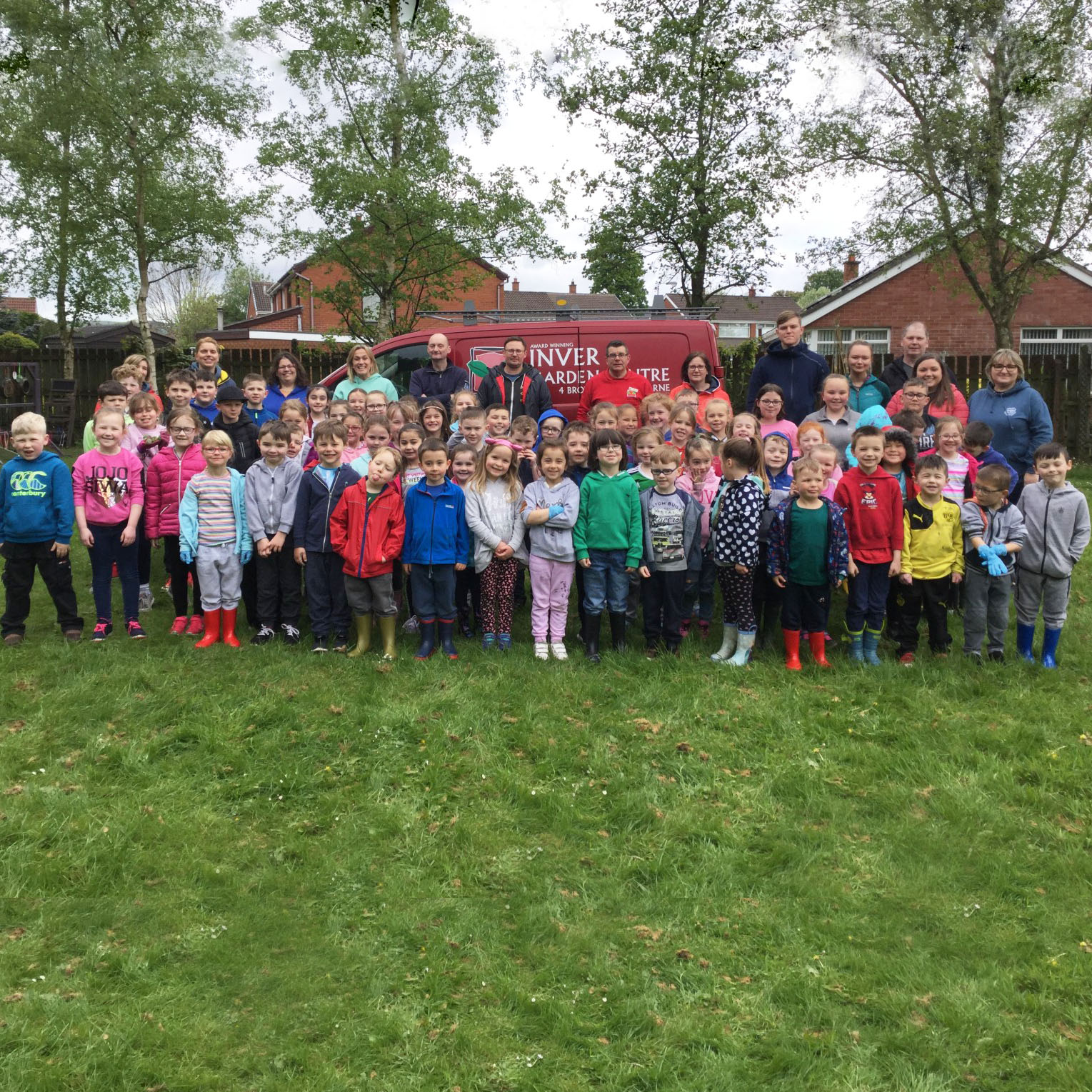 Gary is also an advocate for the therapeutic elements of gardening, actively working with adults with learning difficulties and patients in the midst of their rehabilitation wards recovering from strokes. This work is used to help these vulnerable individuals to experience the benefits of the outdoors.
During his visits to the schools he's seen that sometimes these are the first-time children have been in a garden, when they tell him they have enjoyed it and are going home to garden, it's rewarding as these will be the gardeners of the future.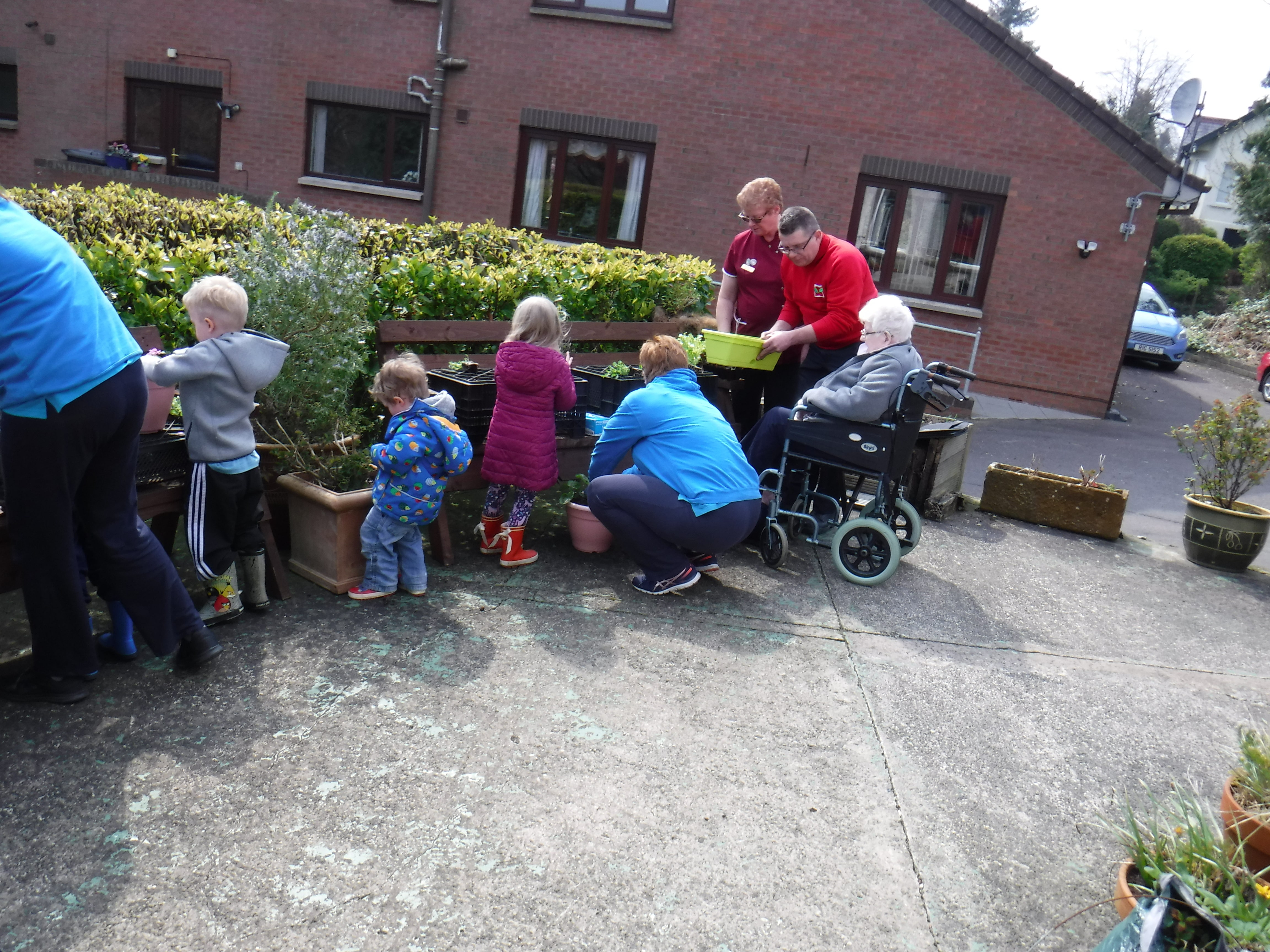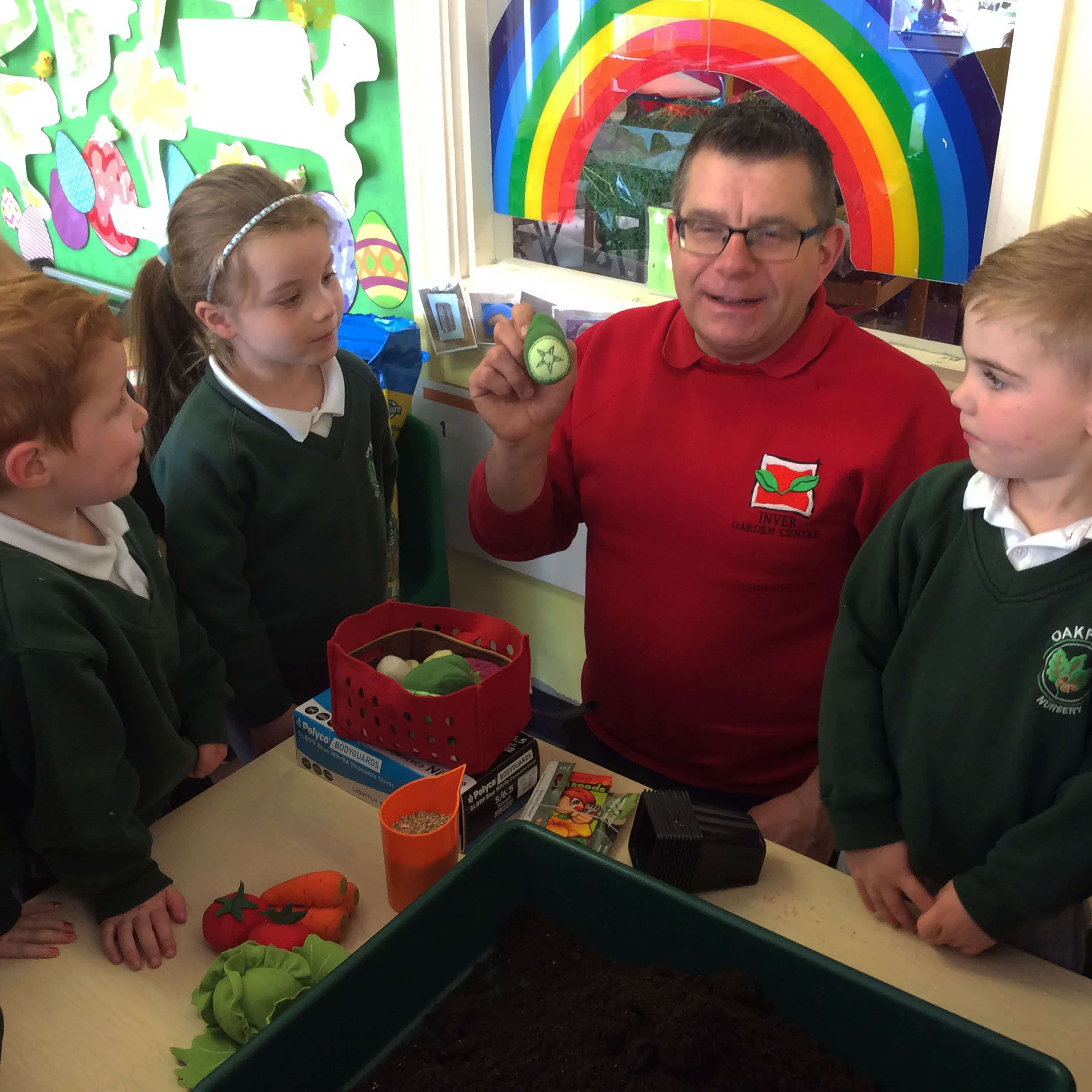 Gary is very committed to his job and the work which he does when asked to do something there's no doubt he puts his heart and soul into it.   As a parent, he is always trying to think out of the box with community and schools projects where funding is limited, always trying to use resources and materials that are available. Knowing gardening has so many benefits, he sees it as his role to communicate this as much as possible.
To register for Cultivation Street 2020 click the link below.