Our Stories – Little Green Academy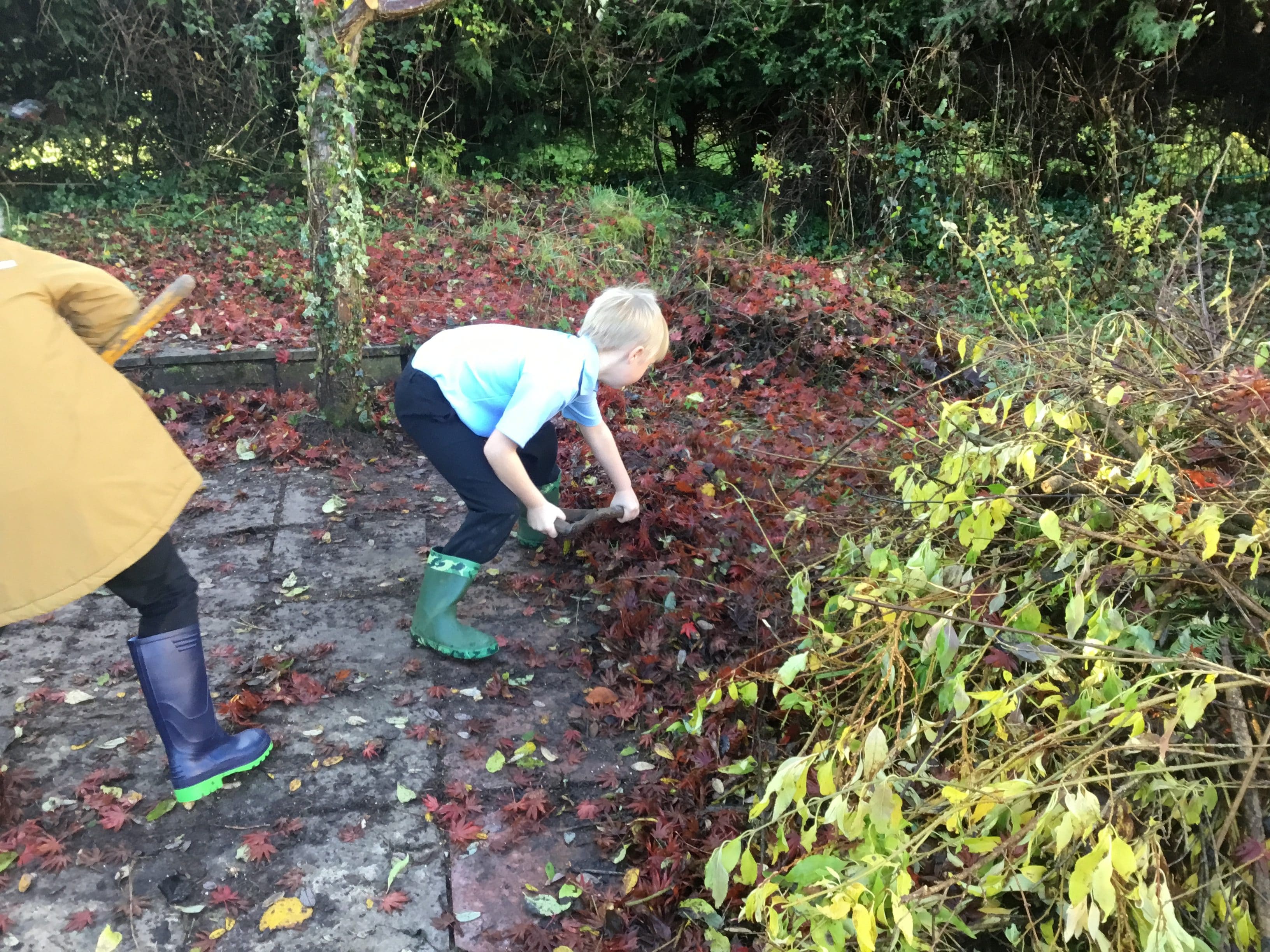 Little Green Academy is a special school for 75 boys aged 7-16 years who have Social, Emotional and Mental Health needs. Many children also have a range of additional needs including Autism, ADHD, Attachment Disorders, Anxiety and Speech and Language delay.
We started working at Little Green last year when it became part of our Trust of schools, working with young people from both the primary and secondary areas. Neglected for years and hidden under layers of brambles we have the challenge of slowly bringing the gardens back into use.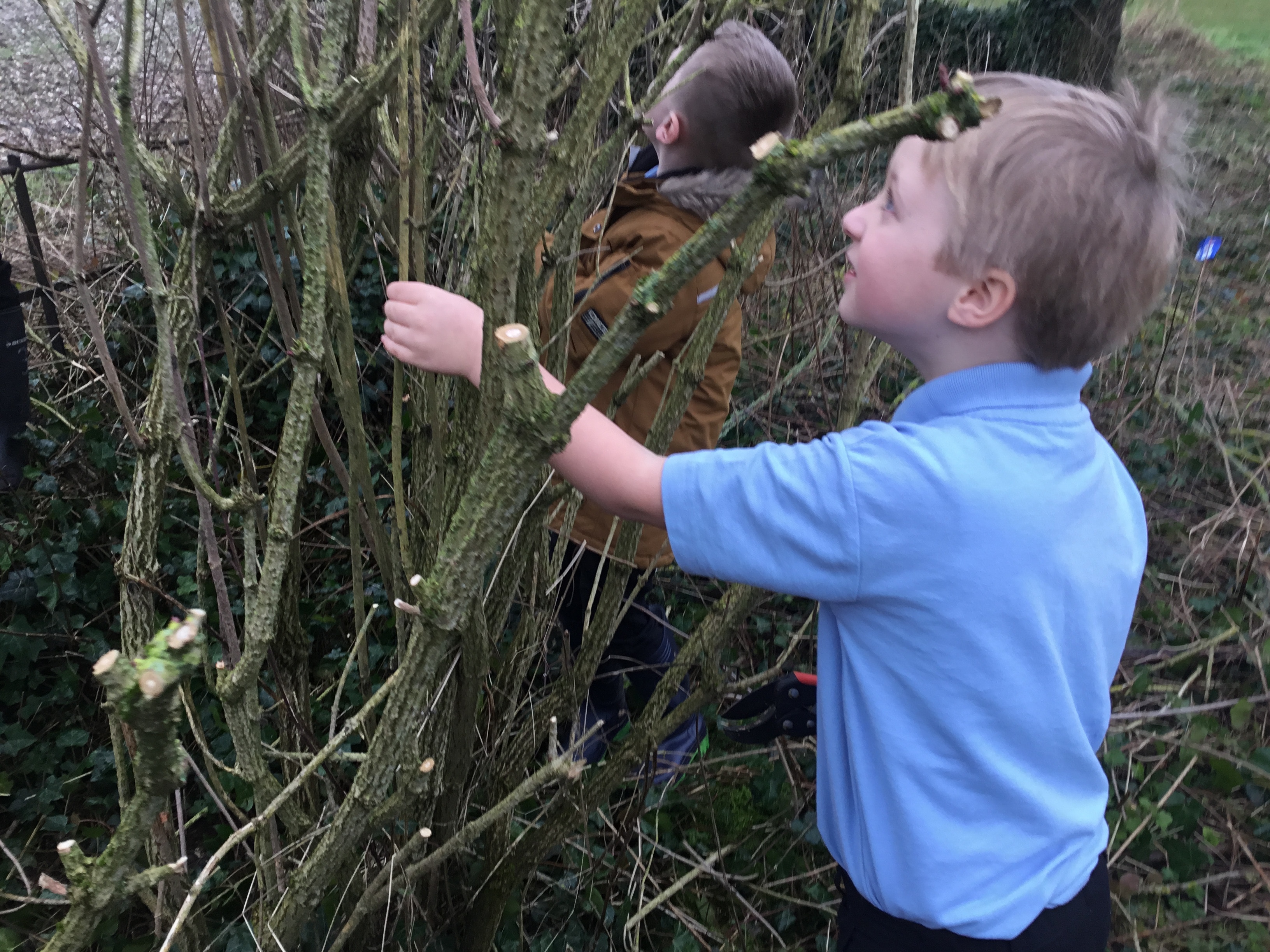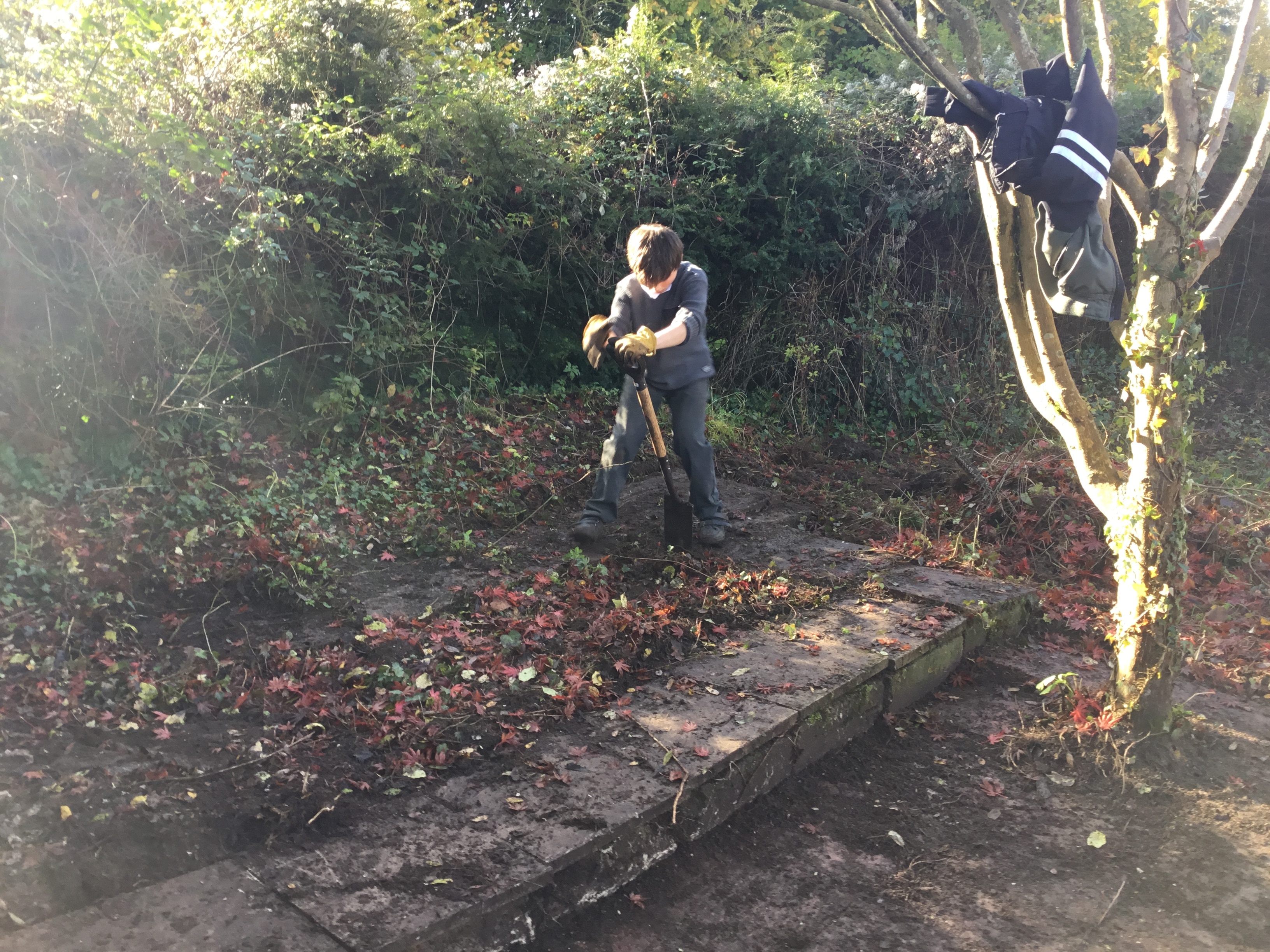 We have developed the first stage of an orchard through a whole school tree planting day. In the gardens there is room for a flock of hens, who are gradually becoming familiar with the whole site and everyone in it. It also boasts three hives of bees, looked after by Simon and a group of students. Last year's Little Green honey was fantastic!
The first stage of our orchard was laid out by each class choosing a fruit tree, preparing the ground, and planting their tree. We have a mix of apples, pears, plums, and cherries (three of each). We planted this on an unused lawn at the front of school, and there is room to increase the size of this planting considerably with subsequent cohorts each able to add a new set of trees to the area. Our hives are fenced off in this area and we look forward to seeing the fruit trees full of blossom and bees next spring when we are back at school.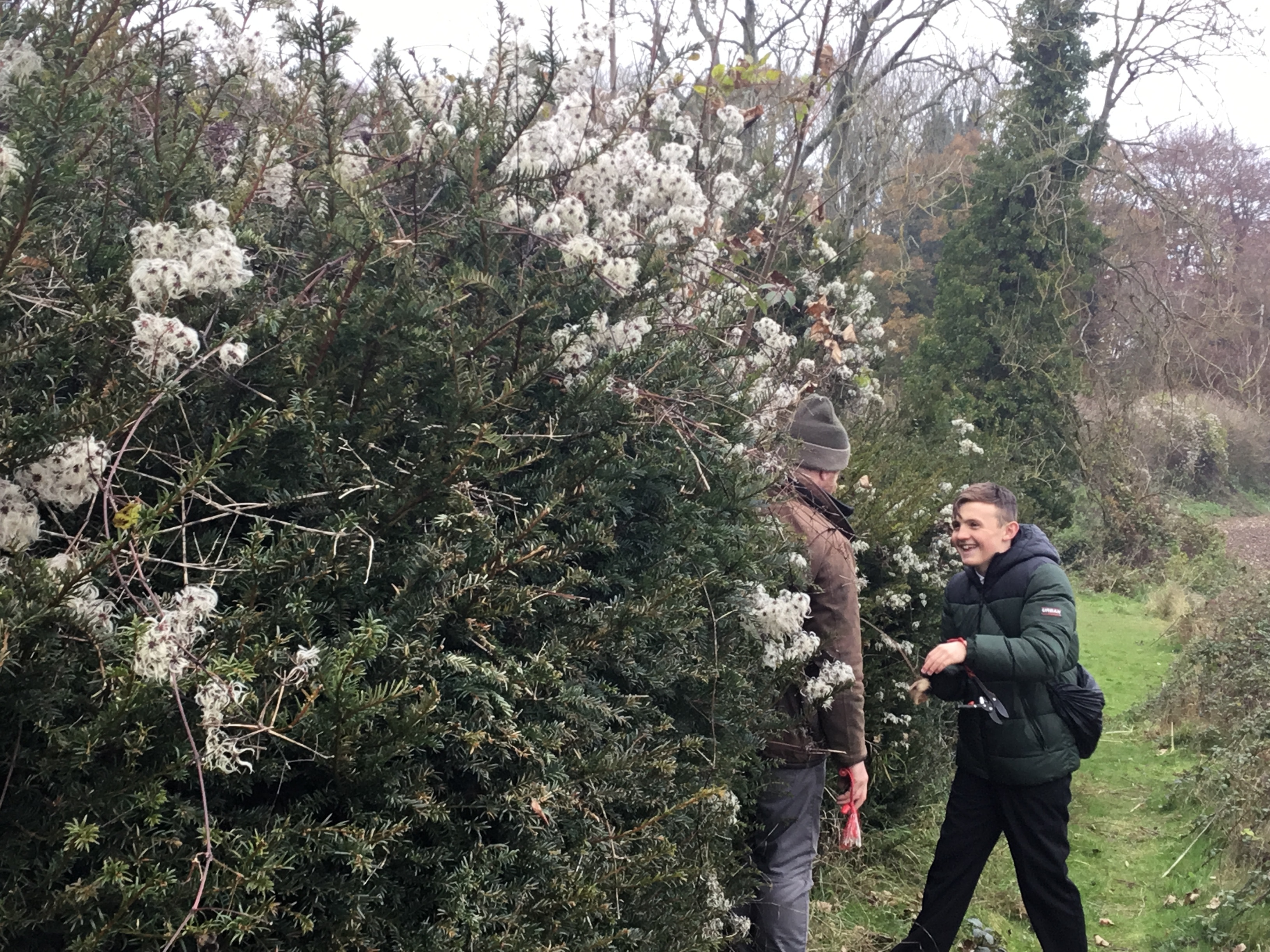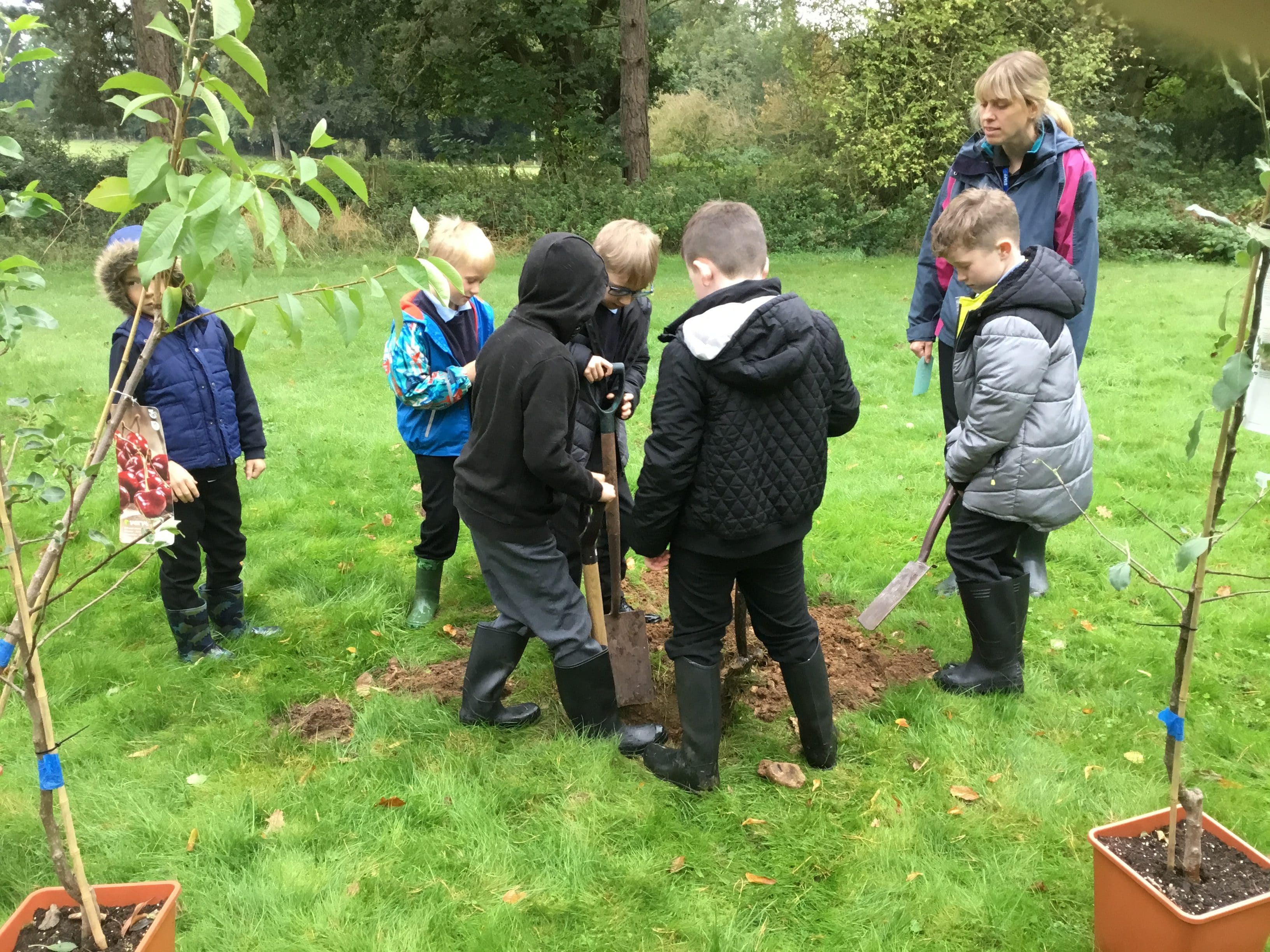 The impact of outdoor learning on our students has been noticeable. The boys really enjoy working outside and have had fantastic forest school provision for many years. Through horticulture they are able to make changes and influence the development of their own environment. There is a confidence that comes from being trusted with tools and working independently. Their resilience when dealing with all weather conditions is very high.
Whilst not everyone would pick horticulture as a first choice, there are some boys who have taken a real responsibility for this project, choosing to join other lessons with me when they are having difficult times and opting to extend their learning by visiting other sites in the trust for extra horticulture experience.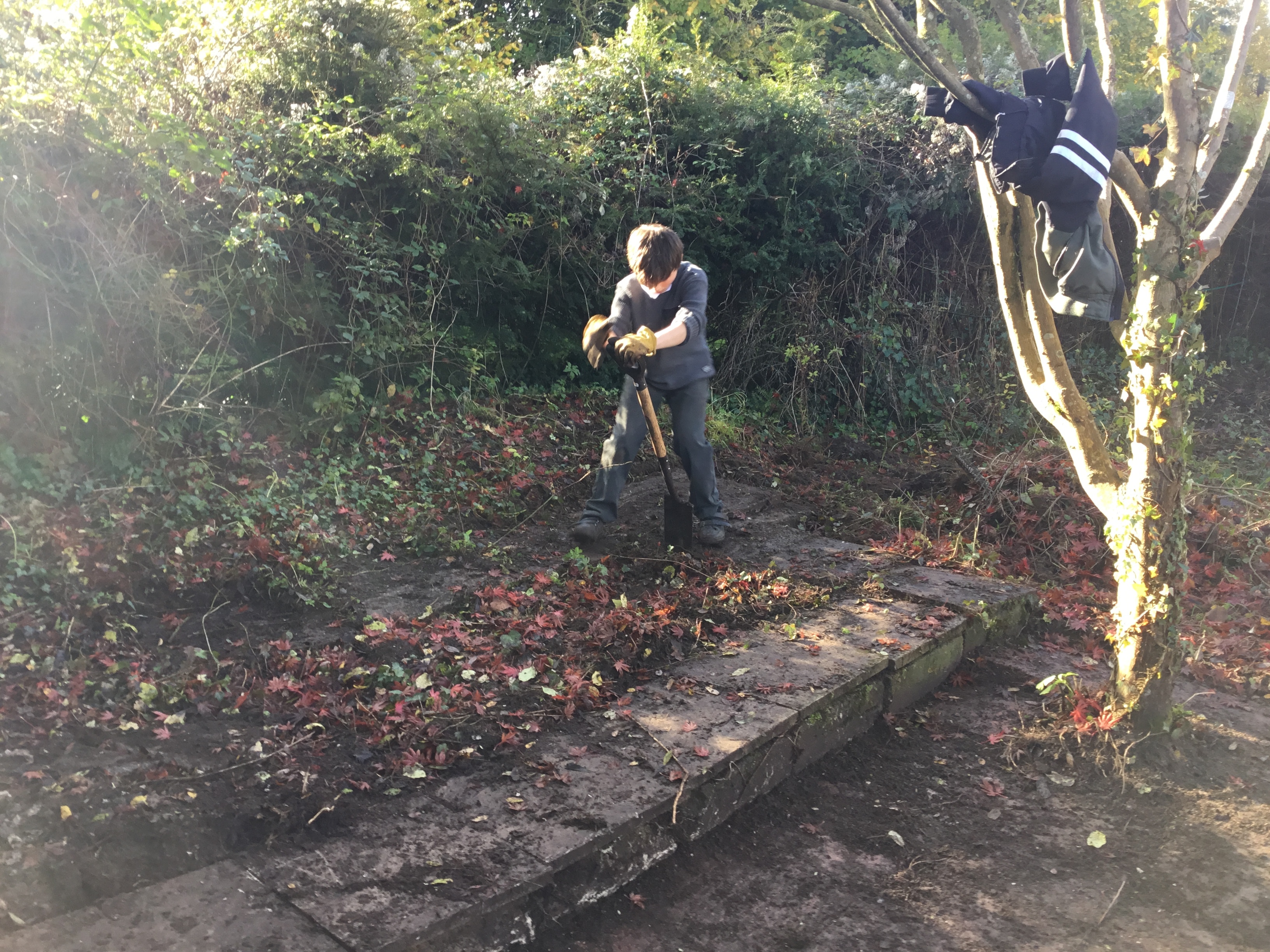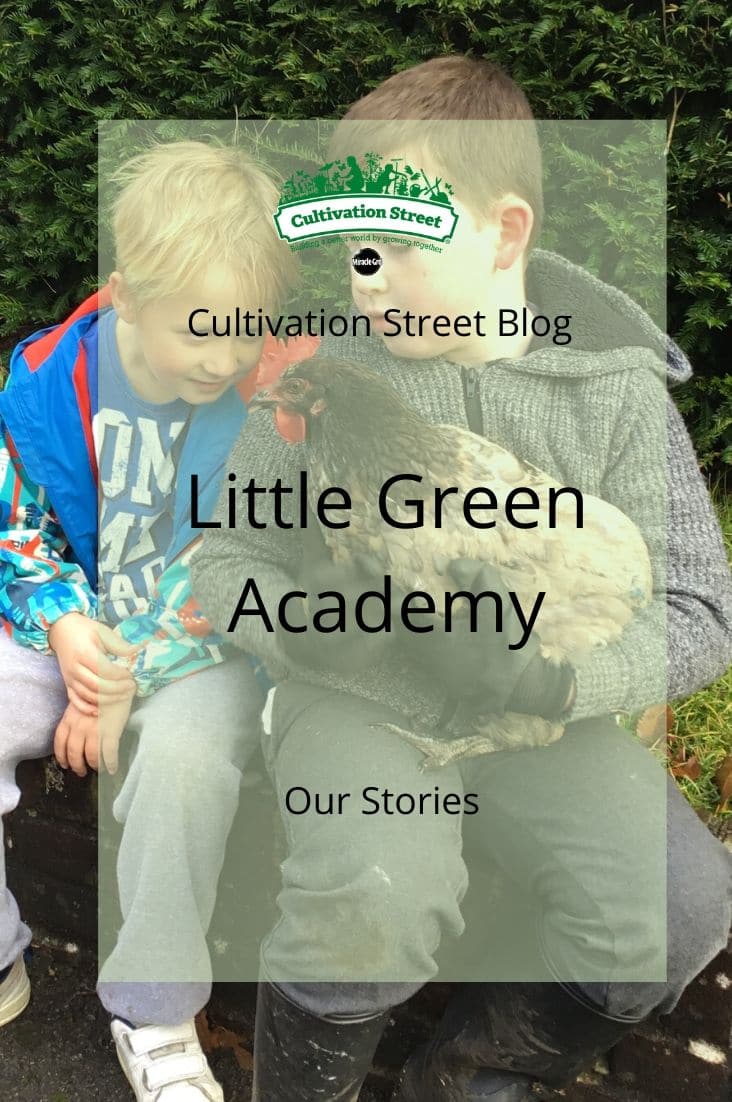 Enter your School or Community Garden TODAY by clicking the link below!!