Our Stories – Sandown Castle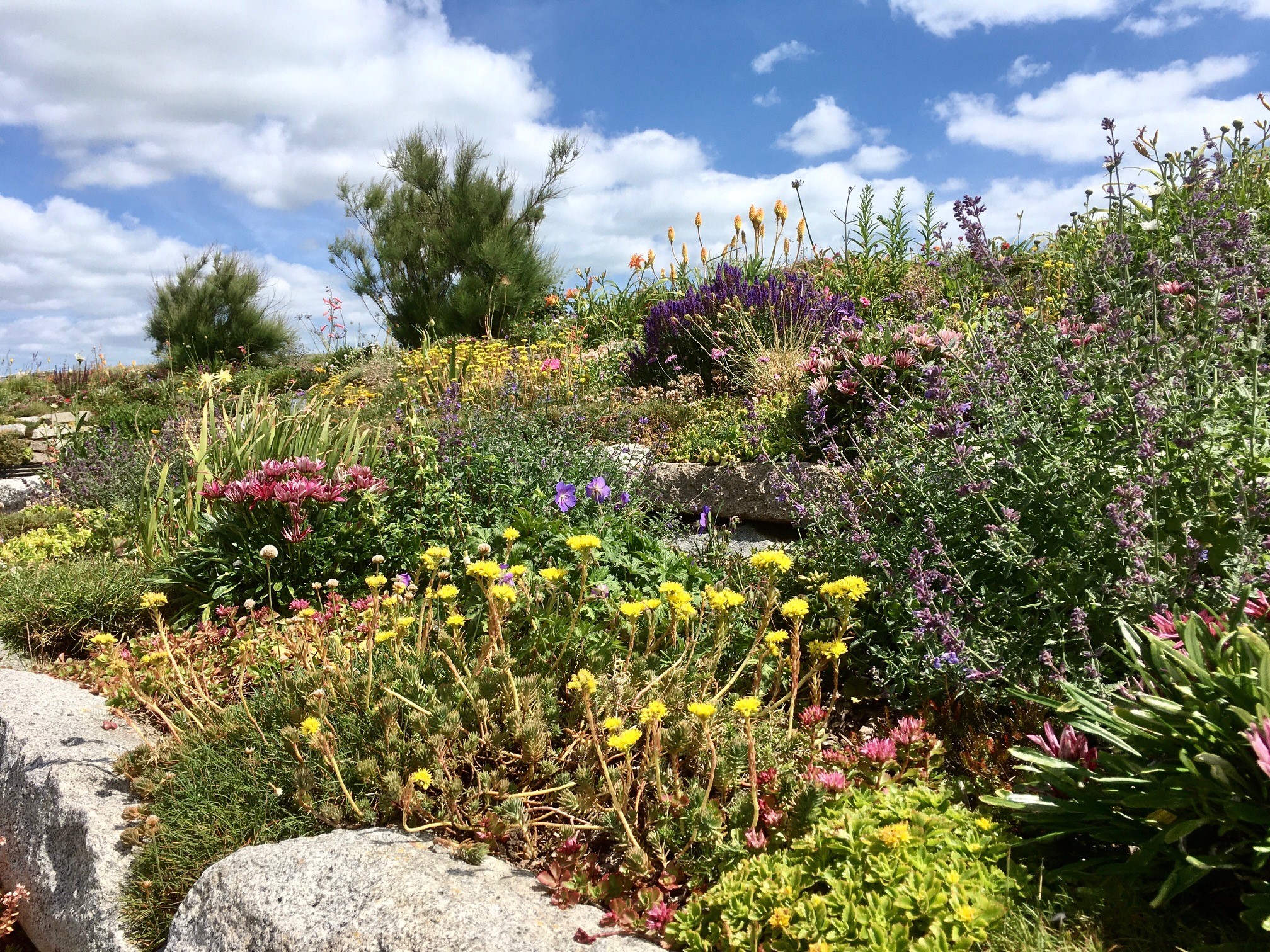 The garden is on the site of the former ruins of Sandown Castle in Deal which was built by Henry VIII and is situated next to Sandwich Bay seafront. In the 1940s, granite kerb stones were used to create tiered flower beds and, in 2014, a group of residents noticed their deterioration and decided to restore it to its former glory.
The garden
The space is now a fully-fledged garden and consists of large tiered garden, an expanse of grassland, a separate wildflower garden with a small pond, and an area for wildlife—which houses a bug hotel and nest boxes. The group have incorporated a small memorial bed on the top of the site and there are a number of memorial benches overlooking the sea. The group have raised money for a brand-new disabled pathway to enable access for all.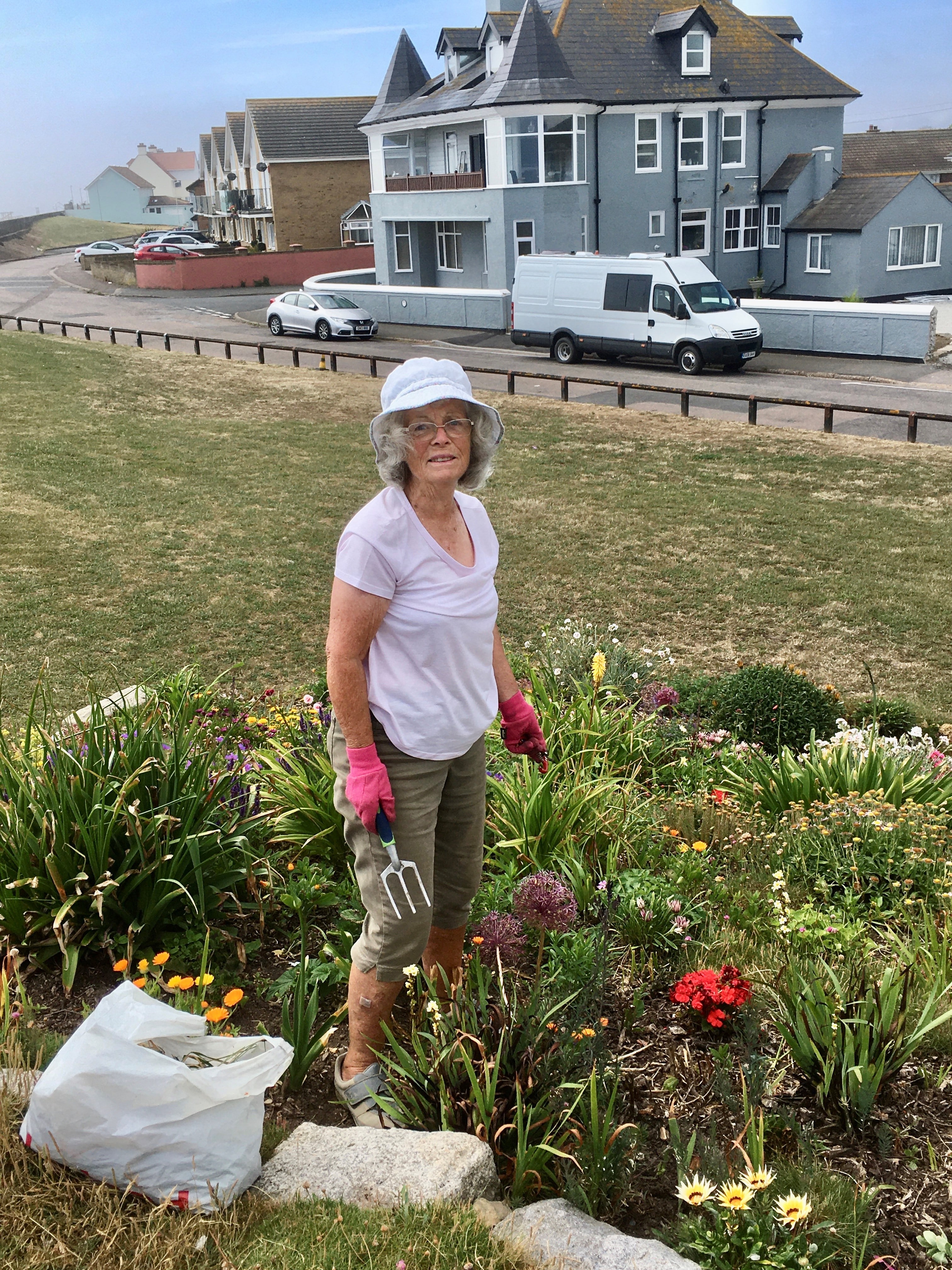 The team currently comprises of seventeen regular volunteers and three fund-raisers. They work closely with local organisations, including Sandown Primary School to whom they donate surplus plants to for their Eco Green Zone garden. The school's children then help out at the community garden by planting bulbs and spreading mulch whenever they can.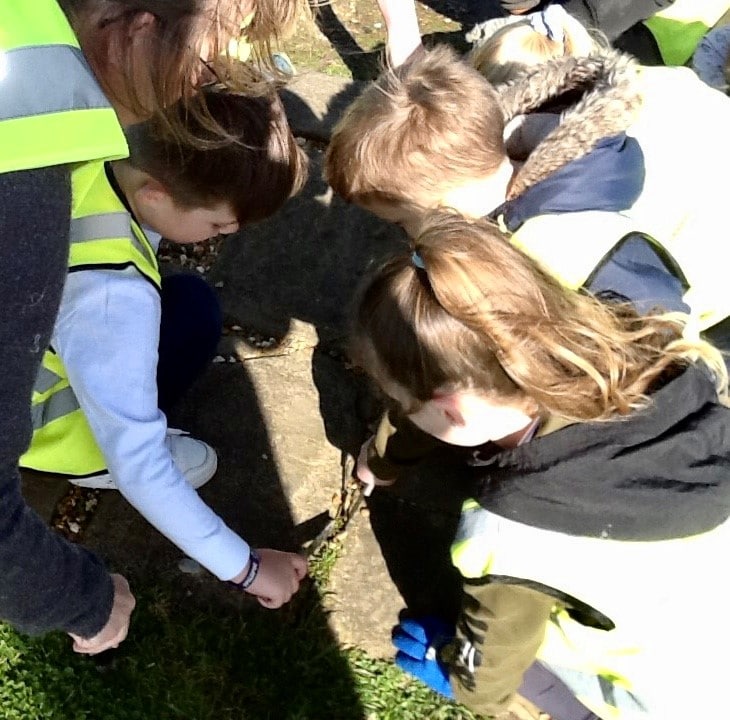 The group are conscious about the environment and always aim to reuse and recycle as much as they can by re-homing plants, composting dead flower heads and conserving water. They use lots of mulch to help the soil retain water, keep weeds at bay and use rotted manure to fertilise our garden. Volunteers hand weed our paved areas to protect the environment and do the same for pests so as to avoid using unnecessary chemicals. They are passionate about making the site a haven for wildlife and sightings of a wide variety of different species of insects and birds have been reported.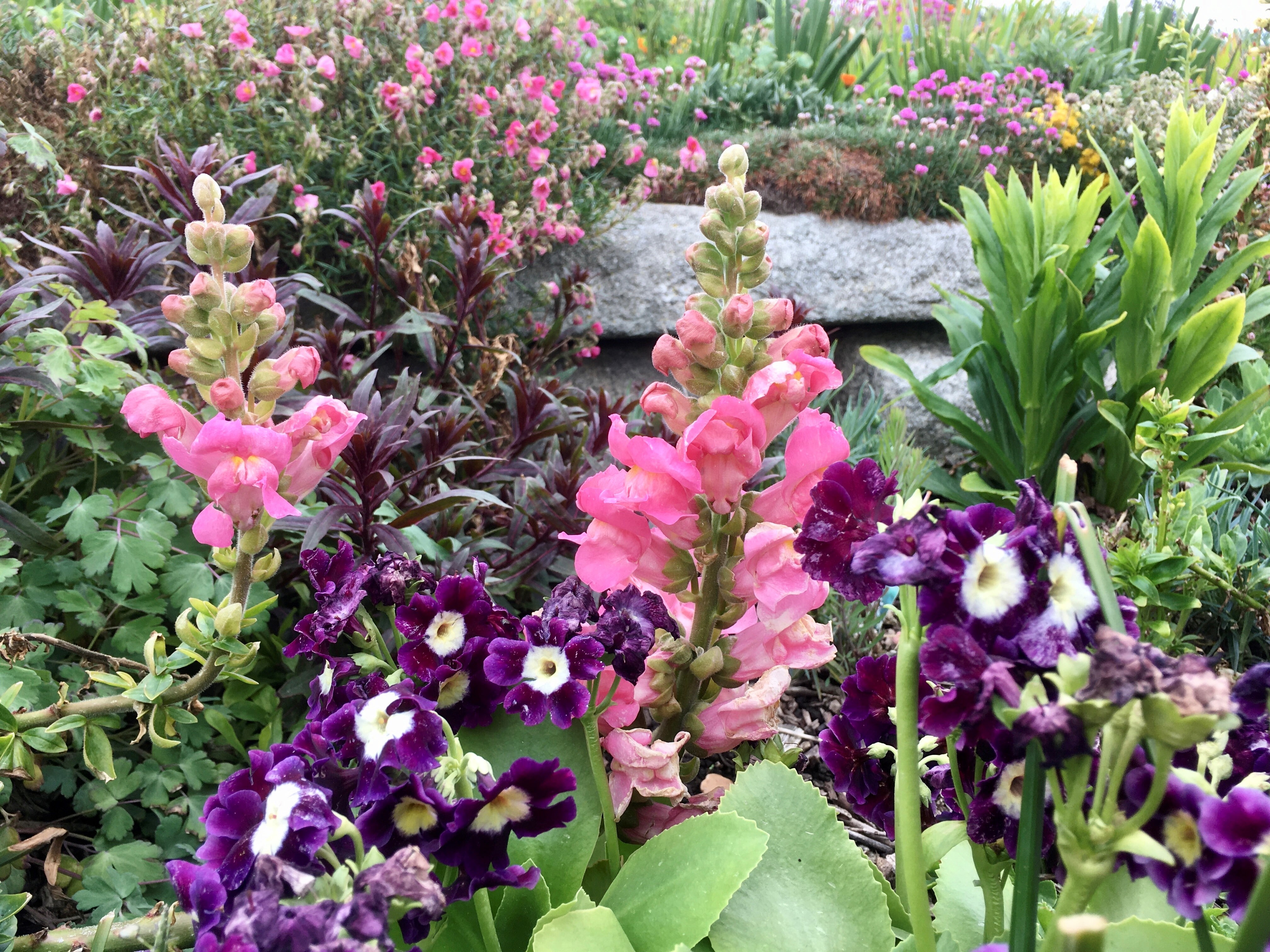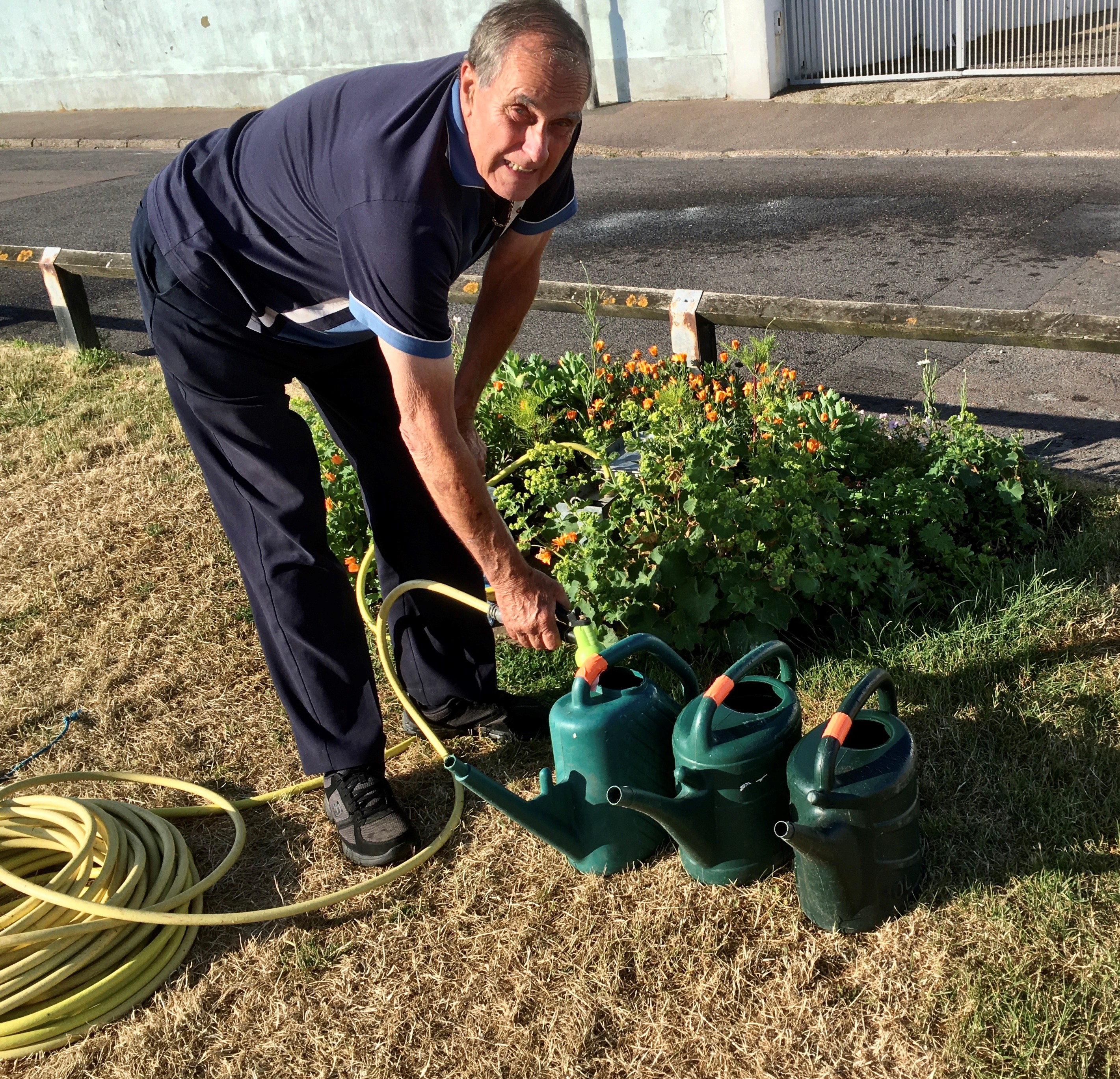 Our Garden Impact
Our group is a real mix of people and backgrounds. Most got involved through social media when the garden started and wanted to be involved in creating an attractive garden for visitors and the local community to enjoy. Some have mental health issues, are severely sight impaired, elderly or immobile. The community garden is a great opportunity for us all to come together and there's always something for them to help with.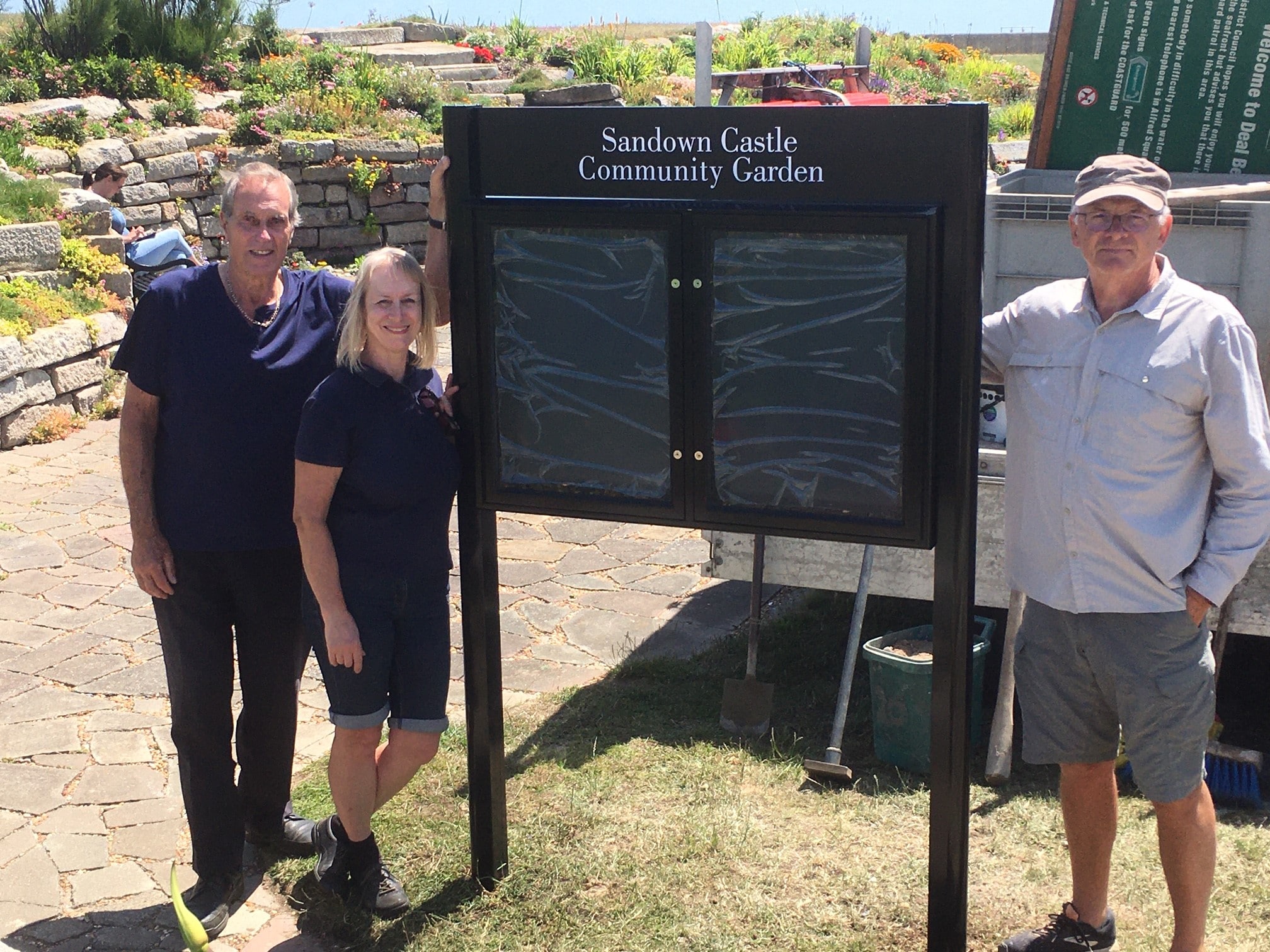 We regularly hold presentations to other community groups entitled '500 Years of the History of Sandown Castle & Our Community Garden'. We tell the story of the history & demise of Sandown castle (formerly on our site), how we started our garden, what we are doing now and our goals for the future. We hope to inspire people by showing them what can be achieved in the community.
If this story has inspired you and you are part of or know of a community garden, make sure you enter Cultivation Street today! Click the link below to enter your garden.