Our Stories – Zoe Stanmore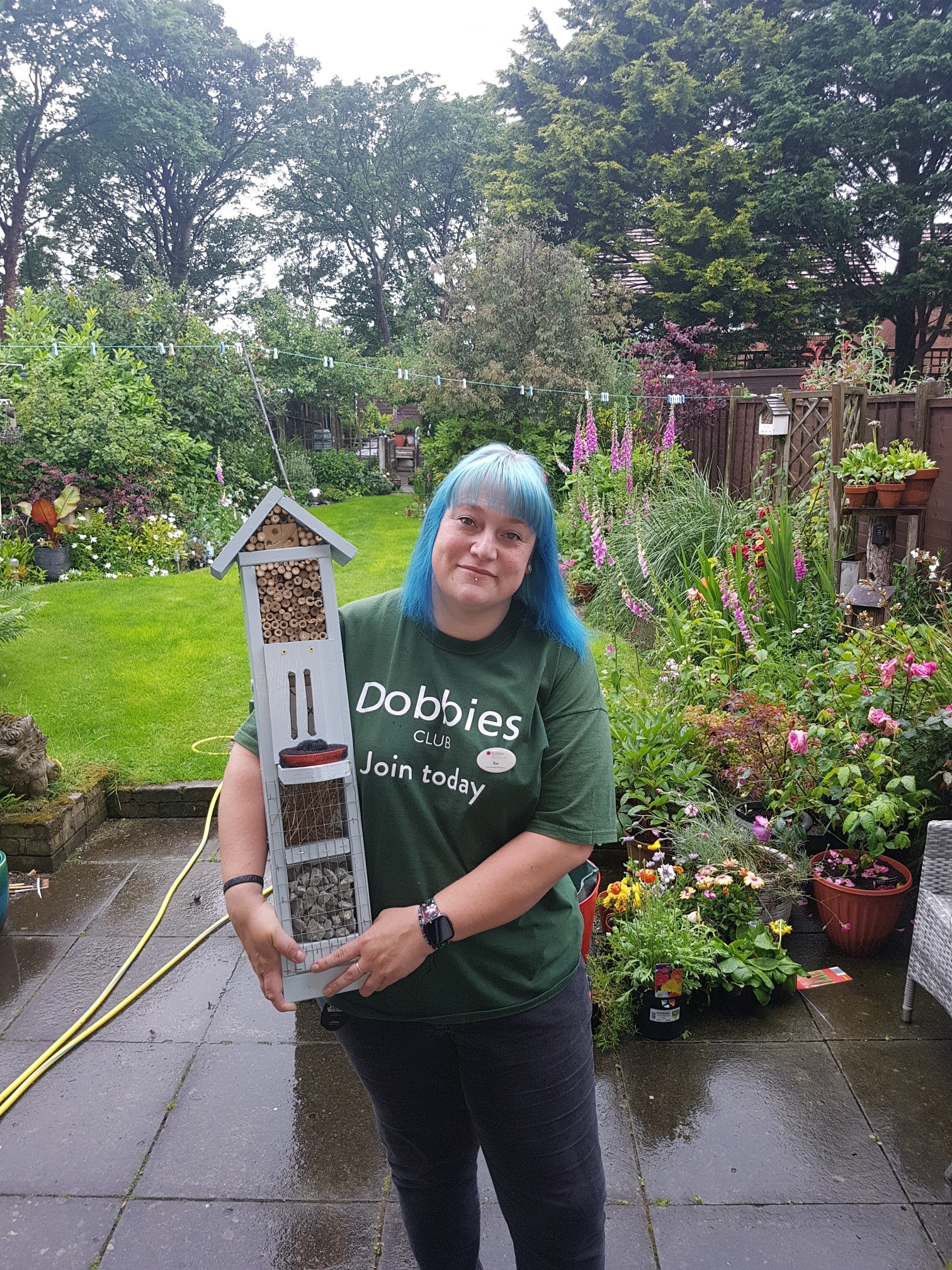 Zoe supports a large number of local organisations. In her own time she also runs a community garden and kids gardening club.
She has encouraged a number of her local organisations signed up to the Cultivation Street competition and supported them in their entry!
A dab hand at DIY, Zoe has created a number of bug houses in her own time from recycled and reclaimed materials and donated her creations to local schools and communities. The community projects Zoe is supporting this year include creating a brand-new school garden at Shoreside Primary school, working with excluded school children to improve behavioural issues through gardening, sensory planting at an NHS respite hospice, and assisting a group that plant trees in the local area.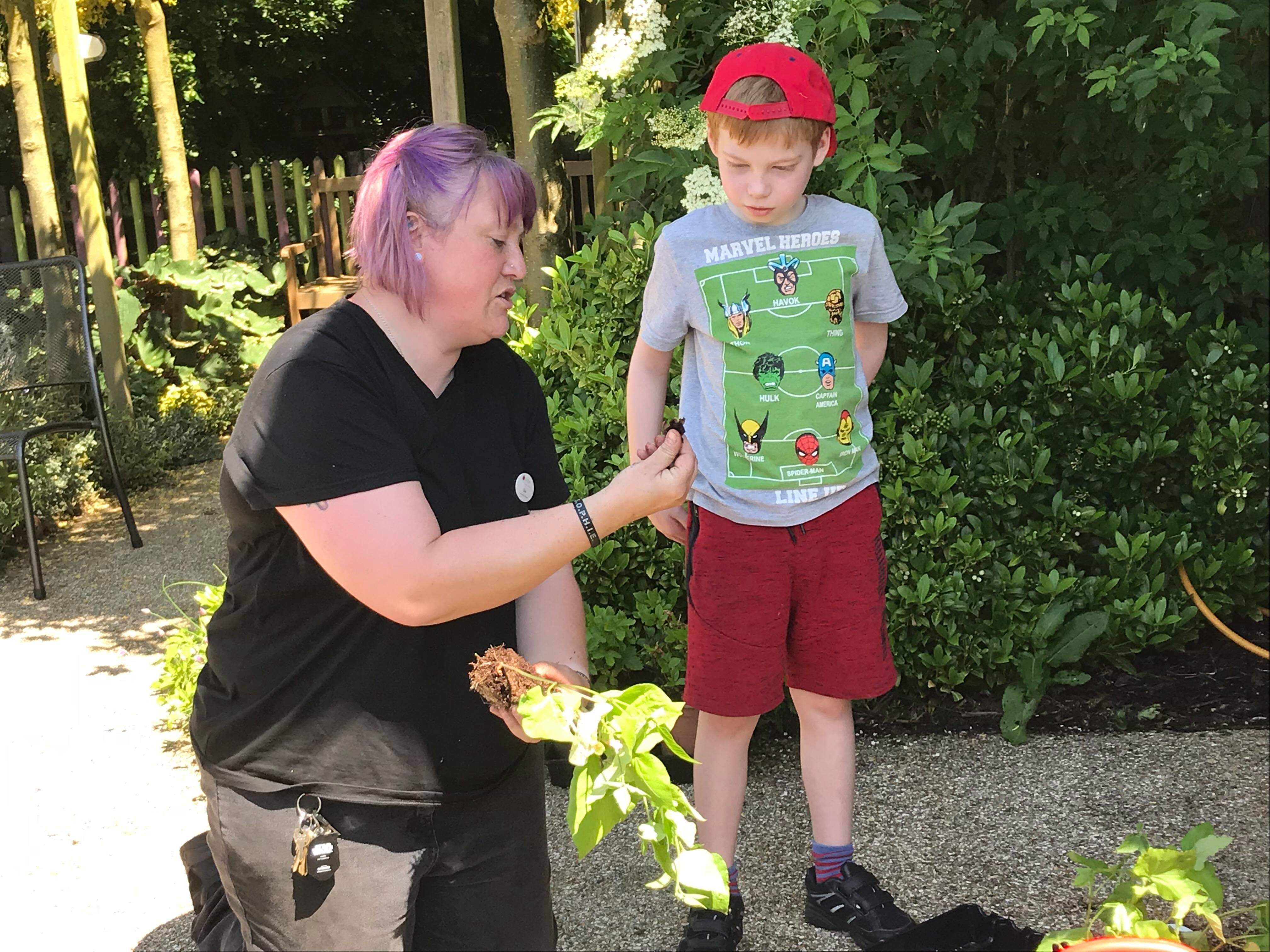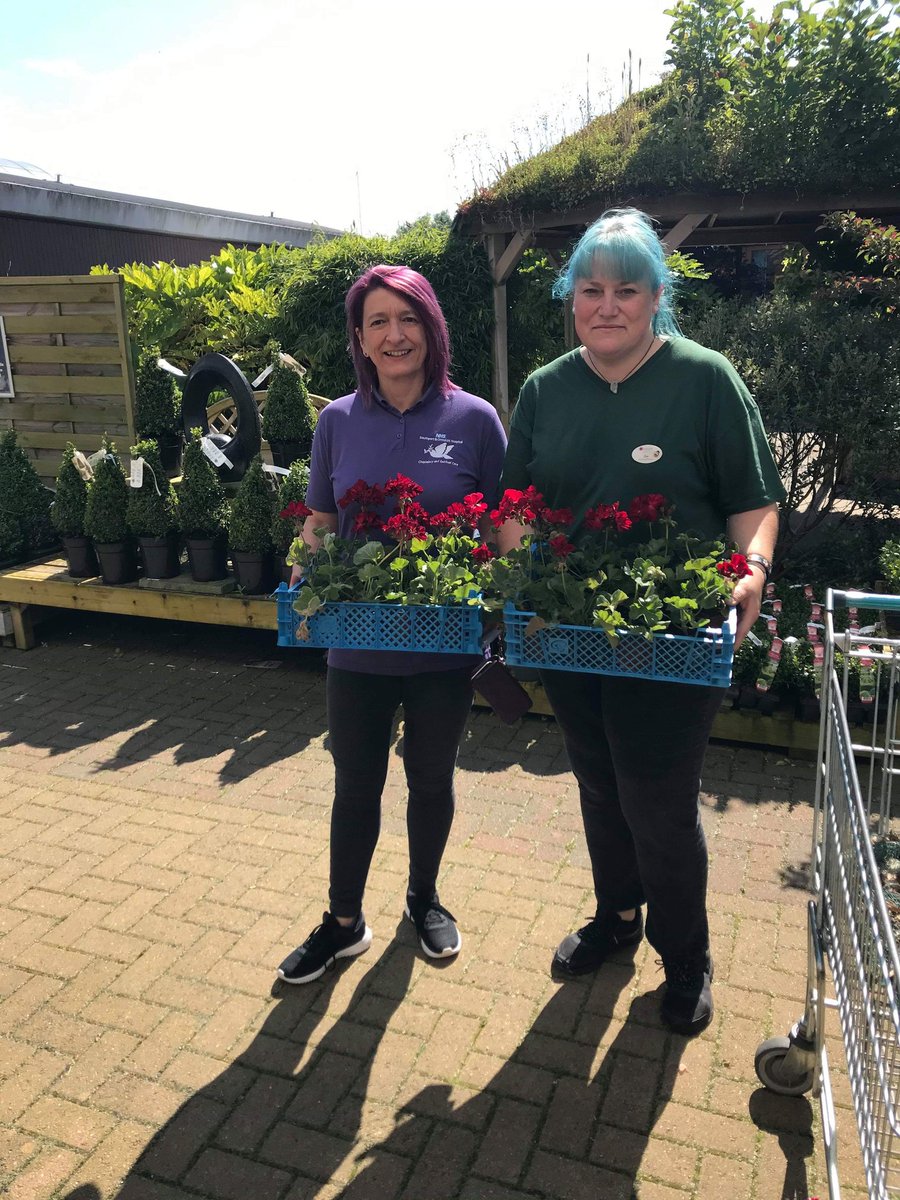 In her own words
"Gardening is a big part of my life and I love to show others how to use gardening to improve their lives. Gardening has so many benefits; whether is using sensory planting to create a relaxing environment or helping children gain confidence by leaning a new skill, gardening can have a positive impact on us all physically and mentally!
It is a lot of hard work and, though some projects have seen setbacks, seeing the happiness gardening can bring to people's lives makes it all worthwhile."
Enter Cultivation Street 2020 TODAY with a chance to win a share of £13,000