Overall Community Garden Winner 2018
The Community Garden category encompasses fantastic and inspiring community gardening projects and people who are making their local area a greener place to live. We are not looking for designer gardens and horticultural skills – we want entries bursting with community spirit and inspiration.
The prize for this category is:
Overall winner - £5,000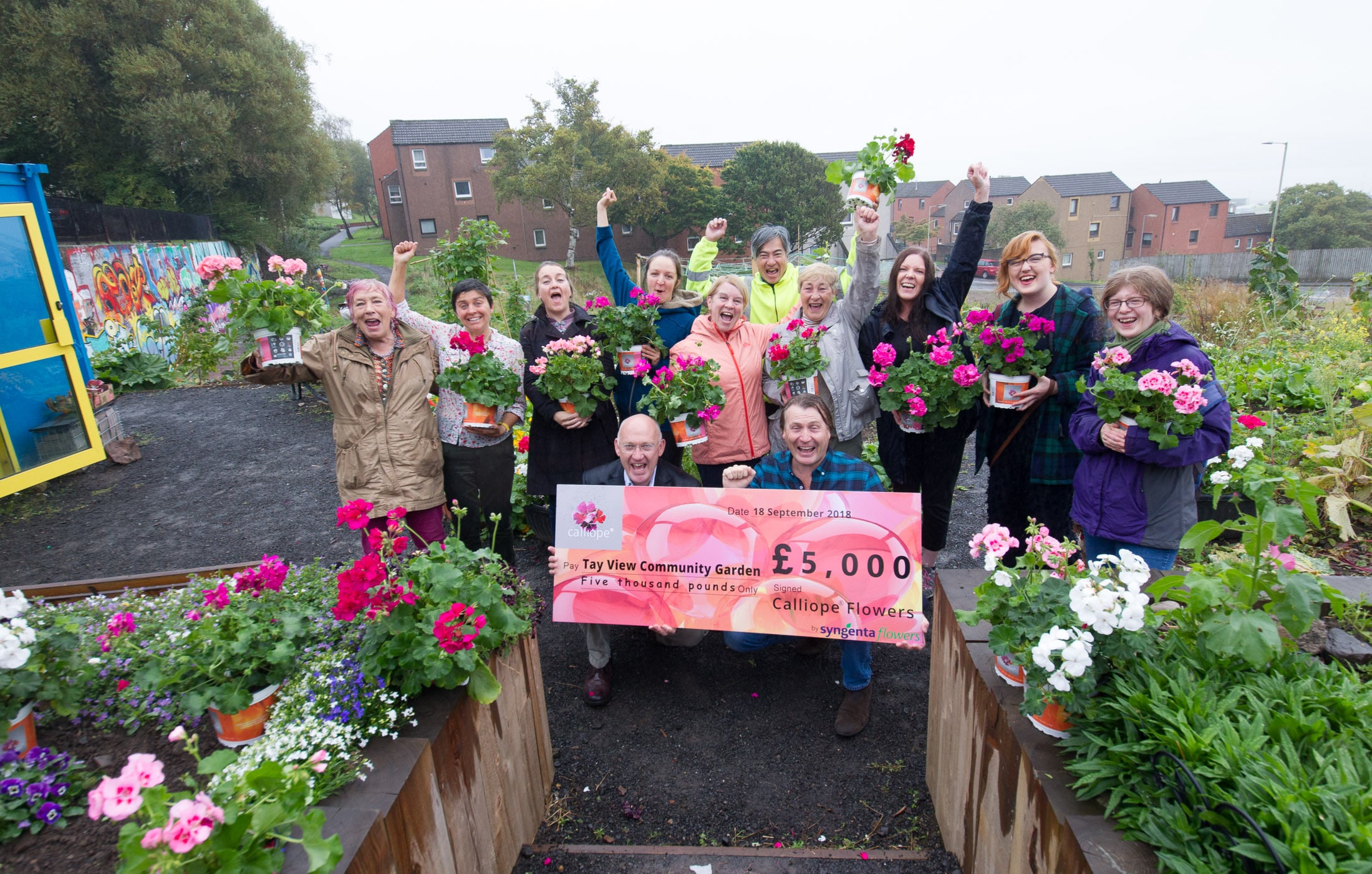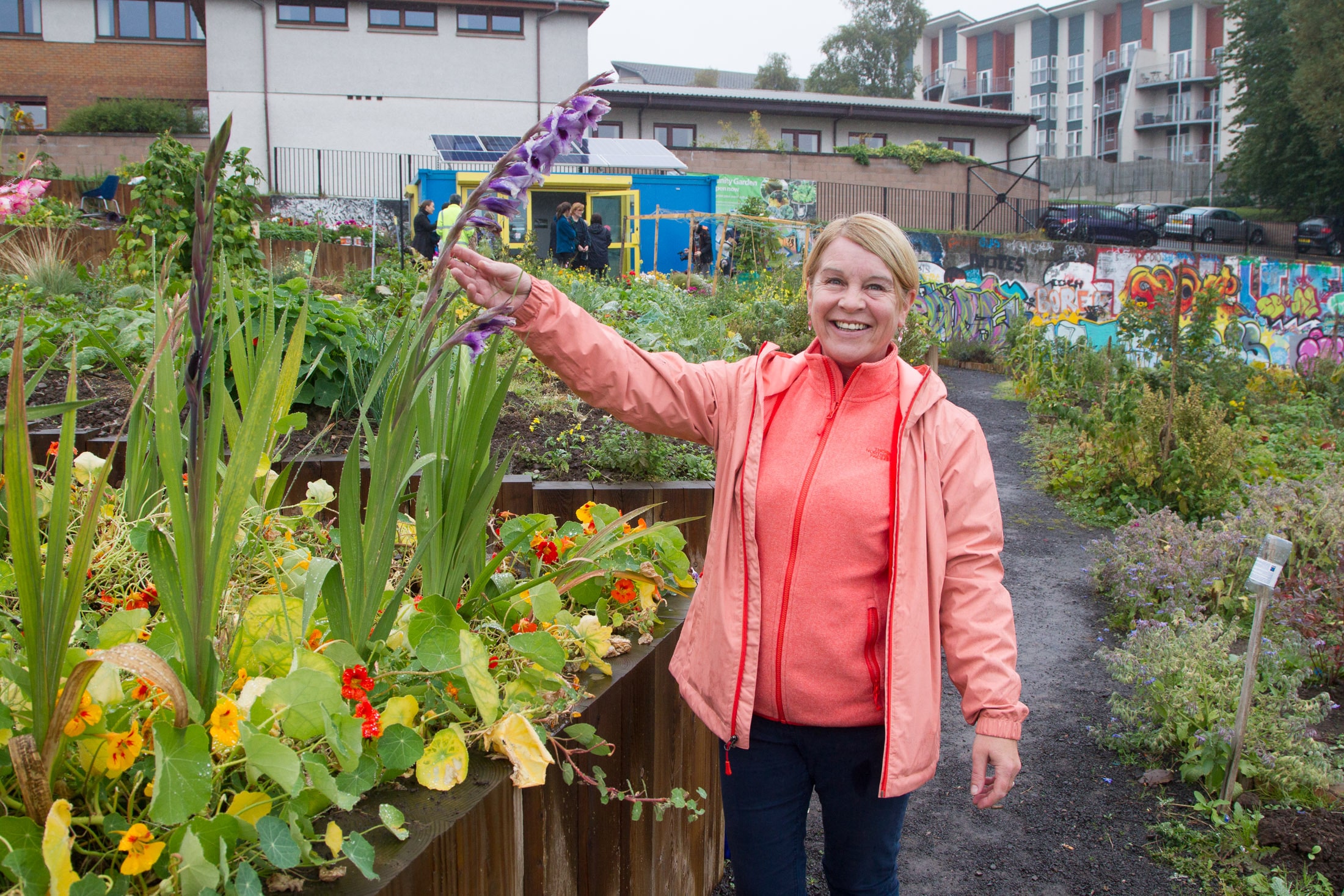 Scotland - TAY VIEW COMMUNITY GARDEN
Entered by Stuart Fairweather
Based in Dundee, Scotland
Situated on a disused inner-city site near one of the most polluted crossroads in Dundee, the community garden sits on a sloping site overlooking the River Tay. Derelict and uninspiring in August 2016, residents, artists and Dundee City Council have thrown everything at the site over the last two years to transform it into a beautiful and productive space that ties the whole community together!
The Cultivation Street judges were bowled over by the huge cross-section of locals that have been involved in bringing this community garden to life. It has brought people with mental health issues and learning disabilities, school children, refugees and recovering drug addicts together in a positive and rewarding project bursting with community spirit.
They also loved the many ways in which the garden is being put to good use for the benefit of local kids and adults alike. The Dundee City Council's Sensory Service uses the garden space as a therapeutic resource for children with impaired vision or hearing, schools use the biodiversity area as an educational resource, pedestrians and cyclists use it as a pleasant shortcut to avoid a dangerous junction, and the area has seen a reduction in litter and anti-social behaviour because of the project. Make no mistake, this project's impact on the local community has been nothing short of incredible.
2018 Regional Community Gardens
A big well done to all the gardens that entered and won a Regional Community Garden award (see below).
North - Shoulder to Soldier
Wales and Northern Ireland - Tenby Day Centre
Midlands - Tiny Trowels
South - Stanford and Cleaveland