Lupins
Known for their colourful and striking spikes, this prominent perennial is an easy way to add drama to your garden.
Available in a variety of heights and colours, there is a lupin to suit every garden!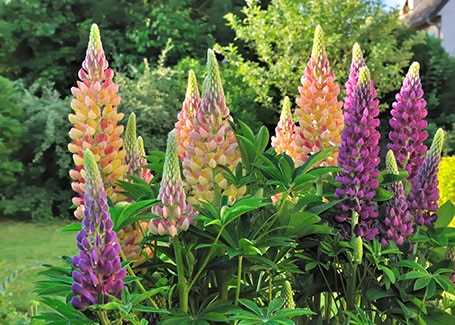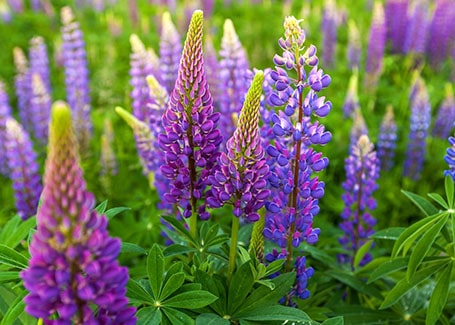 Where to plant
With heights varying from 75cm upt to a meter tall, they are perfect for the back of borders.
They thrive in well drained slightly acidic soils in a sunny position - although they can tolerate light shade.
Special care
Lupins are susceptible to frost damage, so it is a good idea to apply mulch over the crown of the plant in cold conditions to offer a little protection.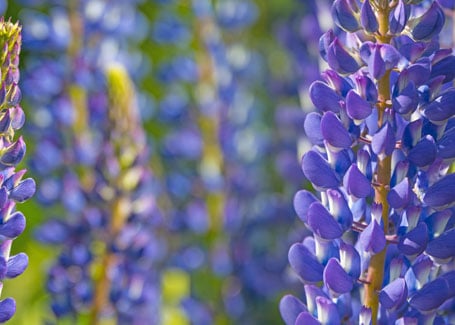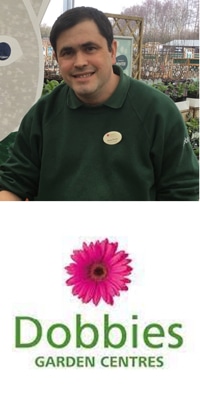 Our Garden Centre Ambassadors have a wealth of knowledge and ideas. They understand first-hand the needs of schools and community gardens and can tailor their advice to this. This Plant of the Month blog is written by our 2018 Cultivation Street Ambassador of the Year winner Steve Purton from Dobbies in Milton Keynes. Steve has a wealth of experience advising and supporting his communities and you can read more about Steve and the amazing work he does HERE>>
Download this decorative Lupin colouring page inspired by the magical multicoloured spikes. Choose your own striking colour scheme and get creative!
Simply click on the link below to download for FREE then print them as many times as you like!
Take a look at our other activity sheets CLICK HERE>>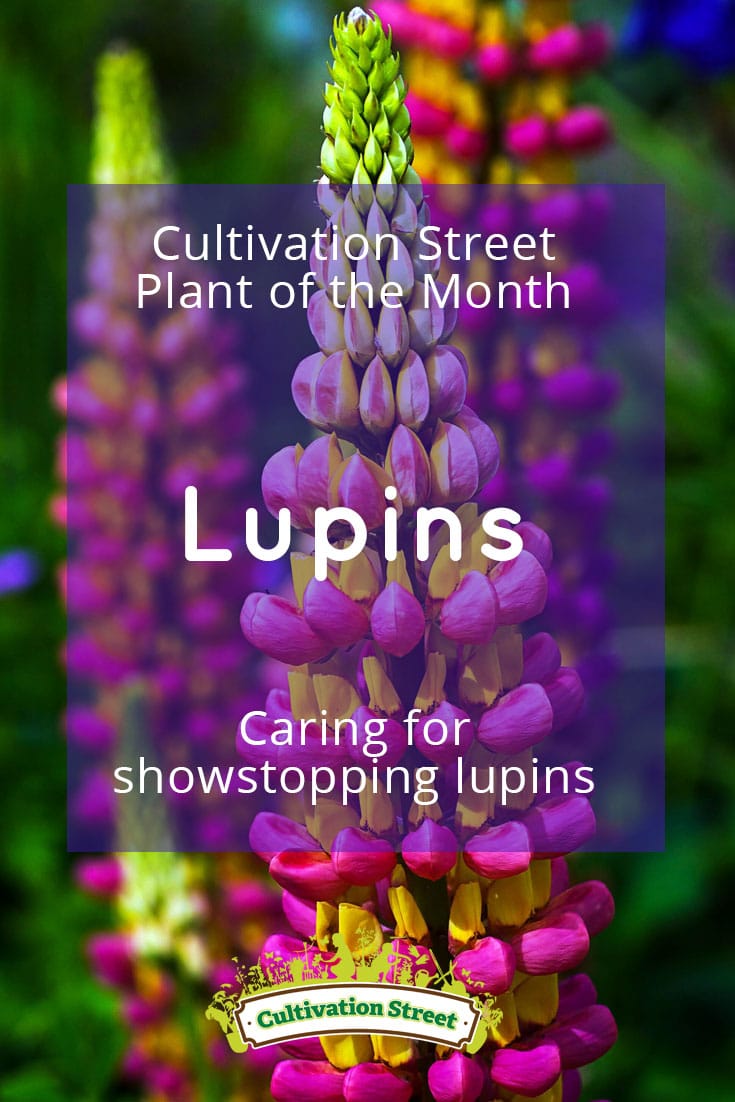 If this blog has inspired you to become part of the Cultivation Street campaign, register for free now to take your community gardening project to the next level.
Win big in the annual Cultivation Street competition, which has a staggering £20,000 to giveaway to school and community gardening projects that are changing the lives of people across the UK.