Plant of the Week – Winter Aconite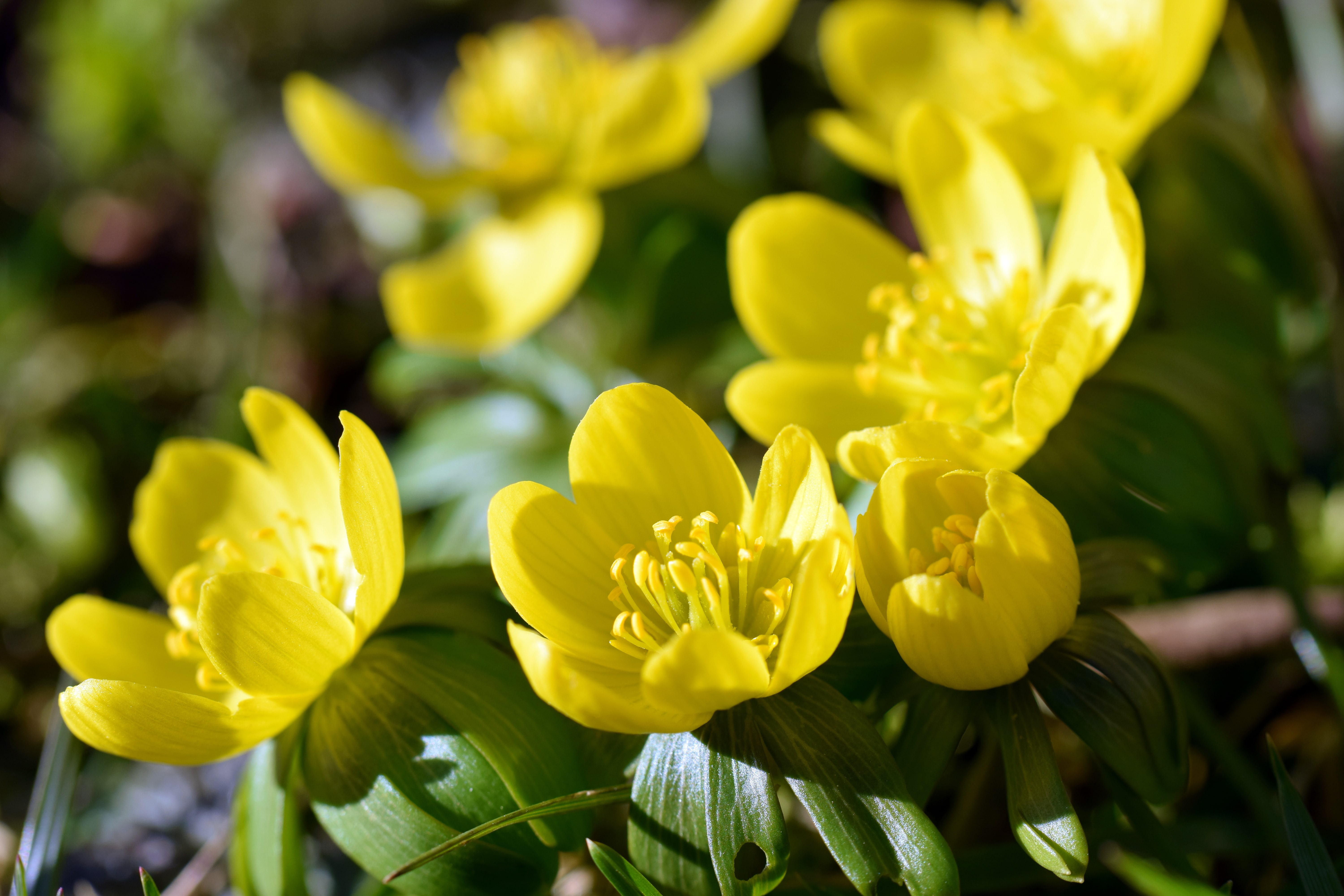 Winter aconite or Eranthis hyemalis are a species of plant in the buttercup family. The small flowers are no bigger than 3cm but hard to miss with their bright yellow colour. They start to bloom around the end of February to early March, a true sign that spring is nearly here.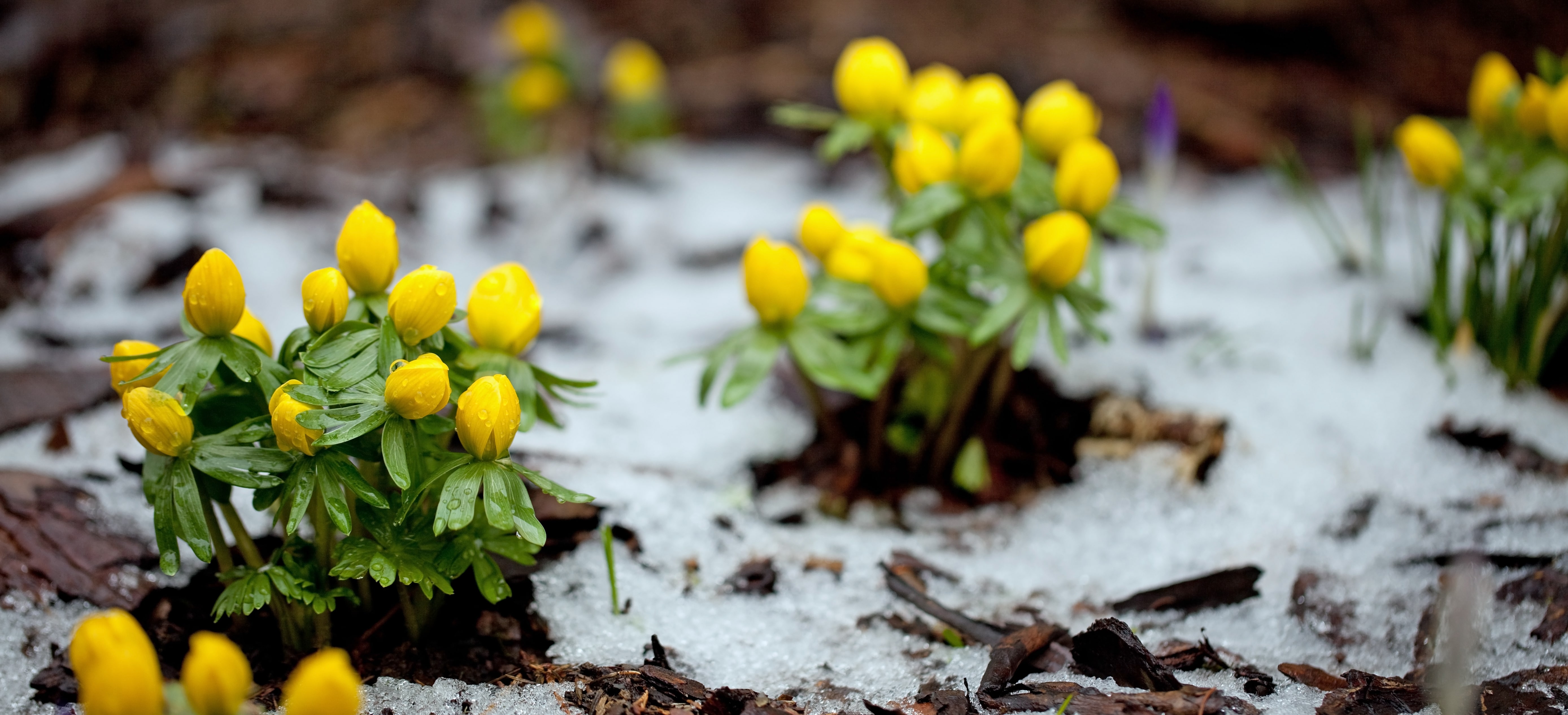 It is a simple plant, and when established, it thrives and spreads naturally, re-blooming year after year. If we've had a cold winter, don't worry, winter aconite are known to even bloom through snow. They look their best when they are grown in groups and look fantastic when planted under trees. For a lovely display, pair winter aconites with snowdrops for a light and colourful mix of yellow and white flowers.