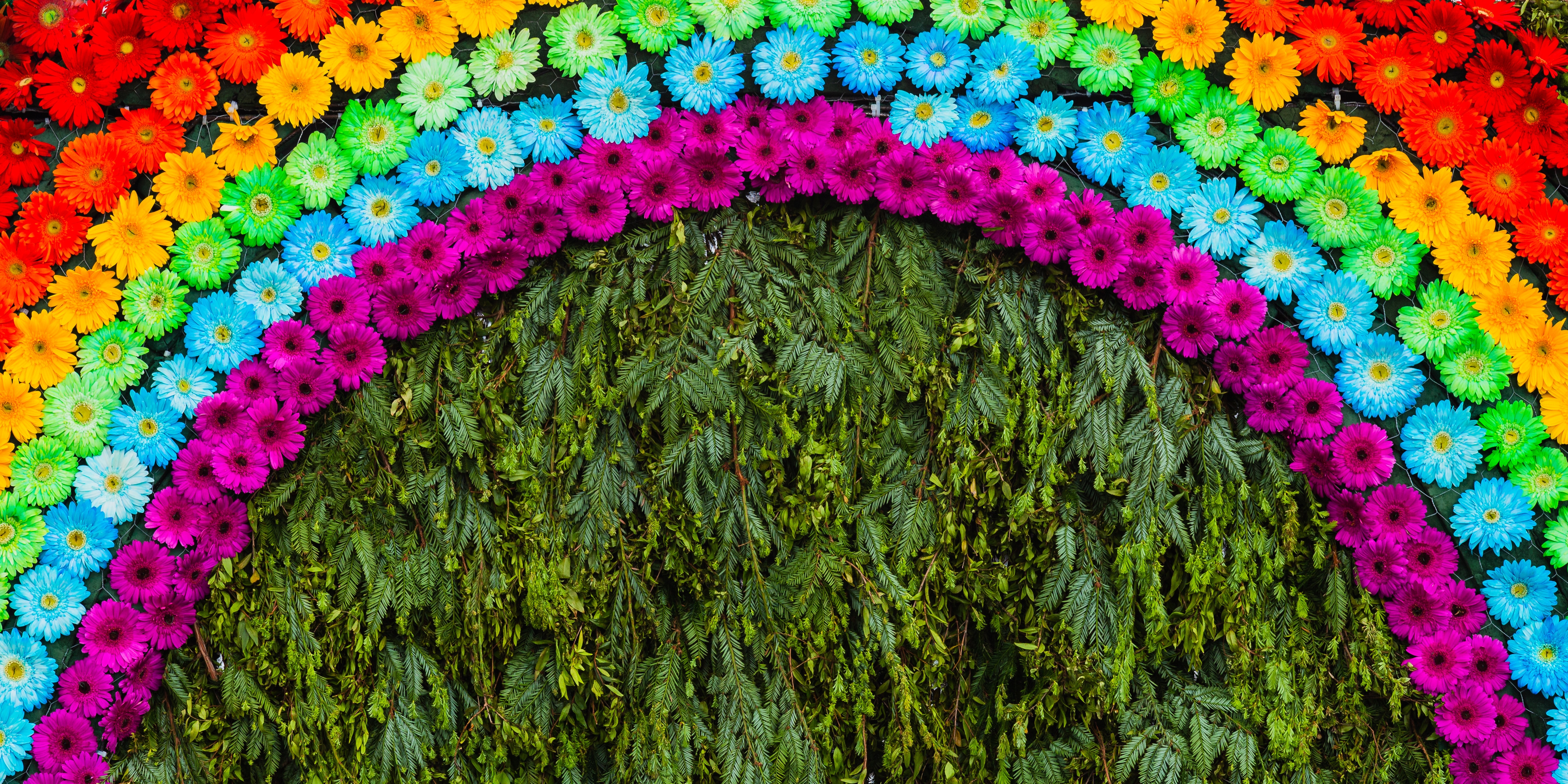 Last year the rainbow became a symbol of hope and gratitude for all the hard-working members of the NHS. They were displayed in windows and gardens up and down the country. As the days are looking brighter and the country is opening up again, it's a great time to pay tribute and plant your very own rainbow. We all sang the song at school of the colours of the rainbow - maybe your children still come home singing it! So, if you have a spare raised bed, or an empty to fill, why not take our plant suggestions and plant up something colourful?
The plants we're suggesting, you can buy as plug plants from your local garden centres, for that instant burst of colour into your garden. All have very similar needs for watering and soil type, so you shouldn't have much trouble when growing them all together in your container. Just water and feed regularly and you should have a gorgeous display for late spring and summer.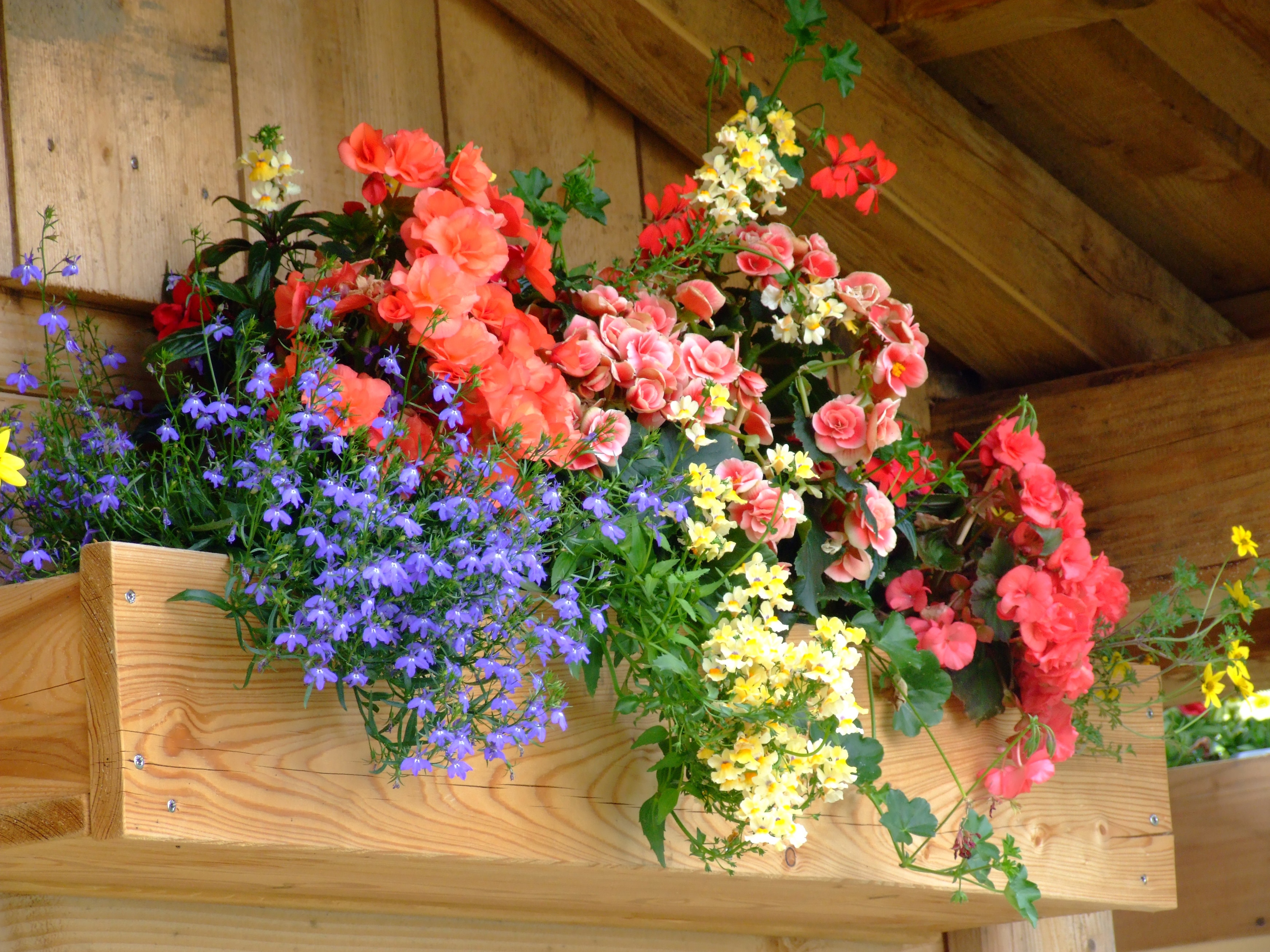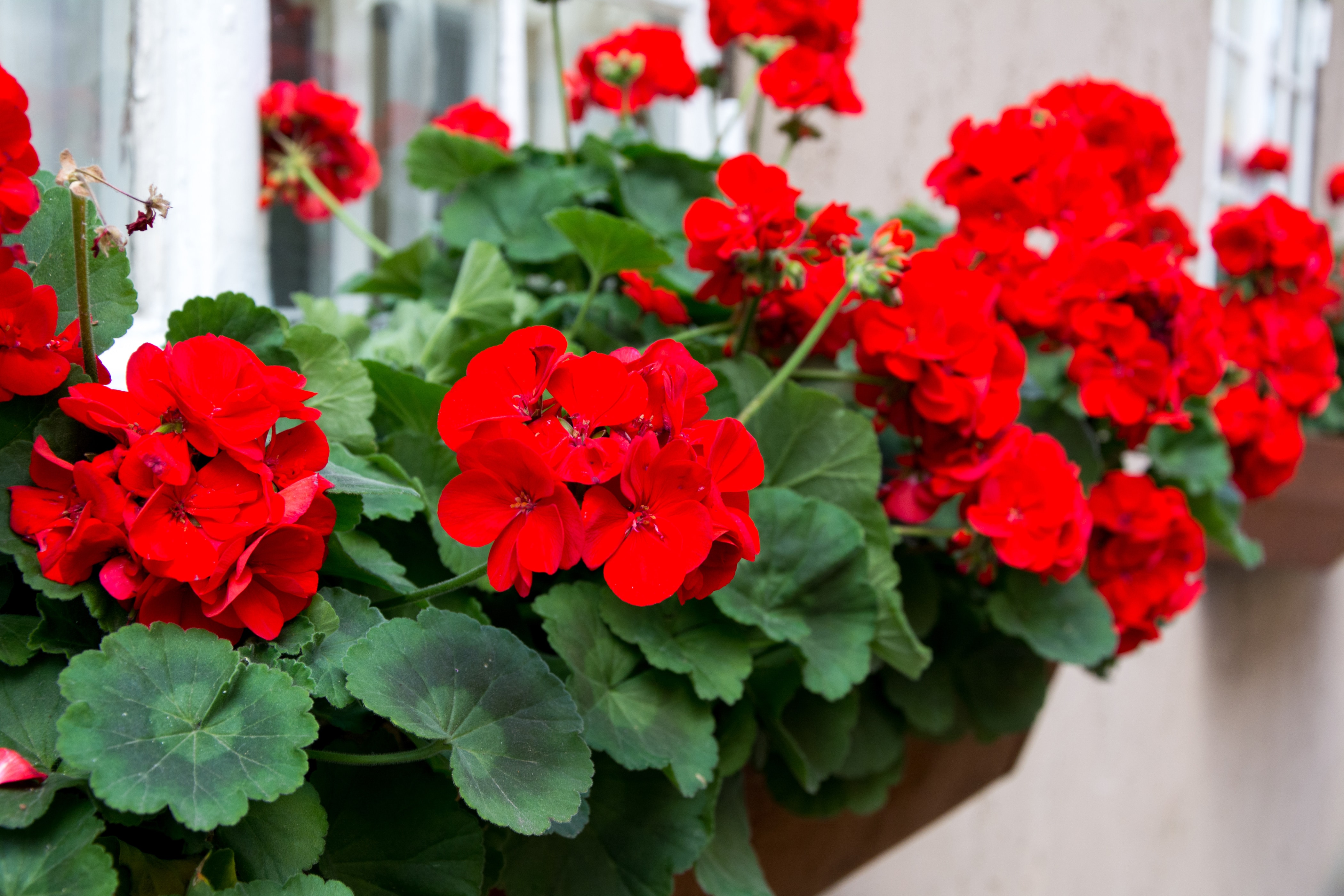 Red – Geraniums, one of the most popular bedding plants, they give any garden a vibrant burst of colour and a gorgeous fragrance.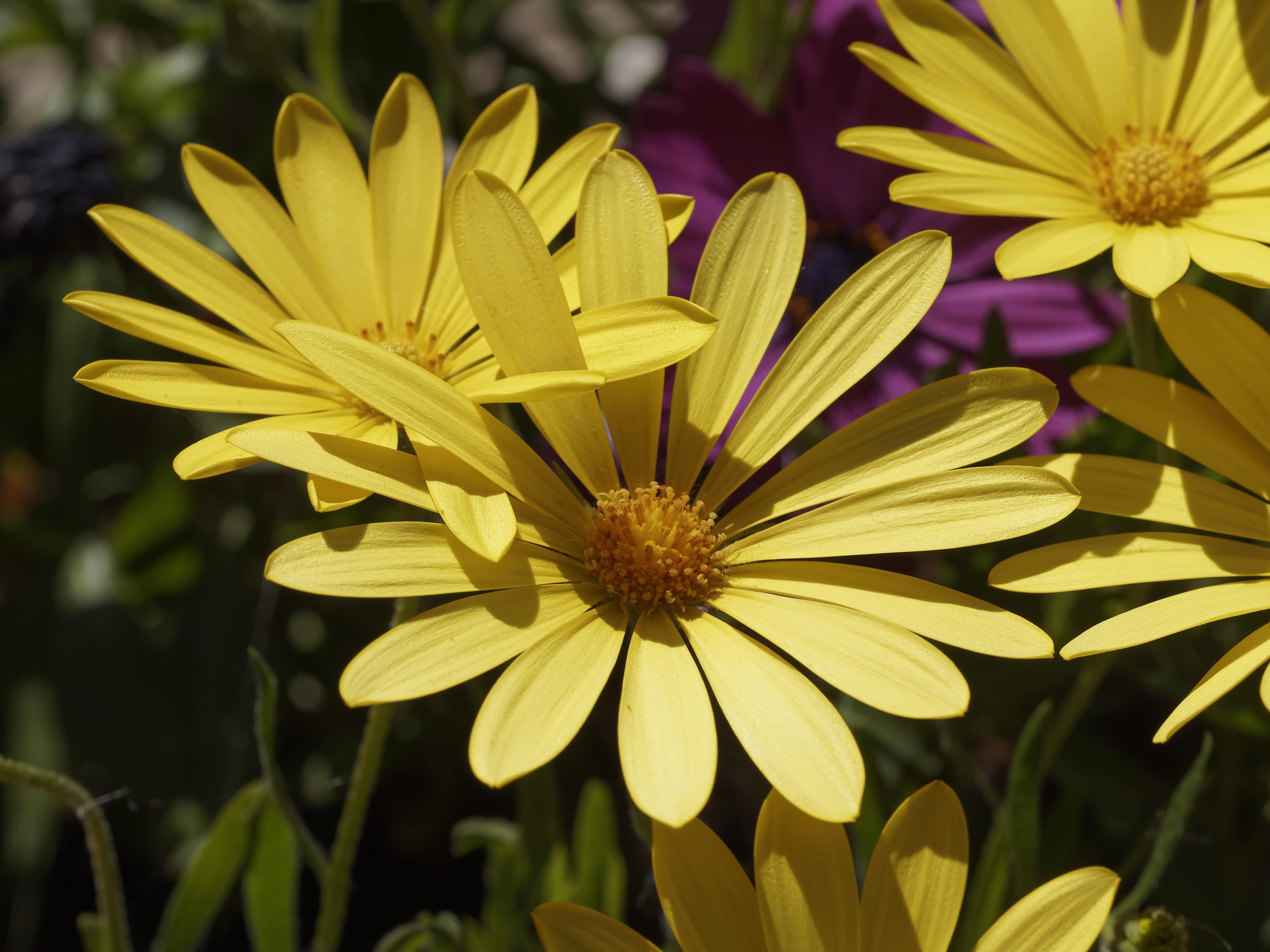 Yellow – Osteospermum (African daisy) [Voltage Yellow] 'Balvoyelo' which originates from South Africa. They can be found in many colours, but this variety makes a cheery addition to any colourful border.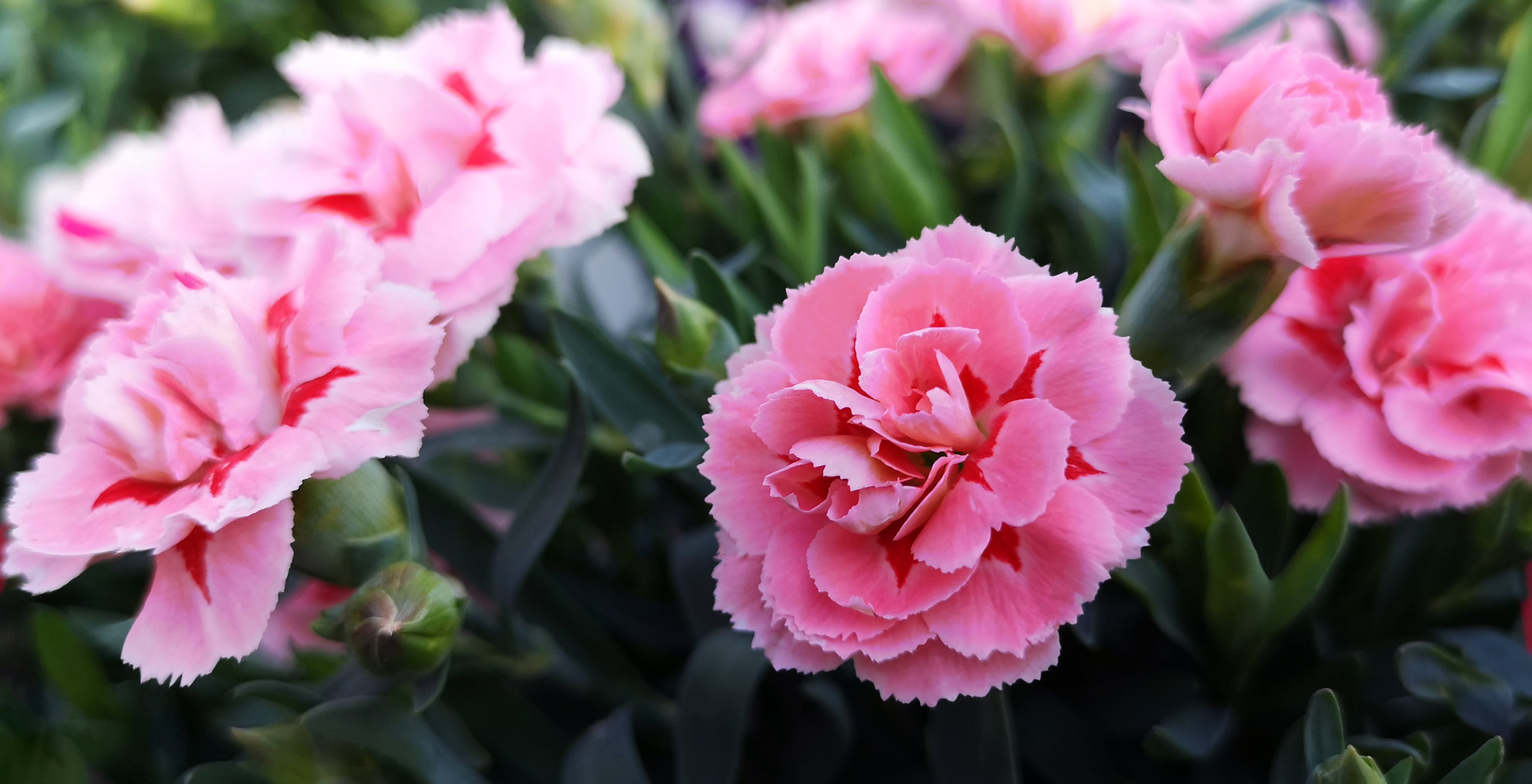 Pink – Dianthus, popularly referred to as 'garden pinks' come in all different shades of pink, try looking out for 'Doris' for a soft spring like pink.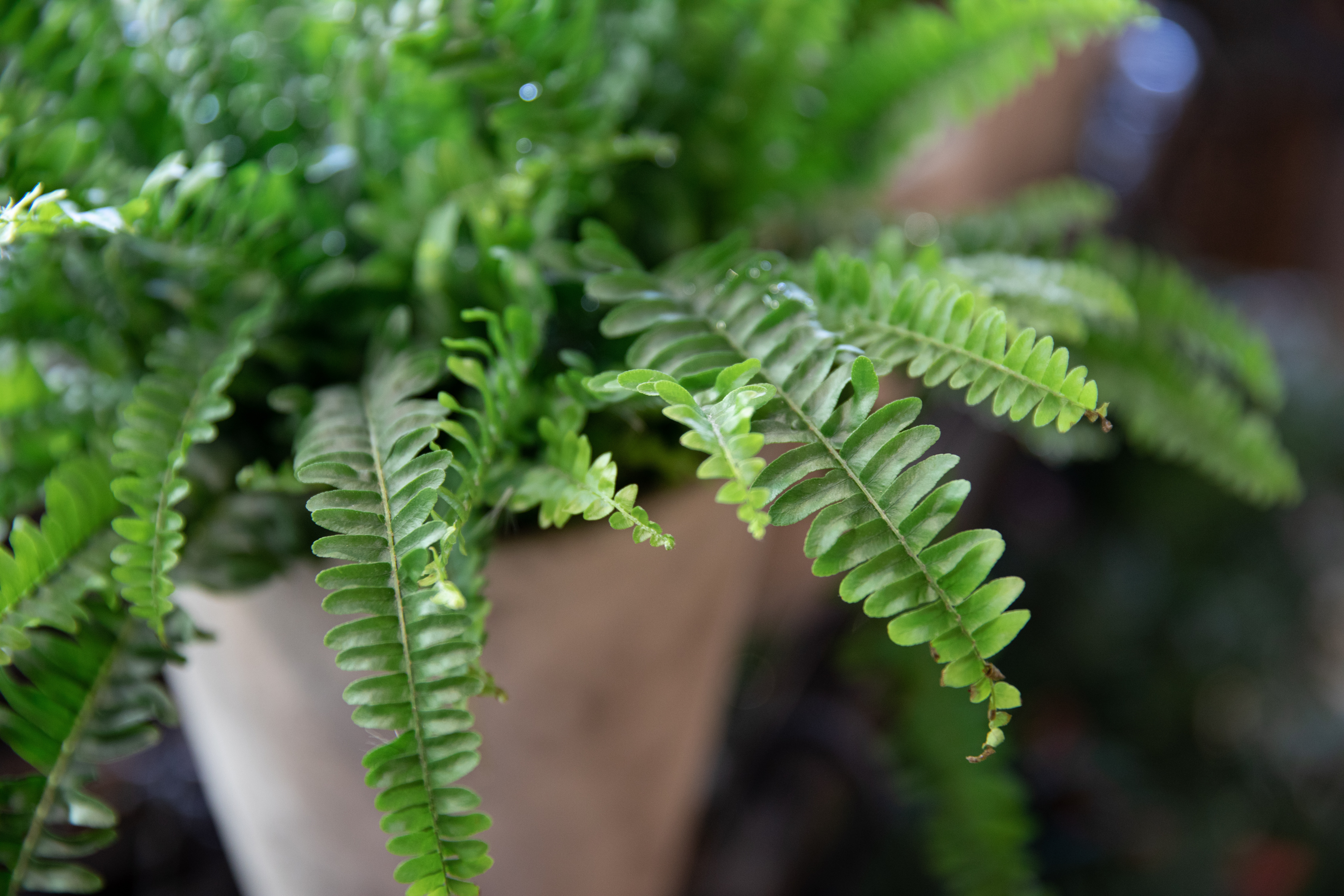 Green – Ferns, their interesting foliage and low maintenance growing makes for a perfect foliage plant for your containers.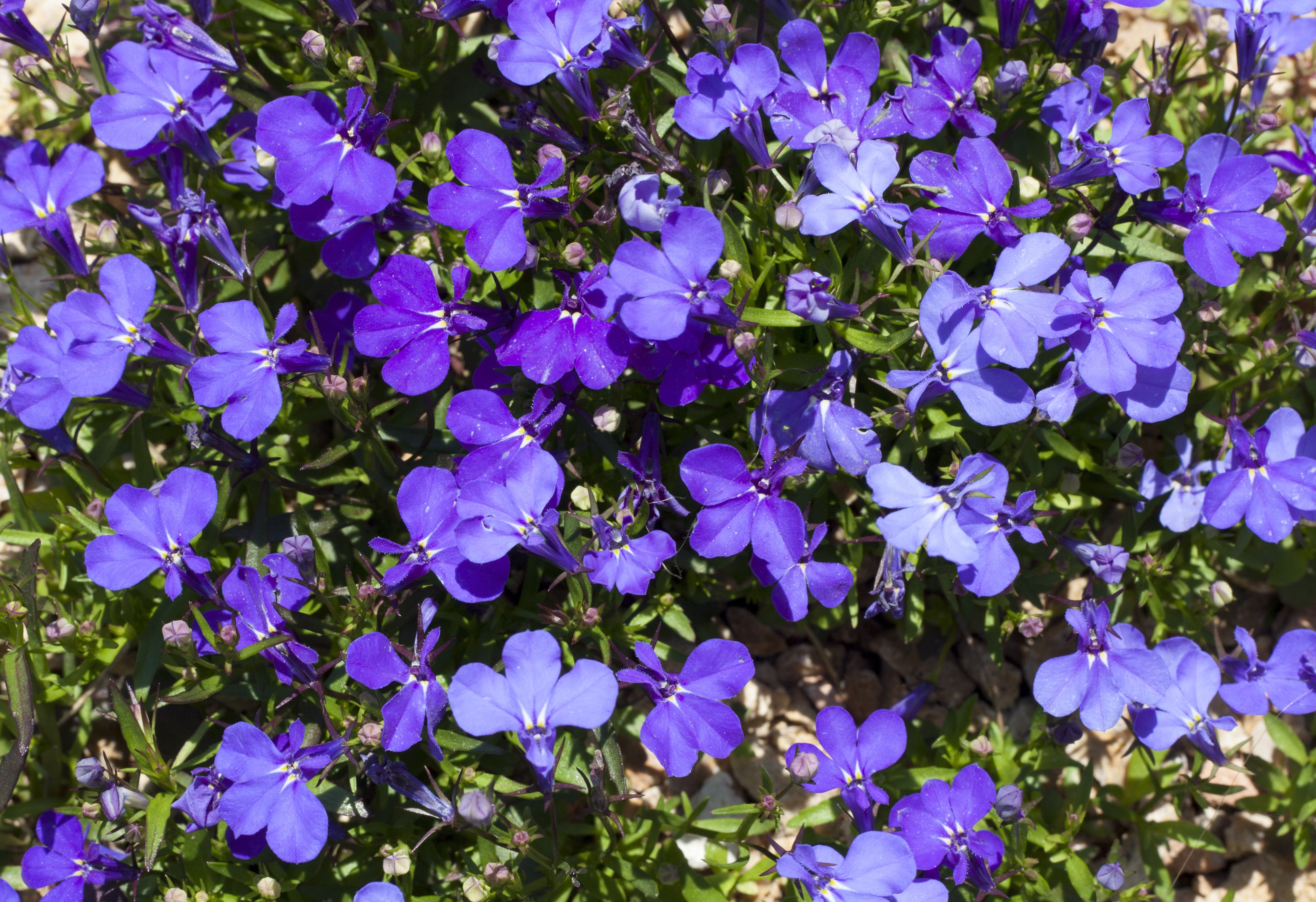 Purple – Lobelia has purple blooms that are a small yet effective addition to any pot, hanging basket, or container.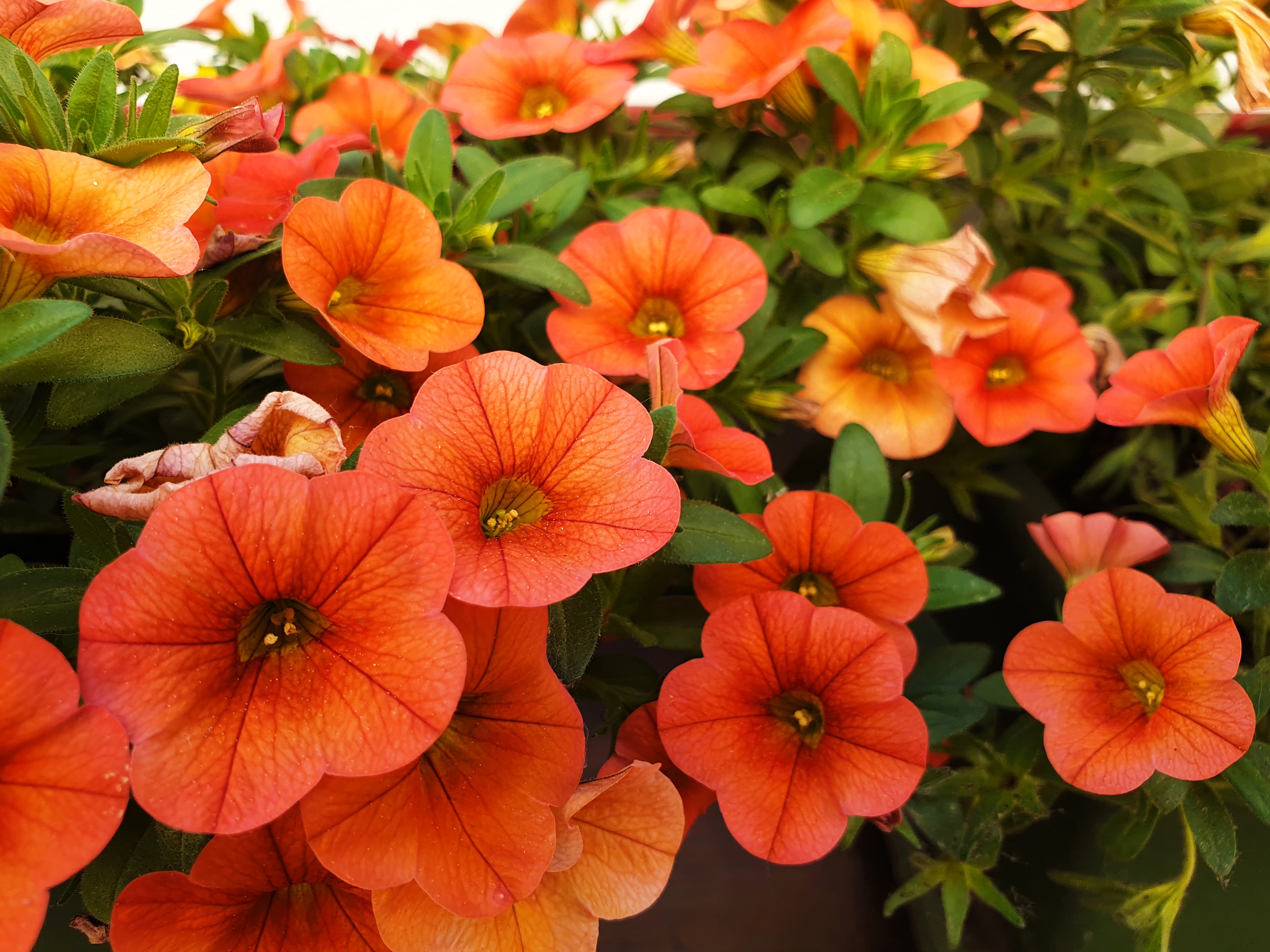 Orange – Calibrachoa 'Can Can Orange' has small trumpet like flowers that are perfect for a sunny sited container and bring that bright, eye-popping touch to your garden.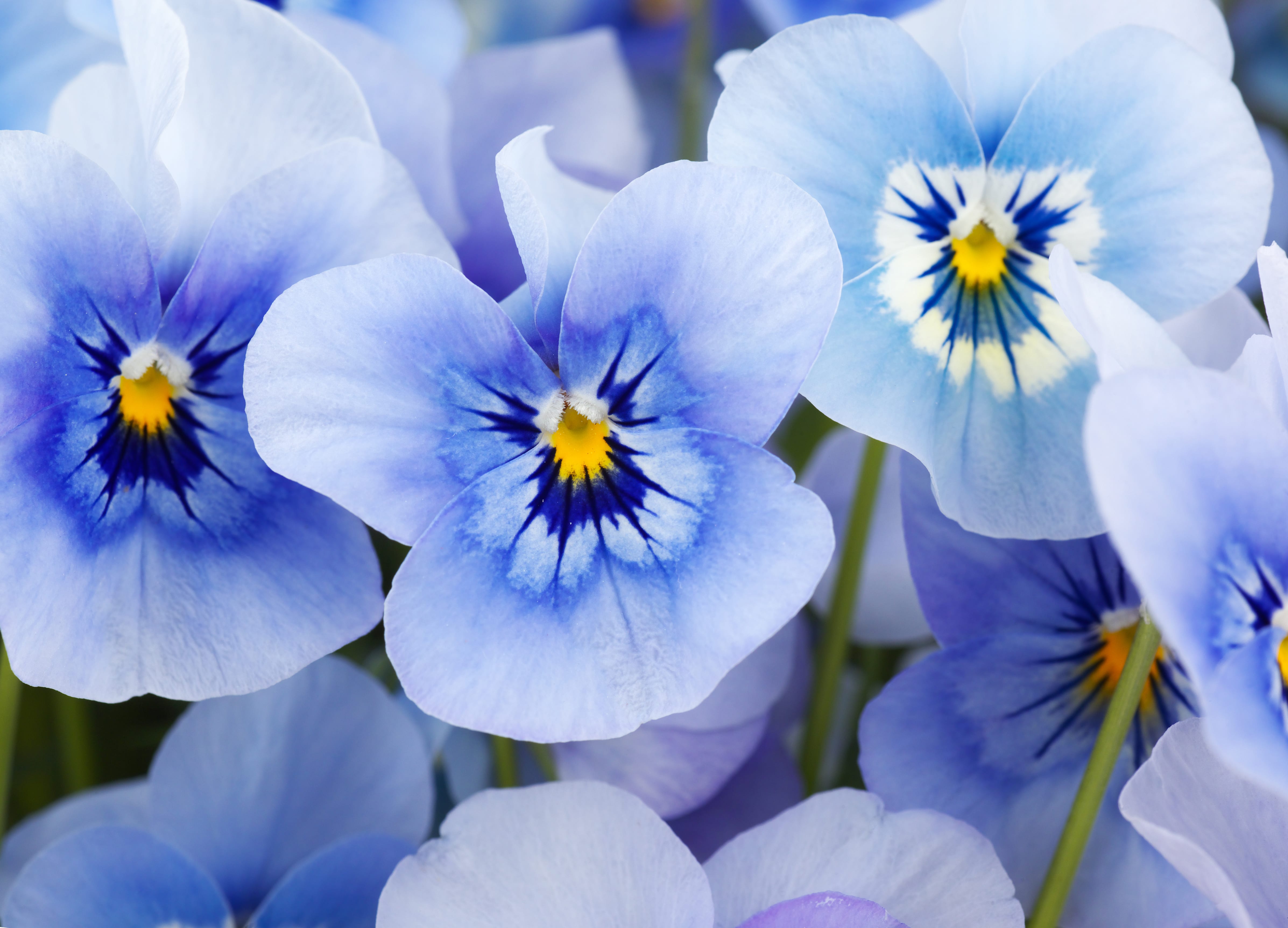 Blue – Pansies are garden favourites that can be found in a hybrid blue colour, try 'Matrix Blue Blotch' for deep colour to add something special to your rainbow border.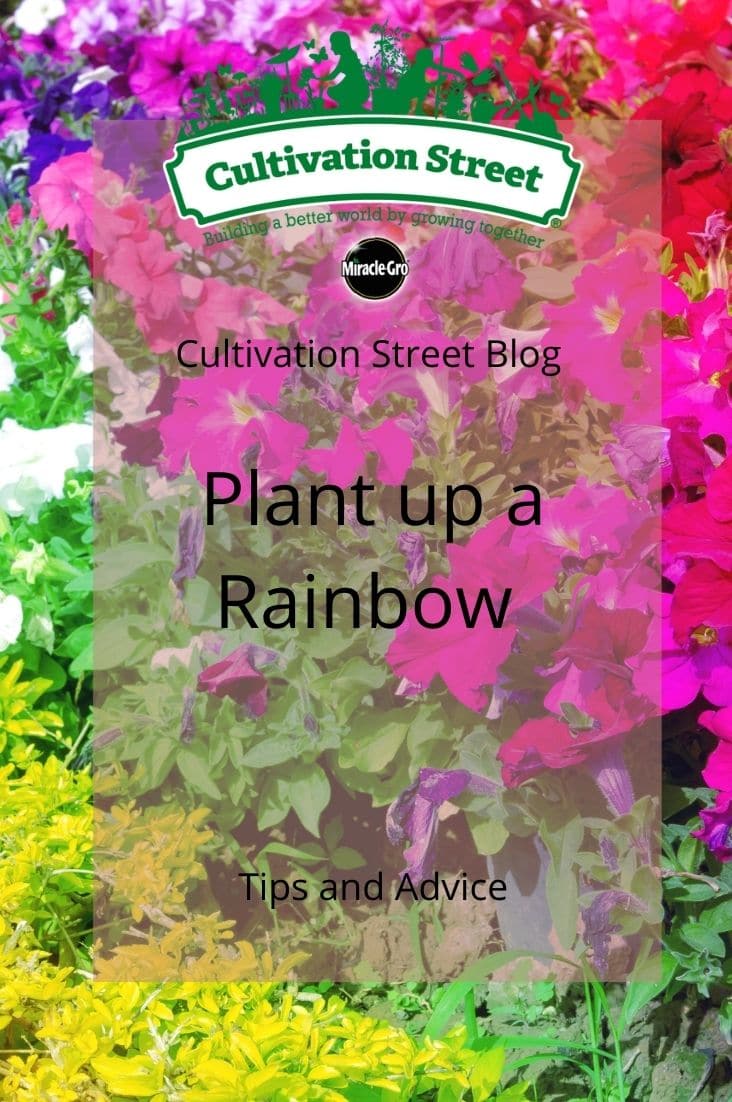 We hope this blog helps bring a bit more colour to your garden!!
Remember entries are now open for Cultivation Street 2021 so click the link belwo to enter your garden!