The Community Garden category encompasses fantastic and inspiring community gardening projects and people who are making their local area a greener place to live. We are not looking for designer gardens and horticultural skills – we want entries bursting with community spirit and inspiration.
The prizes for this category are:
Overall winner - £5,000
1st prize in each region - £1,000 + 100 Calliope Geranium
One of these gardens will be featured in the Sunday Mirror on Sunday the 23rd September and crowned the Overall Community Garden Winner!
You will be able to view who is crowned the overall winner on Sunday 23rd September at 6am by going to the 'Competition' tab and 'Winners of 2018' page on the website. There will be a link that says "Overall Community Garden Winner" where you will be able to see the final result.
All the shortlisted gardens are featured at the bottom of this page.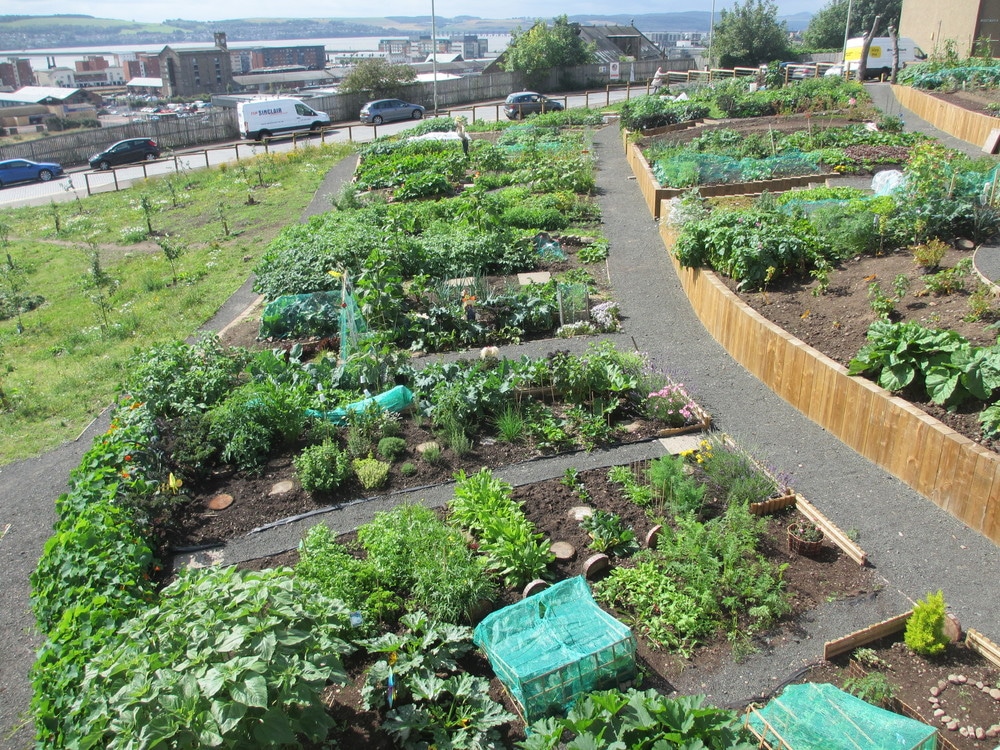 Scotland Region
Community Garden - Tay View Community Garden
Entered by Stuart Fairweather
Based in Dundee, Scotland
They have won £1,000 + 100 Calliope Geraniums
The judges liked that the garden was inclusive to a range of people including, people with mental health issues, refugees, recovering drug and alcohol addicts and people with learning difficulties. They also liked the range of areas they have included, such as a biodiversity area and designated art and graffiti wall. The garden involves several schools and the council who use it for the Sensory Service class as a resource for children with impaired vision and hearing.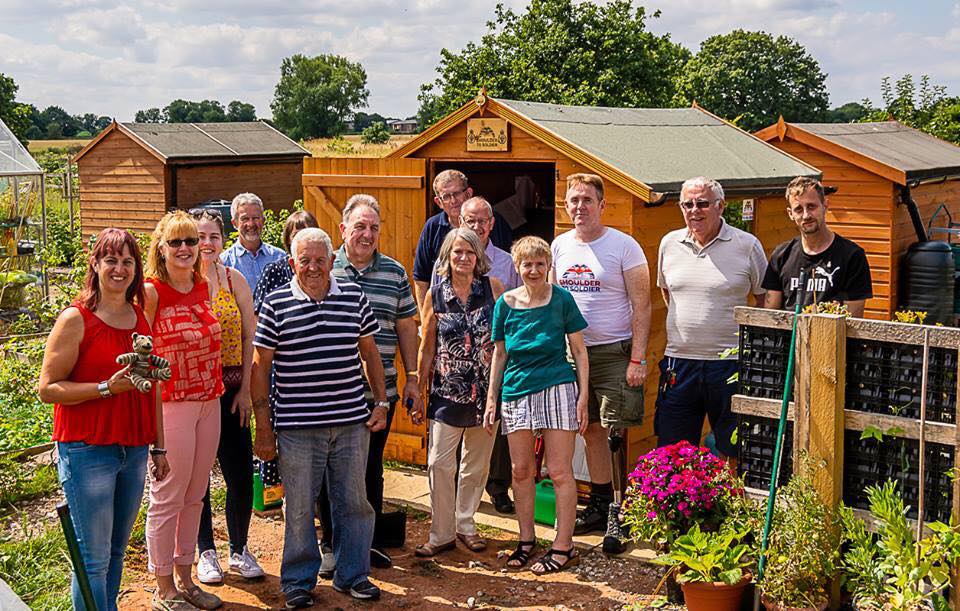 North Region
Community Garden - Shoulder to Soldier
Entered by Linda Fisher and Kenneth Orton
Based in Leigh, Greater Manchester
They have won £1,000 + 100 Calliope Geraniums
The judges thought this was a very inspiring garden as it has been improved a lot over such a short amount of time. They originally built the garden and allotment for ex veterans, but due to its success have opened it up to schools and kids clubs in the area. They have a range of people attend including ex-veterans with PTSD.
Wales and Northern Ireland Region
Community Garden - Tenby Day Centre
Entered by Sing Taylor
Based in Tenby, Pembrokeshire at the Cottage Hospital
They have won £1,000 + 100 Calliope Geraniums
The judges liked the inspiring story behind this garden. The staff and volunteers at Tenby Day Centre encourage visitors and tenants to get involved in the garden, instead of watching TV. They have transformed the garden over the past couple of years from an overgrown patch to a beautiful garden and now have a herb garden for partially-sighted members to enjoy.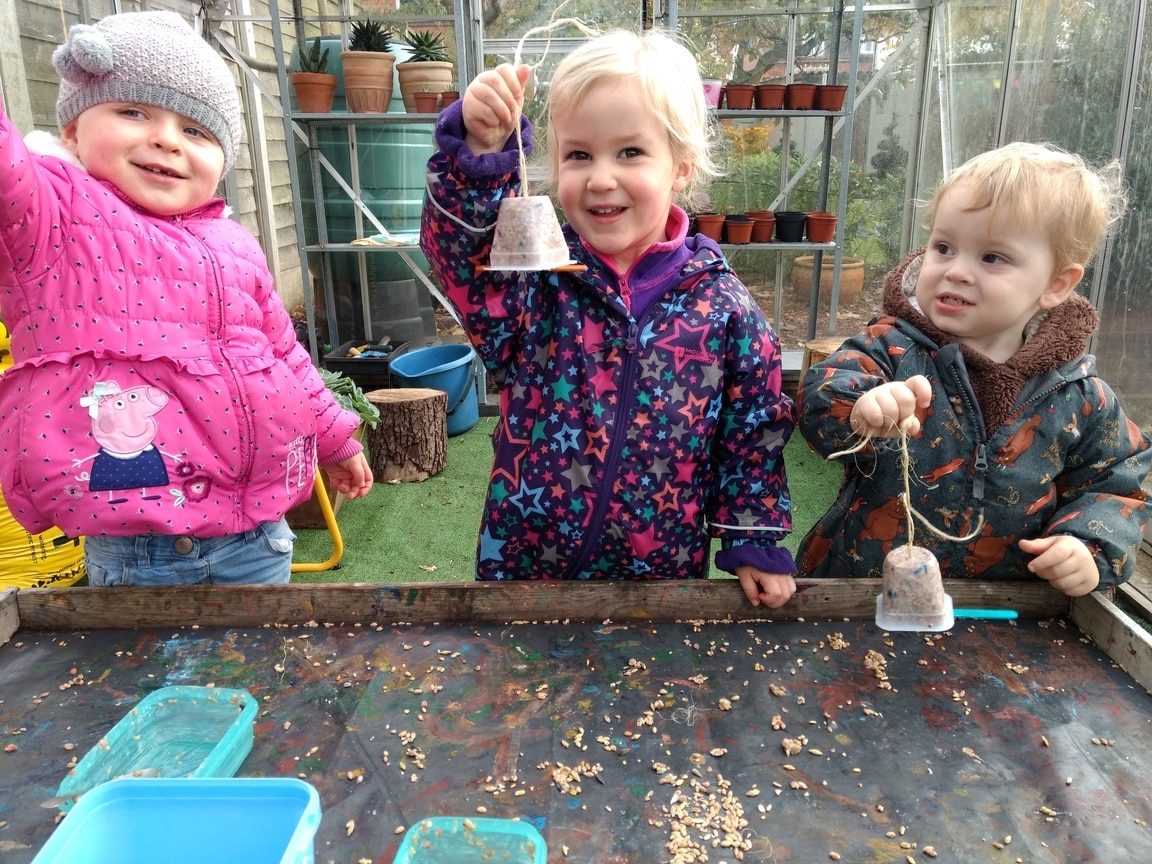 Midlands Region
Community Garden - Tiny Trowels
Entered by Alison Pike
Based in Bromsgrove, Worcestershire
They have won £1,000 + 100 Calliope Geraniums
The judges liked that Alison was so passionate about gardening that she set up a self-funded community garden in her own back yard. She has more than 60 children a week attend and has been a valuable asset to her community. She encourages the children to teach their parents a thing or two at home as well! The judges believe that Alison could inspire other people to set up similar gardening clubs in their own spaces across the country.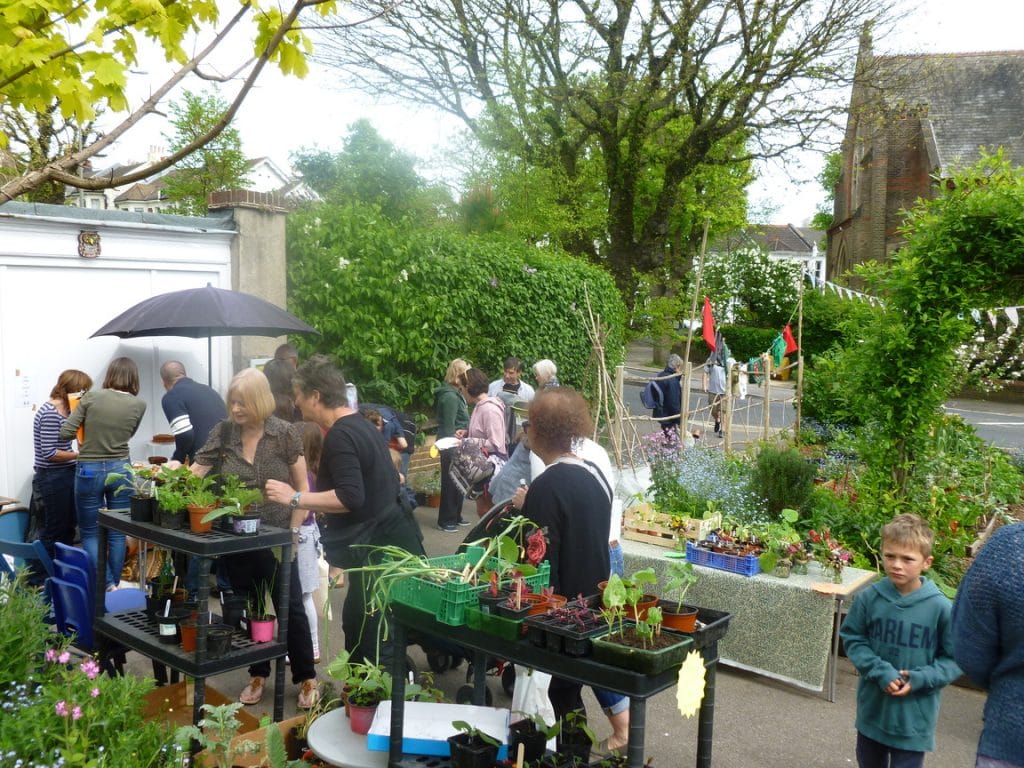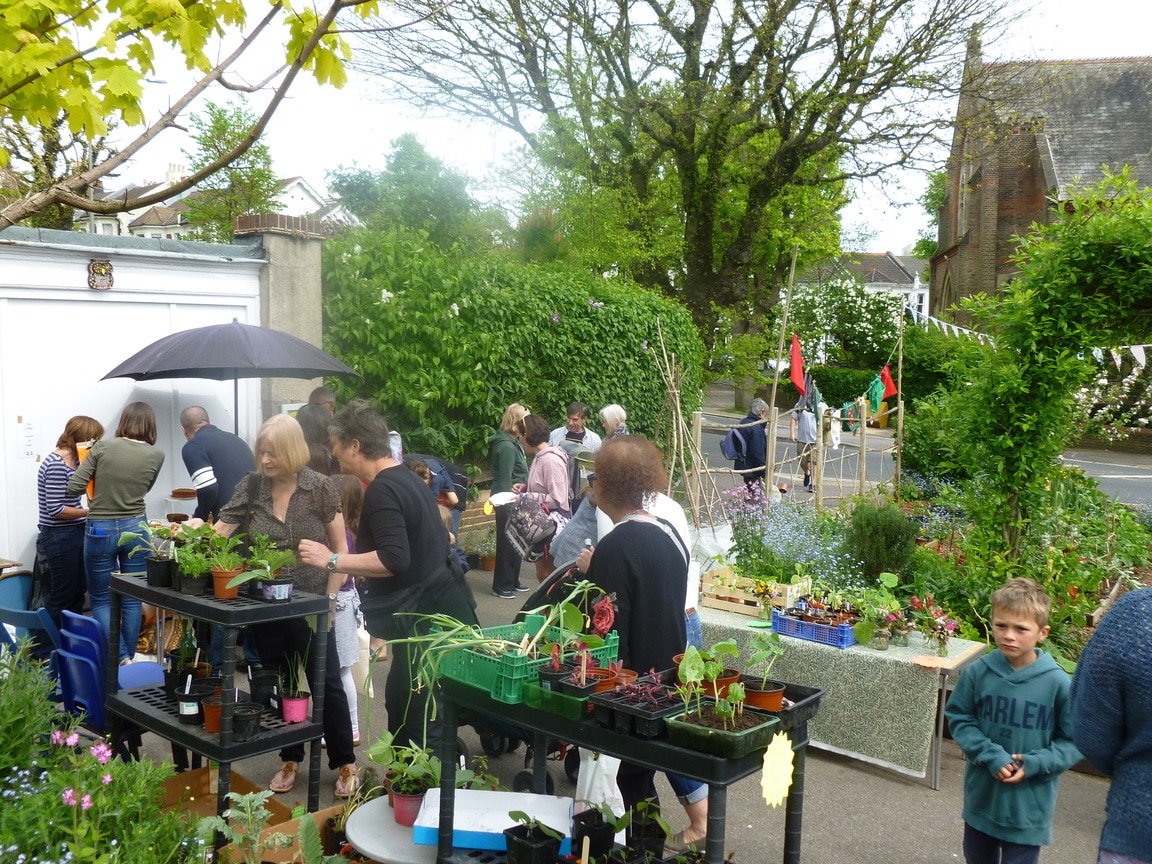 South Region
Community Garden - Stanford & Cleveland
Entered by Debbie Pryer
Based in Stanford, Brighton
They have won £1,000 + 100 Calliope Geraniums
The judges liked that this now-thriving community garden with beautiful pot plants and raised beds was originally an uninspiring area of tarmac at the side of the street. These residents have shown that a lot can be achieved by a small group of regular volunteers. They have involved several different schools who have incorporated a lesson in the garden into their curriculum and are completely self-funded, leaning on the community and their plant sales for donations and funds.
2018 Shortlisted Community Gardens
Thank you to all the gardens that entered and were shortlisted this year. The judges found it so difficult to judge all the categories. A big thank you for entering - please don't hesitate to get in touch for feedback.
Scotland Community Gardens - 
Blackhill's Growing
 Edible Garden
Faifley Community Allotment
Includeme2 Allotment Angels
North Community Gardens - 
Little Seedlings Gardnen
Petrus Community Garden
Springvale Community Garden
Tinsley Allotment
The Wonky Garden
Midlands Community Gardens - 
Leamington Spa Railway Station
Masefield Community Garden
Root N Fruit Community Allotment
Shades of Black Community Project
Welsh House Farm Green Grafters
Winshill Neighbourhood Centre
Wales and Northern Ireland Community Gardens
The Bee Garden
Grow for Talgarth
St Peter's Garden
South Community Gardens 
Railway Garden
Daunbeny Community Garden
Penrose Roots
Sandown Castle Community Garden