Rockcliffe Avenue | The story of their gardens
Since its launch in 2013, the Cultivation Street campaign has expanded to support hundreds of school and community gardening projects across the UK. It is now a thriving hub for gardeners to share stories, top tips and advice as well as access a plethora of free resources to enhance their gardening projects. For this week's Sunday Blog Share, we take a look at a competition entry from 2018.
Rockcliffe Avenue, entered by Mike Kelley
Started in 2007 this project has grown to include 23 front gardens and a shared communal area with 4 gardens merged into one.  In 2018 they were winners in the Front Gardens category of the Cultivation Street competition.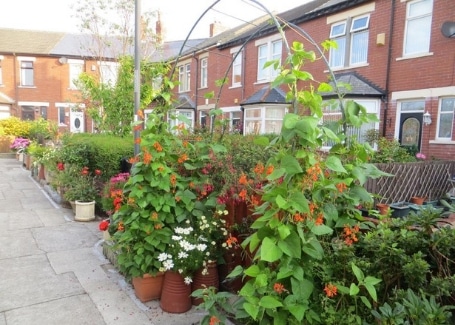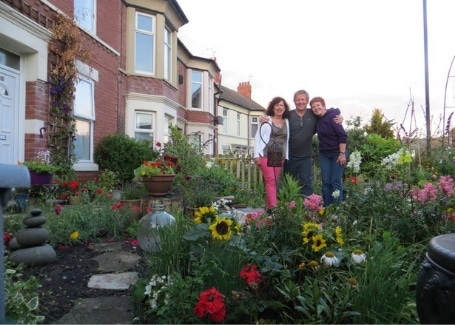 About the project
The project was to place planters in the public walkway and, after a concerted effort, the residents now have 500 planters on display. Their front gardens are also a sight to behold, featuring hundreds of flowers, shrubs and trees, garden arches, statues and stone planters.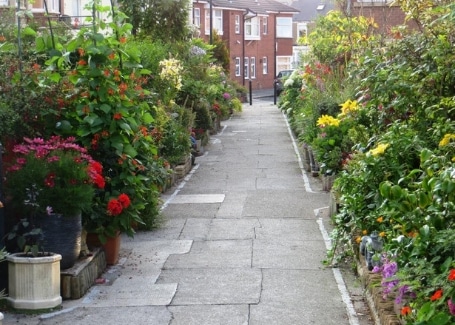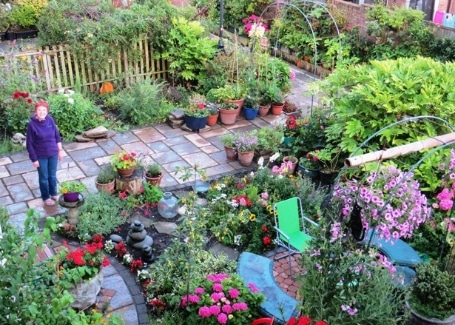 Interaction with the street
The displays have fostered a sense of teamwork and connections in the neighbourhood. They have created conversations with visitors to the area who often comment on them. People love to stroll along the pedestrian walkways with their planters filled with colour and the displays have inspired other projects in the area.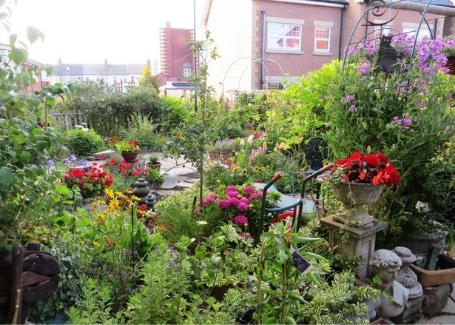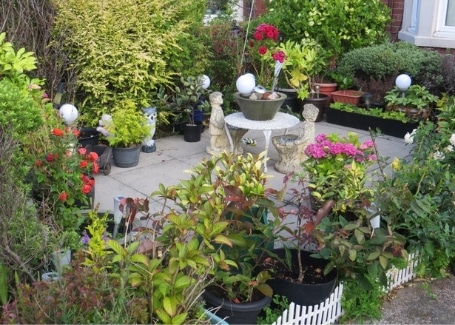 Thoughts from Rockcliffe Avenue in 2018...
"Our aim has been to build a great community spirit and gardening is the catalyst that enables us to do that. Eleven years of work has gone into creating our own oasis, but it's worth every second to see the look on people's faces, especially the kids. Children are just enthralled by the displays of colour and are learning to value plants and nature in a way that has long term benefits for the future. Maintaining displays isn't low cost and we want to invest in the gardens of people who may need a little extra financial support."
...and an update
At the end of 2018 the residents of Rockcliffe Avenue were planting Tulip and Daffodil bulbs for spring with primroses on top. They were also power washing the avenue and, cashflow permitting, aiming to replace all their plastic pots with quality stone. "Thanks again for the prize money 😊 Looking forward to those geraniums."
If this story has inspired you to become part of the Cultivation Street campaign, register for free now to take your community gardening project to the next level.
You'll receive an array of free resources, from seed packs, Calliope® plug plants and planting calendars to seasonal newsletters jam-packed with gardening advice, ideas and success stories to whet your gardening appetite. You'll also be given a chance to win big in the annual Cultivation Street competition, which has a staggering £20,000 to give away to school and community gardening projects that are changing the lives of people across the UK.