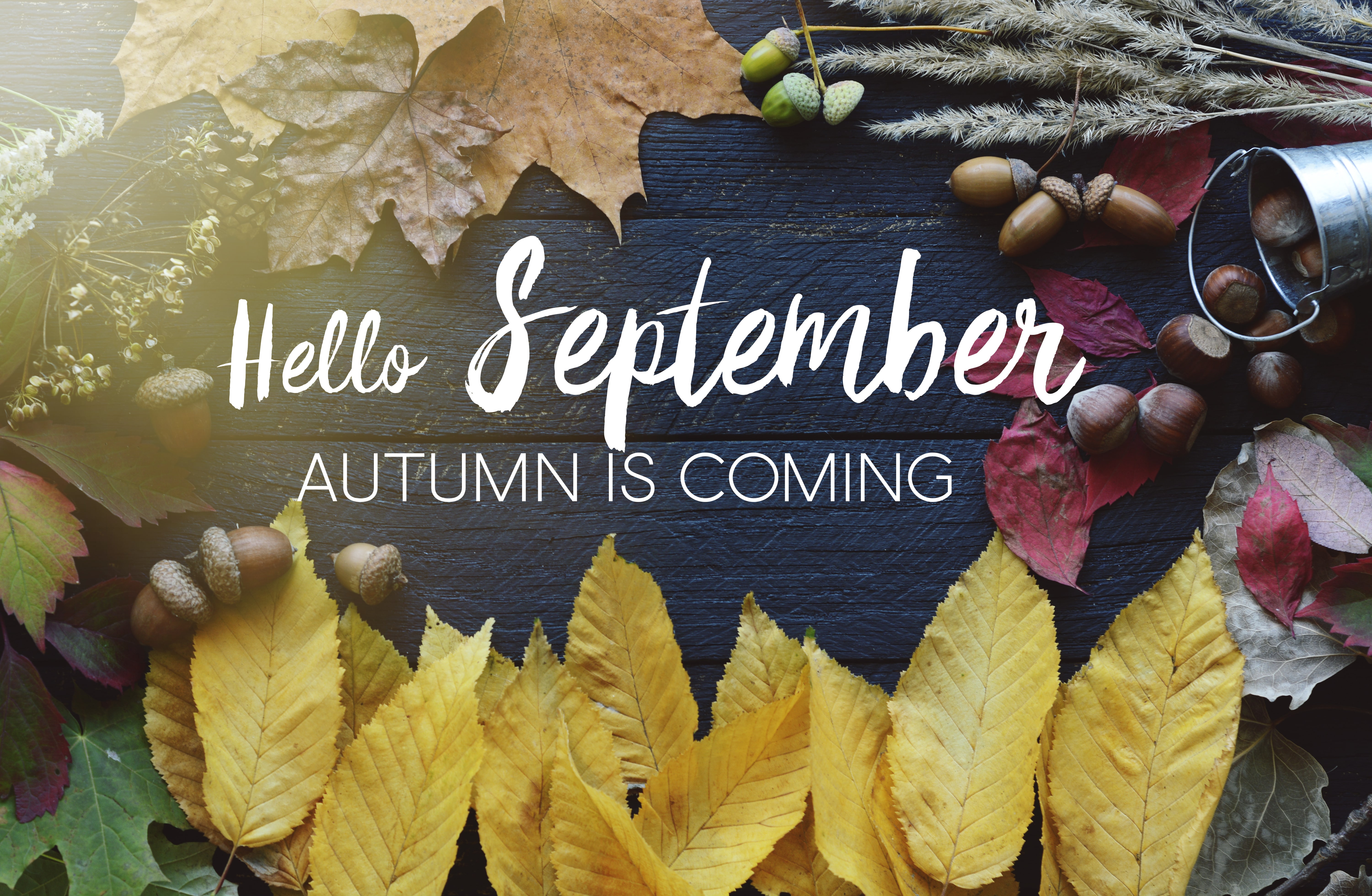 September is here and we know what you're thinking, where has this year gone? We're here to get you ready for your autumn gardening with these jobs to do this month.
Plant your bulbs
Now is the perfect time to plant up your spring flowering bulbs such as daffodils and hyacinths. Pick a sunny spot with plenty of drainage. Plant in bunches of six to 10 bulbs each placed one bulb width apart. Make sure the hole is about 4 bulbs deep and adding a bit of sand or grit in the bottom of the hole can aid drainage.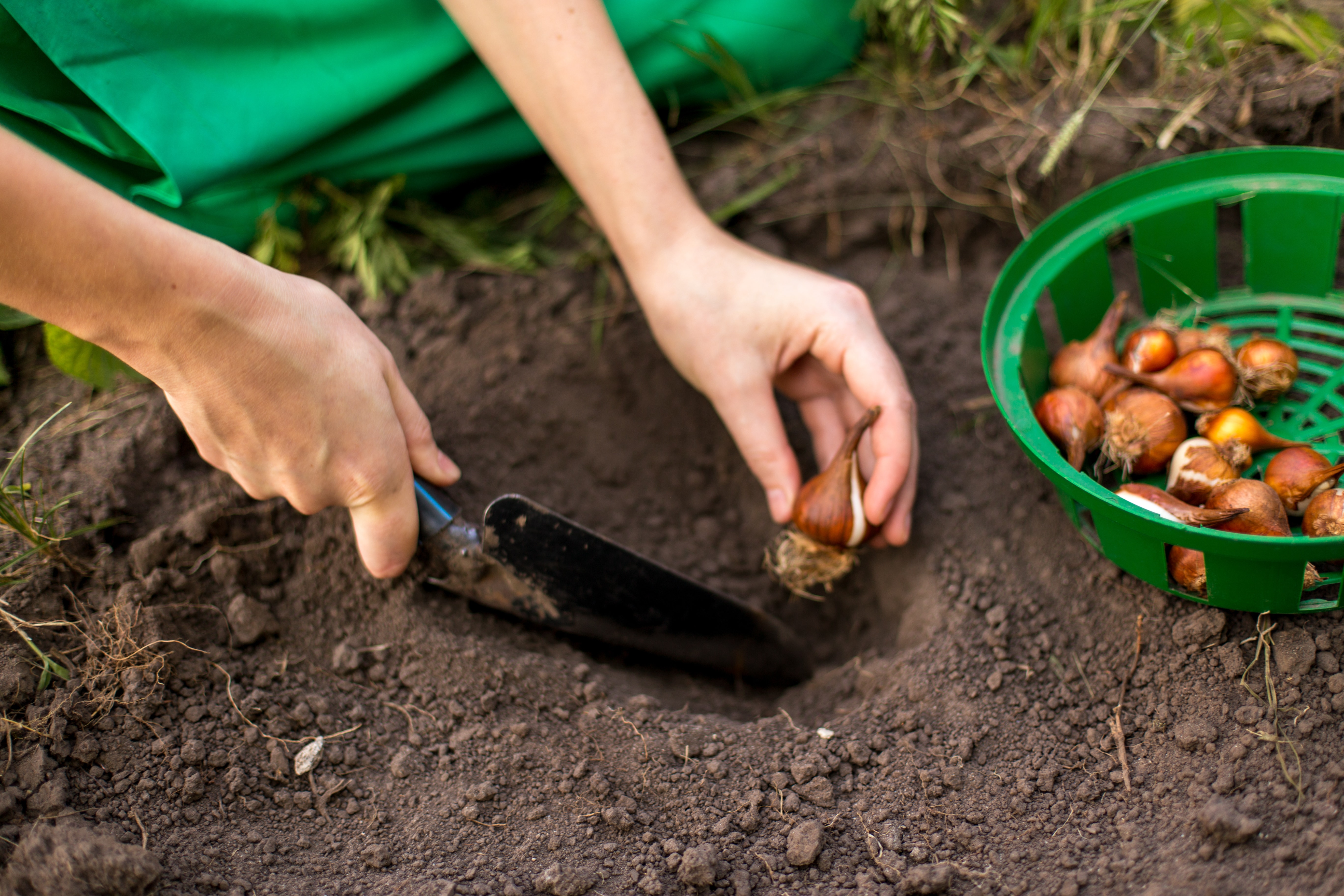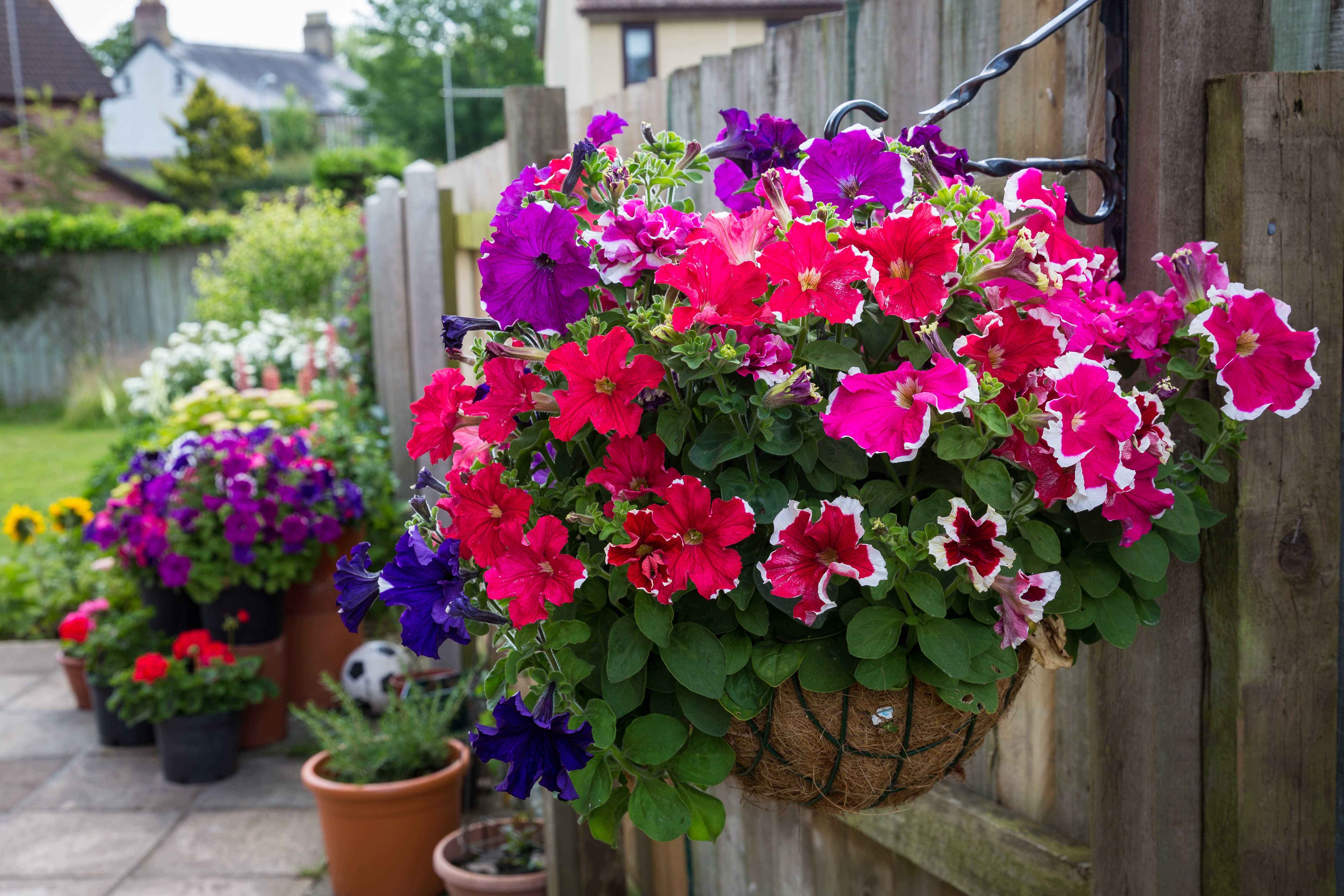 Basket Case
Don't neglect your hanging baskets and containers. Many of these will keep going until the first frost. Make sure you're still feeding and dead heading and making the most of your efforts.
Harvest
September is a big month for harvesting. A lot of veg such as Brussel sprouts, cucumber, onions and Turnips will be perfect and ready for you to pick and eat. Check out our veg calendar for more information.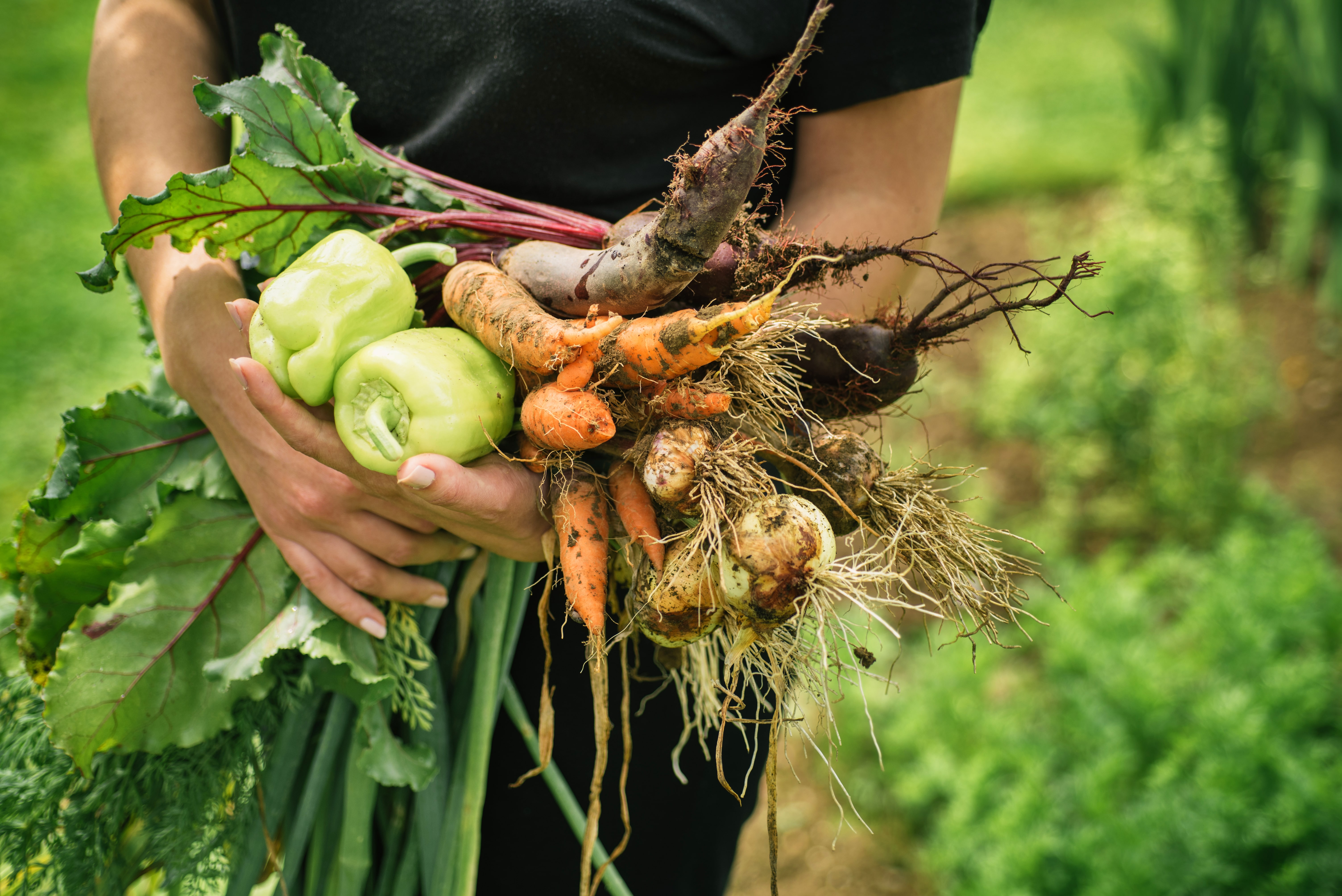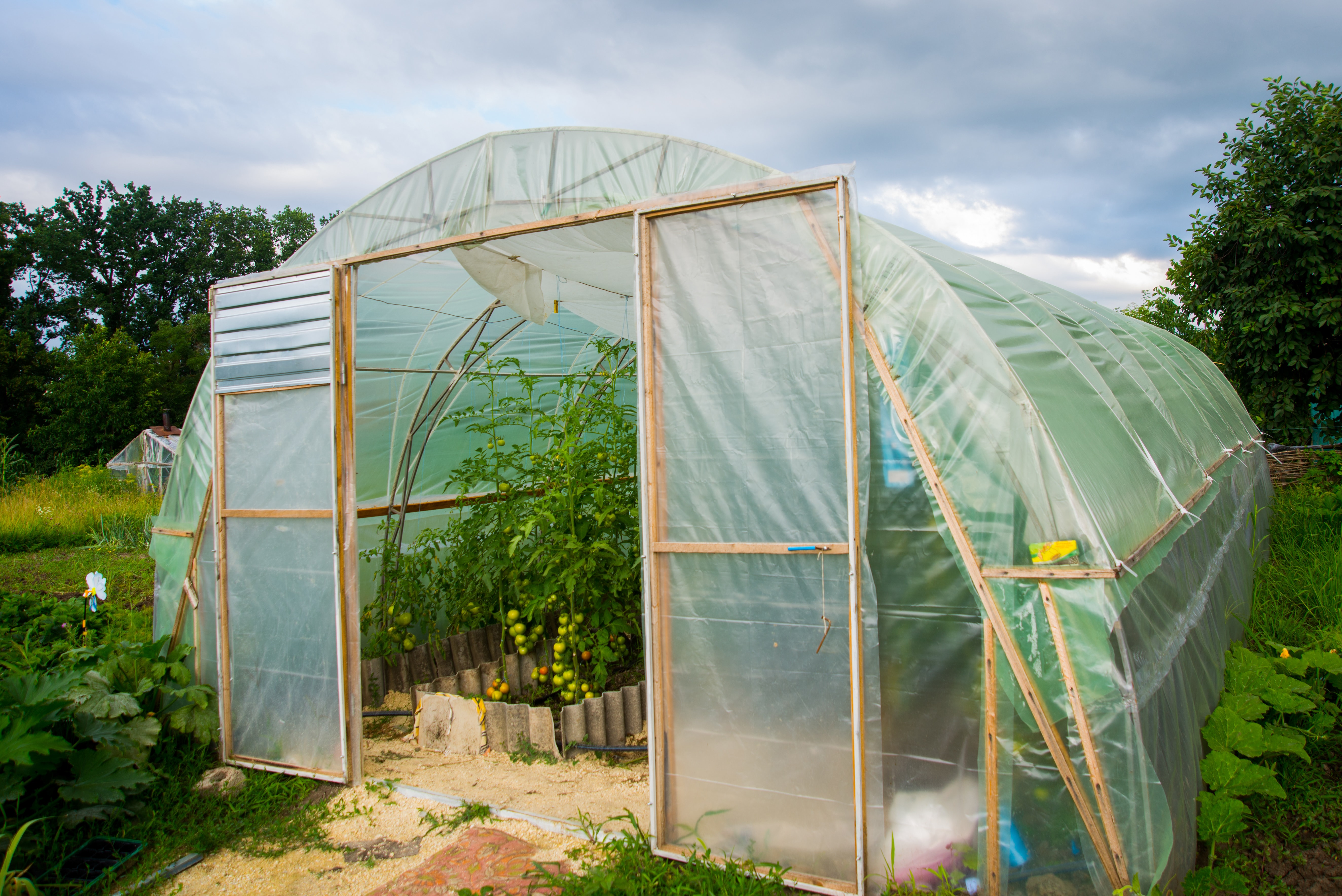 Get ready
Why not clean out your cold frames and greenhouses? Over the next month we'll see the colder autumnal weather creeping in, so make sure you're fully prepared for your indoor sowing and the winter months whilst the weathers still warm.
For more tips and advice, visit our free resources page, or sign up to our news letter.