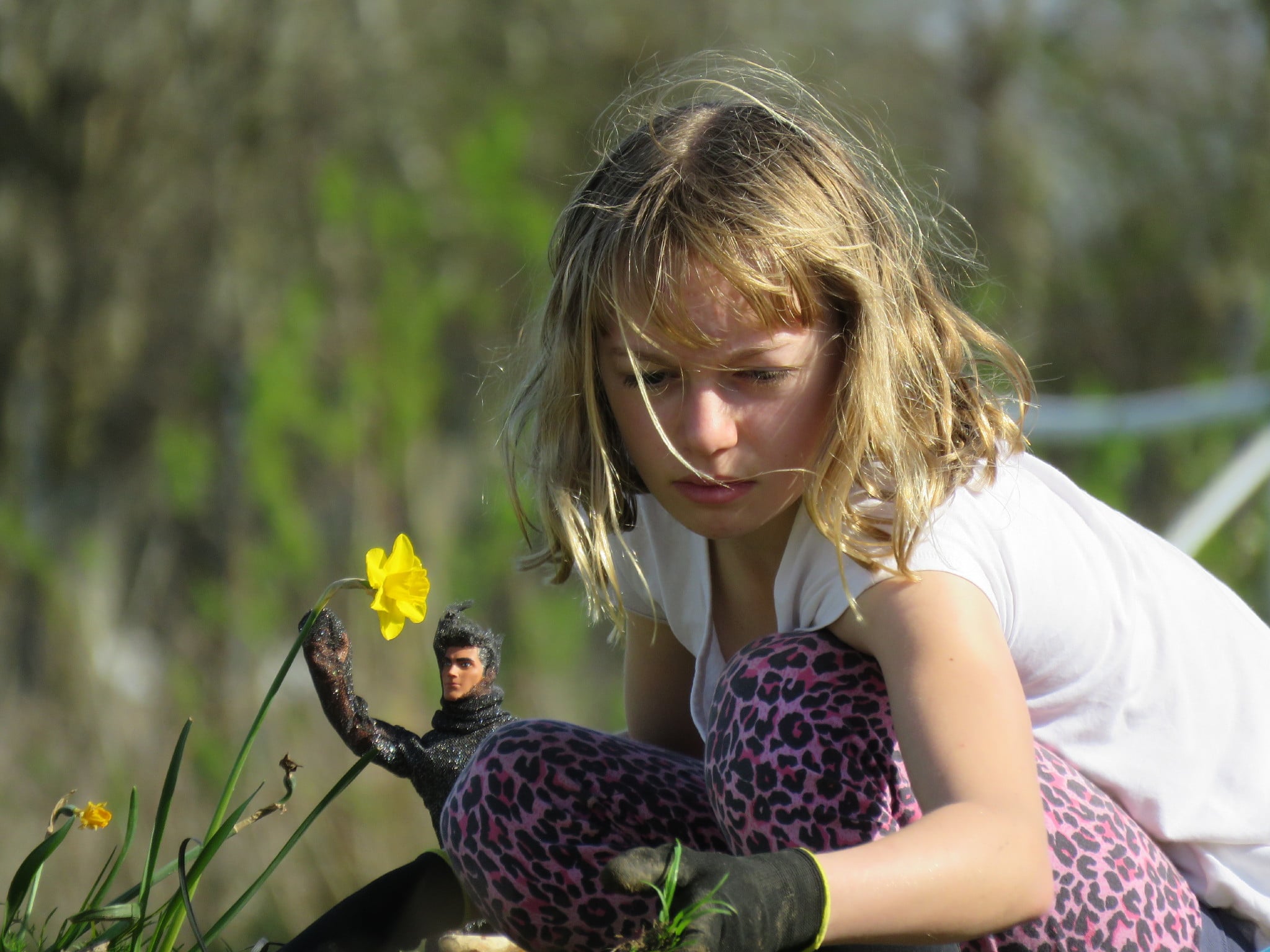 The Shiloh Home School is made up of 7 pupils and is unique in the fact that it has the amazing ability to provide for both the local community and wildlife in the area. This is because they have access to a field next to the school, which they have turned into a successful smallholding.
The 7-acre field, once neglected and a hot-spot for littering, has been transformed into a successful smallholding that produces food, flowers and potentially honey and beeswax.
The pupils have planted spring bulbs, an orchard, which will provide fruit, and have geese on sight to do all the lawn mowing for them.
They also keep pigs, chickens, turkeys and ducks which supply the school and community with fresh eggs, meat and turkeys for Christmas. It's so successful, that all the orders for Christmas turkeys have already been made!
The historic roadside bank was restored, and native hedges have been planted around the perimeter as well as bee friendly plants, such as lavender, which will supply the school's apiary and future beekeeping projects.
It's not just the pupils involved, but also many of the neighbours, which is great for the local community.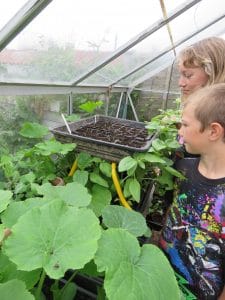 The students attend a Wildlife Watch Group where they learn about and explore wildlife in the local area.
One of the students has completed falconry training and has trained a Harris Hawk who flies the field daily. She has also taken on barn owls, including a male barn owl whose owner could no longer care for it and an injured kestrel that was nursed back to health and now also flies over the field, entertaining anyone who happens to go by! She is keen to educate everyone on British birds of prey.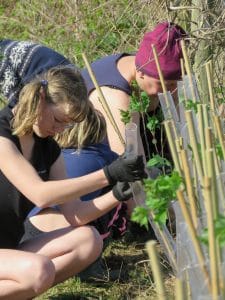 "Reducing our carbon footprint"
There is lots going on at the school and they have plenty of good ideas for the future. They are planning to grow their own vegetables to become even more self-sustainable and reduce their local carbon footprint and throughout the summer, the field will produce hay and will be grazed by sheep in the winter, making it useful all year round.