Sophie Lyall | Her Garden Centre Ambassador Story
Since its launch in 2013, the Cultivation Street campaign has expanded to support hundreds of school and community gardening projects across the UK. It is now a thriving hub for gardeners to share stories, top tips and advice as well as access a plethora of free resources to enhance their gardening projects. For this week's Sunday Blog Share, we take a look at one of our fantastic Garden Centre Ambassadors from our 2018 competition.
Sophie Lyall, Haskins West End
Sophie Lyall is a Team Leader for Haskins West End Garden Centre in Southampton. Sophie engages with local schools to provide donations and spread the Cultivation Street message. In 2018 she was one of our highly commended ambassadors in the Cultivation Street competition.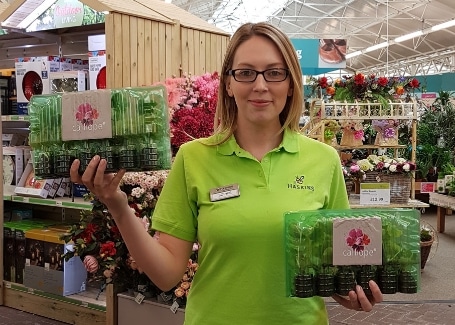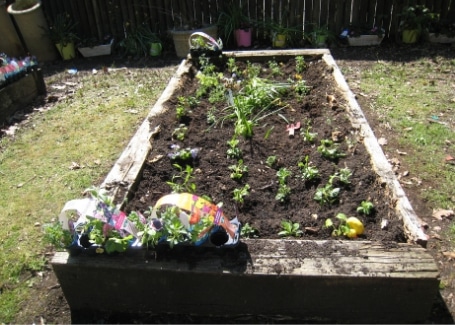 Interaction with the community
Sophie proactively engages with a number of schools, offering donations of plants, compost, pots and anything else that they need to start their own garden. At Haskins West End, Sophie organises activity sheets and information packs to be sent out to local schools. She also gives her own time to help with planting and the education of local children to encourage them to spend more time outdoors.
In 2018, Sophie had a new school contact her to request a donation for a memory garden in honour of a student who passed away aged just 7. She was able to provide them with many helpful items and to follow these up with help and advice to make the project a success.
In her own words in 2018...
"I am passionate about the role of being an ambassador and love being able to help schools and the local children. It's great to see how happy and eager they are to learn. It's a very rewarding experience. You have to be prepared to get your hands dirty and have patience with all the questions that children ask!"
...and now
"This year I have four schools which I am donating gardening items to and hoping to go out and carry out some gardening tasks with them.
At Bitterne Primary School I'm continuing work from last year trying to arrange their play shed to be painted. New this year is Beechwood Junior school where I have already donated 125 packets of mixed flower seeds, 9 packets of thyme, 15 packets of cress, 9 packets of rosemary, 6 packets of tarragon, 2 packets of lemon balm, 4 packets of mint and 8 packets of coriander.
At Thornhill Primary I have donated a large selection of seeds and garden bulbs and Durley Ladybirds Nursery have had a seed beginners pack.
Throughout the year I will continue to offer them any items which become available and will try to get out to see each school and join in garden activities.
I am also working closely with Countess Mountbatten hospice this year as Our Garden Centres Charity of the Year and they are happy to help with a garden task during National Children's Gardening Week which we can link with Cultivation Street."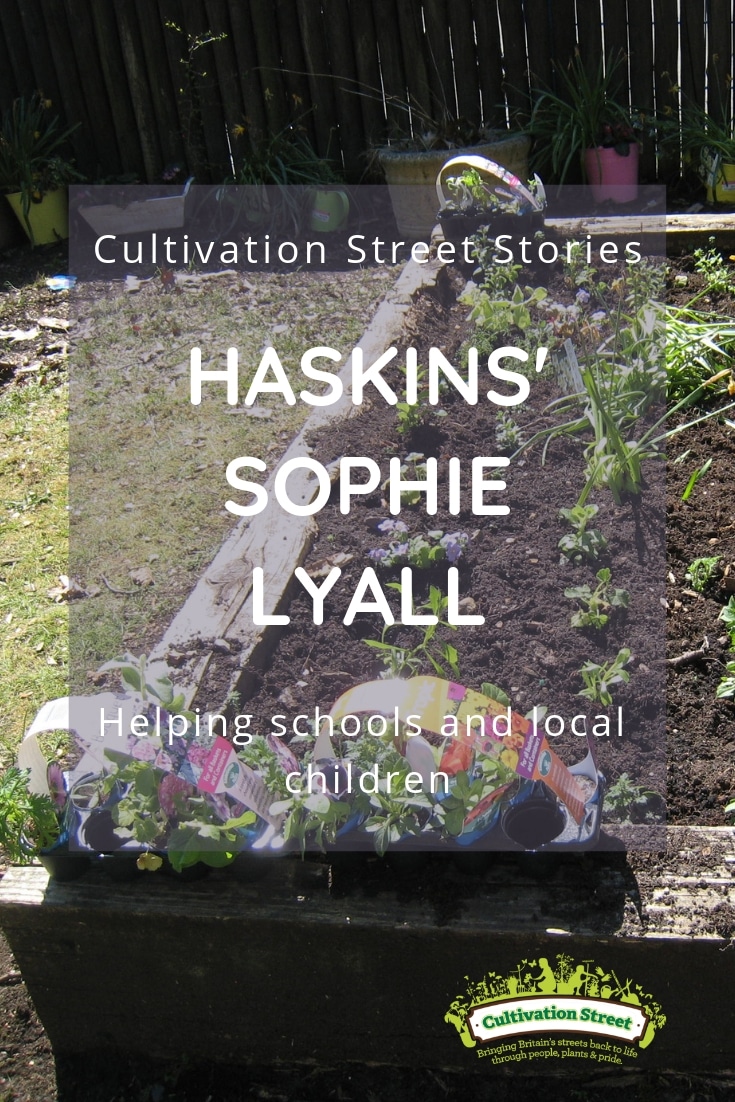 If this story has inspired you to become part of the Cultivation Street campaign, register for free now to take your community gardening project to the next level.
You'll receive an array of free resources, from seed packs, Calliope® plug plants and planting calendars to seasonal newsletters jam-packed with gardening advice, ideas and success stories to whet your gardening appetite. You'll also be given a chance to win big in the annual Cultivation Street competition, which has a staggering £20,000 to giveaway to school and community gardening projects that are changing the lives of people across the UK.