Sow Your Own – Aubergines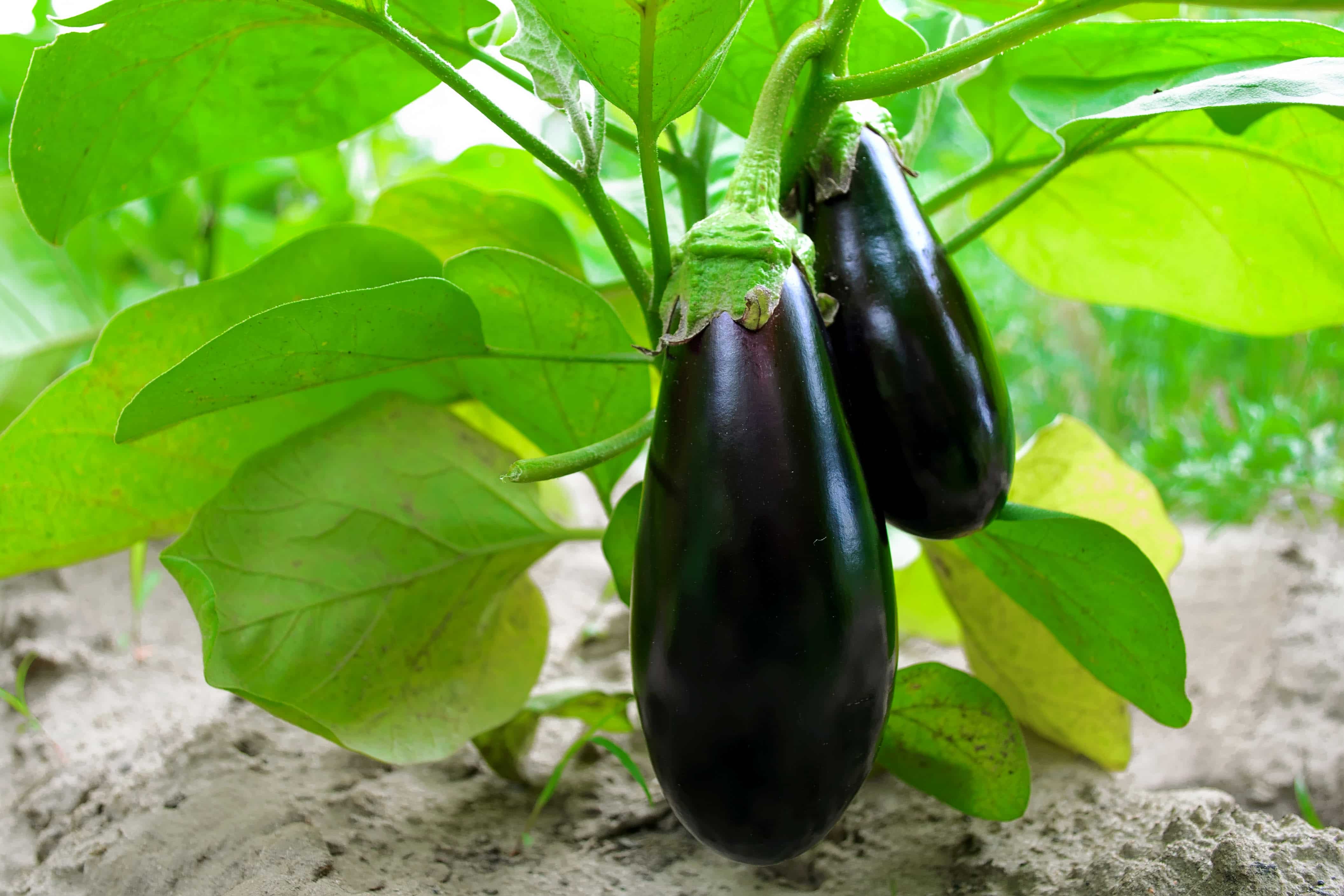 Aubergines are perfect to start sowing in the winter months in a heated greenhouse or polytunnel.
Although aubergines are becoming a popular pick to grow at home, they are a trickier vegetable to grow. But once you've mastered it you should get a full crop. The hardest part is the first step of germinating the seed, but a good compost and watching the temperature will ensure a great crop.
Sow no more than 2 seeds in a 9cm pot and cover with a good seed compost. Keep the compost moist and well-watered, but don't overdo it. Once the seeds have produced their first true leaves, they are ready to be planted out.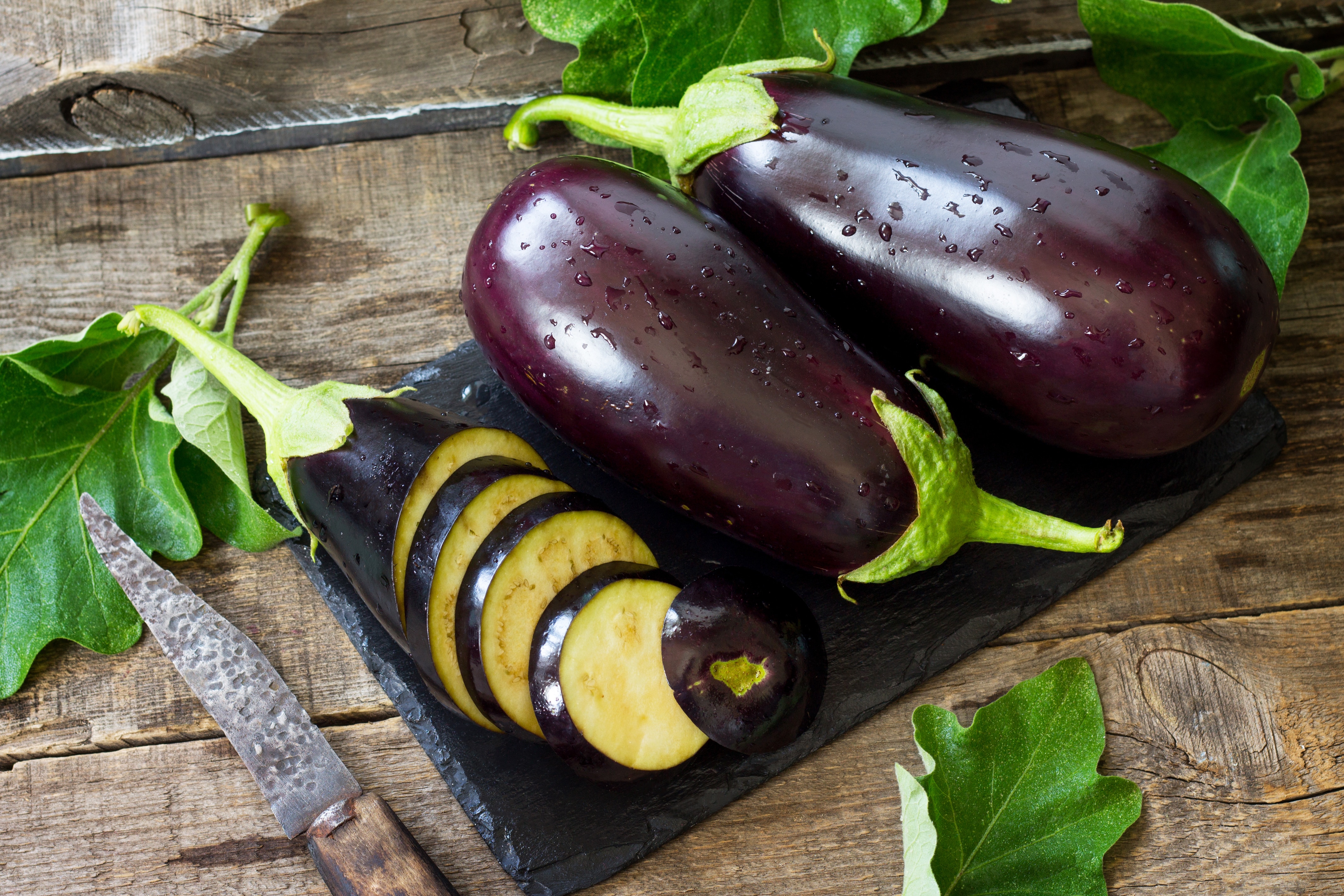 These plants can grow outdoors but tend to do best in a greenhouse or growing frame. However, they can be grown in the ground in milder areas of the UK, but it's best to cover them with horticultural fleece or cloches to keep conditions nice and warm.
A spot that's sunny and sheltered is just right for growing aubergines and growing them against a wall will be useful for then plants need to be staked and tied for support.