Sow Your Own – Summer Cabbage
Cabbages provide quite an impressive looking crop. The large ball shape and bright green leaves are bold and beautiful. Mid to late-February is a great time to sow your summer cabbage seeds. Find a sunny site with firm soil, rake the soil flat before sowing. If this is not your first year growing, don't grow them in the same spot of soil that you grew them in last year.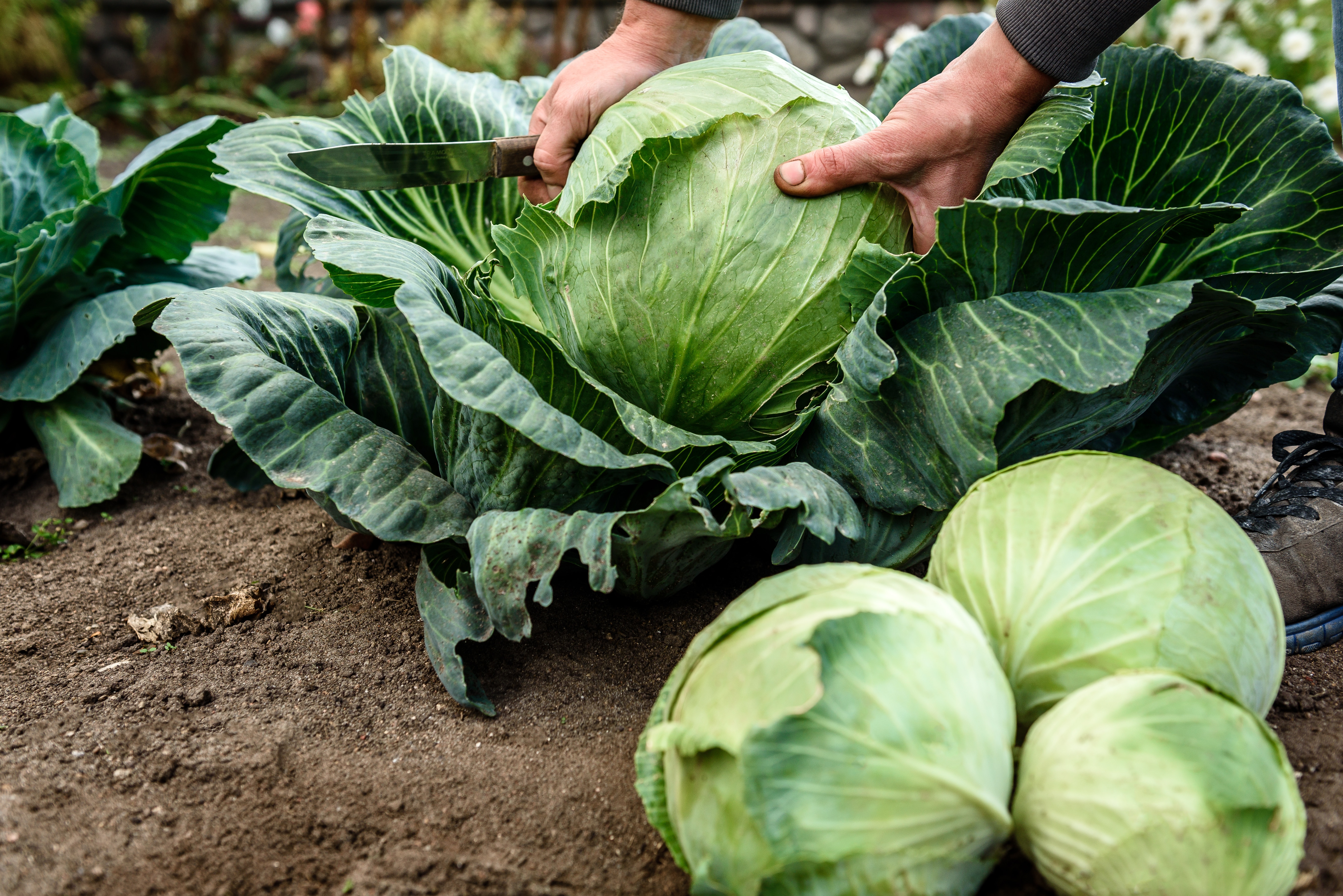 You can sow them directly into the ground or in seed trays indoors. If you're looking to grow a few cabbages, they are best sown in seed trays and transplanted outdoors. If you're planting straight in the ground allow for their spacing. Cabbages can grow up to 18 inches so make sure they have plenty of room.
If you are growing in trays, wait until the crop has 5 or 6 true leaves before transplanting out for their final stages.