Stay Home but Stay in Touch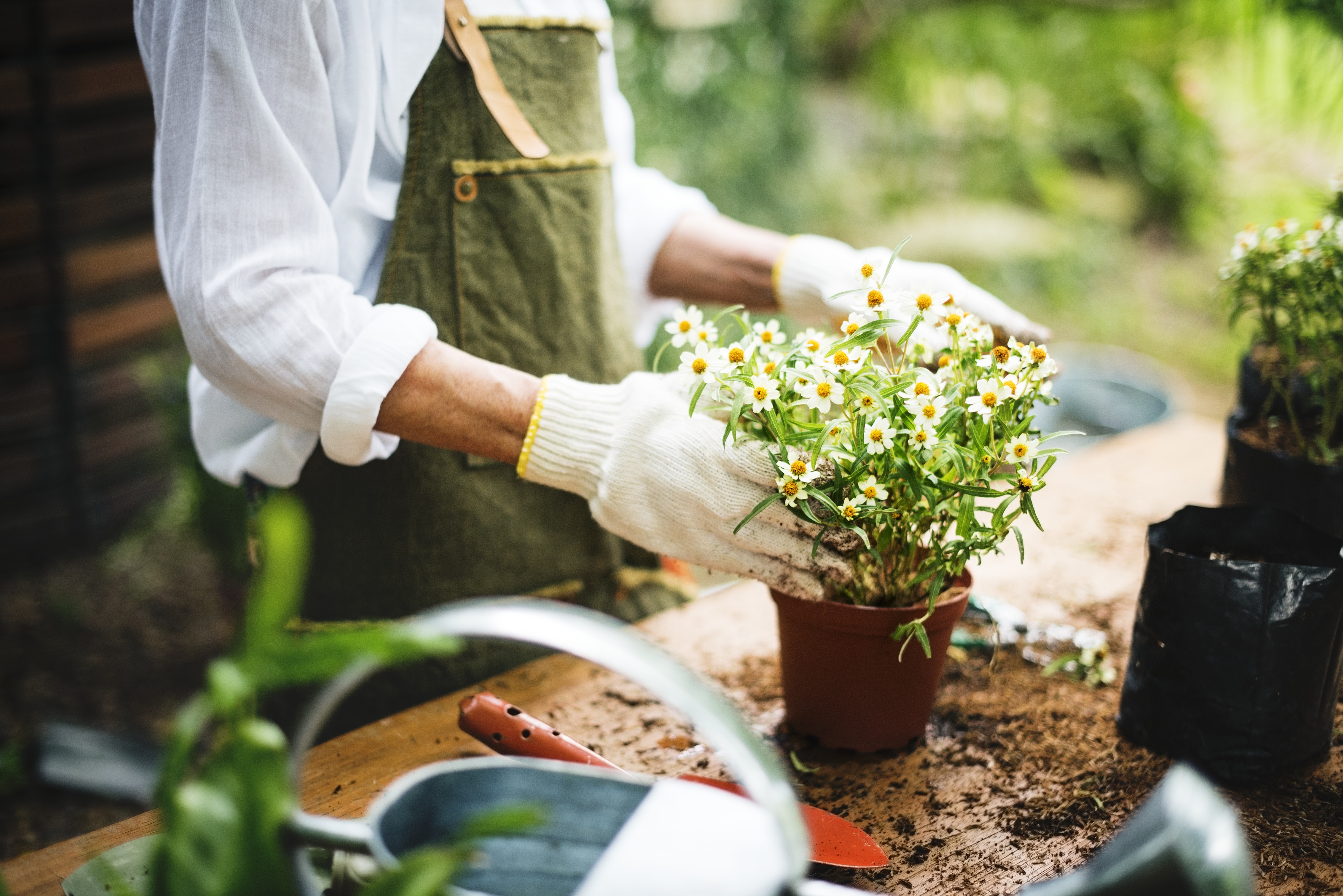 At Cultivation Street we want to help you in any way we can through such a difficult and ever-changing time. The main thing we promote through this campaign, is togetherness. We are incredibly lucky to have access to technology in times like these, so we are here to inspire you with ways to stay in touch with your fellow gardeners and communities.
Now is the time to ensure you have all exchanged numbers, added each other on Facebook and other social media channels to make sure you can always get in touch with someone. Create a WhatsApp group or Facebook Messenger group so you can all liaise daily, updating each other with what you are doing, gardening related or not. If there are members of the community that don't use social media or a mobile, make sure you get their home phone number and check in on them.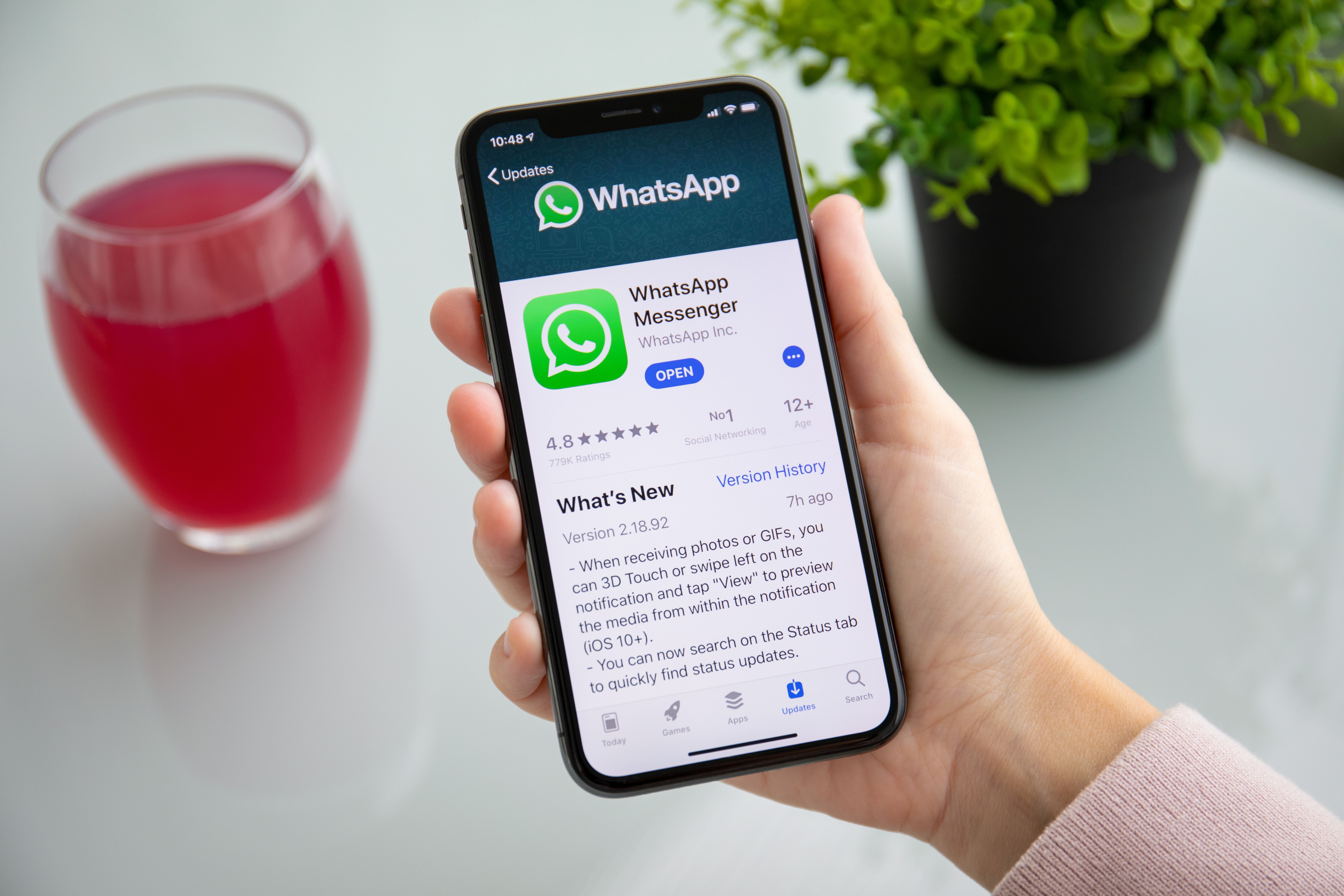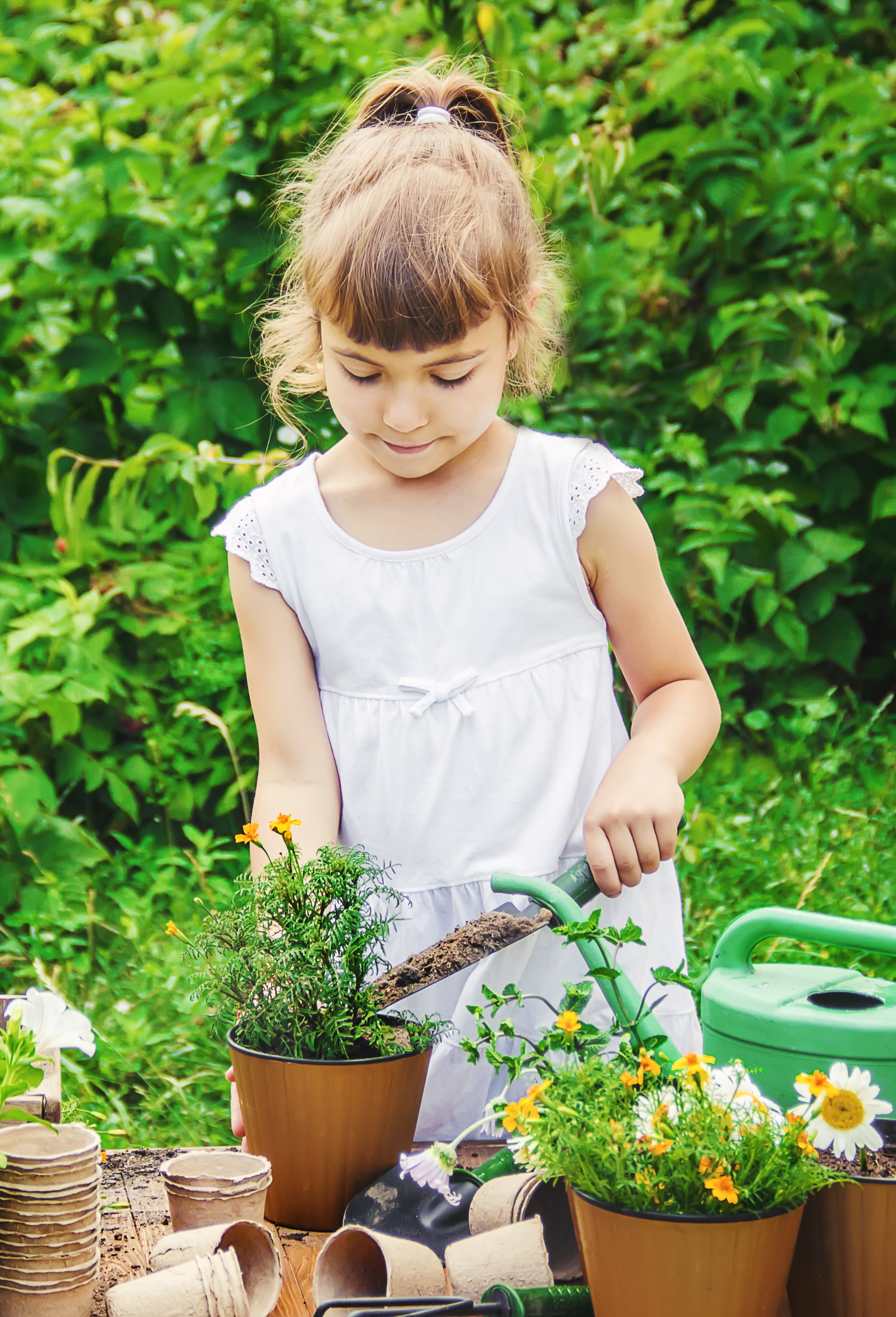 Discuss what resources you have at home and in your garden. If you are unable to leave the house to walk or exercise, your garden will be the place to find some solace, fresh air and exercise. Everyone's setups are different, some will have acres of land, some with balconies or a window ledge, but this is an opportunity to focus your attention on your outside spaces.
Share your ideas and plan for better times ahead, why not start your community garden in your own garden if you have the resources, start planting some seedlings. Decide who starts which vegetable or plant and keep each other in the loop with pictures and videos of progress. This is a great exercise so that when it is safe to do so, you are able to bring all your plants back the community garden and continue together.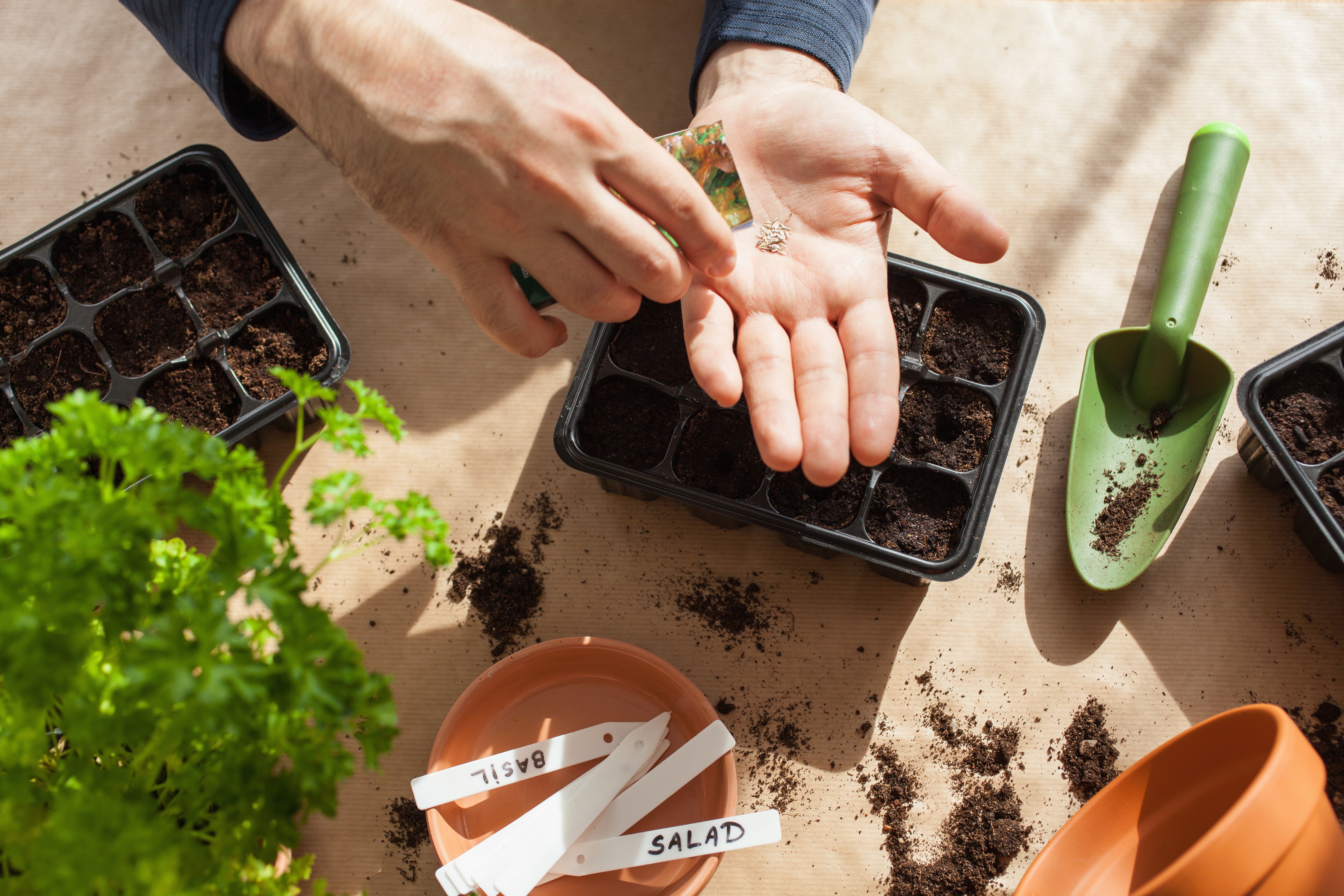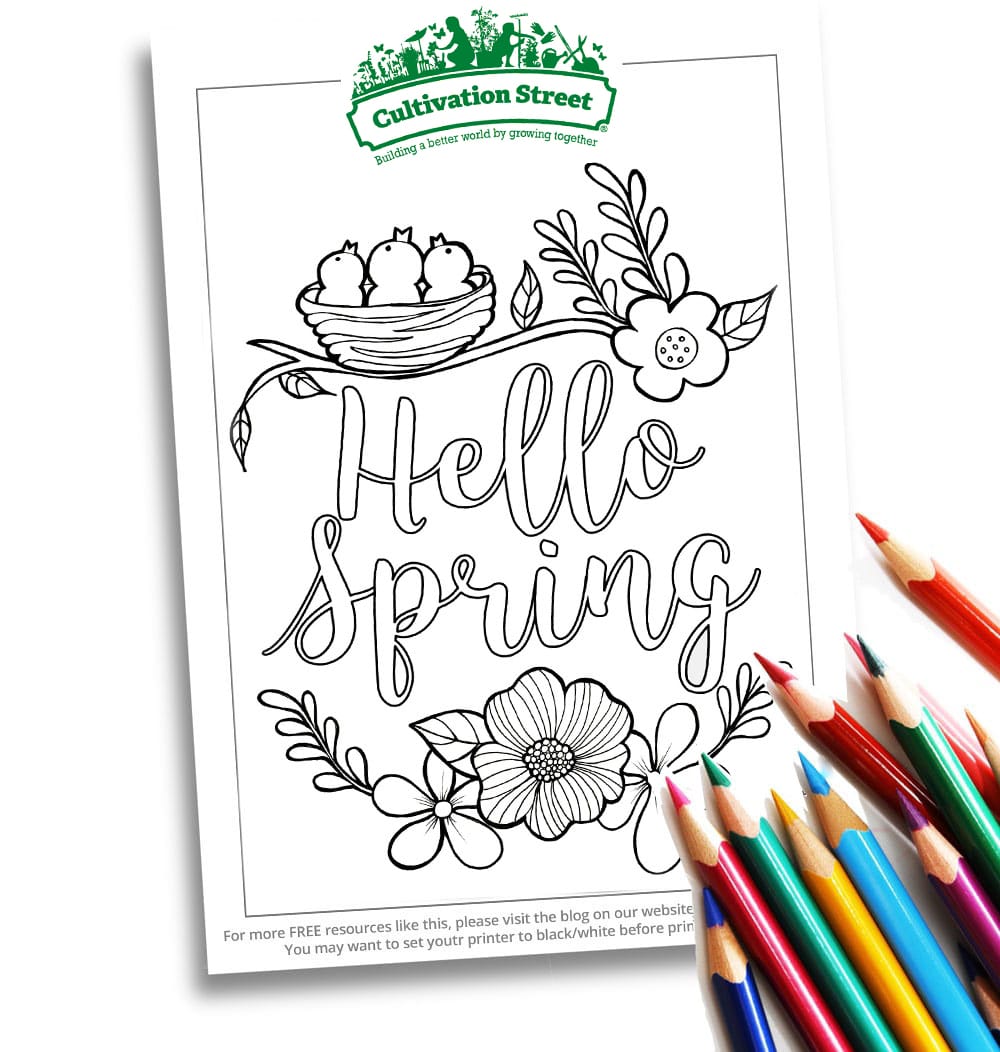 In times like these it will be the people that get us through. So please look out for one another, keep checking in, and if you can make sure you are getting outside and getting regular exercise and fresh air.
Don't forget about the free resources page on our website with loads of colouring sheets, word searches, recipes and many more ideas for things to do at home.
Through all of this we still want to know what you are all doing in your gardens at home, send us your pictures and stories to

[email protected]


We are sending our love to everyone from Cultivation Street. Stay safe.