Surprising Homegrown delights to add to your Salad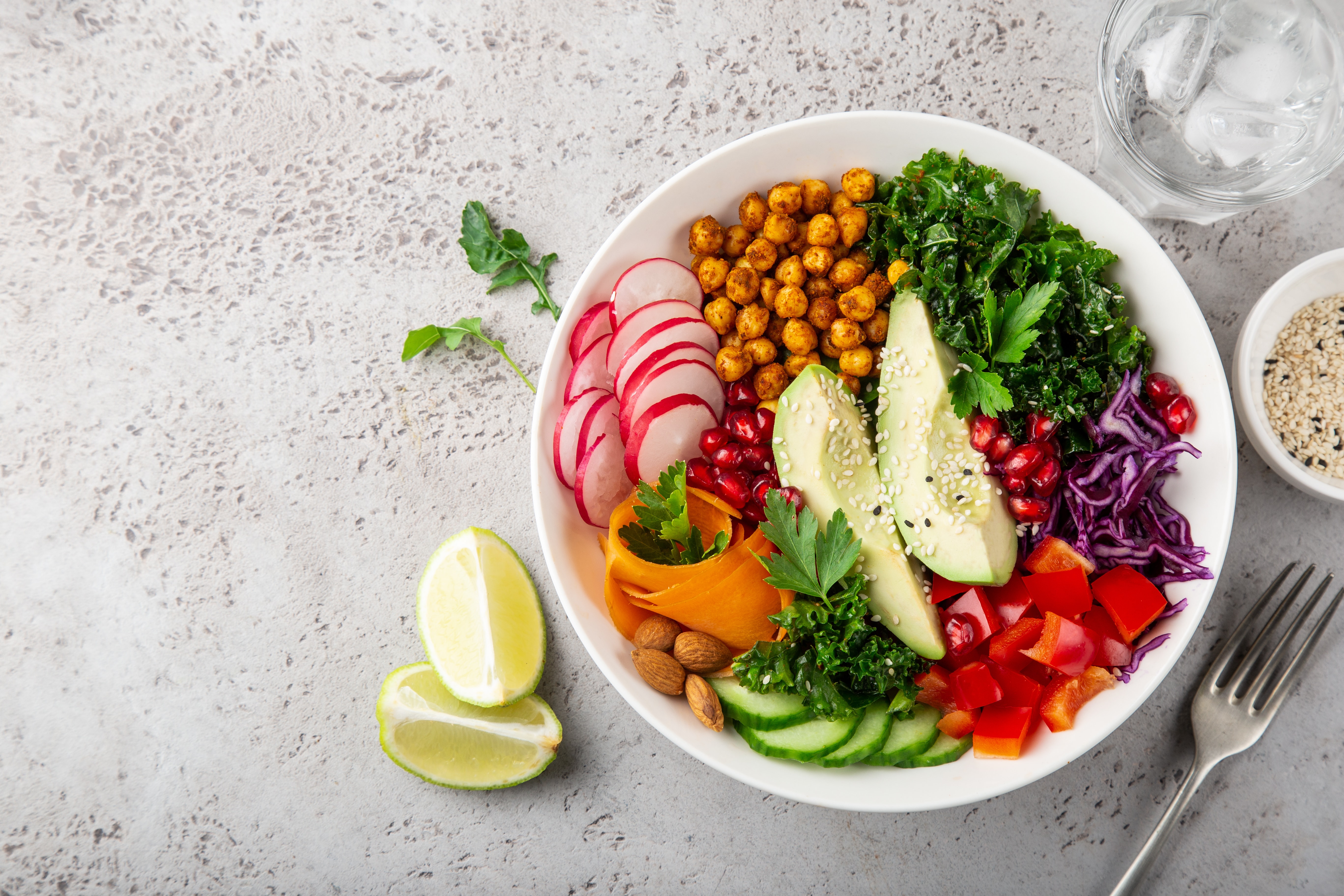 Summertime seems to be the only time you really CRAVE a salad, they're refreshing, light and perfect for tucking in to when you're sat outside, eating alfresco. We all know the obvious salad components that can be grown in your garden such as lettuce, tomatoes and cucumber, but what about adding something extra. Some may moan and say that salads are boring and unappealing, but here are a few cheeky ingredients to add to give your plate a different touch.
Radishes
These spicy little vegetables are a perfect addition to a salad as they are low in calories and provide a little kick to your salad. They are easy to grow, either in a container or grow bag and thrive when sown little and often. With their intense flavour, one small radish cut up is enough for one salad.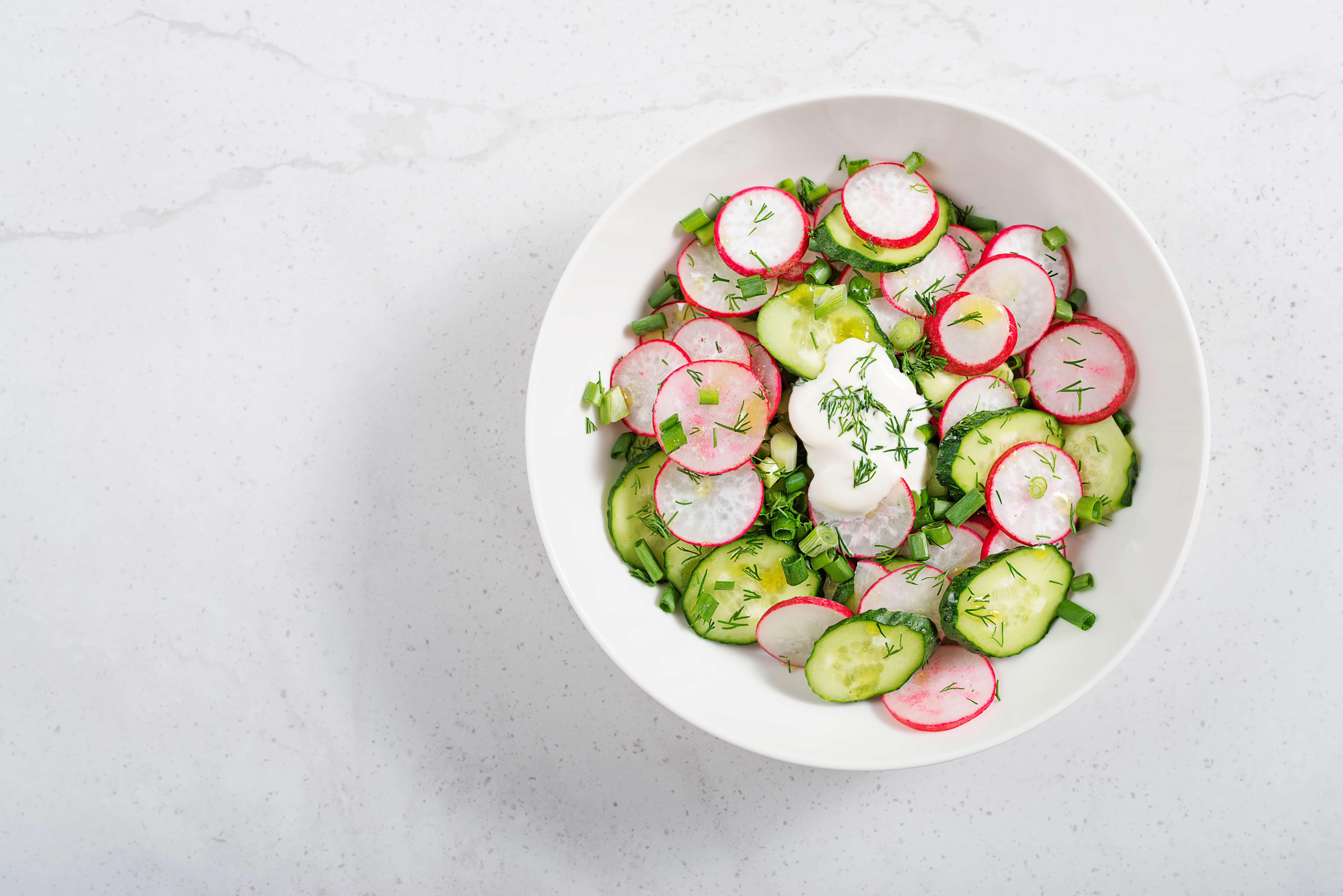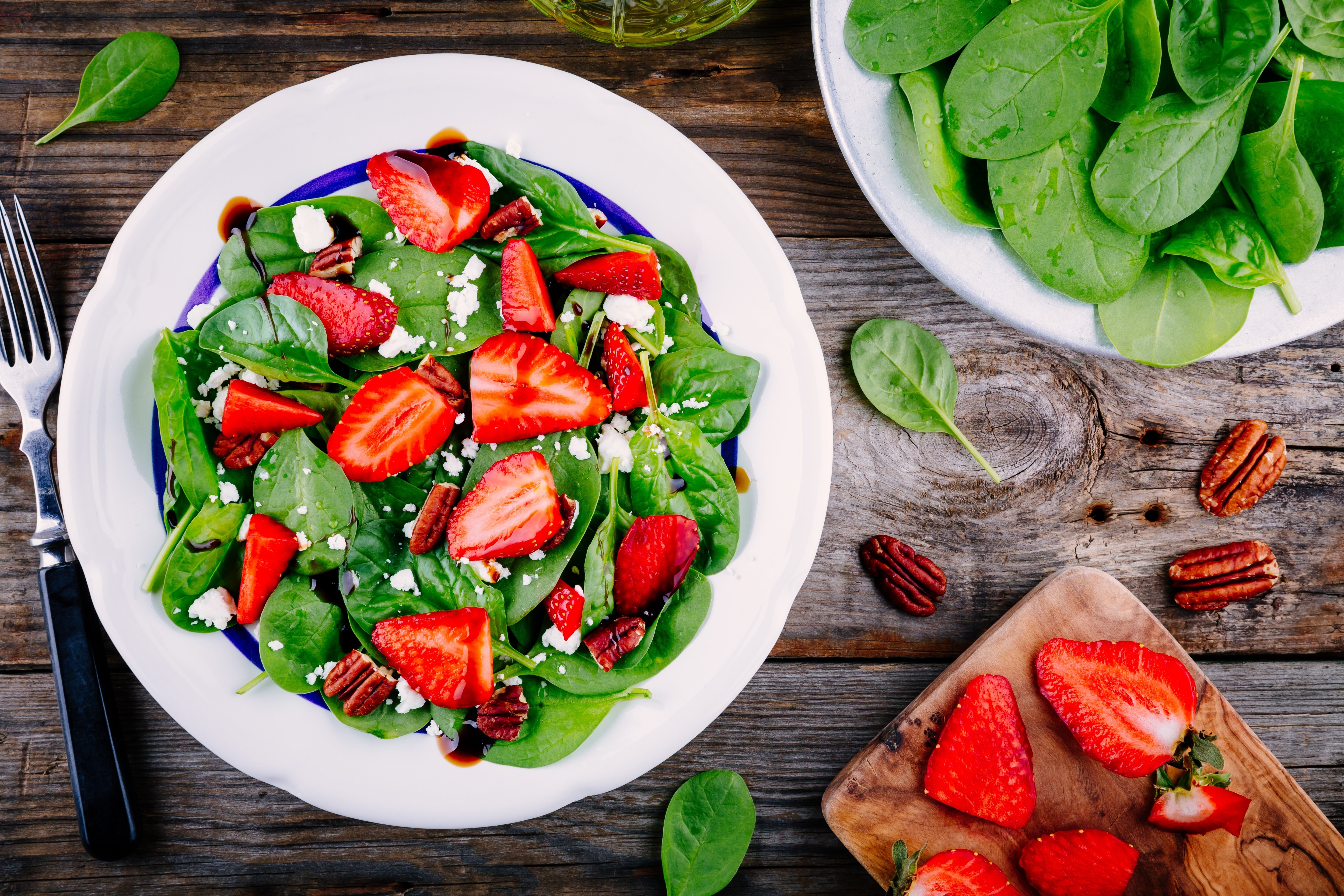 Strawberries
It may seem strange to add fruit into a salad, but it's quite a common practice. Having a juicy, sweet addition can change an entire salad completely. Summer is the perfect time to harvest your strawberries, as we all know nothing says summer like a British strawb. So, before you reach for the cream, why not add them to your lunch time salad?
Rocket
Mix up the base of your salad by using something a bit different to the commonly used Iceberg or Romain lettuce. Rocket is an easy to grow leaf that is known for its peppery taste. Like radishes, it brings an extra kick to your bowl and it's best grown throughout the spring summer months, ready four weeks after sowing.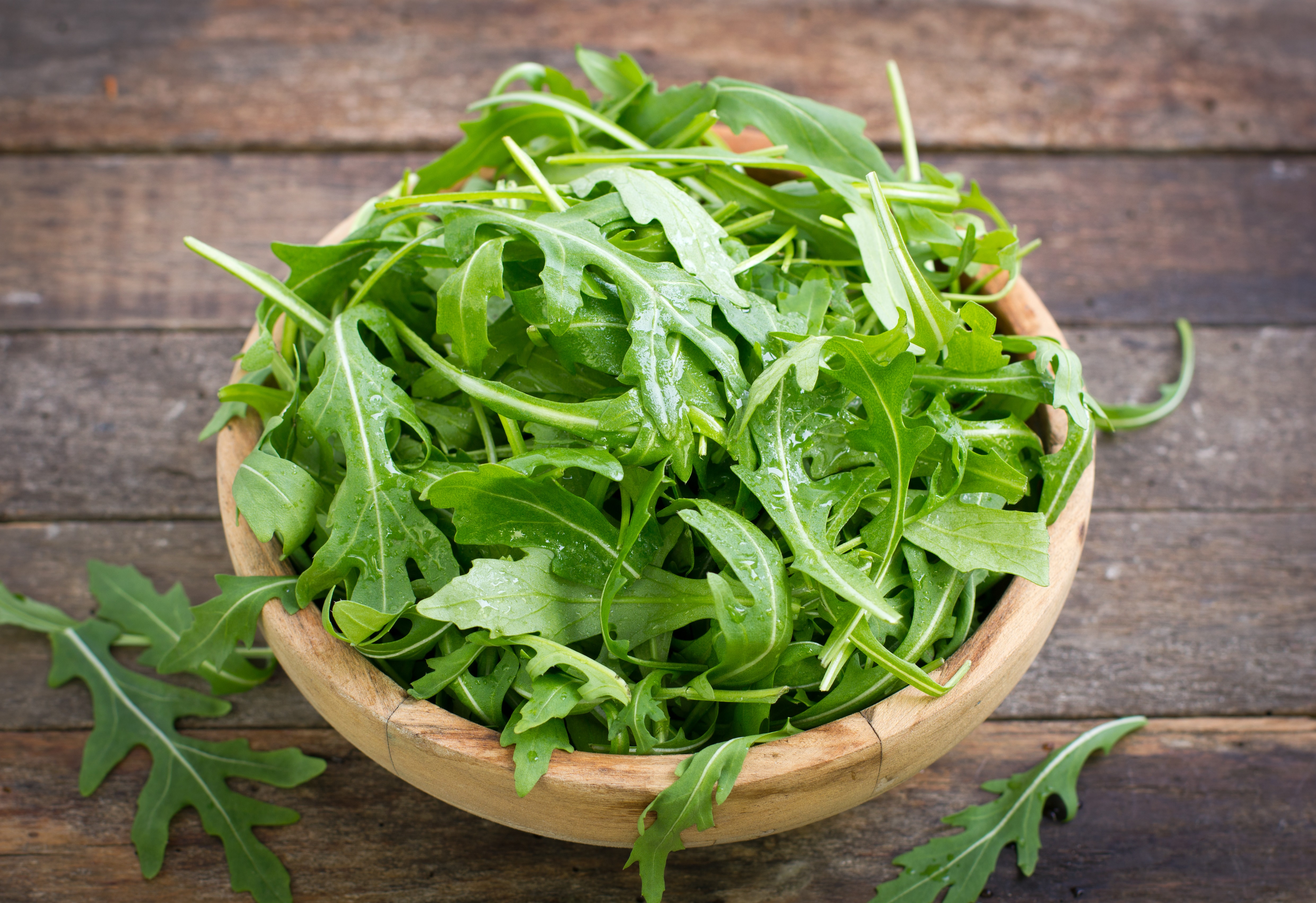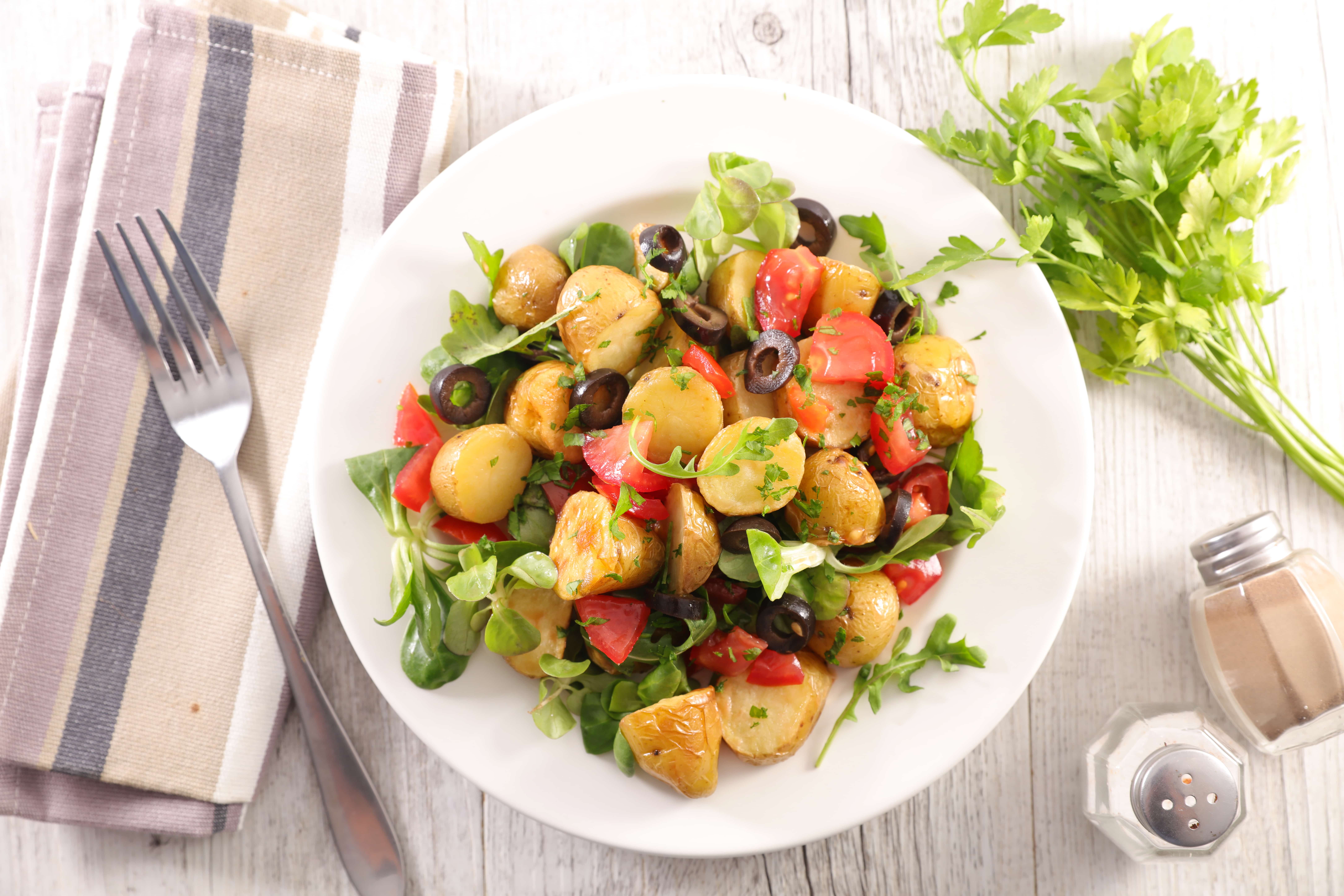 Potatoes
Not many people think to add potatoes to a salad. It doesn't always have to be leaves and veg. If you're wanting a salad as a main meal rather than something on the side, boiling and frying up some potatoes is a great way to bulk out your delicious dish. Along with tomatoes, potatoes are one of the most commonly home-grown vegetables so when you're not feeling a jacket spud, why not add them to your next salad.
Visit our Free Resources page for more home grown recipes, activities and tips for your garden.