Tammy Hammer – Billing Garden Store
Tammy talks to Cultivation Street...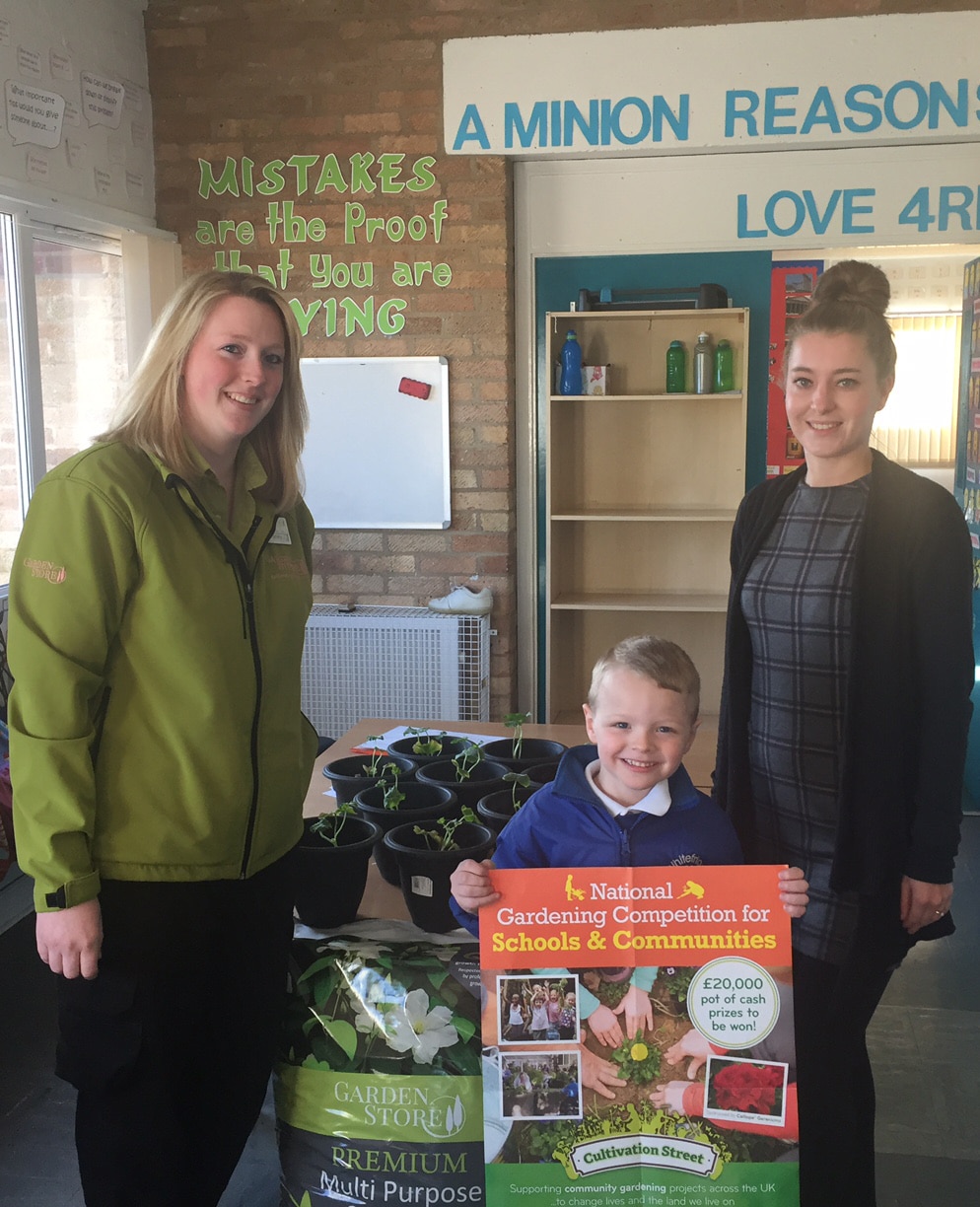 What does being an ambassador mean for you?
Being an ambassador is, for me, about seeing children learning to garden and the enjoyment that they are able to get from it.
Tell us about how you have interacted with schools or communities so far?
I have visited my local school, Whitefriars Primary in Rushden, where we have given them plug plant Geraniums, information sheets and packets of seeds, as well as a bag of our own brand compost.
The school planted them straight away and were very delighted to be asked to join in on the Cultivation Street competition. We are all looking forward to seeing how the geraniums grow and for the children to get involved as well.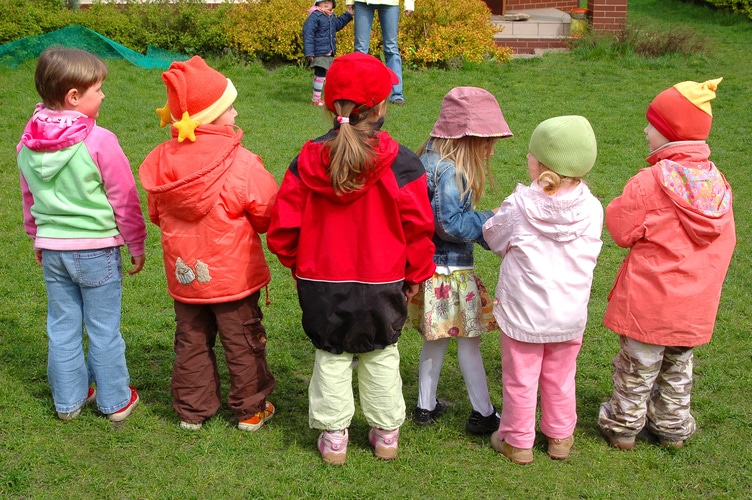 What ideas, plans, or projects do you have in the pipeline?
We are working alongside Ecton brook community who are involved in planting a memorial for the celebration of 100 years since the First World War, which we are planning to commemorate with flower beds designed to resemble the colours of the Union Flag; red white and blue.
What would you like to see in your area from community and school gardening?
I would like to see more events and competitions likes this which would get everybody involved and bring our communities together.
My advice would be to be open and talk to groups, businesses and people. You would be surprised how many would love to get involved!
Community gardens across the UK are not only growing rapidly in numbers but are also doing incredible work, transforming lives as well as the land itself. We would love you to join us now.