The Wonky Garden | Their Garden Story
Since its launch in 2013, the Cultivation Street campaign has expanded to support hundreds of school and community gardening projects across the UK. It is now a thriving hub for gardeners to share stories, top tips and advice as well as access a plethora of free resources to enhance their gardening projects. For this week's Sunday Blog Share, we take a look at a Calliope® competition entry from 2018.
The Wonky Garden and The Good Ship Wonky, entered by Angela Hayler
Three women who met during cancer treatment have turned their dream of a beautiful outdoor space in which to nurture, educate and have fun into a reality. Having taken over an overgrown site at a local community centre in December 2017, these individuals have quickly transformed the area into a valuable resource for school and community groups with activities on offer 6 days a week. They call their project The Wonky Garden and in 2018 were shortlisted in both the Communities and Calliope® categories of the Cultivation Street Competition.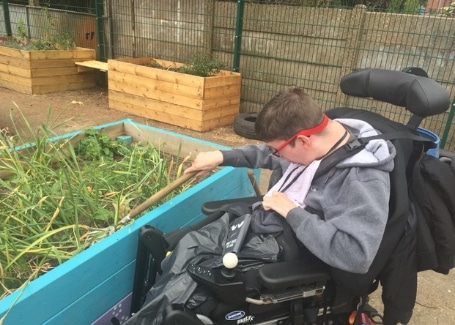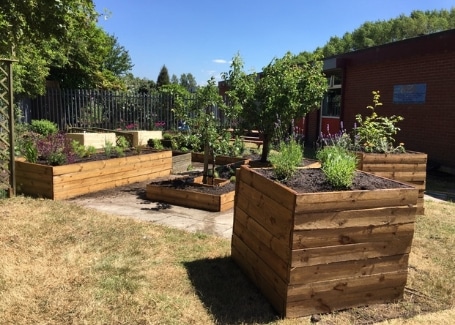 About the garden
There are currently three key areas of the garden—a flower garden with a central sensory area, a brightly coloured, toddler-safe creche garden, and a former allotment area which is now planted up with perennials. Raised beds and planters feature wheelchair-friendly paths between them, creating an environment that's accessible for everyone. The women have plans for ongoing regeneration of the garden, to grow fruit, vegetables and cut flowers as well as plant out a show garden area.
Located close to the Mersey River, it seemed only fitting that The Good Ship Wonky would also set sail in the Calliope® geranium, Colour Your Life, competition. After discussing the idea with the local community, the creche team, core volunteers and centre managers incorporated colourful flower beds into a vessel with its own mast, sails, and sign post. Thus, it was anchors aweigh for The Good Ship Wonky!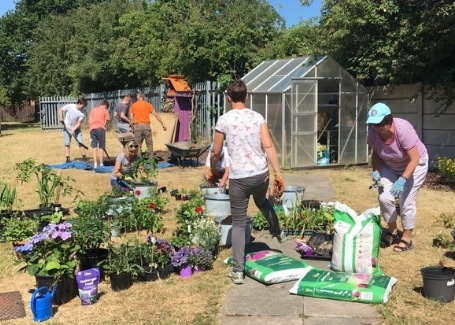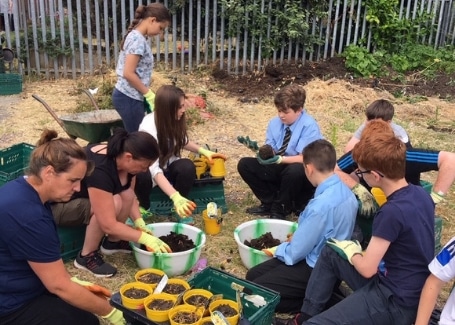 Impact on the community
The Wonky Garden surrounds a community centre in a densely populated area and is very much a community resource. Children of all ages, from pre-school to college students, use the garden in activities that have been carefully planned to enrich their school and college curriculums. There is an ever-increasing number of regular volunteers and frequent referrals from wellbeing and mental health groups. The local horticultural society holds inter-generational gardening groups at the site and other beneficial schemes, such as the Duke of Edinburgh and Youth Justice schemes, also send individuals for placements in the garden.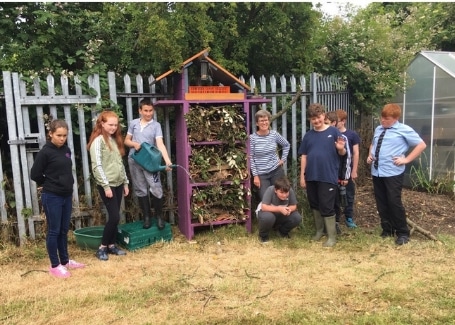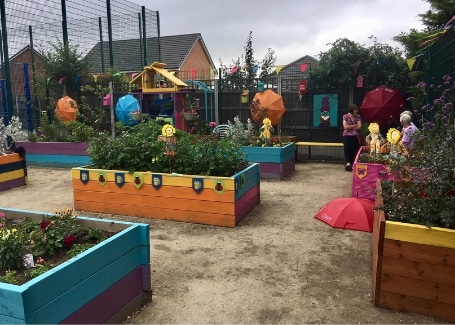 Thoughts from The Wonky Garden in 2018…
"We have created a community movement which has captured the hearts and minds of so many people across the community—our sense of fun and engagement has led to many groups asking if they can join in, and they are enjoying themselves so much that they want to continue. Our engagement with the community during this process has been unbelievable, enabling the creche to open its gardens and commit to maintaining and developing the space further. We have had schools, colleges and community groups who are thirsty to do more all joining in the fun.
Additional funding will support our plans to develop our Wonky Florist activities, introduce Horticulture for Therapy, Forest School and closely support the local special school with their Horticulture Course, which they are introducing for the first time in September. Our hope is to expand our reach to educate, provide wellness activities, have oodles of fun and colour many hearts, minds and spaces at the centre."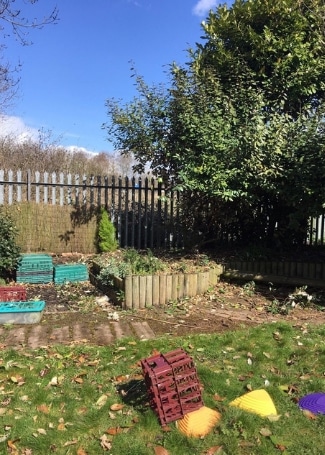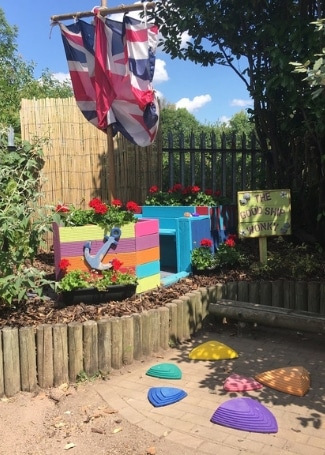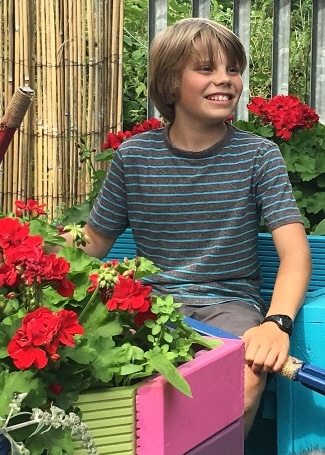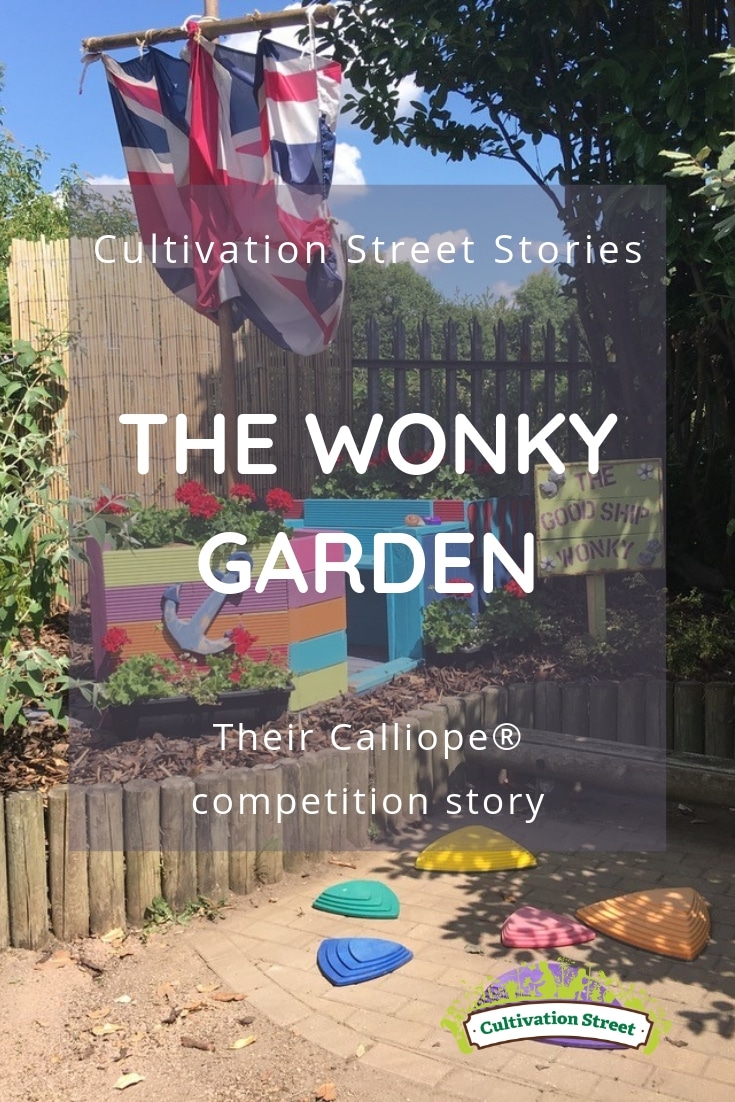 If this story has inspired you to become part of the Cultivation Street campaign, register for free now to take your community gardening project to the next level.
You'll receive an array of free resources, from seed packs, Calliope® plug plants and planting calendars to seasonal newsletters jam-packed with gardening advice, ideas and success stories to whet your gardening appetite. You'll also be given a chance to win big in the annual Cultivation Street competition, which has a staggering £20,000 to giveaway to school and community gardening projects that are changing the lives of people across the UK.