This award is for the Garden Centre Ambassadors who have been the most engaged with community and school gardening projects in their local area. In order to credit more of the incredible efforts made by our ambassadors this year there are three winners and 12 runners up.
These people are passionate ambassadors who have developed new skills, built relationships with community projects and immersed themselves in the campaign by assisting entries and encouraging communities to share their stories and photos online.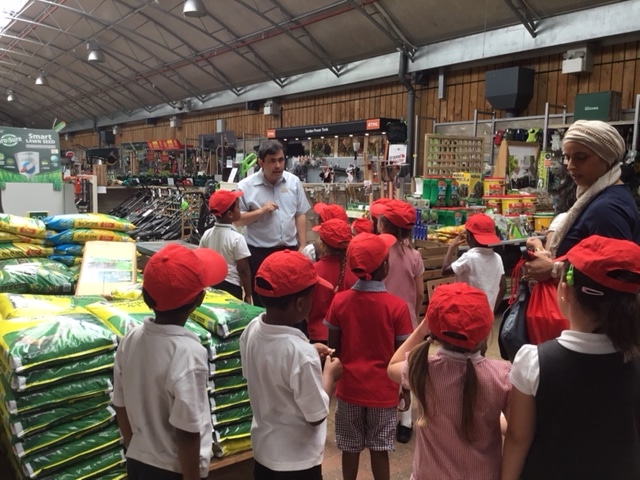 Garden Centre Ambassador of the Year
1st place prize goes to Steve Purton
Dobbies Milton Keynes
The judges loved that Steve is happy to use his own transport to travel to school and community groups if they can't get to him. This year he has had over 1,000 children attend his gardening sessions. He has has connections with and supports a local charity, 4 schools, a college and a hospital.
Well done Steve! You'll be receiving a whopping £1,000.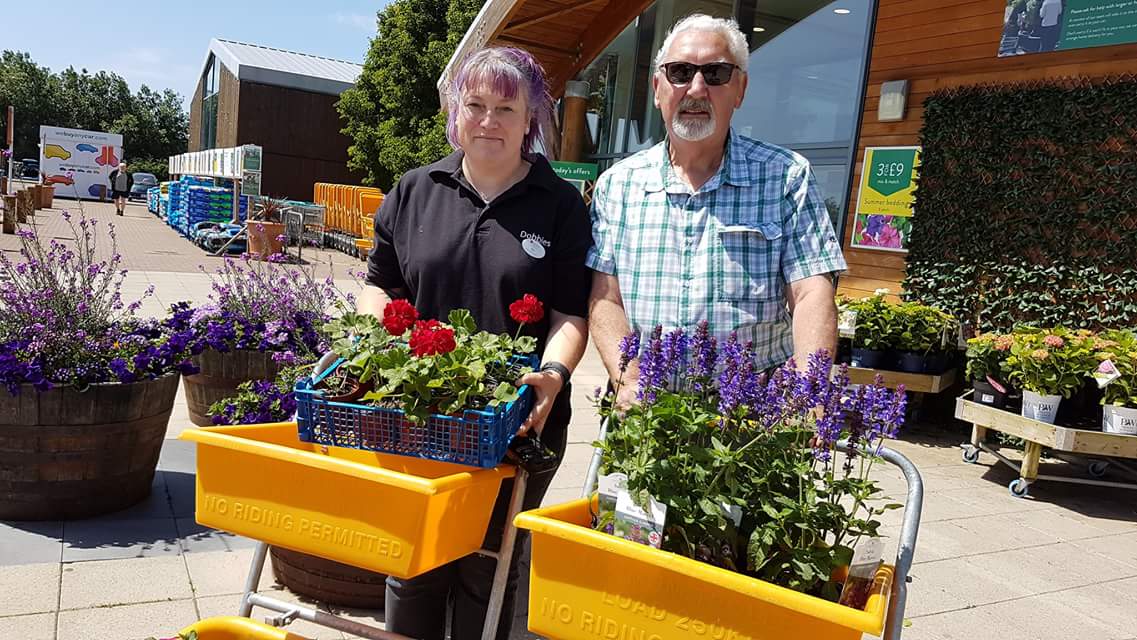 2nd place prize goes to Zoe Stanmore
Dobbies Southport
The judges were very impressed that Zoe runs her own community garden with 60 children in attendance each week. Zoe has encouraged 5 community groups to join Cultivation Street and has links with local schools and nursing homes. She showed caring and initiative by growing on Calliope® geraniums she received from Cultivation Street for her community groups while the weather was too cold for them.
Congratulations Zoe! You'll be getting a well-earned £500.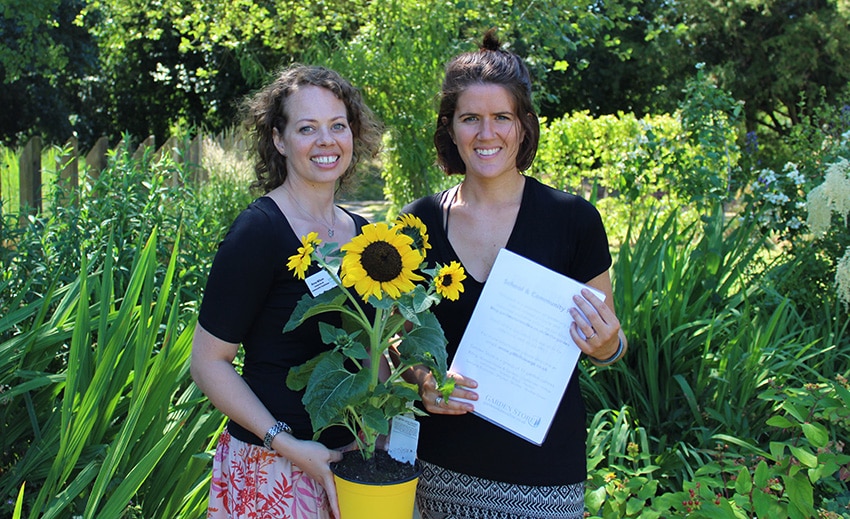 3rd place prize goes to Annie Yates
Garden Store - UK
Annie has visited a range of community gardens since coming on board a matter of months ago. But the judges especially liked Annie's creation of unique online activities that reach far and beyond the community in her immediate vicinity. Annie has constructed fun and interesting activities, recipes and blogs that can be freely accessed by all. Her simple step by step instructions mean they are easy to follow. She has brought a new perspective to being an ambassador.
Great work Annie! You'll be receiving £300.
12 Runner up prizes receiving £100 each -
(In alphabetical order of first name)
Andrew Wright - Gardens Group - Yeovil
Angela Fletcher - Notcutts - Rivendell
Carol Watson - Notcutts - Tunbridge Wells
Gary Bissett - Inver Garden Centre - Inver
Georgina Isherwood - Dobbies - Kings Lynn
Graham Heath - Garden Store - Littleheath
Jackie Barker - Notcutts - Solihull
Laura Stevens - Dobbies - Livingstone
Steve Fry - Gardens Group - Dorset
Louise Canfield - Aylett Nurseries - St Alban's
Matthew Lewis - Old Railway Line - Brecon
Sophie Lyall - Haskins Garden Centre - Southampton