5 Bedding Plants for instant Colour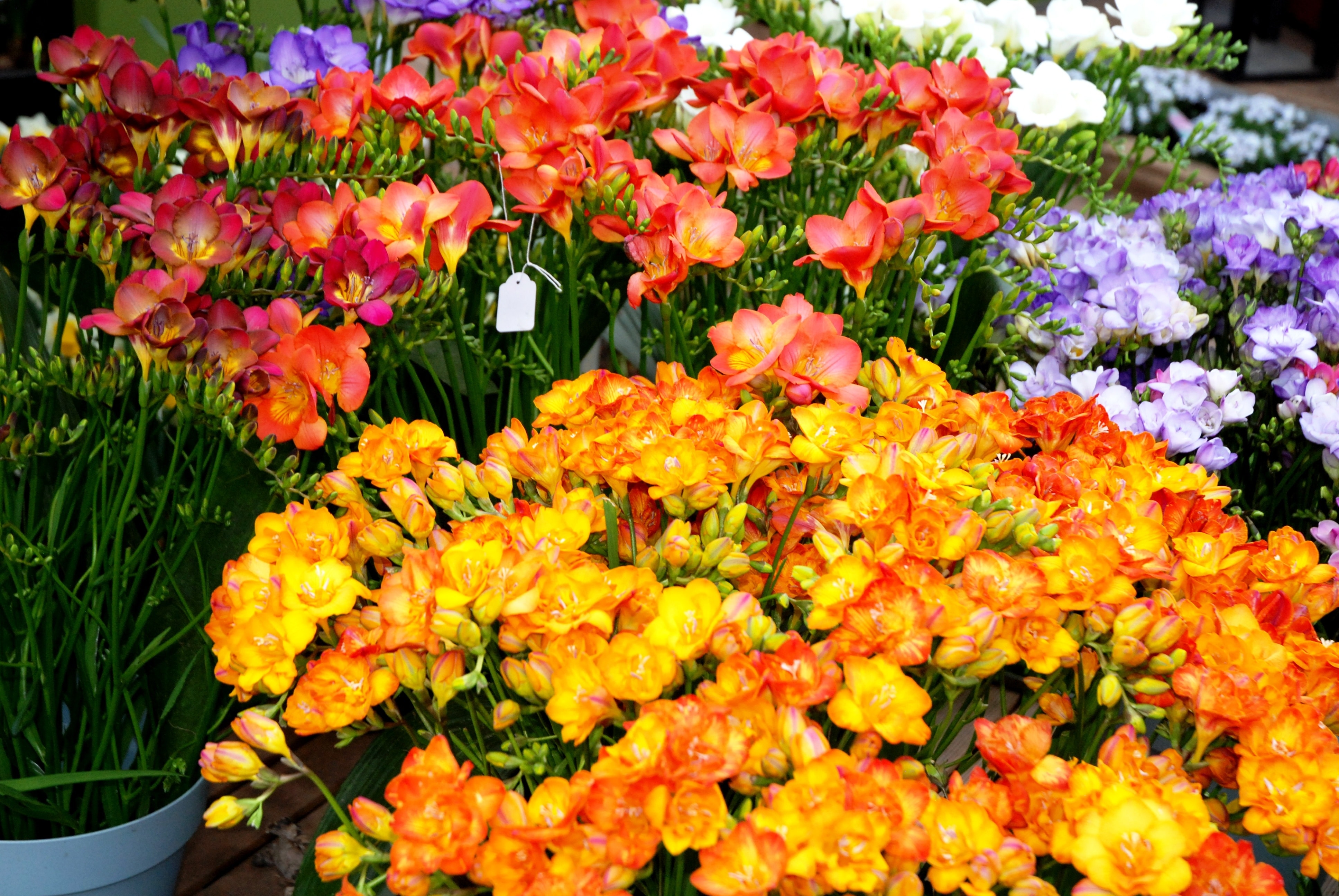 With May being quite the wash-out weather wise, you may have not been able to get into your garden as much as you'd have liked. We are forecast a gorgeous weekend and a pretty warm June so you may be wondering how to get that instant summer garden. Here are 5 bedding plants you can grab to give your garden that spring/summer burst of colour in your borders, pots or baskets.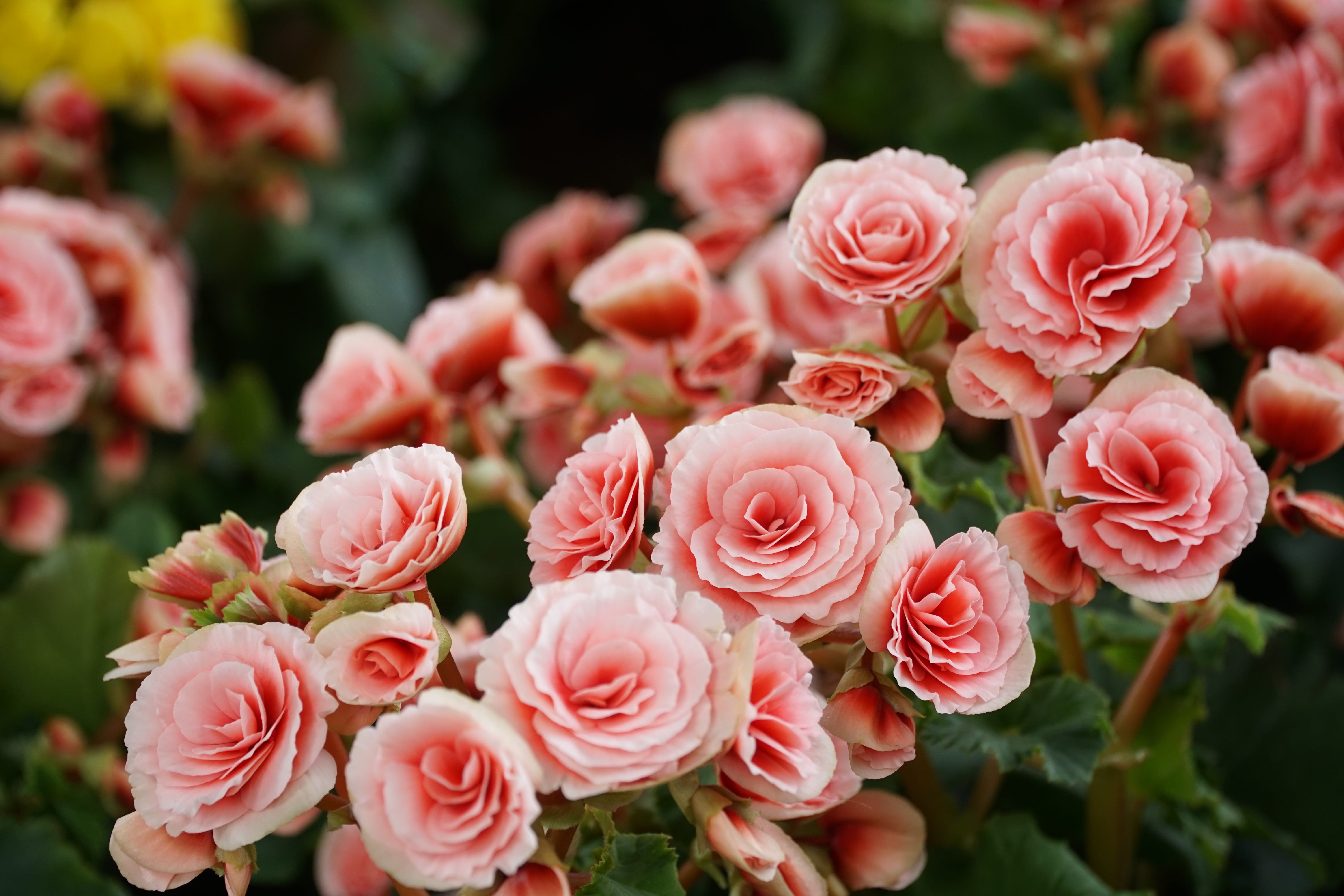 Begonias
This bright and beautiful plant is the perfect quick addition to your garden. They thrive in shady spots, so are perfect for a shady corner that needs brightening up.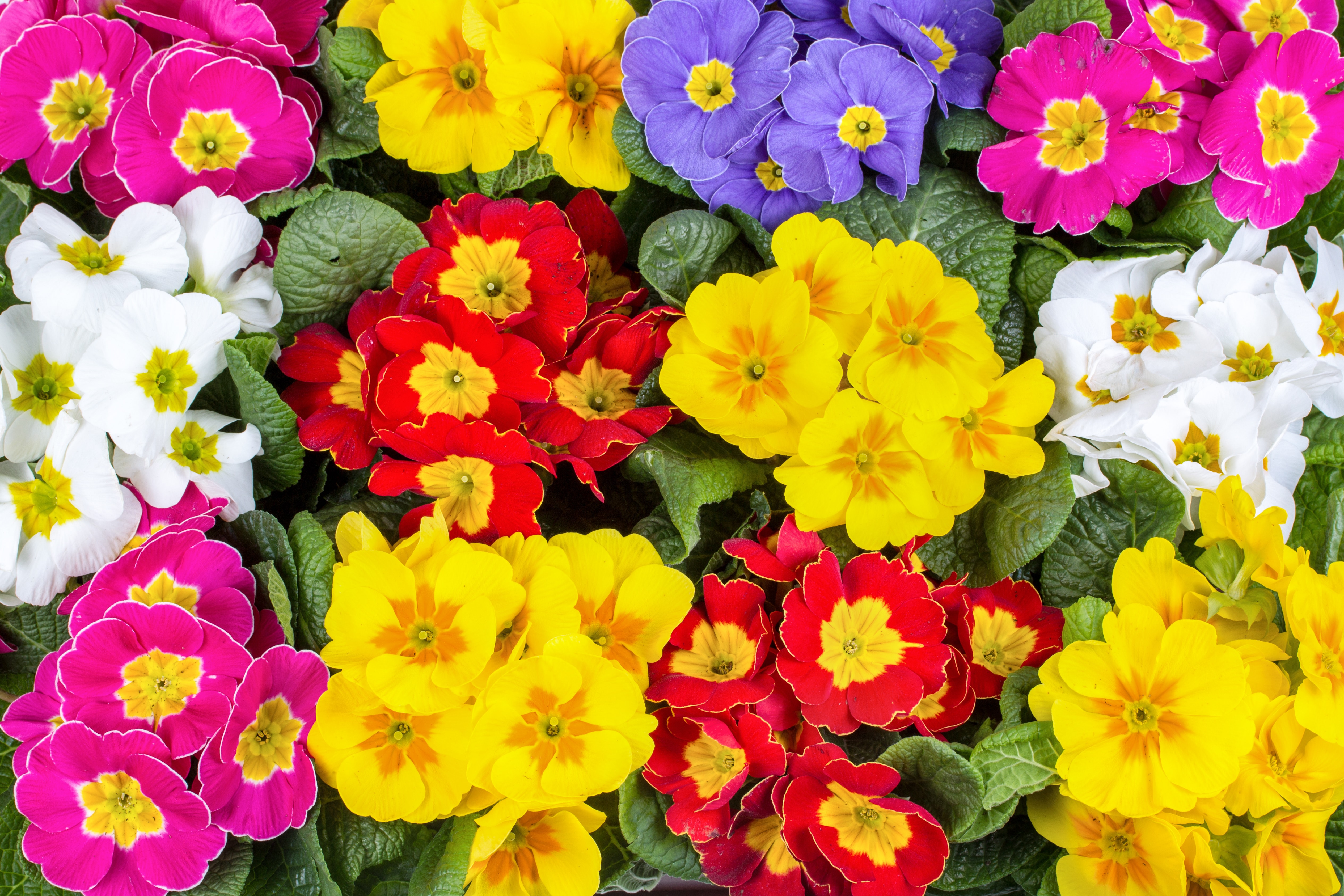 Primulas
These stunning plants come in many different colours and are suited for partially shaded areas, so don't worry if there's sun in the morning. They're great summer plants, and can tolerate drier conditions with moisture retentive soil.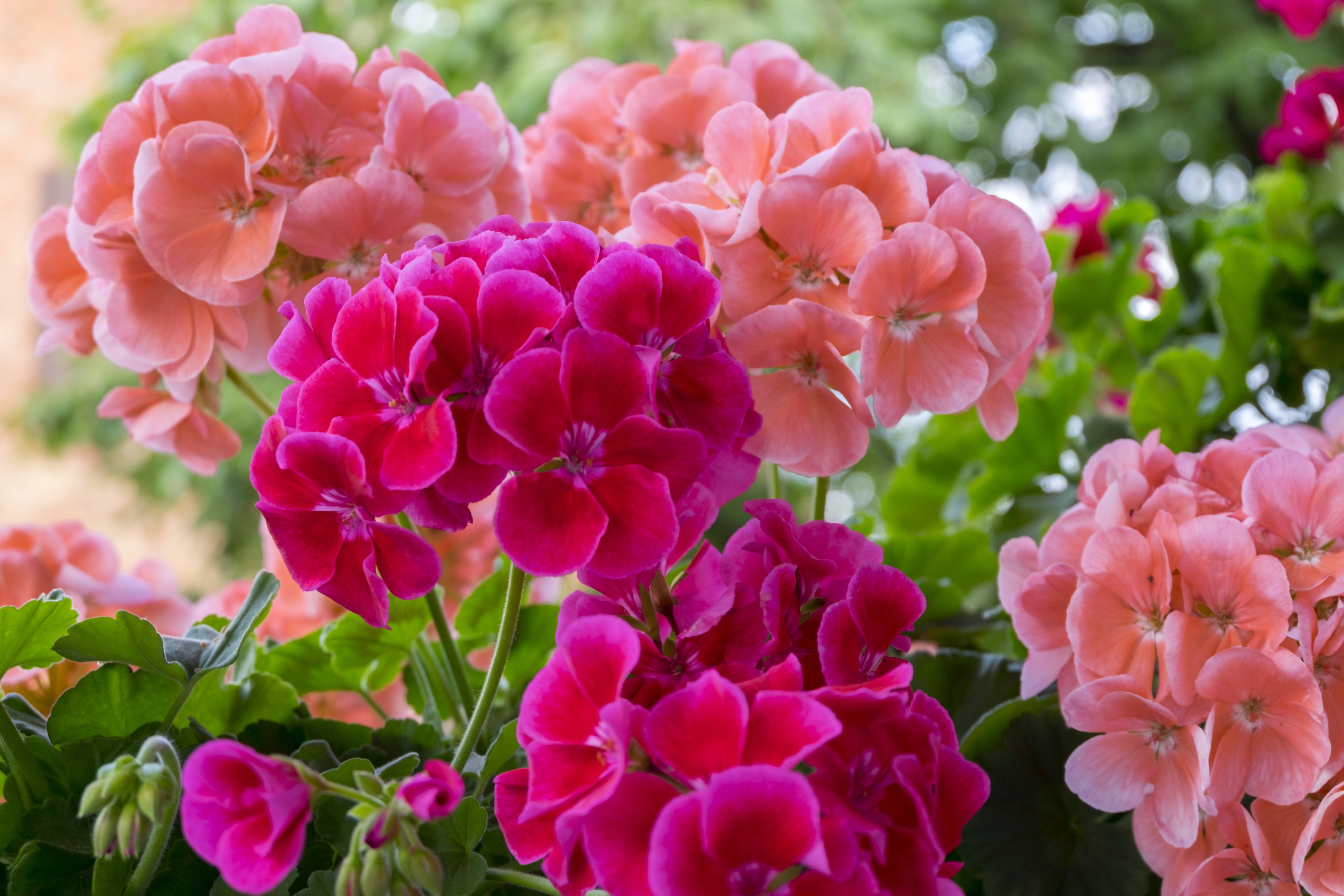 Geraniums
These are a garden favourite for many. Not only are they bright, but they're also small and can be planted up in most spaces. They love full sun and will grow happily among other plants.
Pansies
These little bursts of colour are extremely popular for pot or border displays. There is an enormous range of flower colour and you can mix and match them throughout your garden for a fun, colourful impact. Plant up in a partially shaded area and enjoy their gorgeous colour.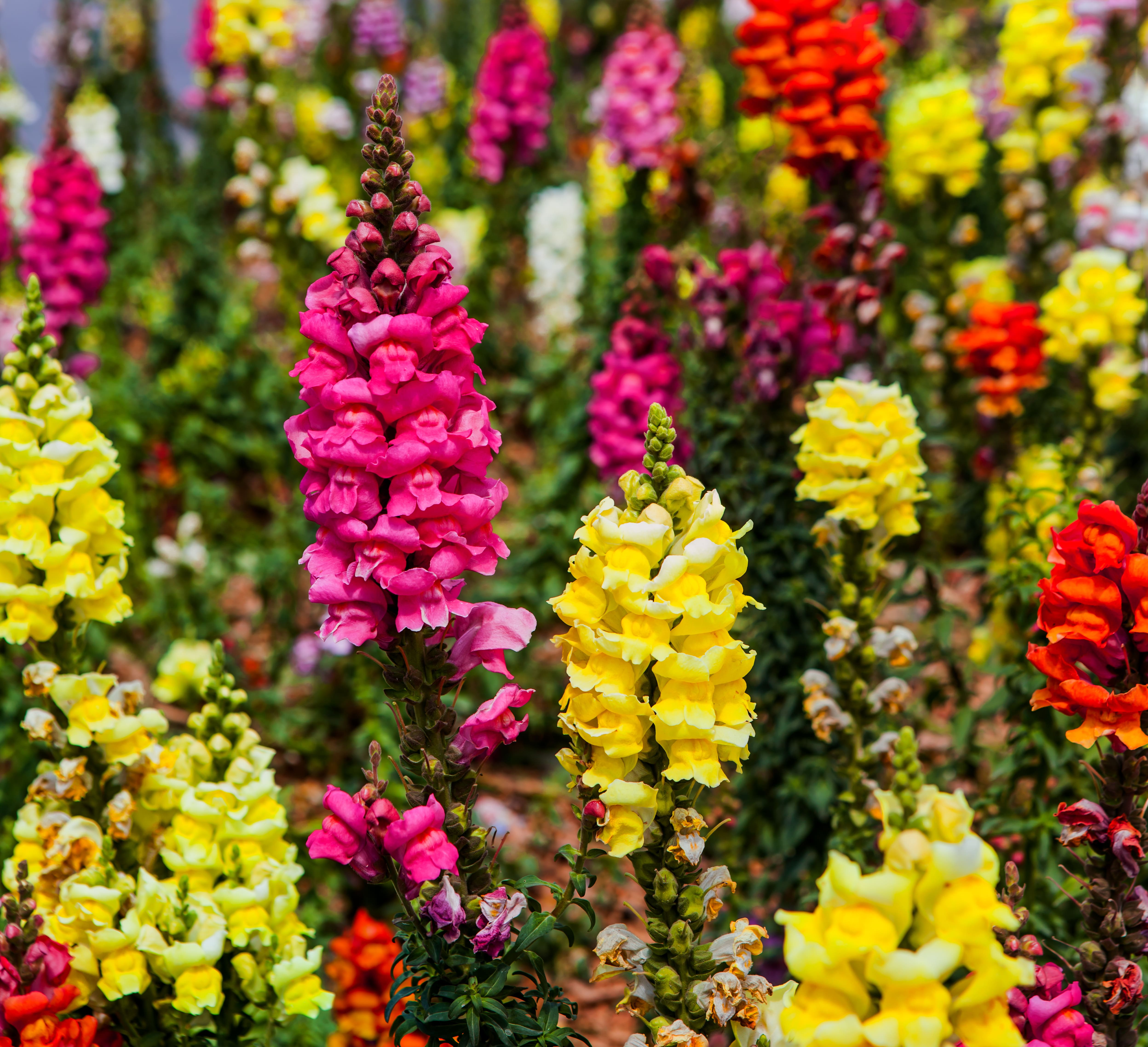 Antirrhinums
Also known as snap dragons, these plants are great if you're looking for a bigger bedding plant to fill a larger space or to make a bold summery statement. Their bold colours and dragon mouthed flowers are easy to grow and long lasting.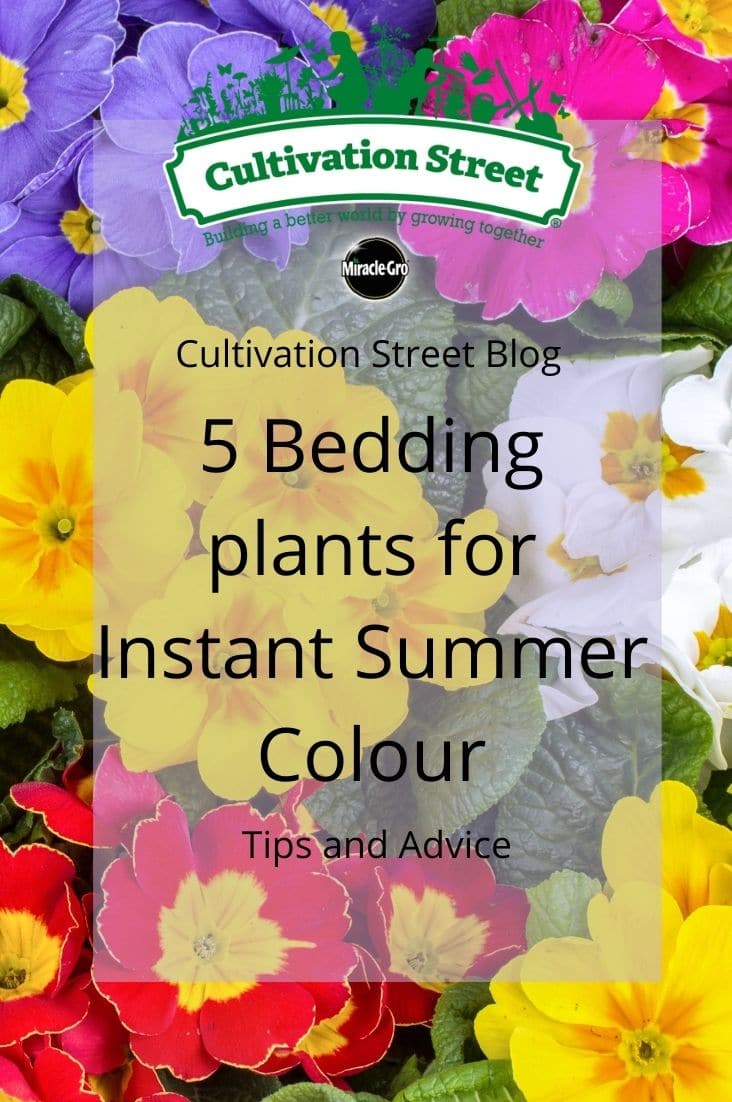 Are you busy getting your garden Summer ready. Take a break and get your entry for Cultivation Street 2021 in! Click the link below to enter