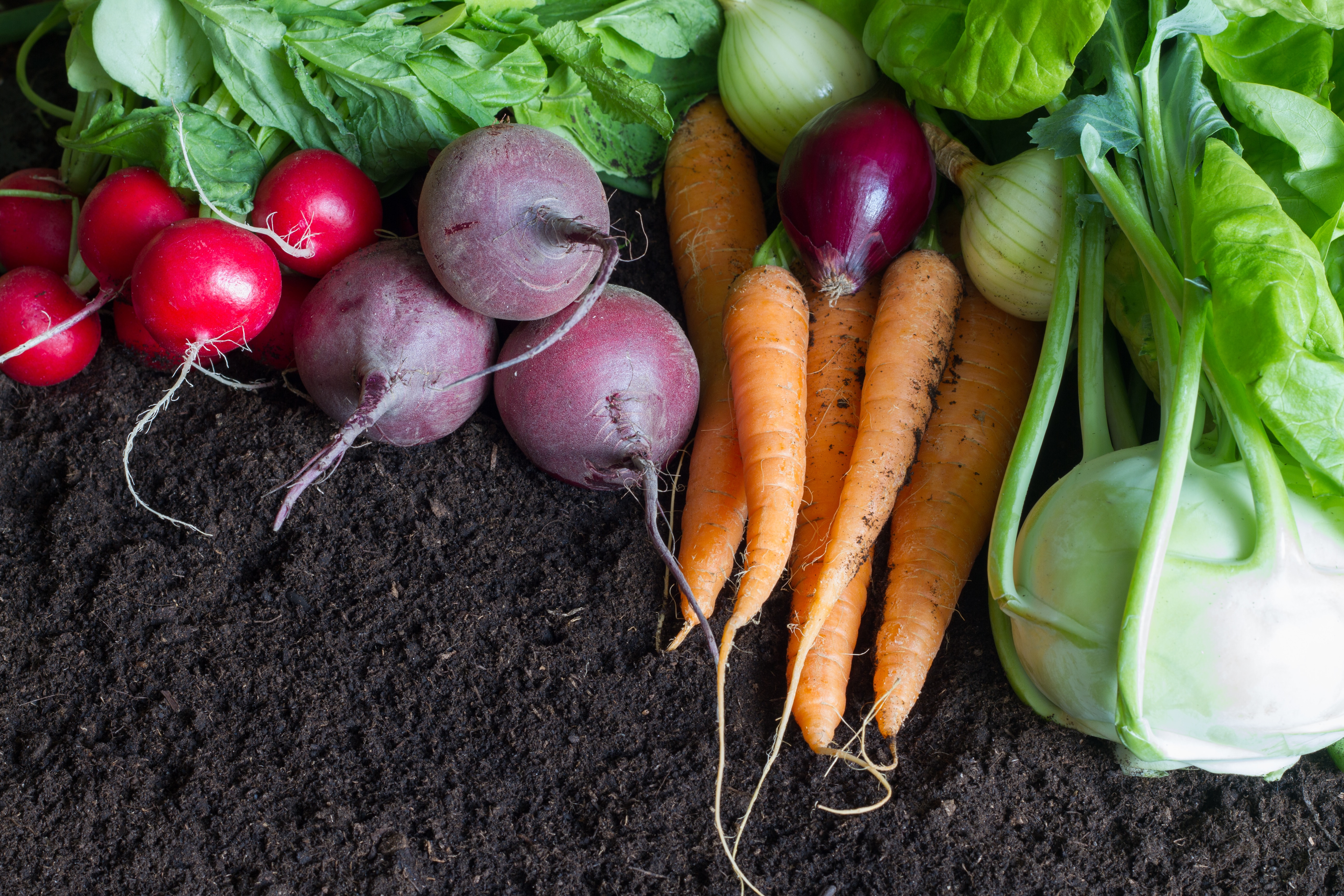 If you're looking for a quick turnaround in your home-grown harvest, these 5 vegetables are ready from seed to plate in 30 days or less.
Radishes
If you sow the radish seeds in fertile and damp soil, they'll be ready to harvest in as quick as 25 days. Keeping the soil moist will ensure rapid growth but don't leave them to mature, otherwise the taste becomes woody.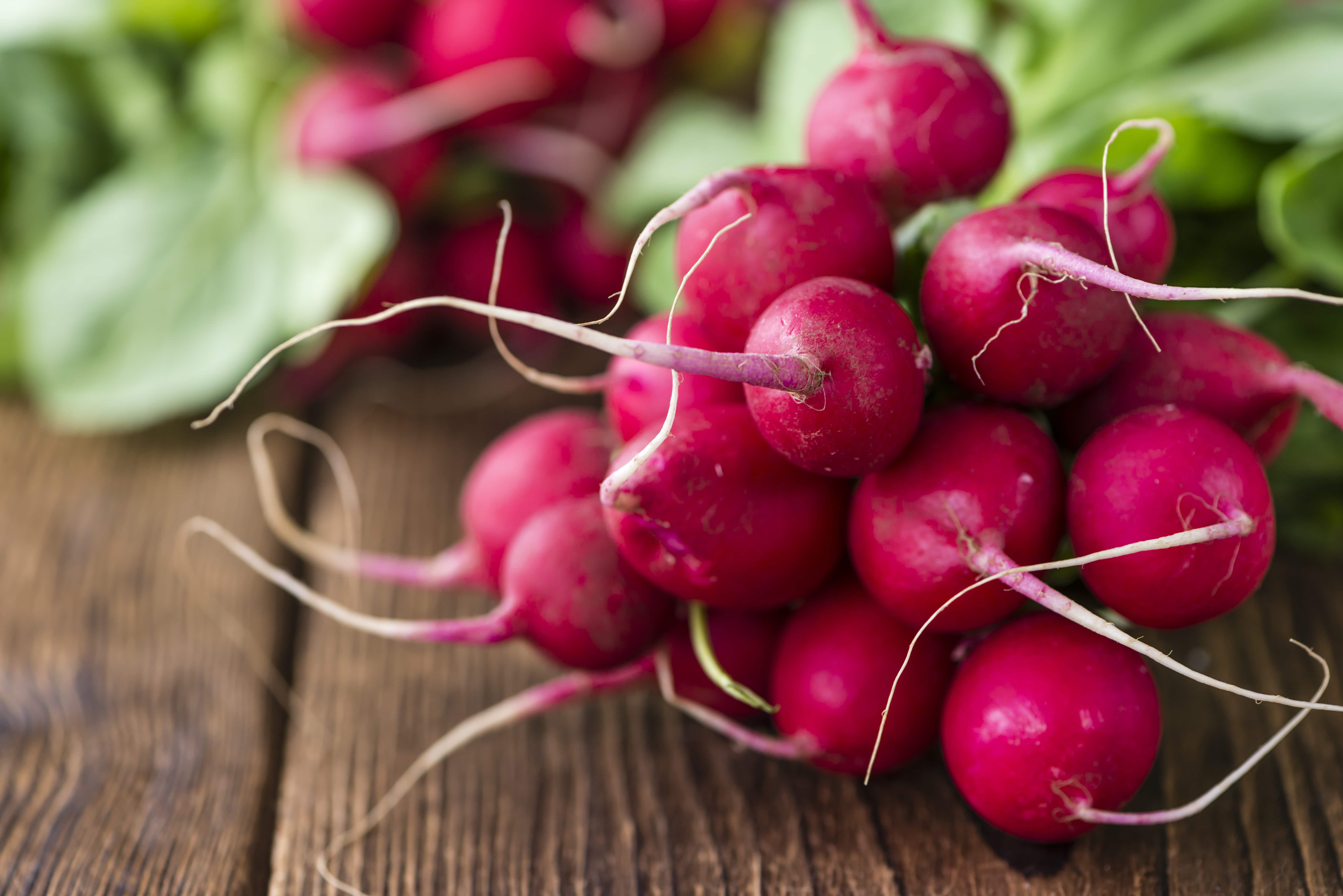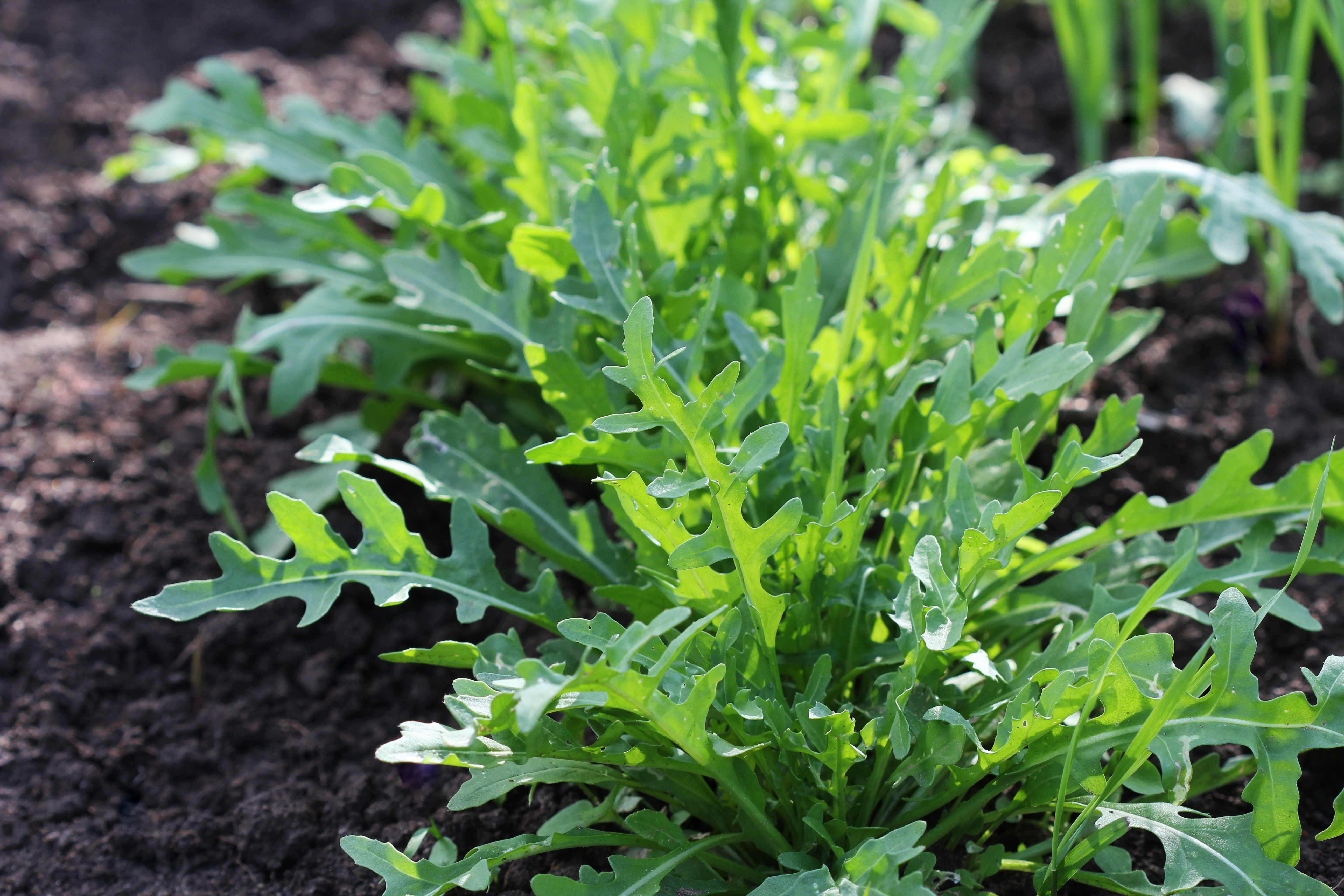 Rocket
This popular salad leaf will be ready in 30 days. The fiery addition to your salad fairs well in pots and containers and can be sown from late spring to August.
Spinach
Like rocket, spinach is also a speedy salad leaf to grow. Taking a similar amount of time, in around 30 days you can get the best crop plant in nitrogen rich soil from as early as February.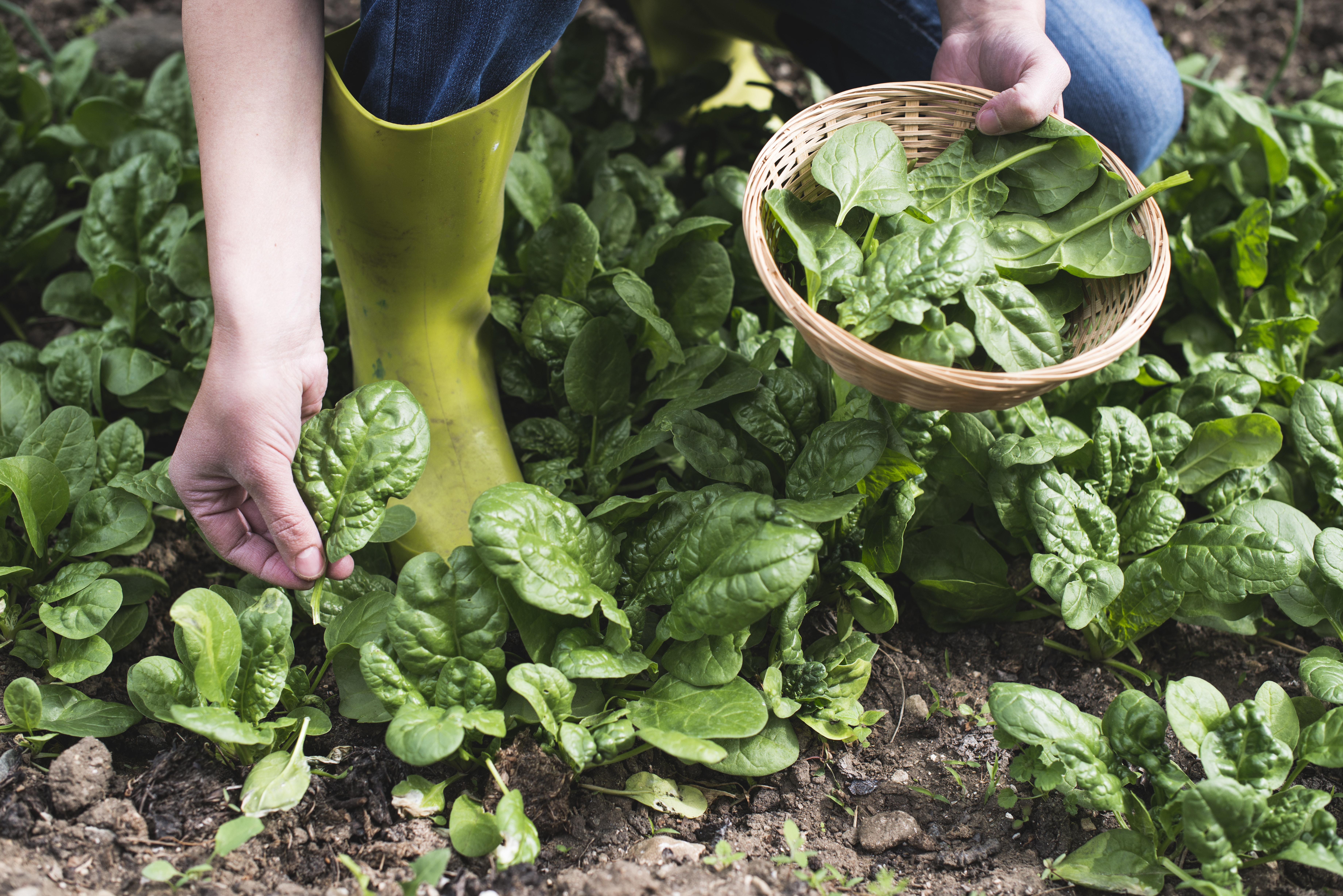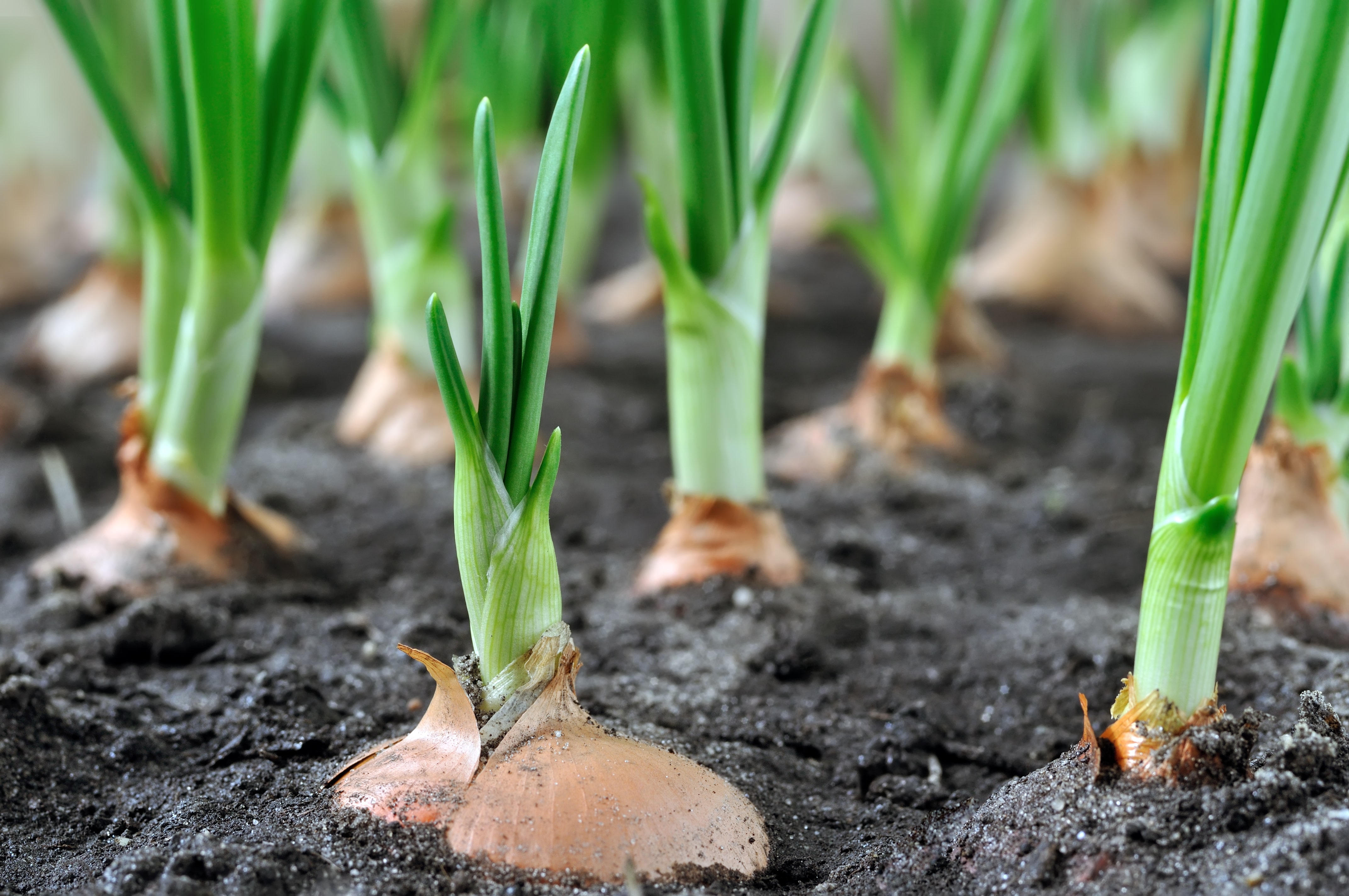 Spring onion
To get full size onions it can take around 6 months for them to grow, however, the onion stalks only take between 20-30 days. These are still packed full of flavour and are great garnishes for salads, soups and can be fried.
Baby carrots
For obvious reasons, baby carrots take less time than full sized carrots. You grow them the same, however you'll have perfect ready to harvest snacks in 30 days.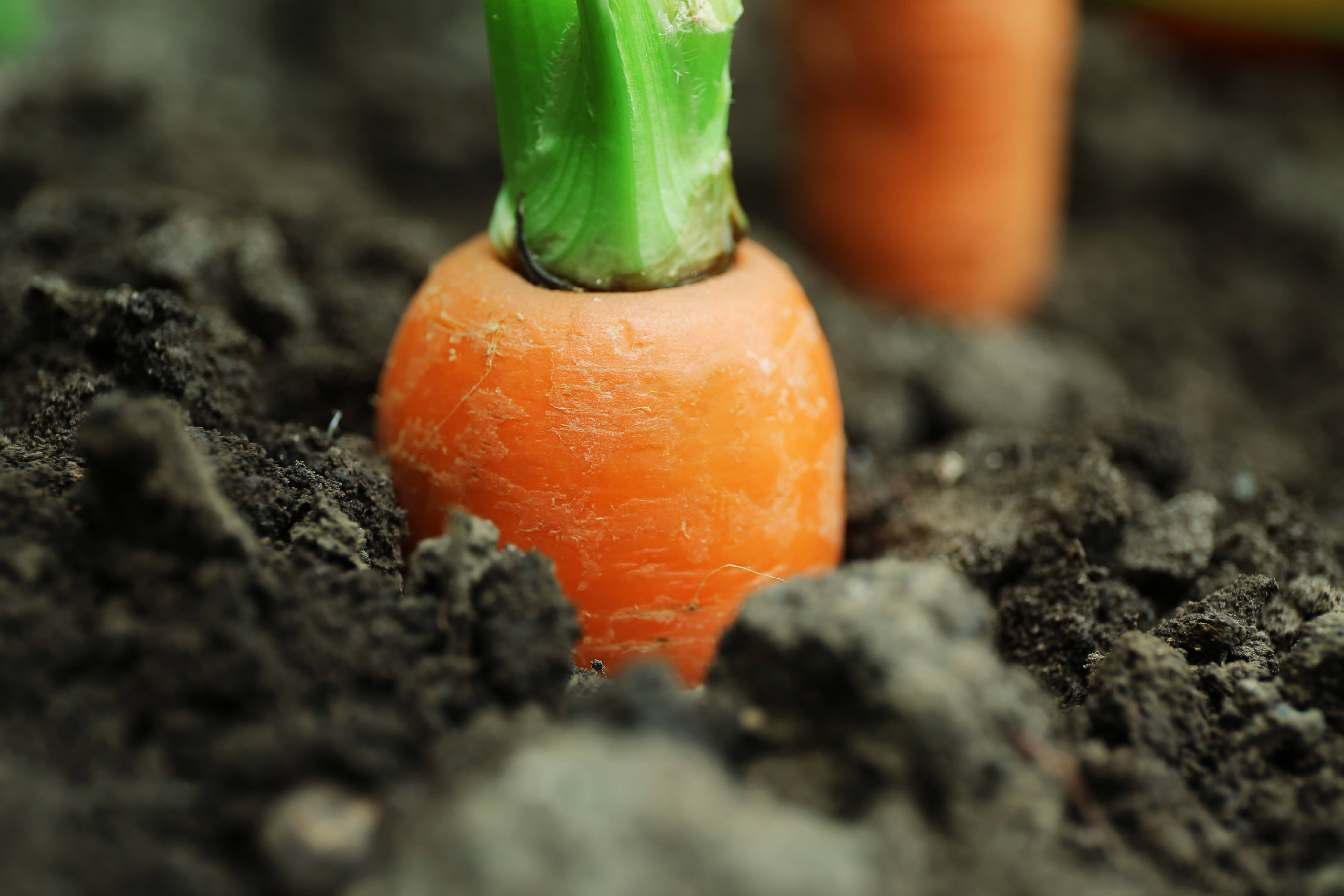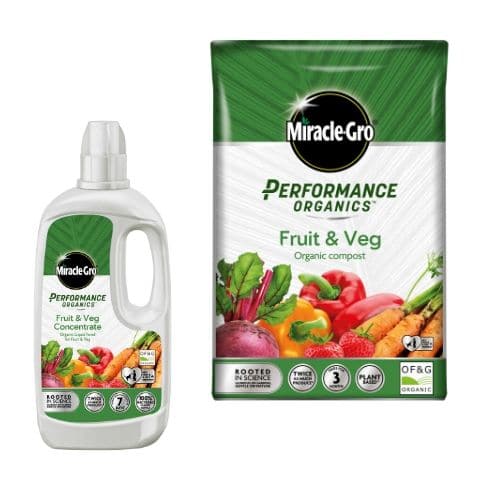 Give your veg the care they deserve with Miracle Gro® Perforamance Organics Fruit and Veg range. Visit Love The Garden website to see the full range of products to help boost your garden for the better.
Does your community or school garden grow lots of delicious Fruit and Veg? Then enter Cultivation Street today!! We want to celebrate you and all your efforts!!!
ENTER TODAY