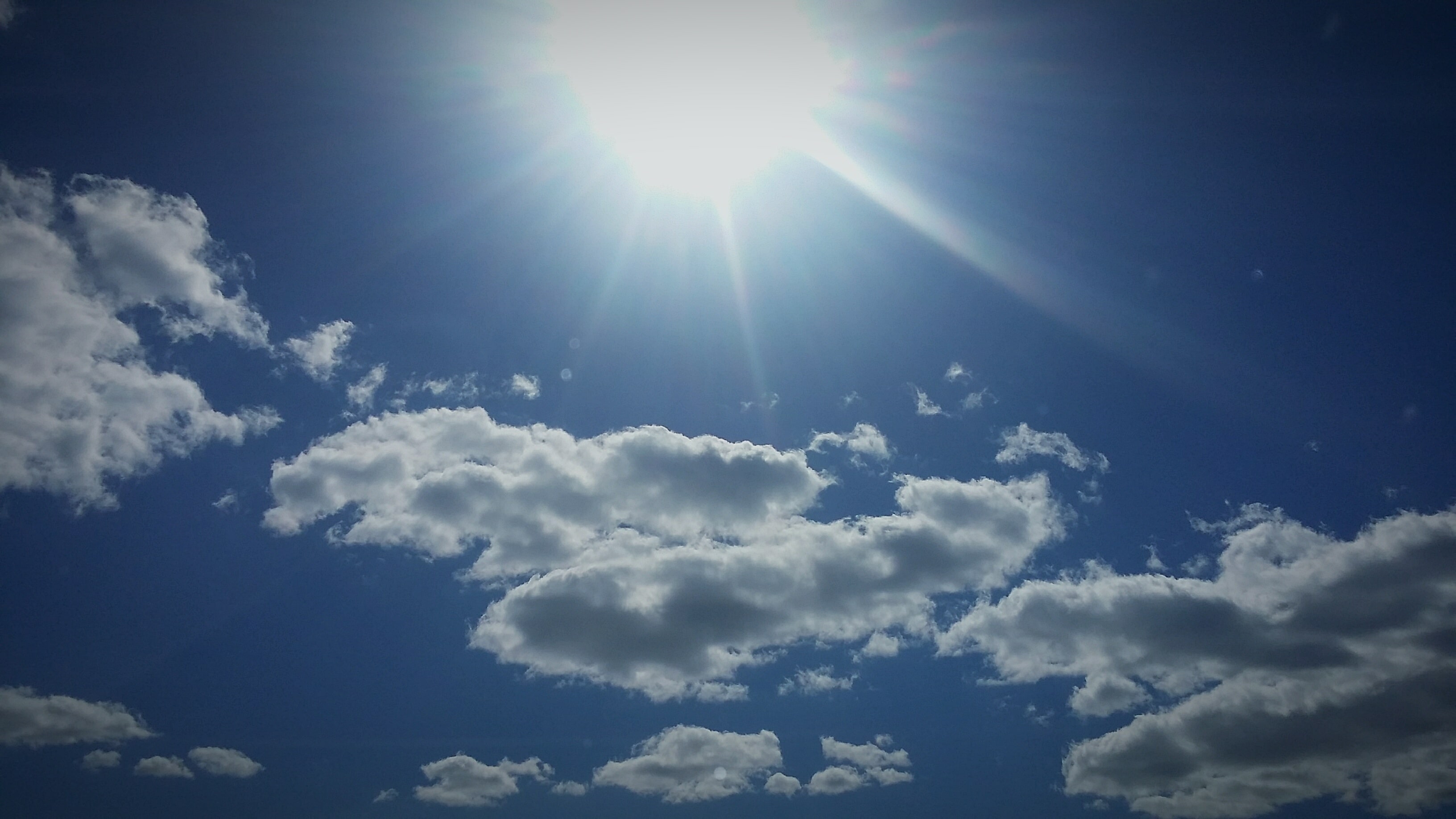 When the weather warms up in the summer, and we have a consistent amount of sun and no rain, it's easy to start panicking about whether or not your garden will look more like the desert than the botanical gardens. Honestly, DON'T PANIC!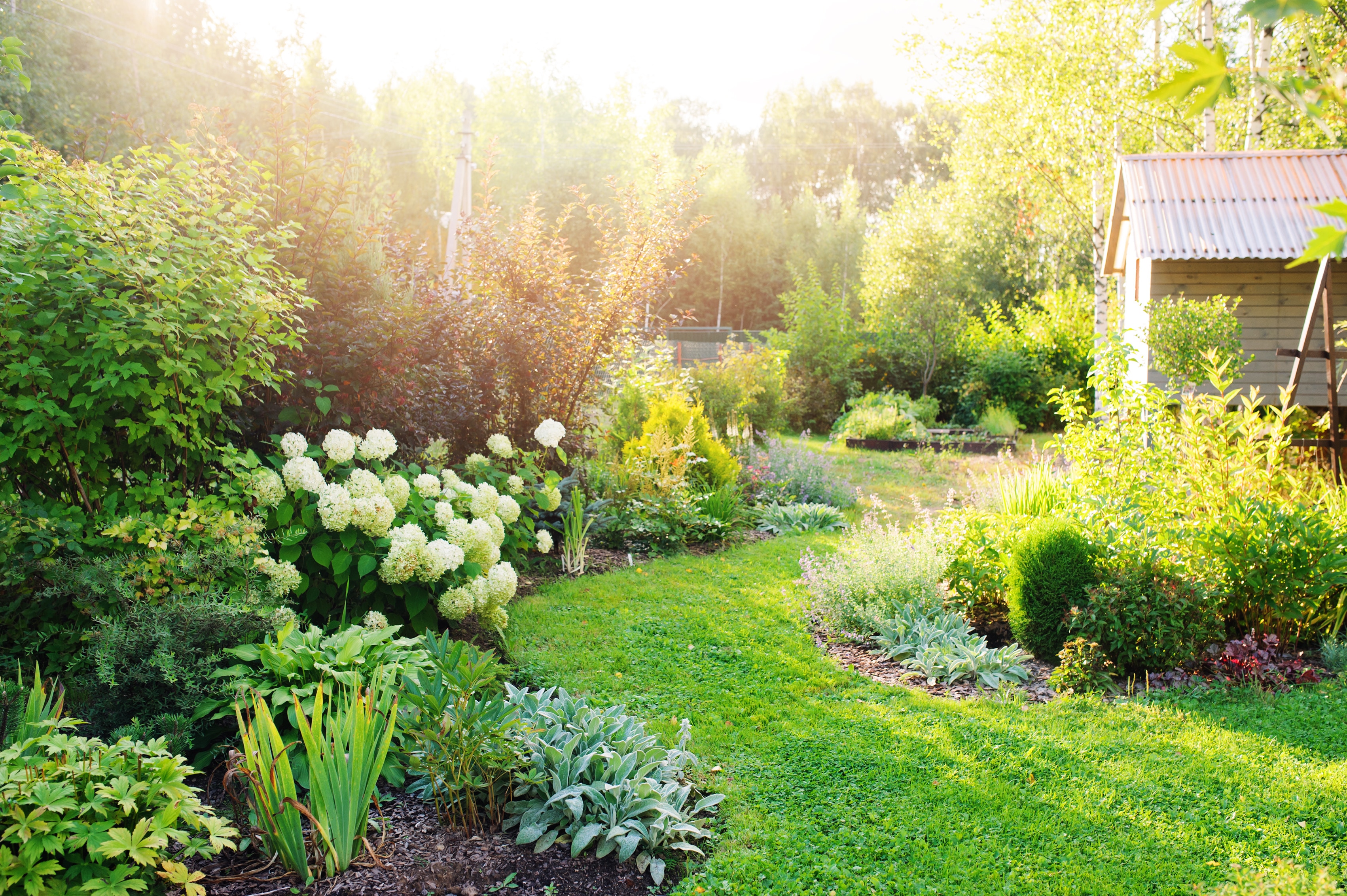 There may be some of you who have what we like to call a 'suntrap' garden. This is where the sun is directly over it for most of the day with very minimal parts of your garden getting shade. For some garden owners this can cause concern when it comes to the health of their plants during those heatwave months.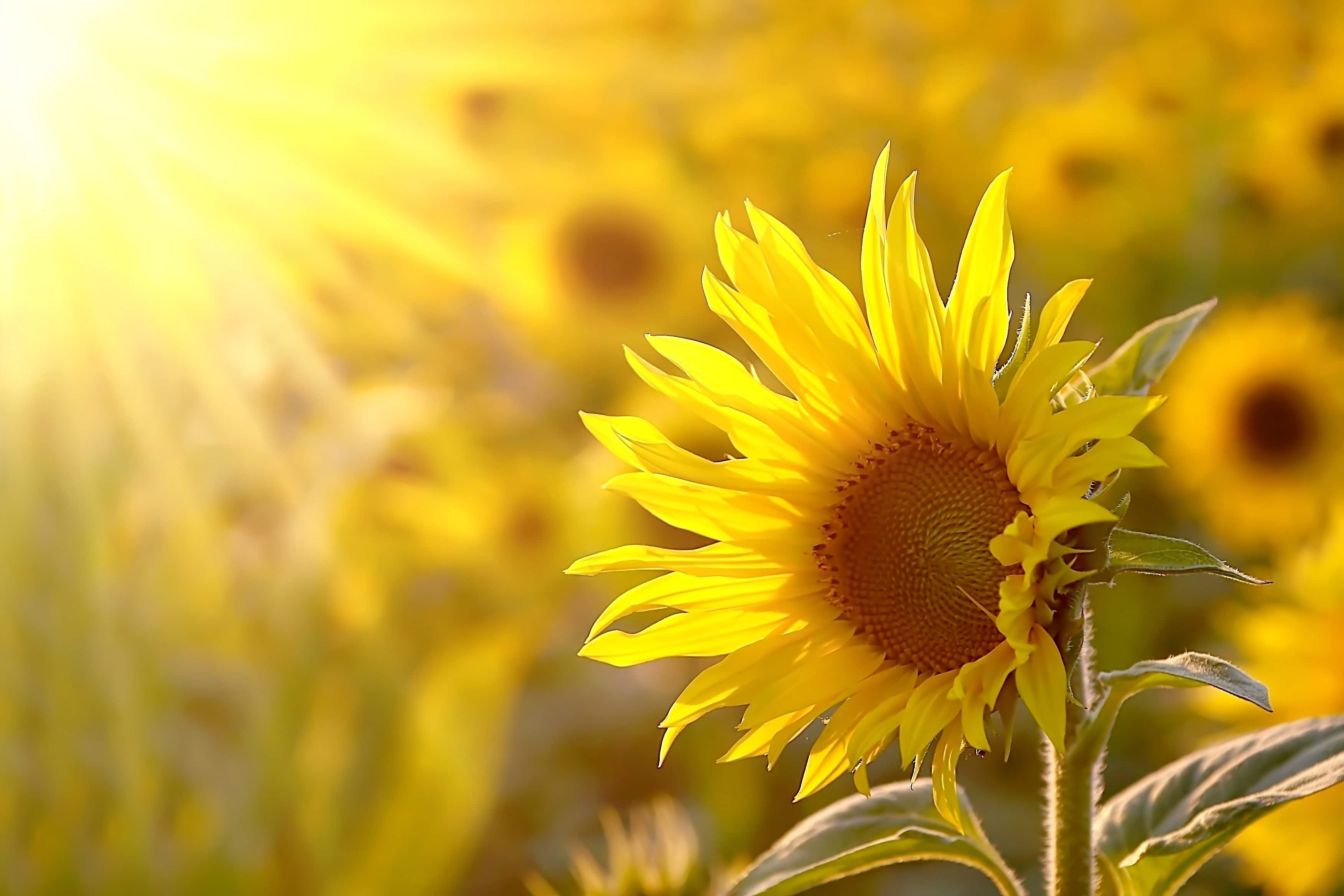 If you keep your plants watered as much as possible (and is responsible during a long drought period) your plants should be able to stay healthy and vibrant. If like previously stated, you have a garden where there is a huge lack of shade. These 6 plants are full sun loving blooms so will take the stress out of whether they're getting enough shade and will ensure a colourful summer garden.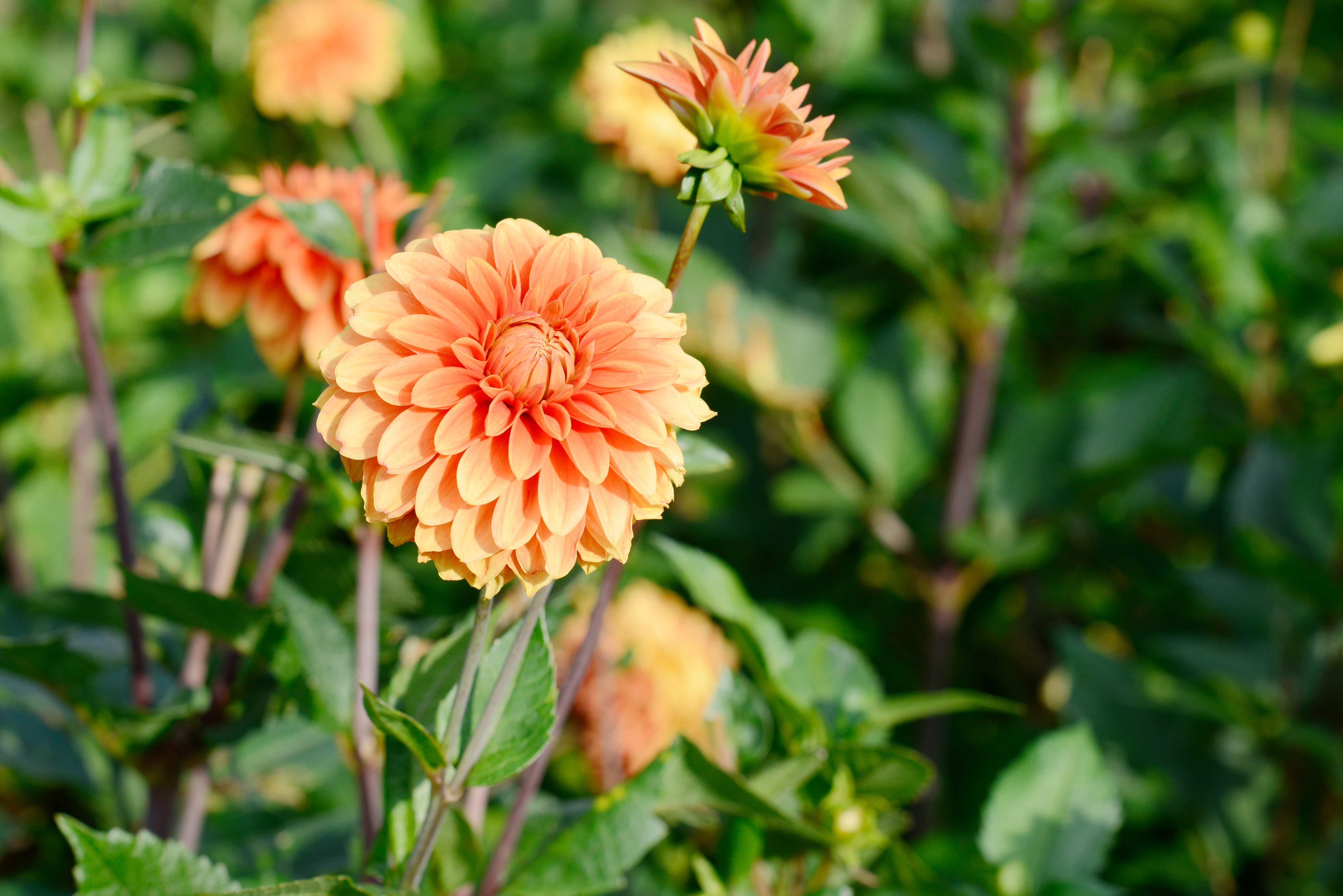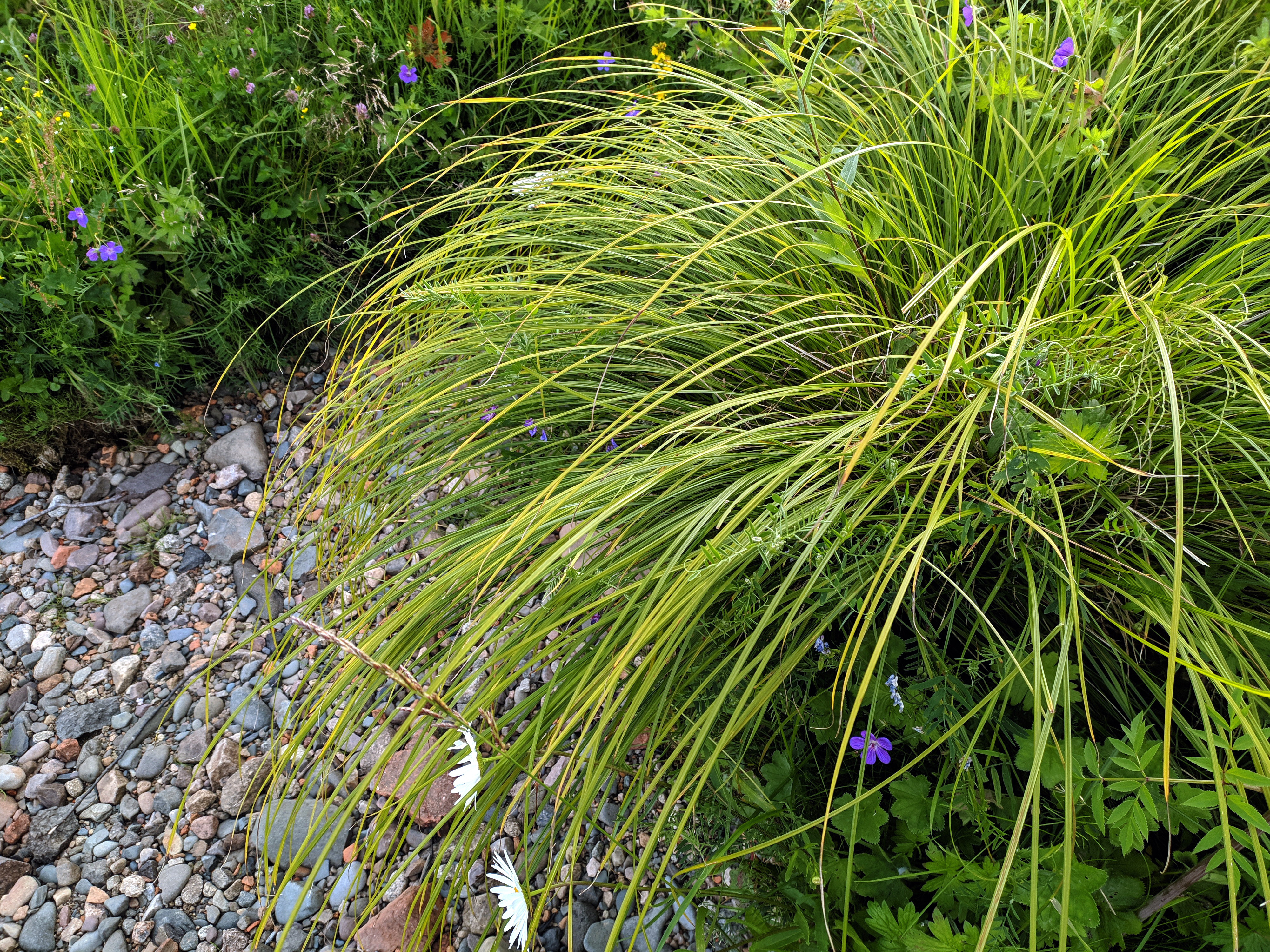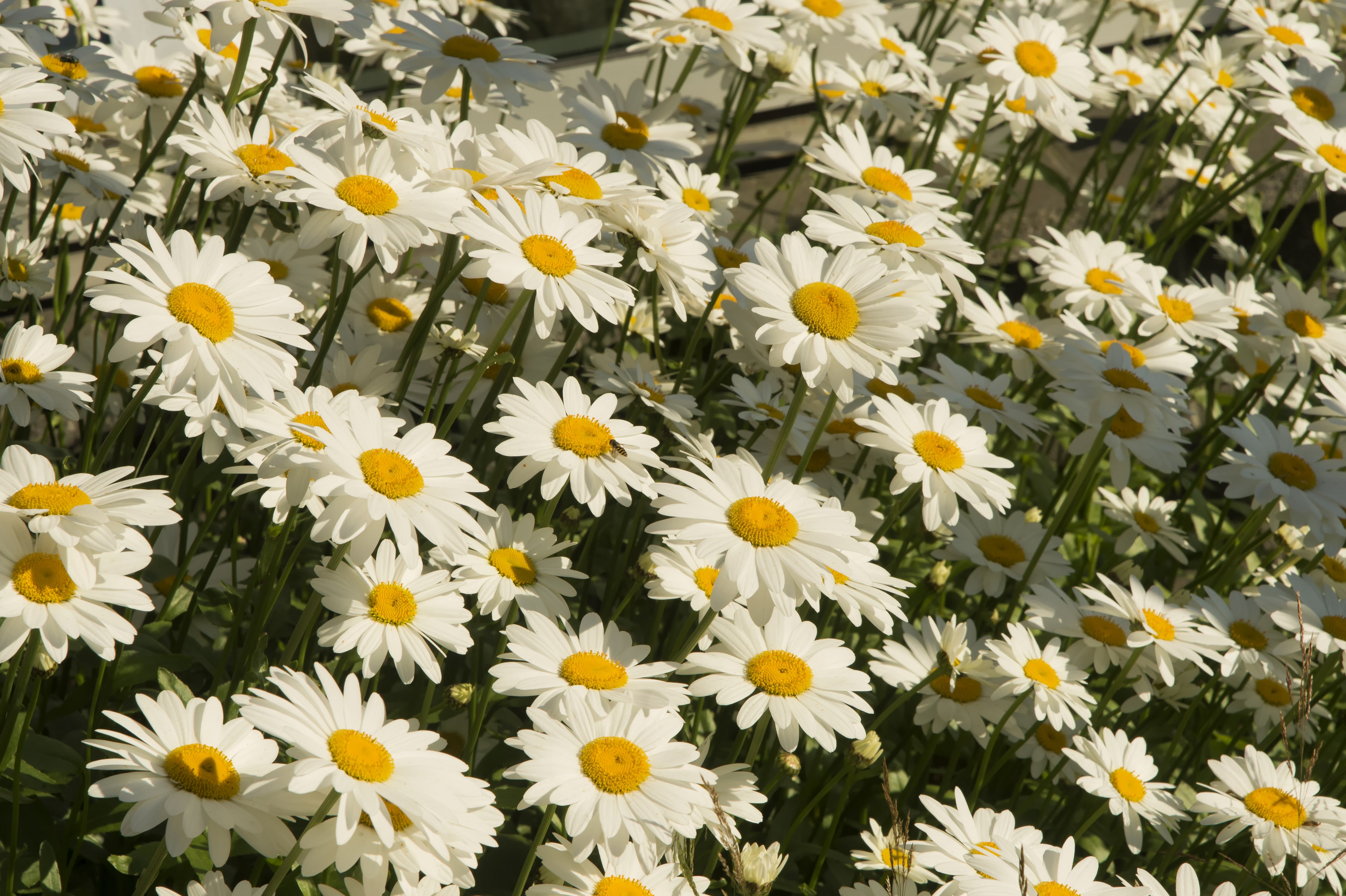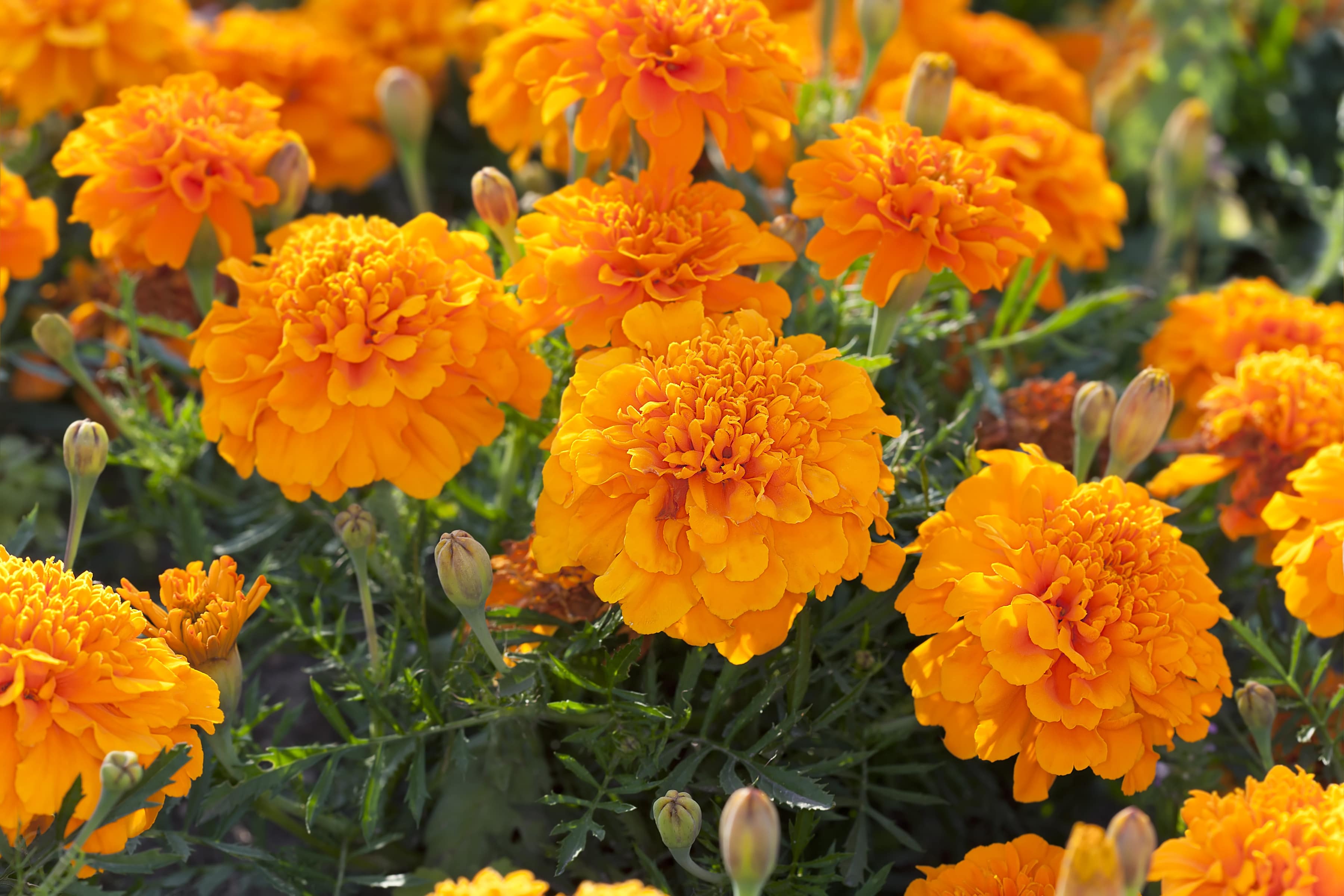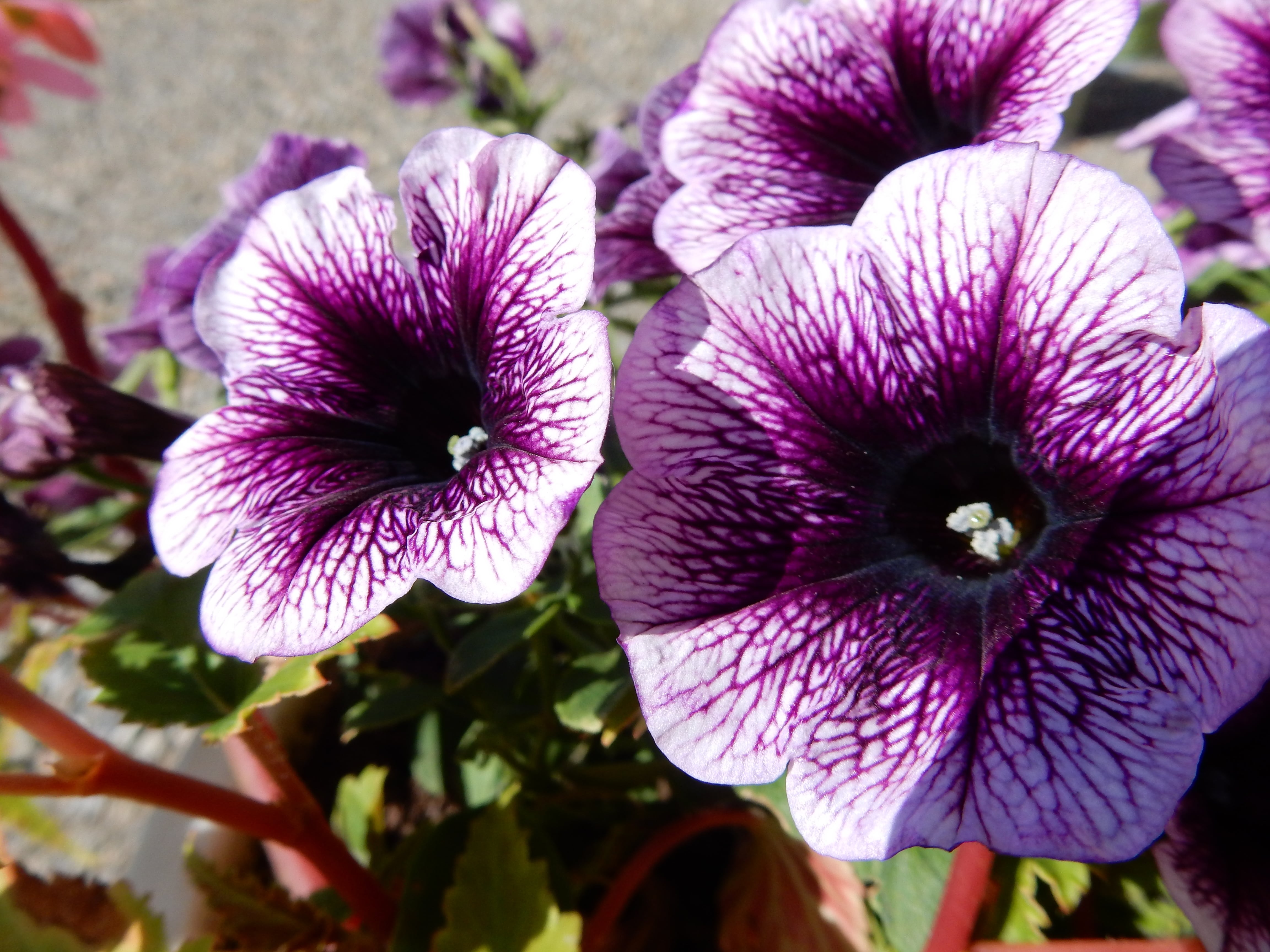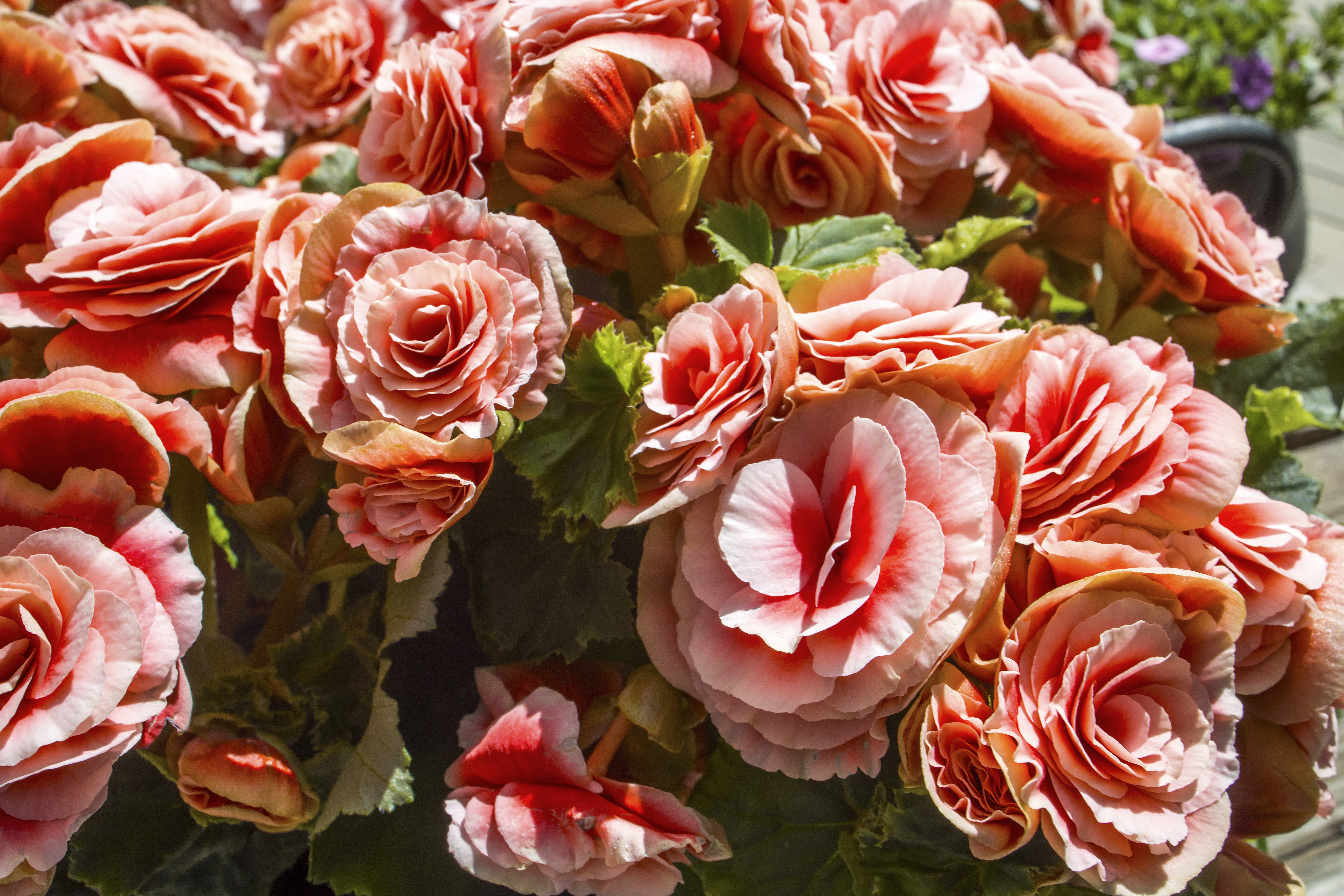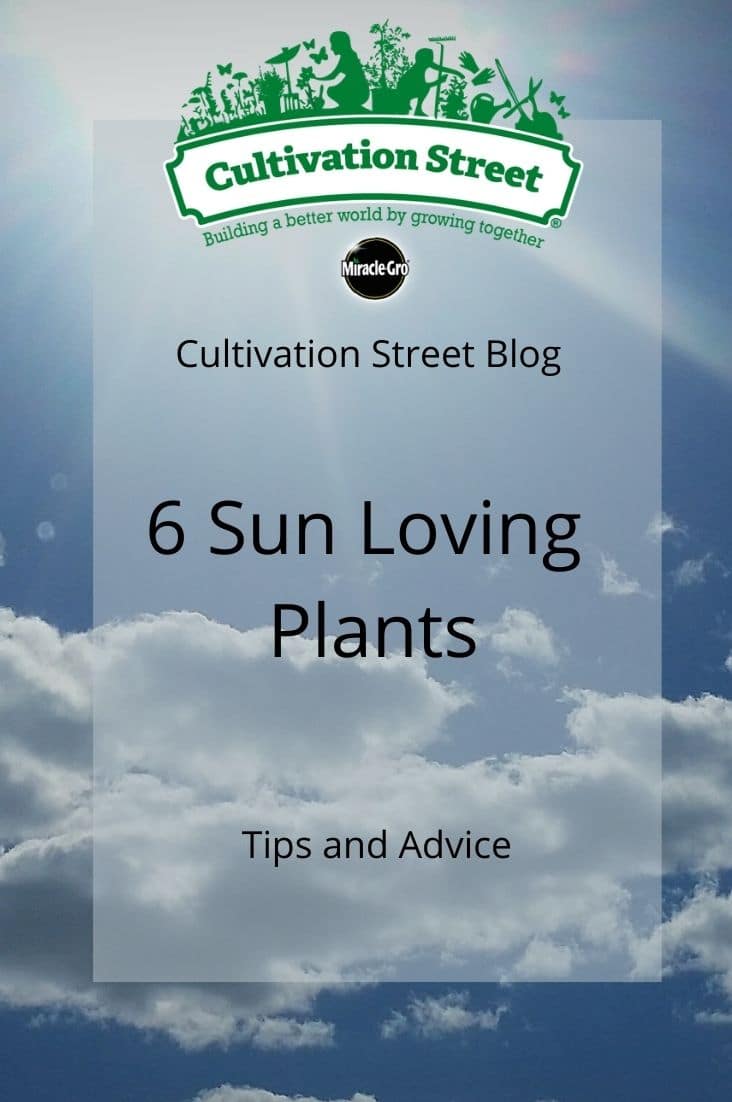 If your garden is in full summer bloom enter Cultivation Street 2021 today!! Click the link below to enter!