Activity – Collecting Rainwater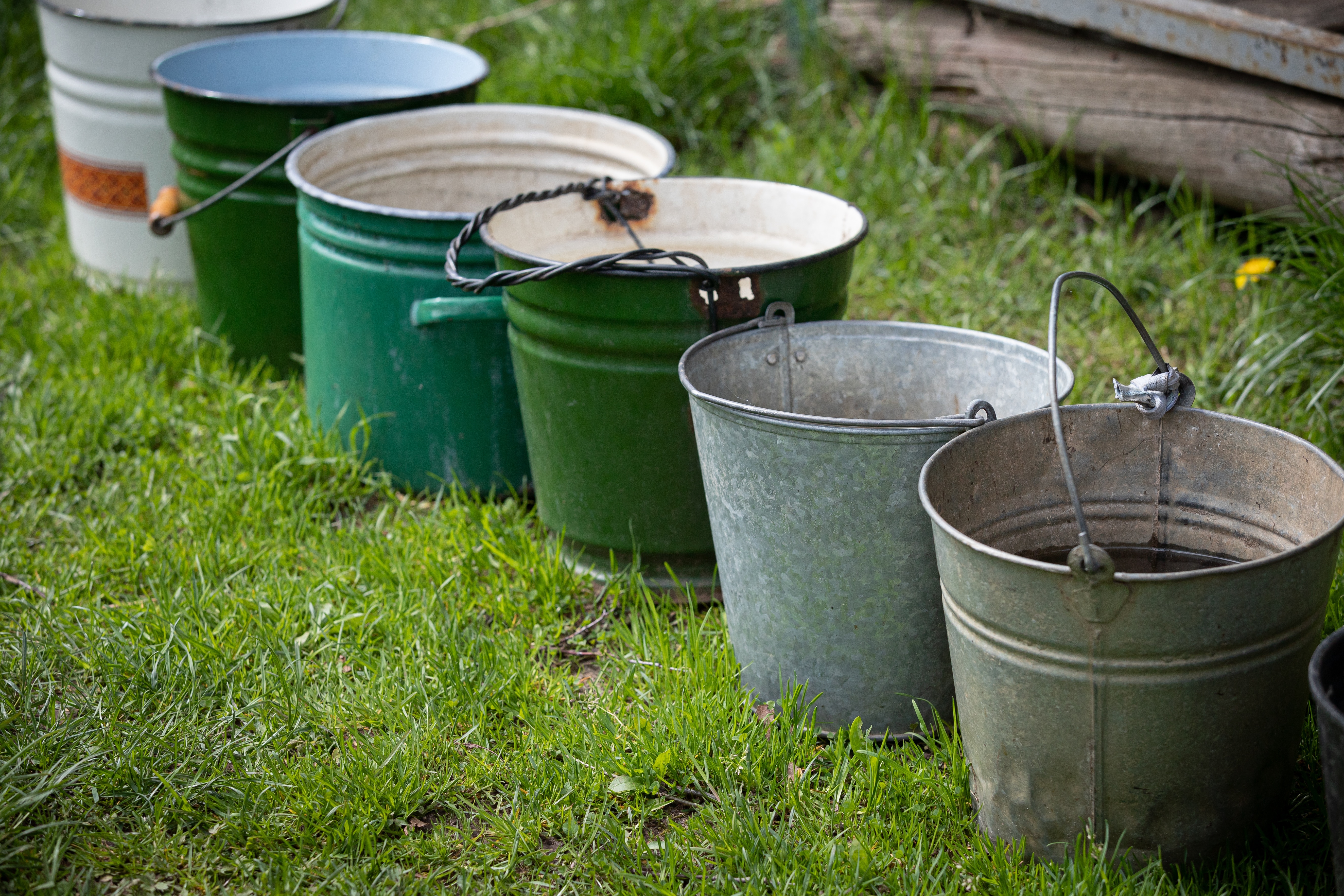 Collecting rainwater is simple really, and there are many ways to go about it. In the summer, when the weather has been warm for a long period of time you may be grateful for the extra collection – especially when you want to limit the amount you're using your hose.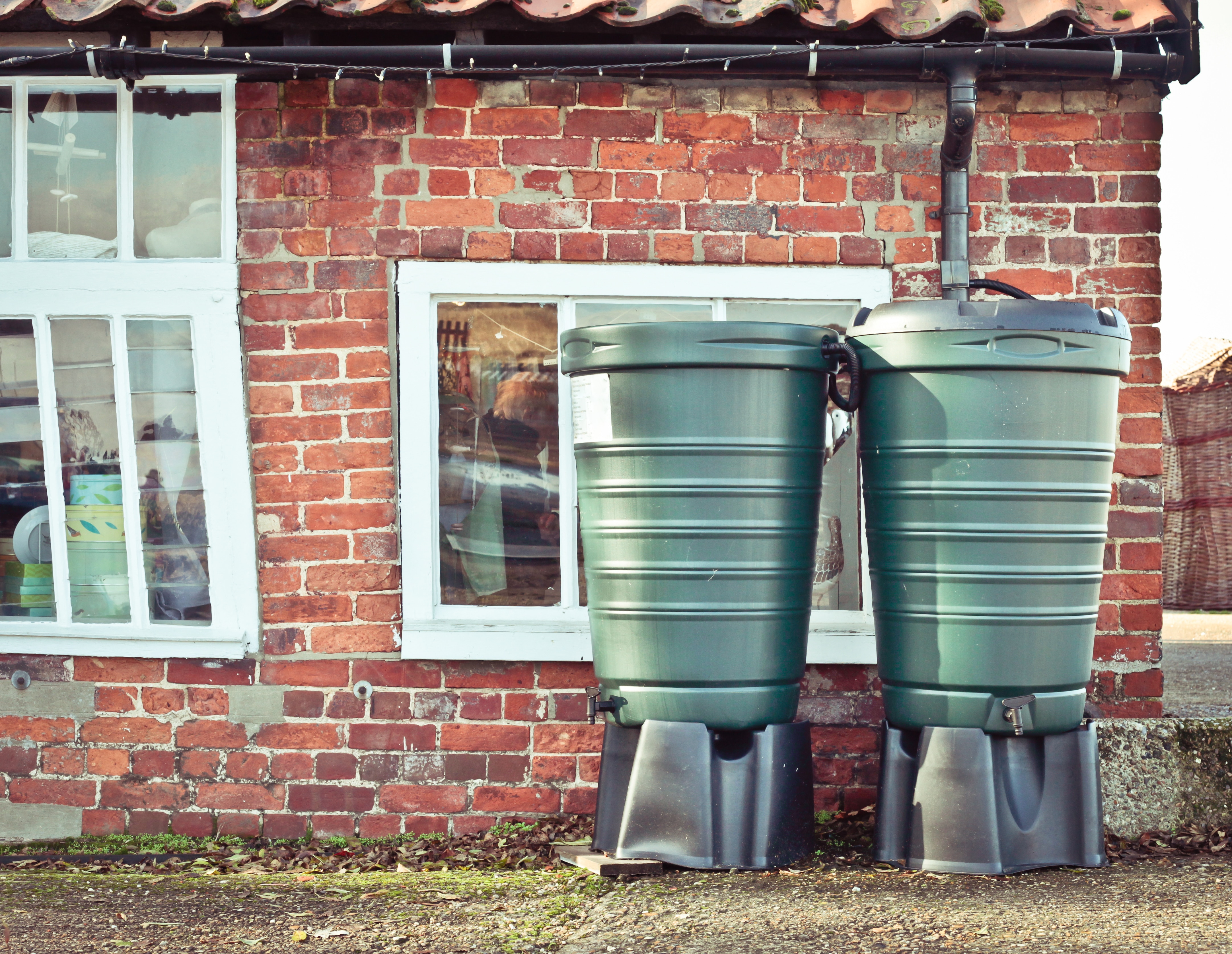 So, be prepared for when the rain comes. Some of you may be lucky enough to have a water butt and an outside hose, so make sure you use it in the drier months. If you're looking to get a water butt, they range in price with cheaper ones available that are simple to set up near downpipes of your greenhouse, shed, or house.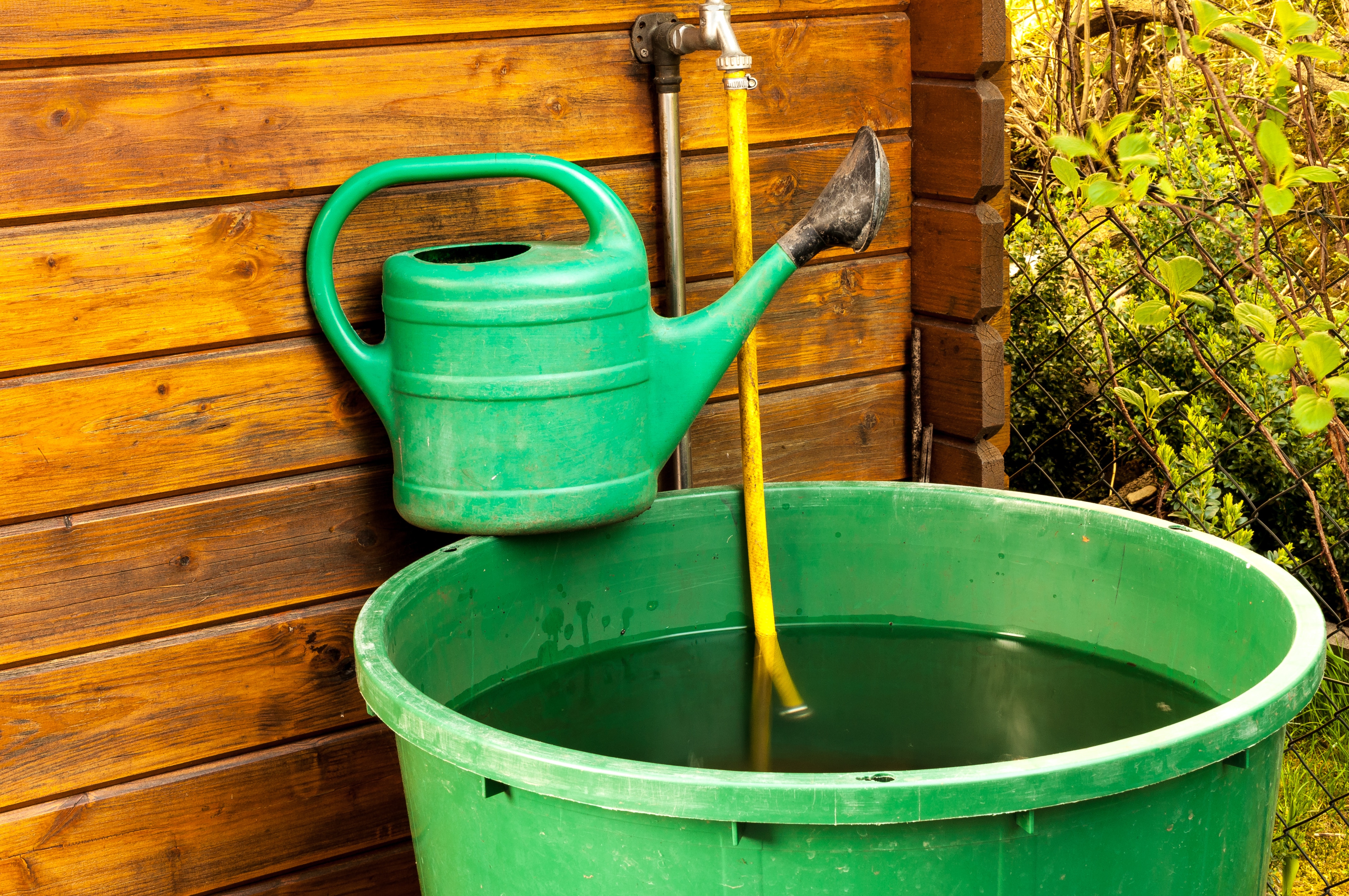 Even simple things such as leaving buckets, or your watering can out in the rain will collect rainwater. However, check for excess debris like leaves, stones, and insects so your watering can doesn't get clogged up.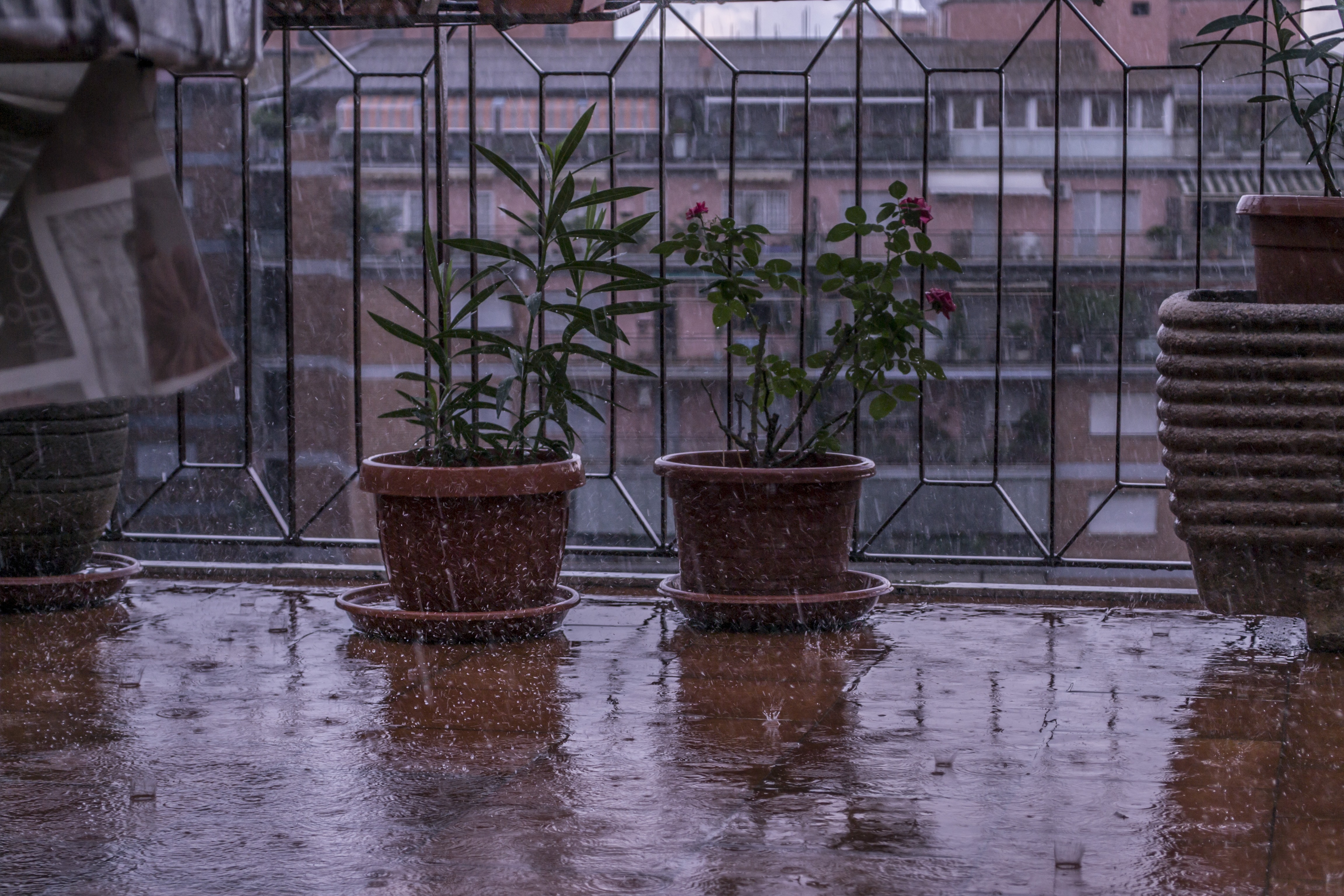 You may also want to consider moving any pots or houseplants outside so they can get a good watering too in the warm weather.