Activity – Collecting Rainwater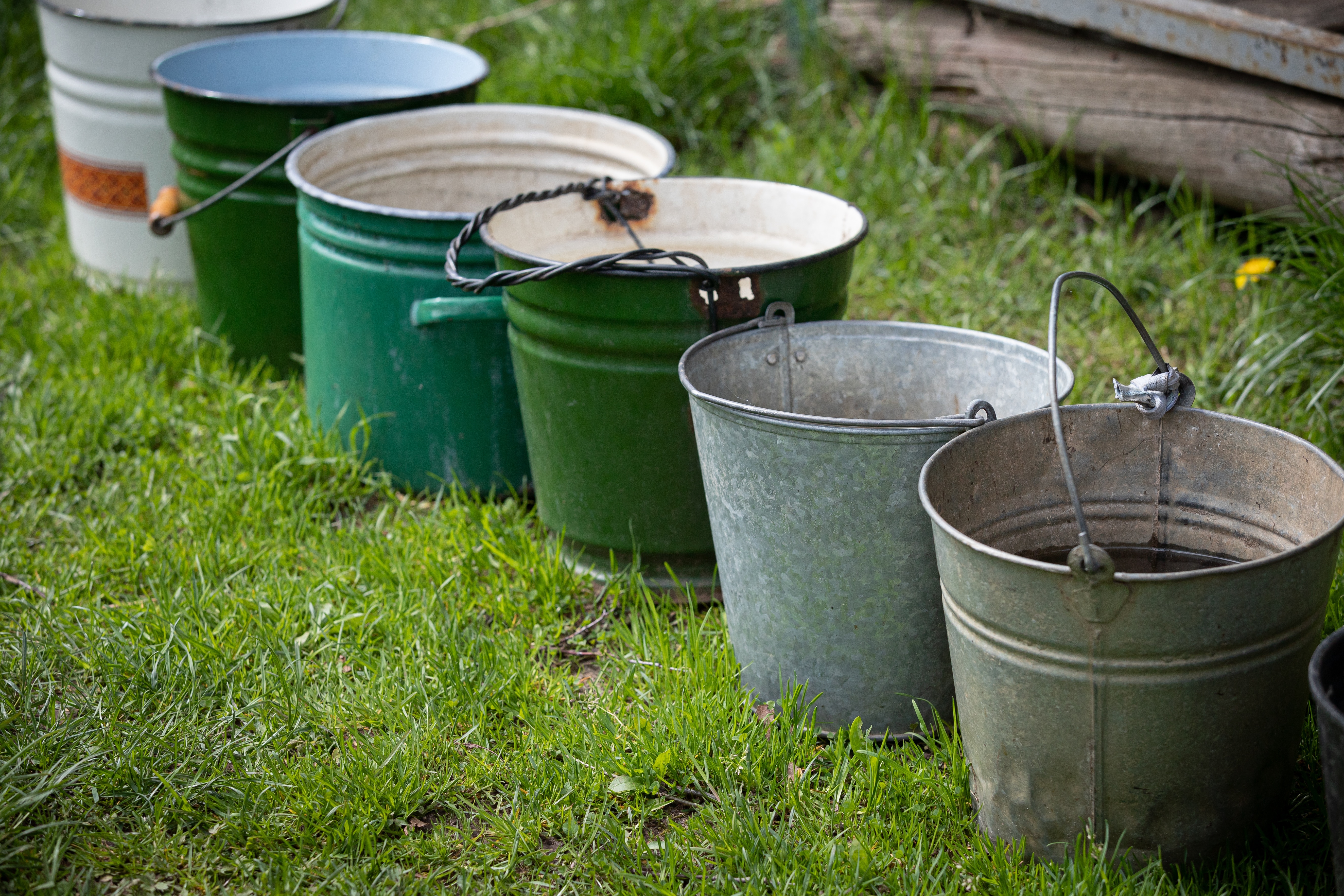 Collecting rainwater is a super simple activity that almost anyone can get involved in. Plus, there are lots of ways to go about it! 
In the summer, when the weather has been warm for a longer period of time, you'll be grateful for the extra collection. Especially when you want to limit the amount you're using your hose.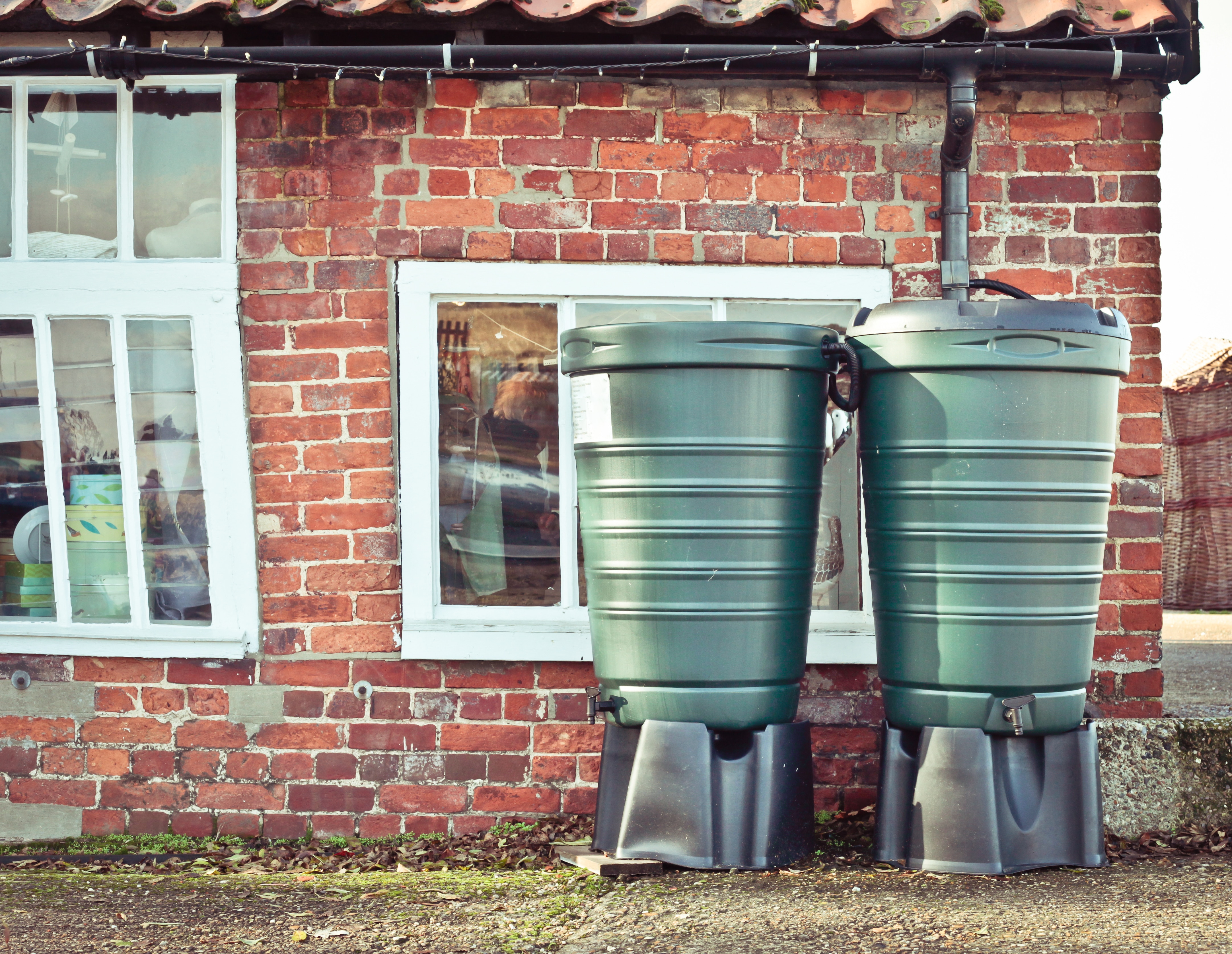 So, it's a good idea to get prepared for when the rain comes. Your community or school garden might be lucky enough to have a water butt . These are large containers, placed to collect rainwater that trickles down from the gutter. You just need to remember to use it in the drier months! If you're looking to invest in a water butt, they're available in a range of prices and sizes. The cheaper options tend to be easy to set up, near downpipes, greenhouses, sheds, or homes. And why not seize the opportunity for some fundraising? We have lots of ideas for how your school or community can raise money to support their garden. Take a look now!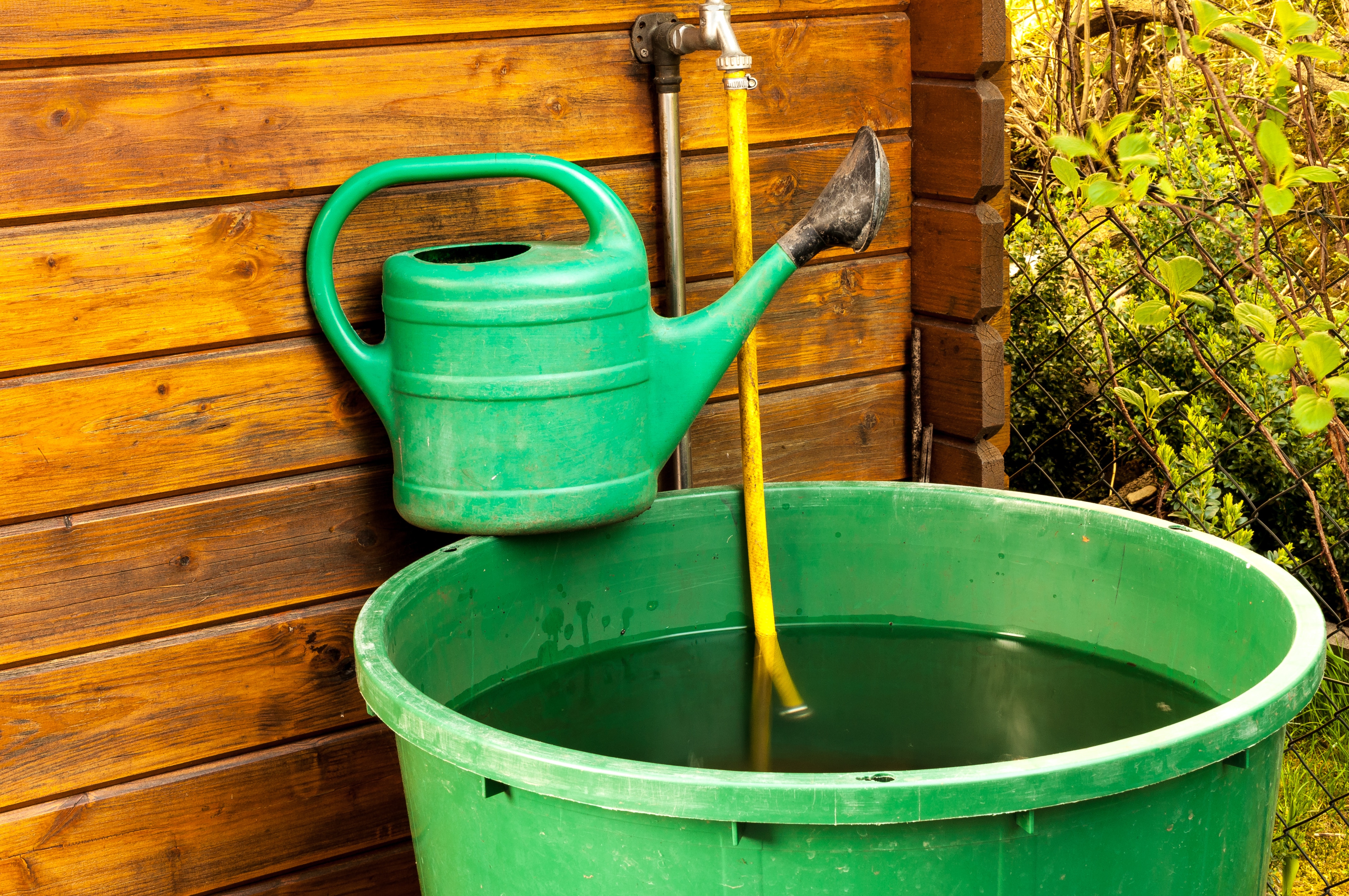 If you're not interested in buying all the fancy gear, fear not! Especially useful for younger school children, collecting rainwater can be as simple as leaving buckets and watering cans out in the rain. It can actually be quite exciting to see something once empty filled to the brim Do, however, make sure you check for excess debris like leaves, stones, and even frogs! We don't want to disturb wildlife, or block our watering cans!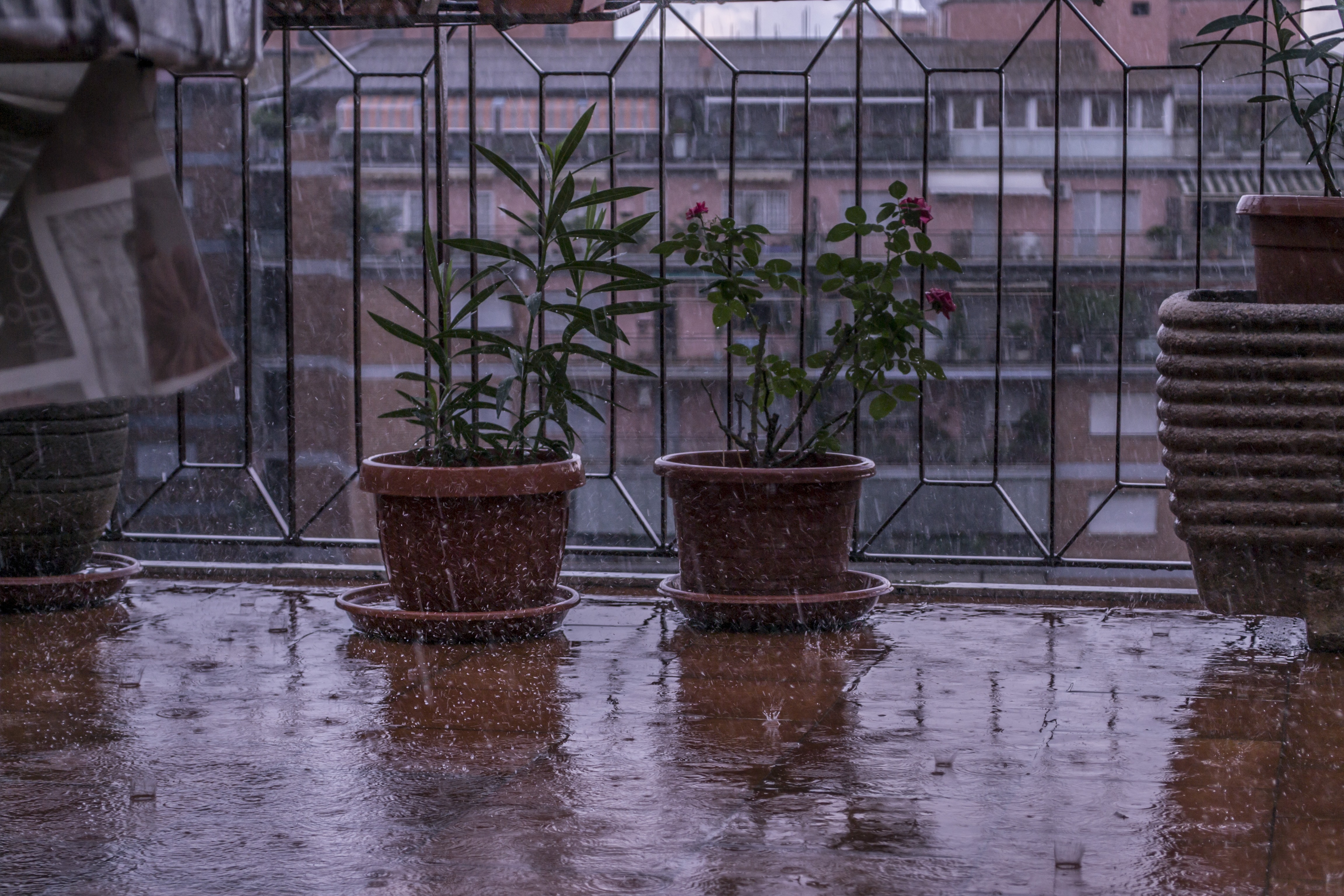 Finally, if you have any houseplants or greenhouse plants that could do with a good watering in warmer weather, simply pop them outside for a rainwater shower!