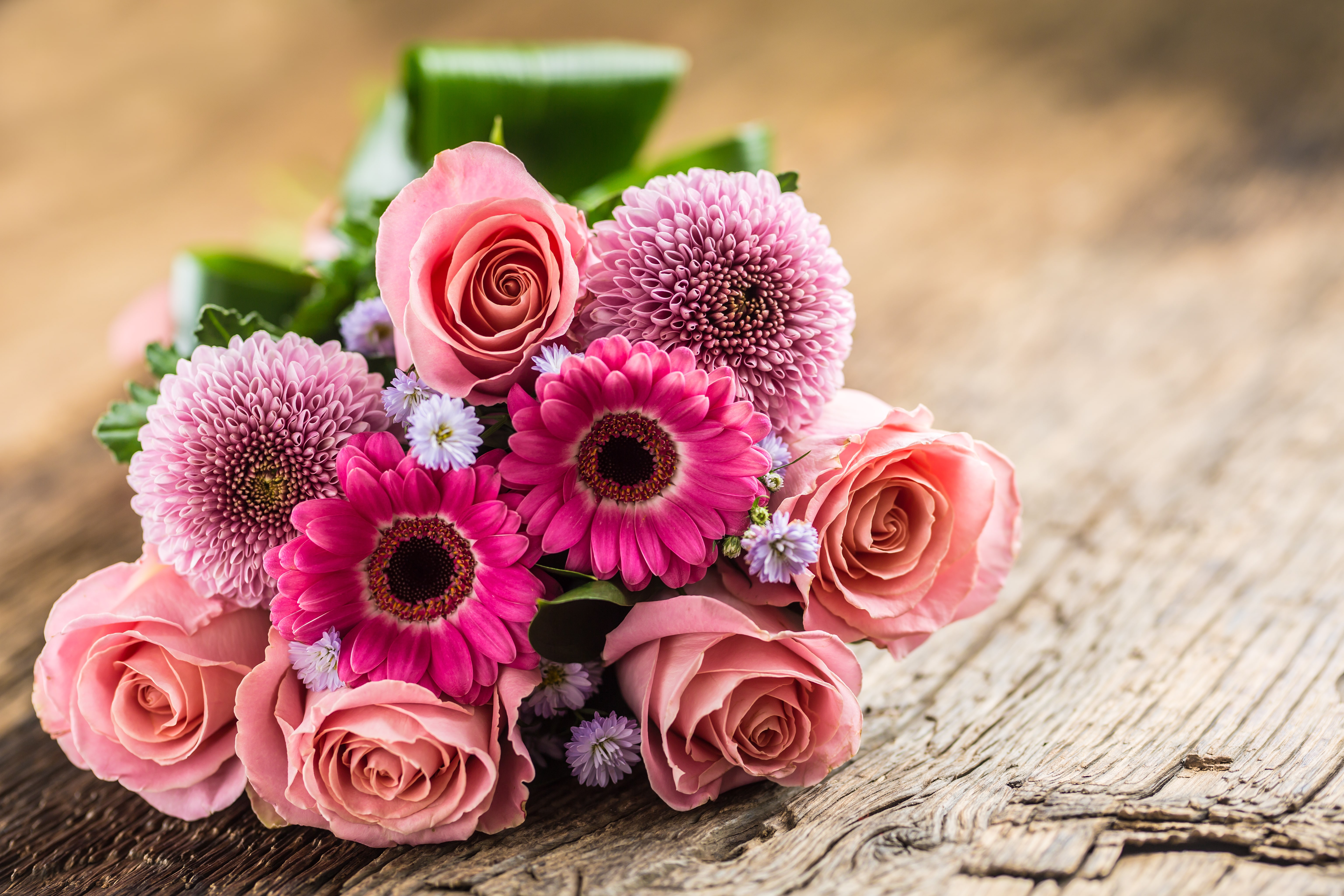 Flowers are such a great gift for any occasion, birthdays being one of them. But have you ever wondered what type of bloom you should be sending? Like birth stones we have birth flowers. So here are the months and what flowers you should think about sending to your loved ones.
January – the carnation is the birth flower for January. A perfect start to the year with this colourful ruffled flower.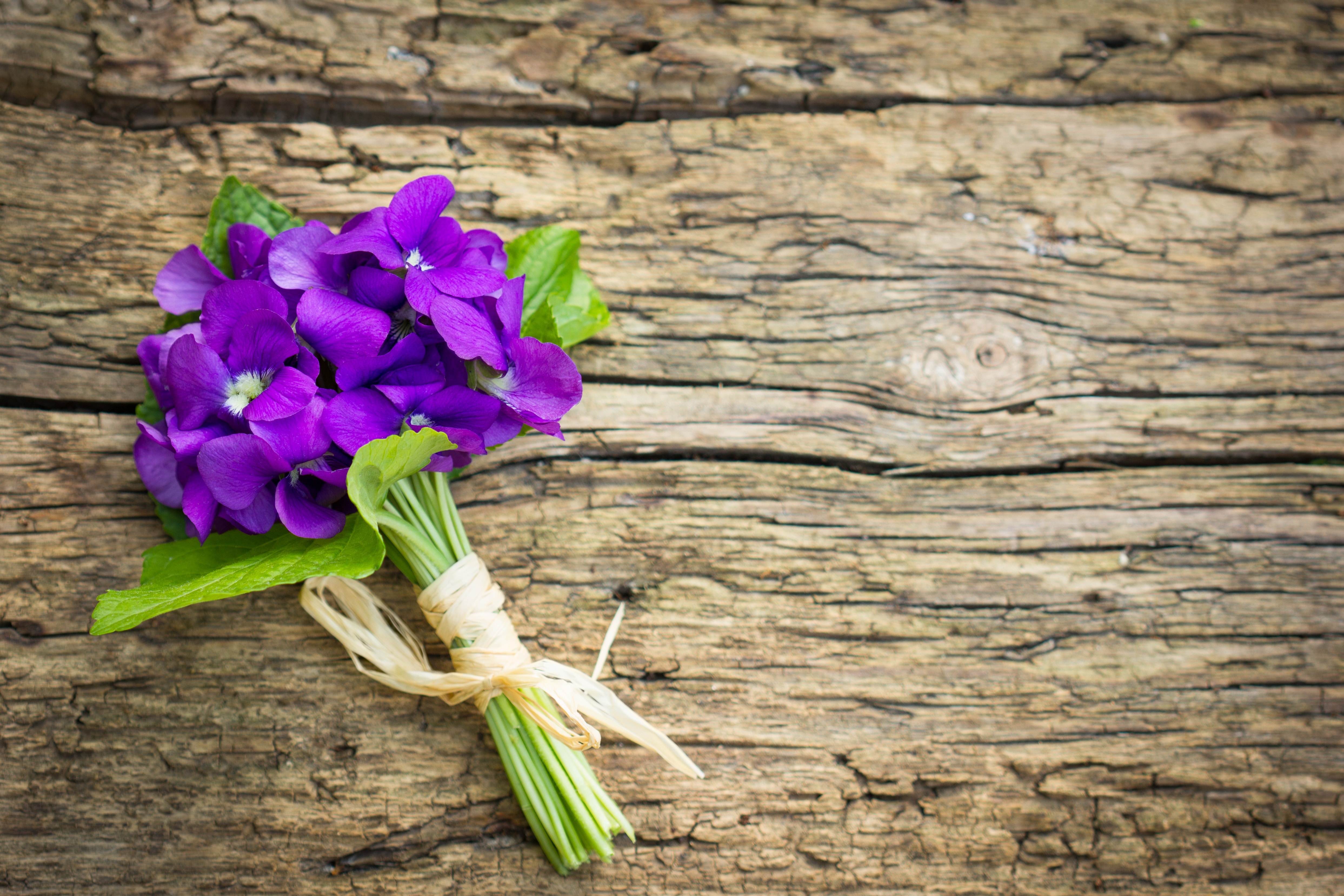 February – as much as we associate roses with February due to Valentine's Day, birth flower for Feb is actually the violet. Although it's not the flower of love, the Valentines theme carries on with violets having dainty heart shaped petals.
March – I'm sure this no surprise to most of you but the flower for March is the daffodil. Nothing represents spring better than a bright, blooming daffodil.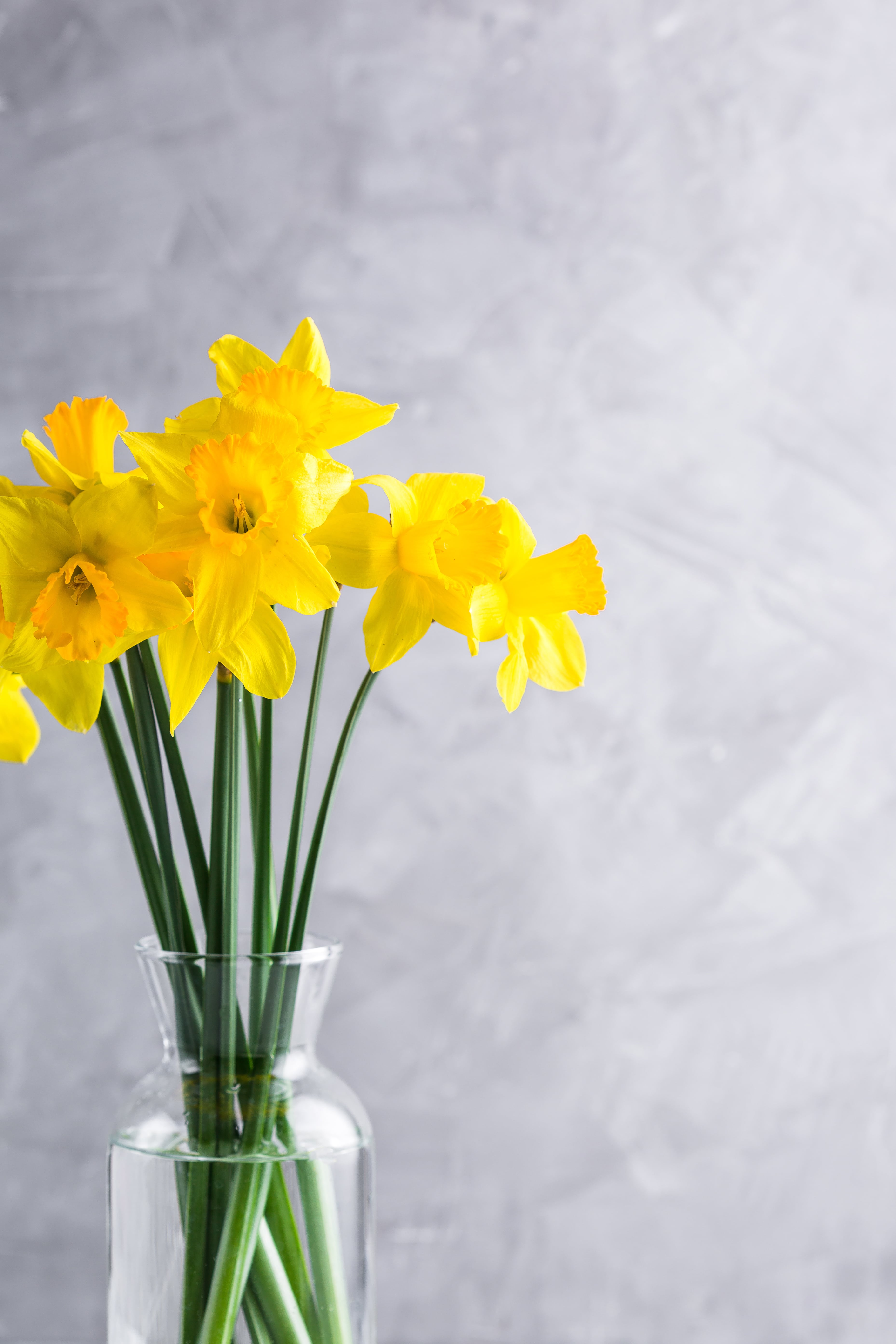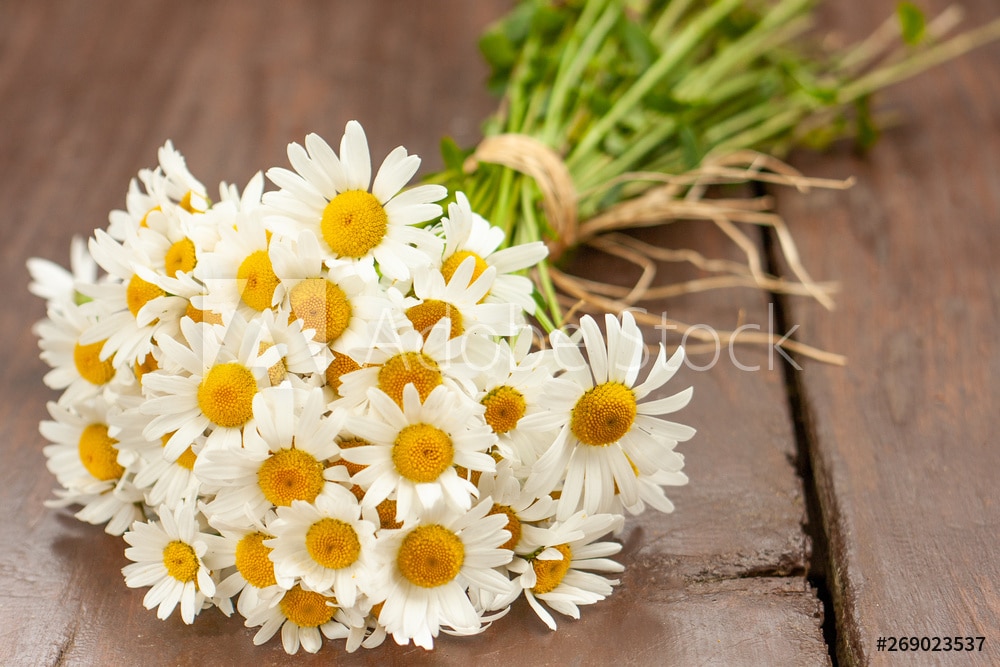 April – The classic daisy is the birth flower for April, a symbol of loyal love, the daisy will add something different to a typical birthday bouquet.
May – Lily of the valley is the sweetly fragranced bloom for May. Its delicate white flowers are a beautiful and subtle flower and aren't your usual go-to gift, bringing something different and a little more exclusive.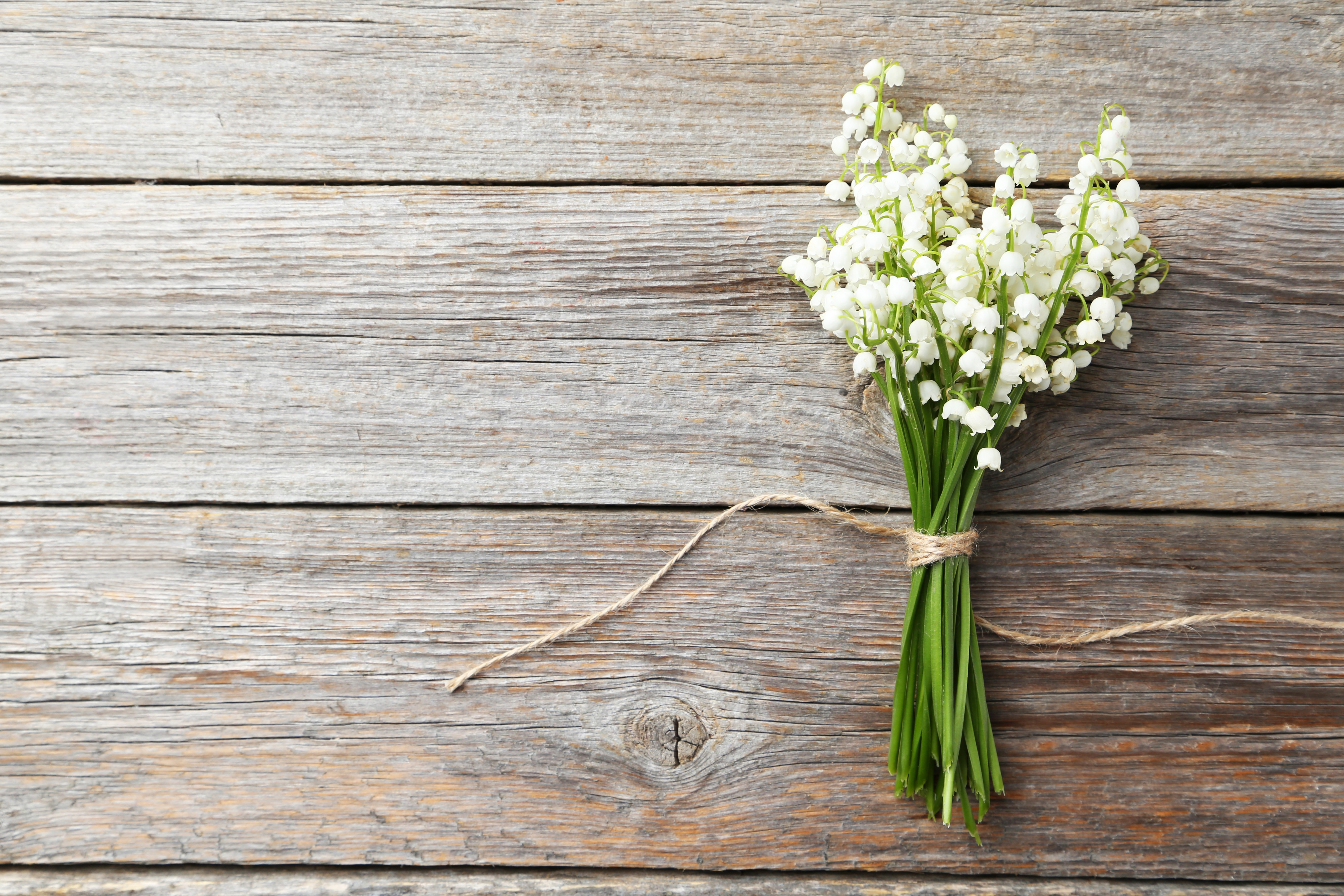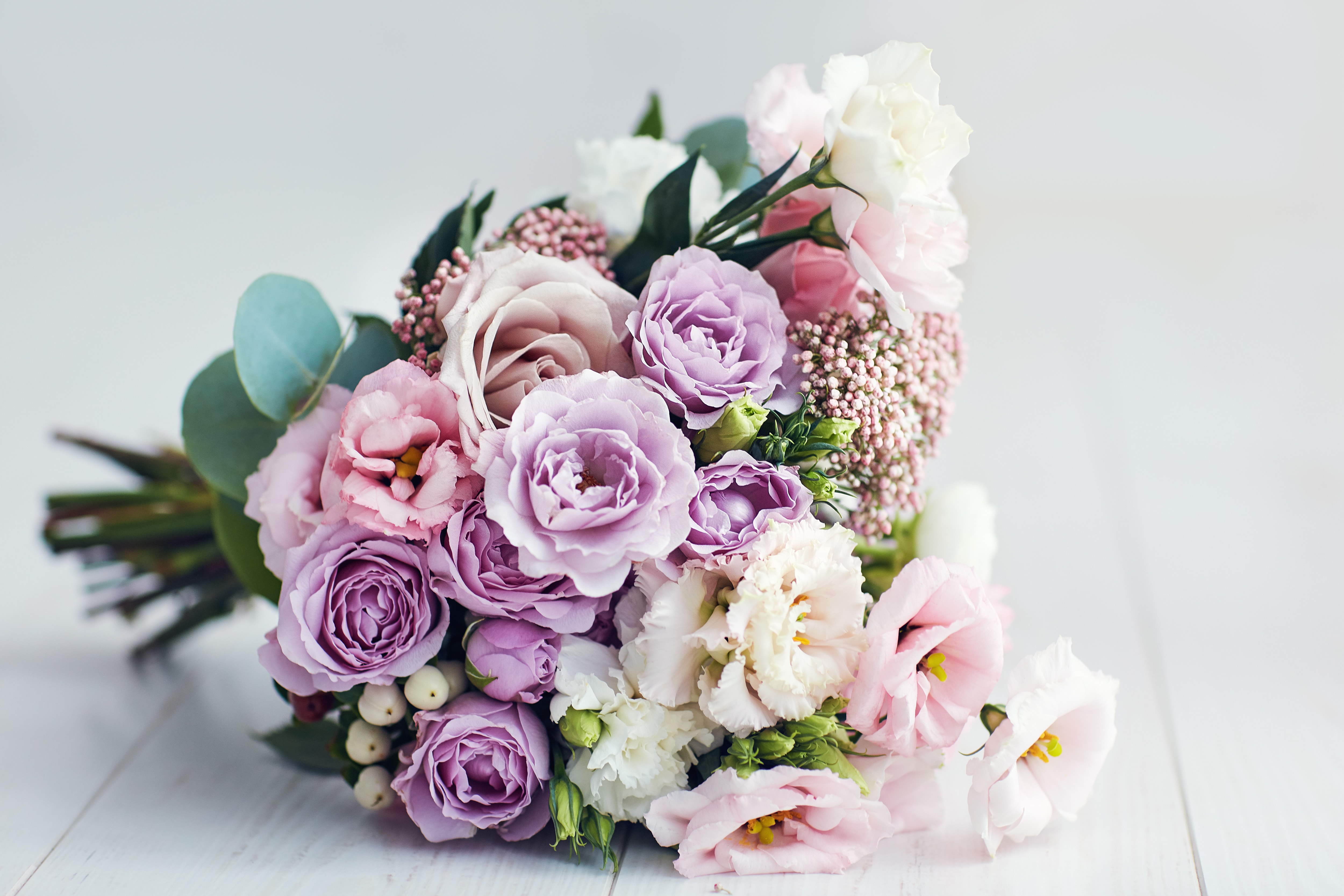 June – Mid-way through the year, the birth flower for June is the classic rose. Not much needs to be said for these, whether they are in a bouquet or pre-potted, everyone loves to be gifted a rose. Whether it's a single one, or a dozen, they are simply beautiful.
July – Delphinium is the flower for July, signifying positivity and an open heart. The flower is quintessentially British and will add a gorgeous touch of blue or purple to the bouquet.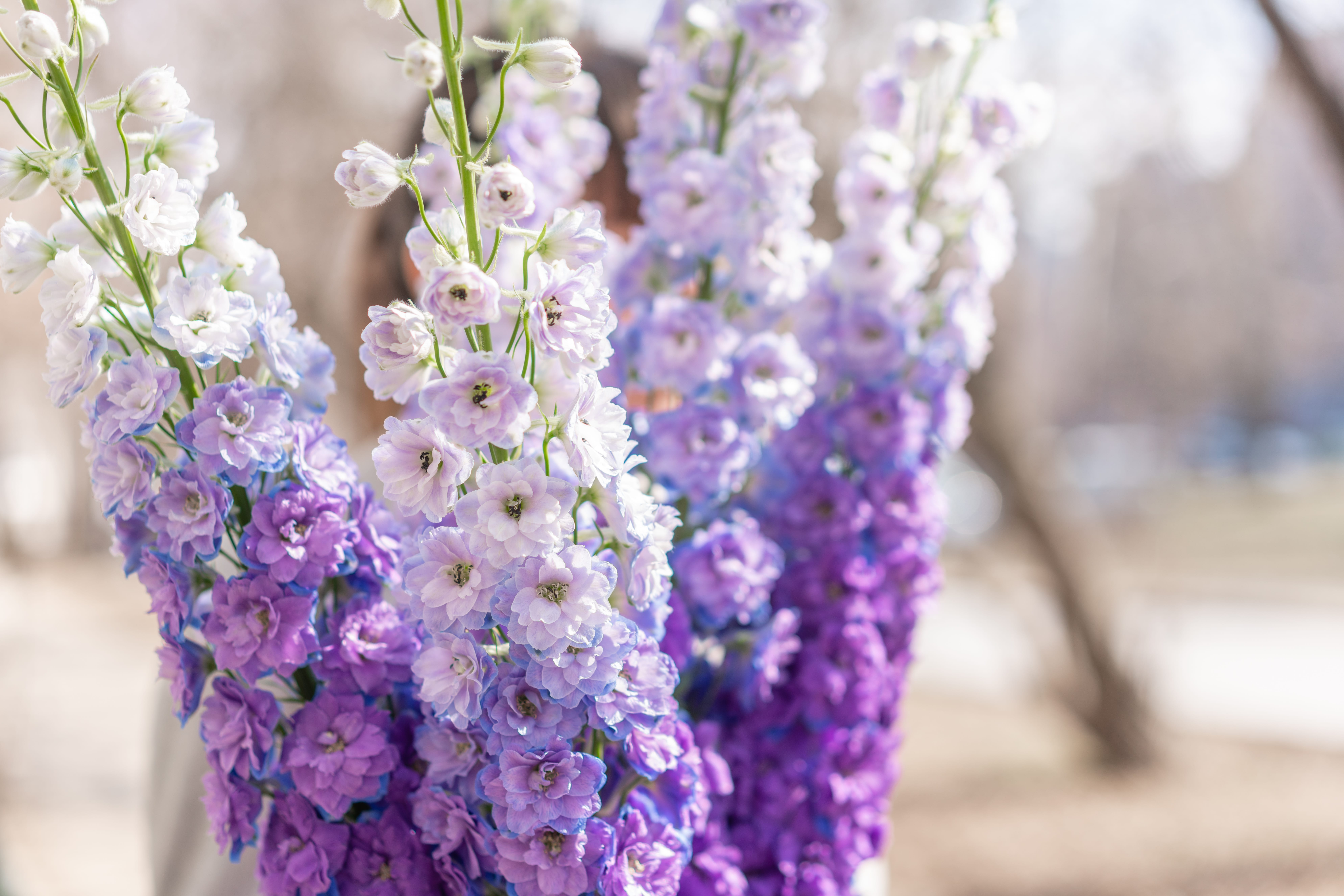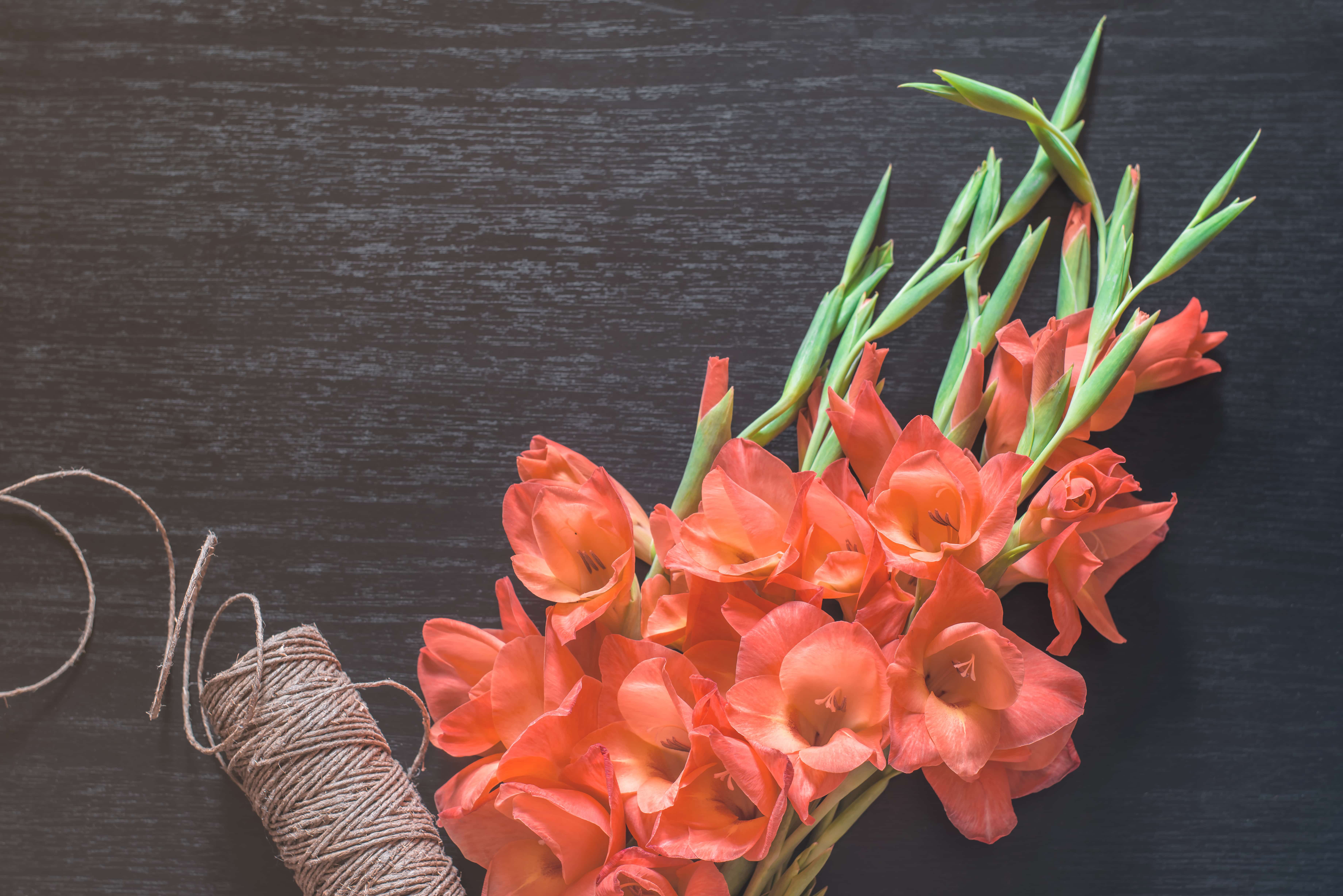 August – Gladiolus are the perfect flower for August, with their bright vibrant colours they bring that bold bloom to a summer birthday bouquet.
September – Asters are an all year bloomer and come in a huge variety of colours. They are named after the Greek word for 'star' which is fitting as the flowers are beautifully shaped like a star.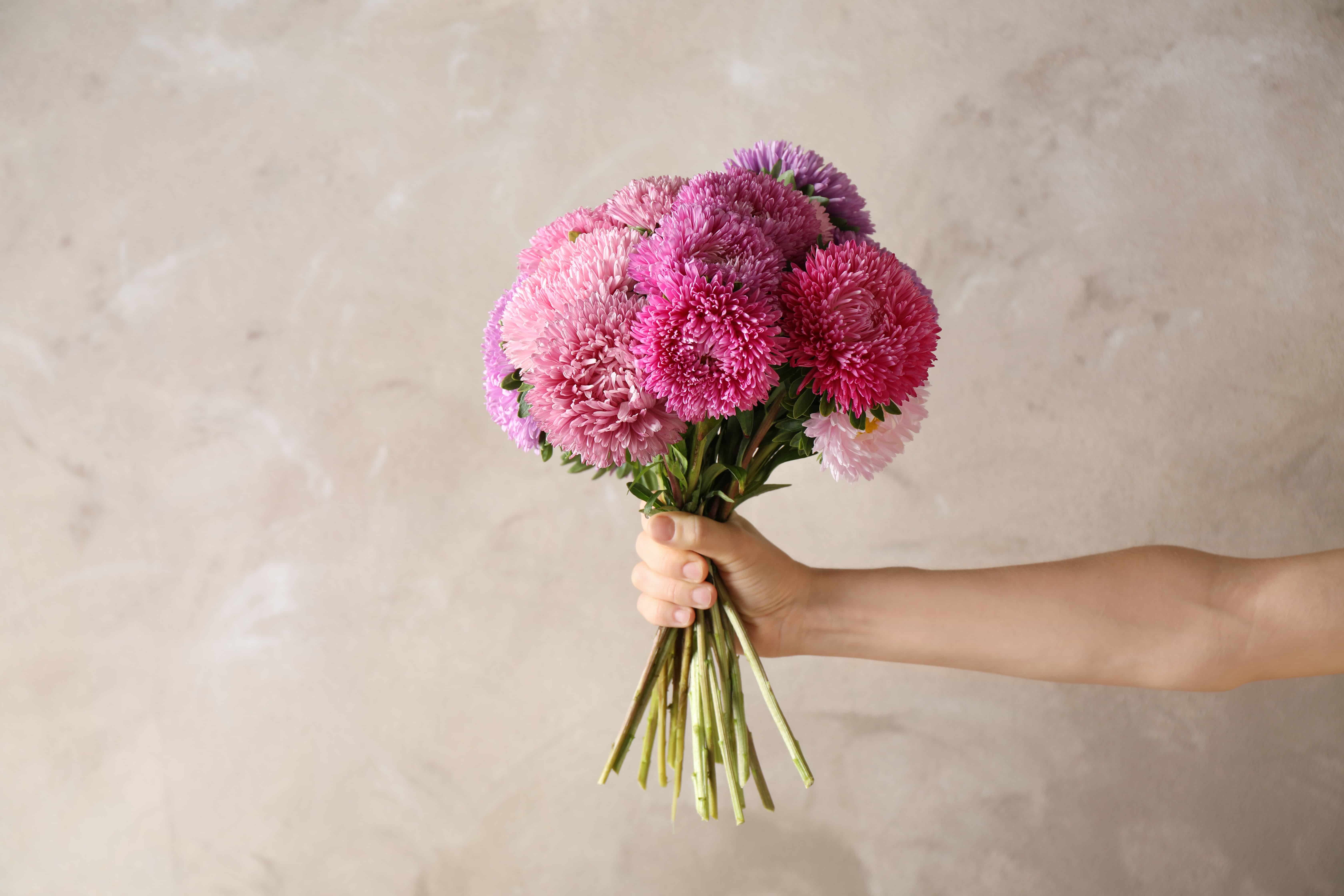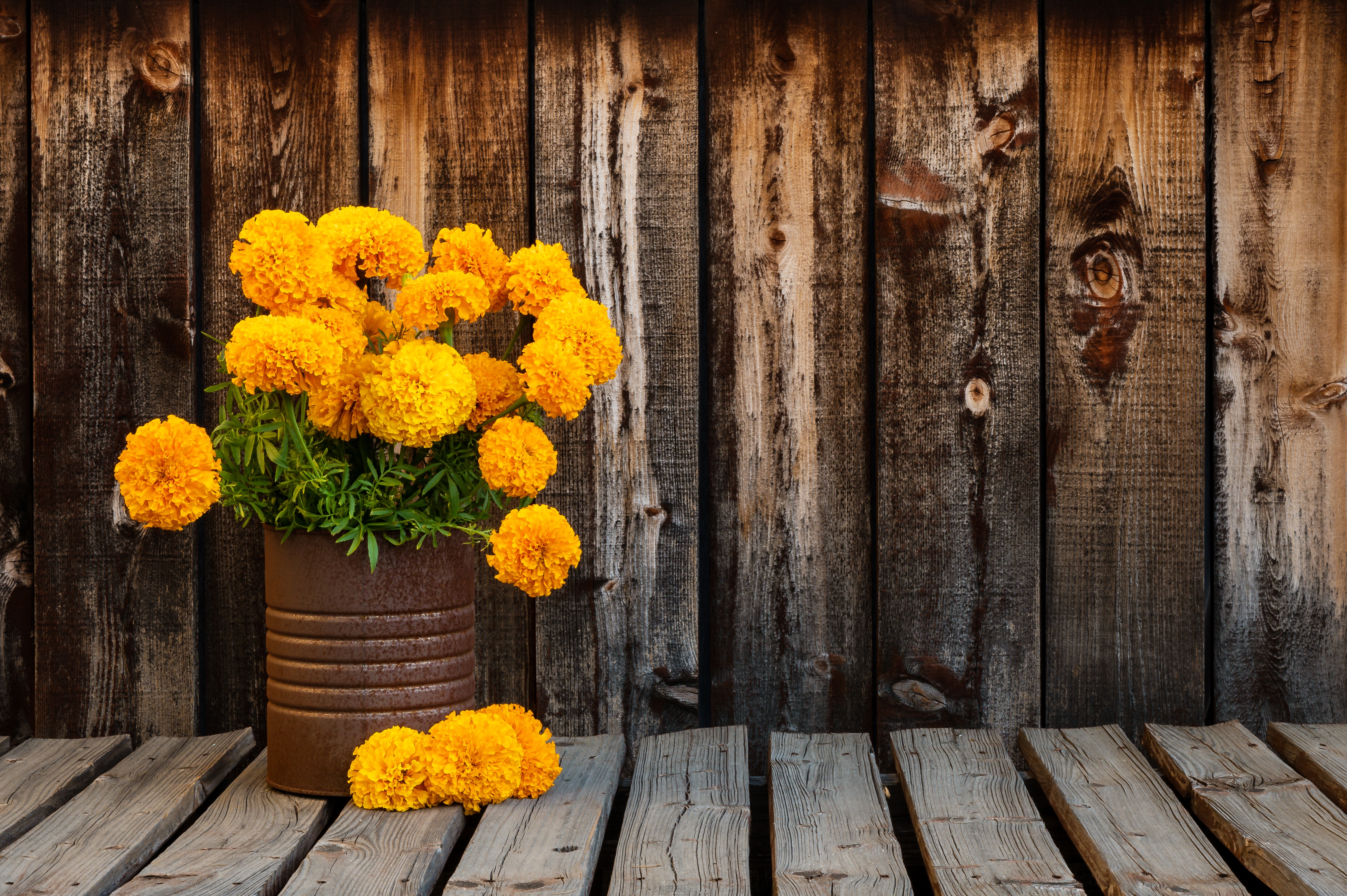 October – Marigolds, with their spicy scent are the flower for October. This flower is perfect for an autumn birthday with their golden orange blooms adding to a gorgeous autumnal bouquet.
November – Chrysanthemums are the flower for November, bringing a bright bloom to a winter bouquet. Found in pinks and reds, the flower is said to represent luck, joy and friendship.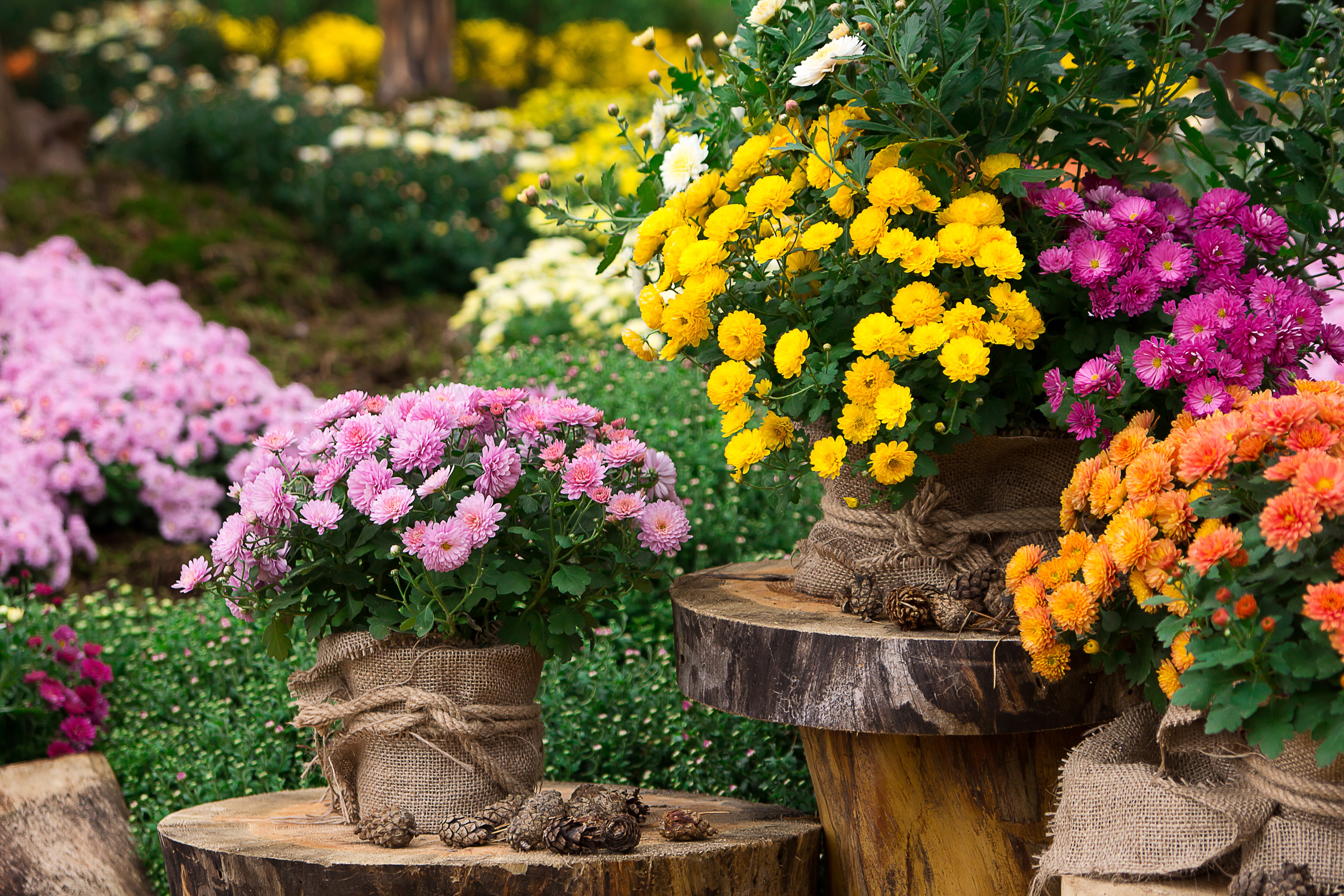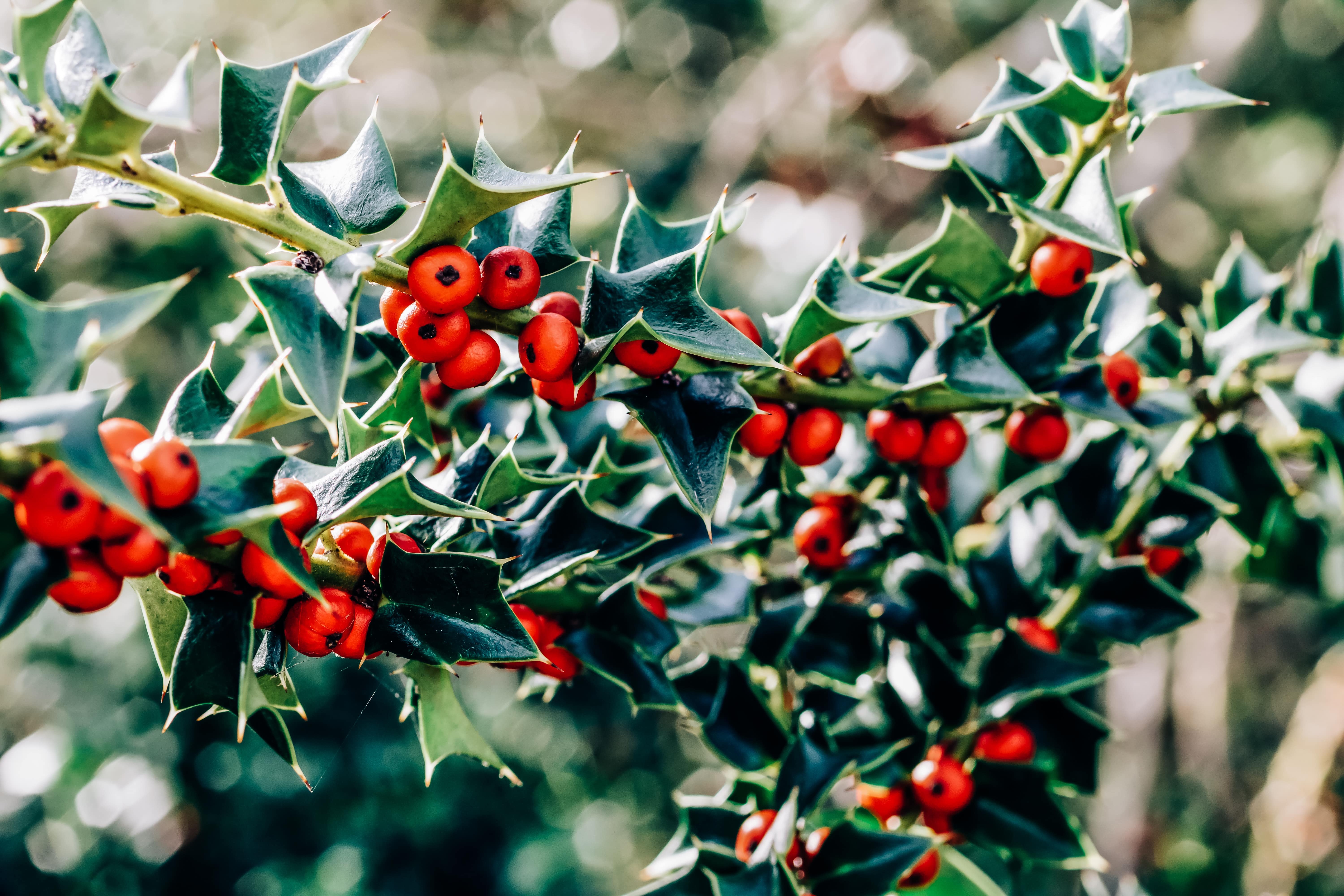 December – Holly, well this doesn't need to be explained really, this festive plant garnishes any festive arrangement perfectly.