Carol Watson | Her Garden Ambassador Story
Since its launch in 2013, the Cultivation Street campaign has expanded to support hundreds of school and community gardening projects across the UK. It is now a thriving hub for gardeners to share stories, top tips and advice as well as access a plethora of free resources to enhance their gardening projects. For this week's Sunday Blog Share, we take a look at one of our fantastic Garden Centre Ambassadors from our 2018 competition.
Carol Watson, Notcutts Tunbridge Wells
Carol Watson has been working for Notcutts for 36 years. Carol runs four propagation workshops a month for the public. She has delivered workshops to cancer recovery groups, local community groups and schools, including a school for teenagers with learning difficulties. In 2018 she was one of Cultivation Street's highly commended ambassadors.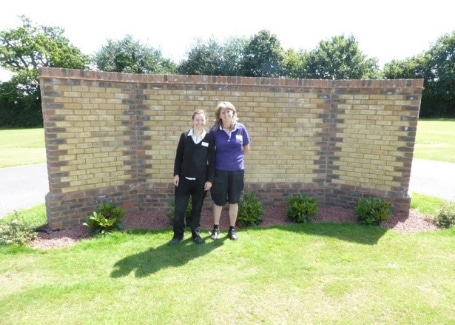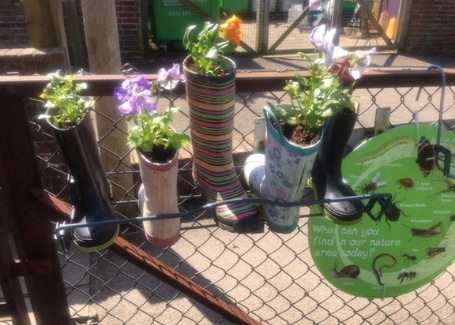 Interaction with the community
Carol's passion for plants has led to her being a central player in the gardening communities around Tunbridge Wells. Her advice and ability to provide free plants have brought a local memorial wall into being as well as making a success of various school planting initiatives, including strawberry and potato planting at Cage Green School and seed sowing and nature talks at Rosehill School.
Carol helps schools to plant up areas to make them more colourful or to clean up their existing space, she also helps them to sow seeds, take cuttings and plant up their own alpine bowls.
Carol has also worked hard to increase awareness of Japanese Knotweed, publishing an article in her local council magazine to encourage the community to tackle the problem together.
In her own words in 2018...
"The key attributes of an ambassador are having a passion for plants and wanting to share that passion with others by offering support, advice, ideas and tips to local schools and community groups. I encourage children and adults to discover the benefits of gardening for themselves by getting them to have a go at making their surroundings more interesting and colourful, which naturally brings in wildlife too. I feel very blessed to be working with plants, nature and children and to be helping the next generation to learn more about plants and wildlife."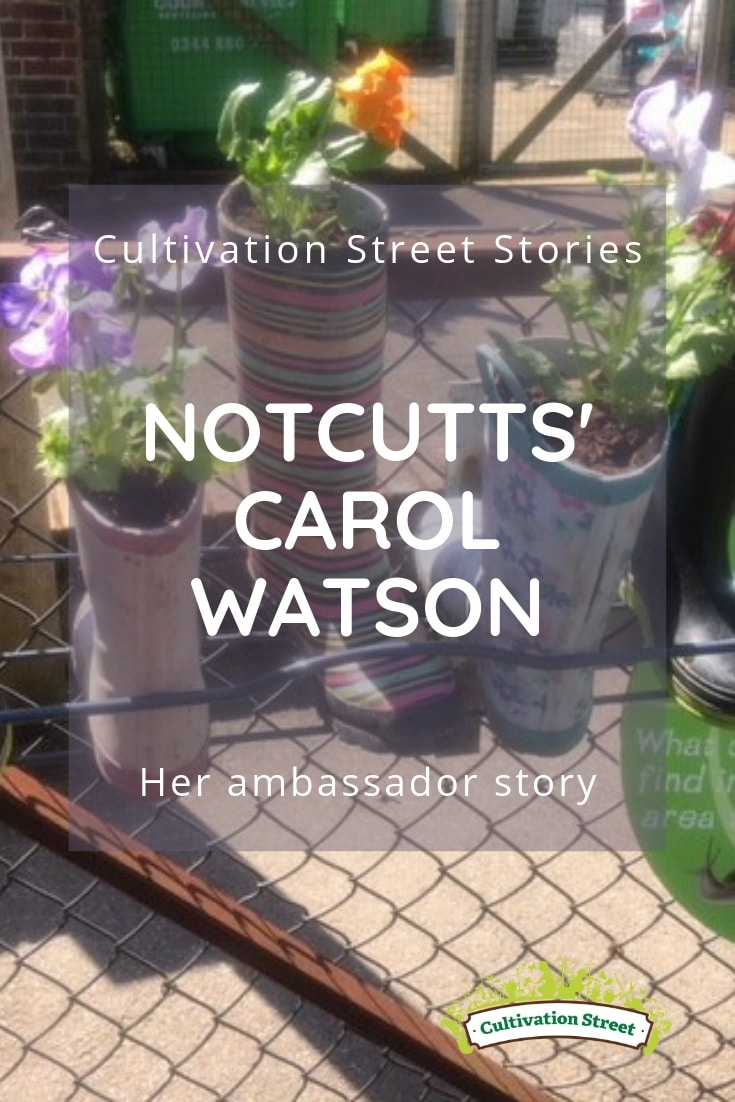 If this story has inspired you to become part of the Cultivation Street campaign, register for free now to take your community gardening project to the next level.
You'll receive an array of free resources, from seed packs, Calliope® plug plants and planting calendars to seasonal newsletters jam-packed with gardening advice, ideas and success stories to whet your gardening appetite. You'll also be given a chance to win big in the annual Cultivation Street competition, which has a staggering £20,000 to giveaway to school and community gardening projects that are changing the lives of people across the UK.