Job of the Week – Start to pot up your Containers
Start to plant up your Containers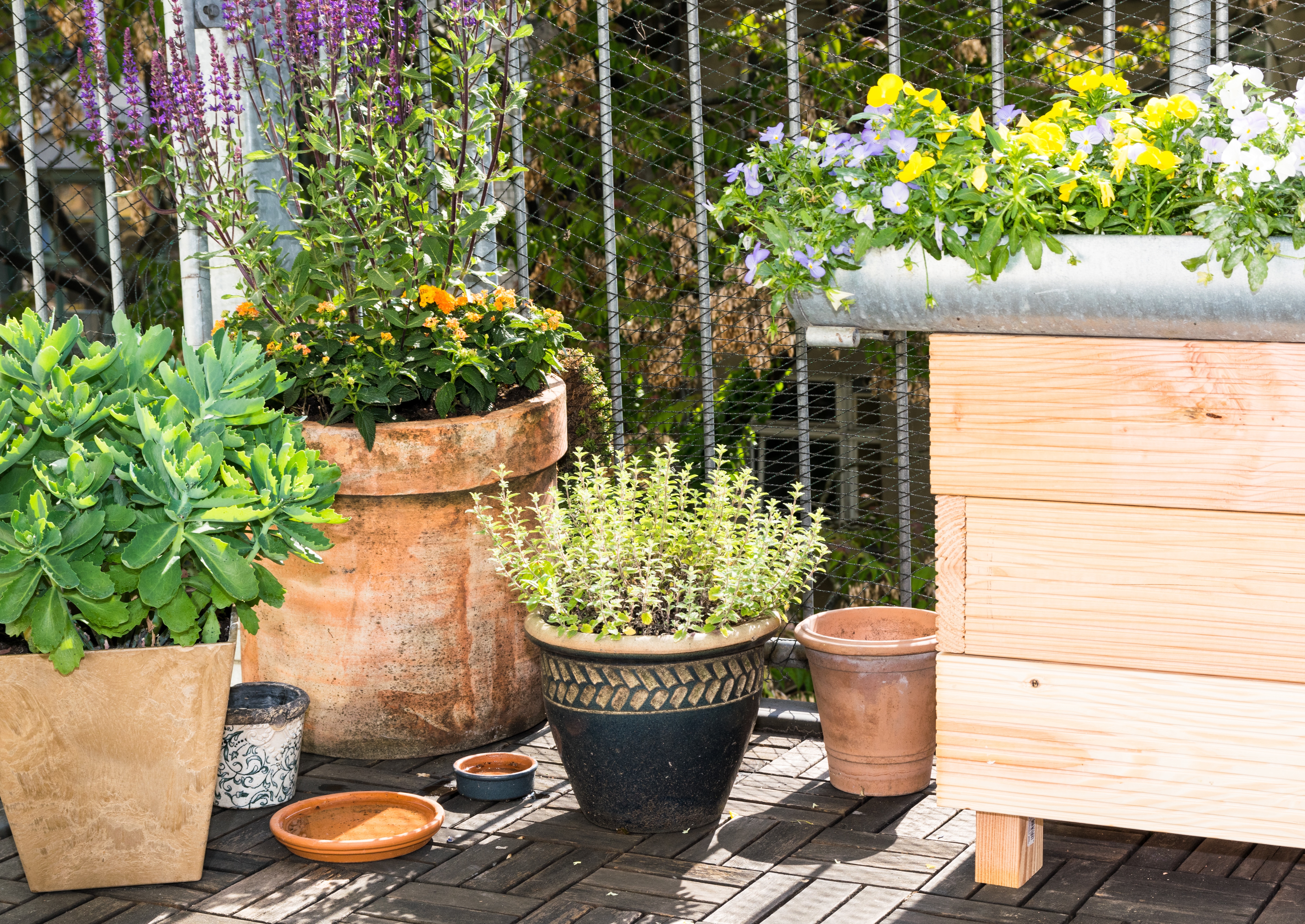 The weather is getting milder, so now is a great time to start planting out some of your greenhouse grown spring plants. If you have sown your spring blooms in the winter, now is a great time to start potting up some of the hardier plants.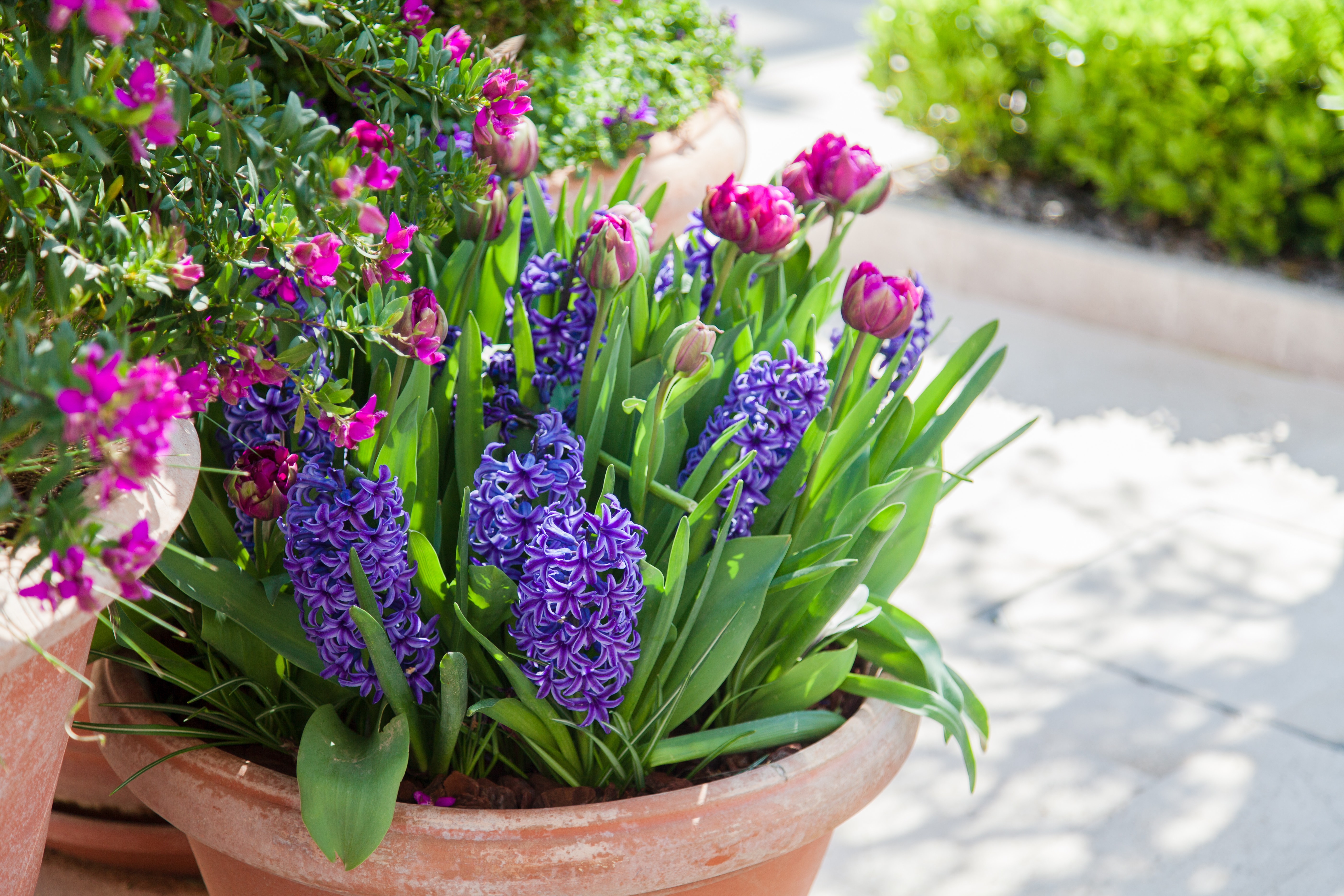 Even if you didn't grow from seed, there will be plenty of colour on offer at garden centres now that spring is nearly here. For a burst of colour look at potting up some hyacinth or heuchera these are normally at their best around March / April, so now is a great time to get them in a container. Staying on the theme of brightly coloured plants, primulas are a great one to add for a dramatic display of colour. Heather is also a great plant to use to create a more 'wildflower' effect in your containers, and pollinators will love it too.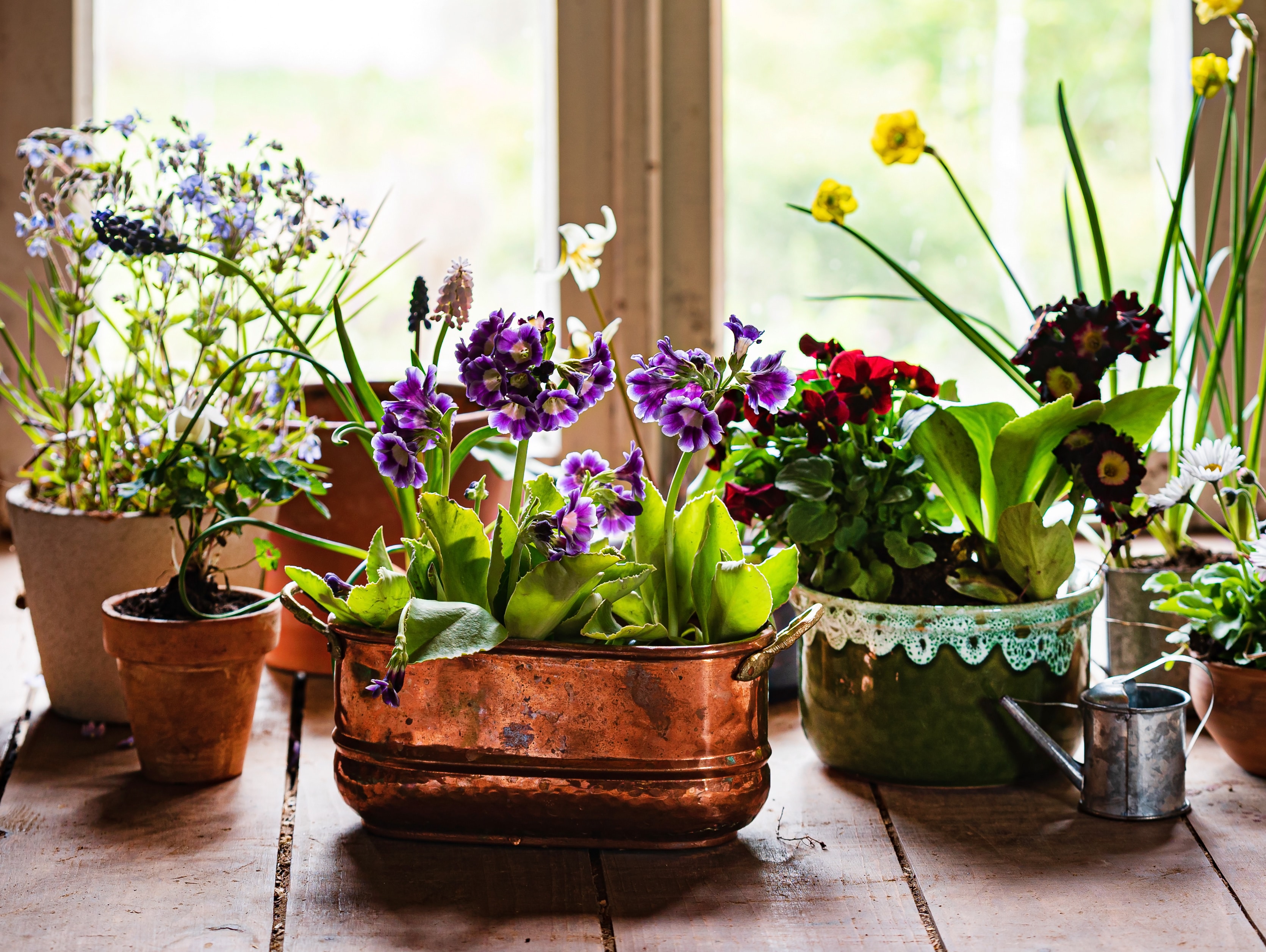 These plants are great because they need a period of cold in order to flower. When the average temperature ranges from around 4-5 degrees to 10-12 then is the perfect time to get the containers on your patio. Remember, if there is an unexpected frost forecast make sure you put them back inside.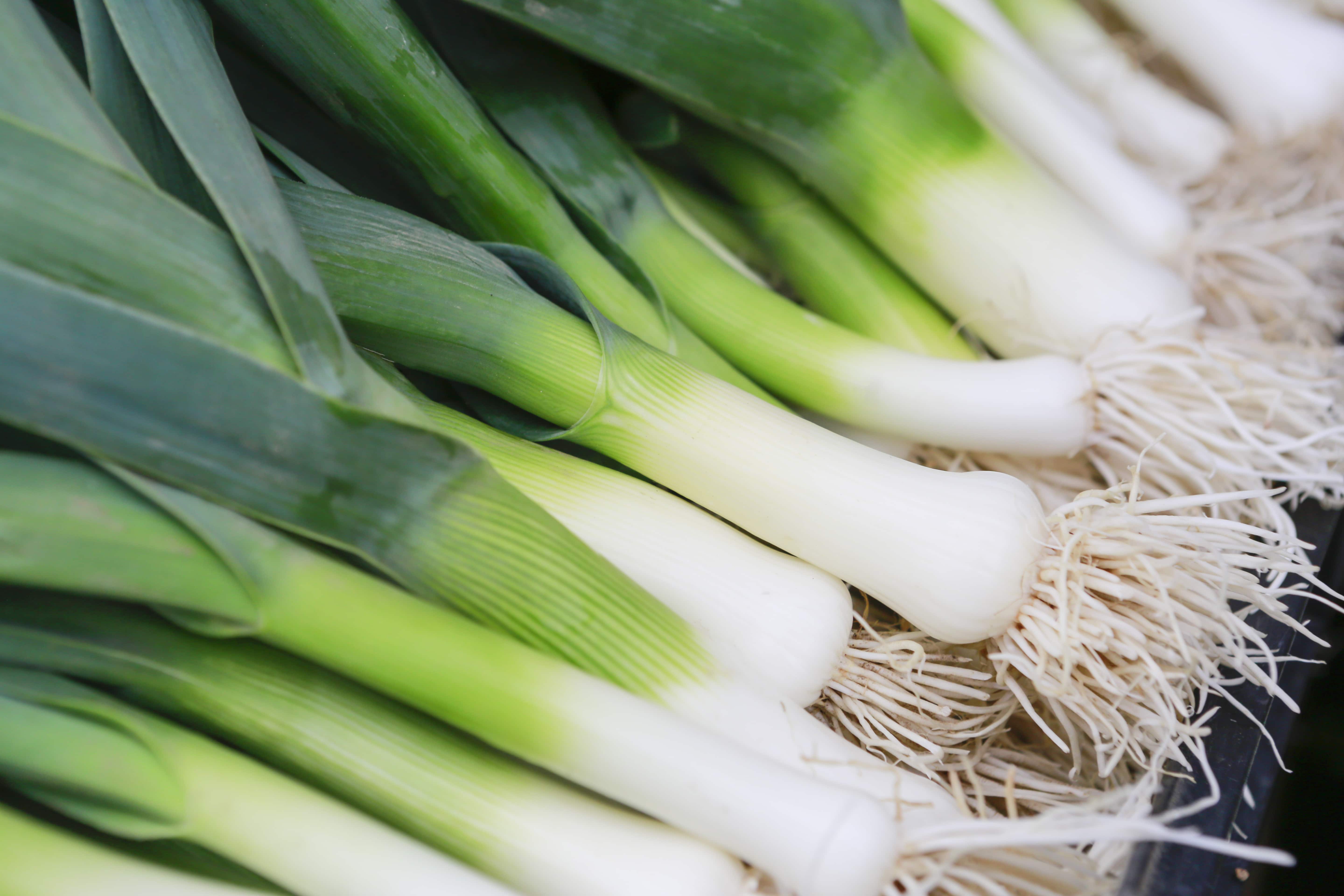 Now is the perfect time to harvest your leeks. Whether you have them in a soup or as an ingredient in a homemade pie, now is the best time to get them out the ground and onto your plate.
They're simple to harvest. Use a fork to gently lift the soil and slowly pull the leek out. They should come up easily, so make sure not to force them out.