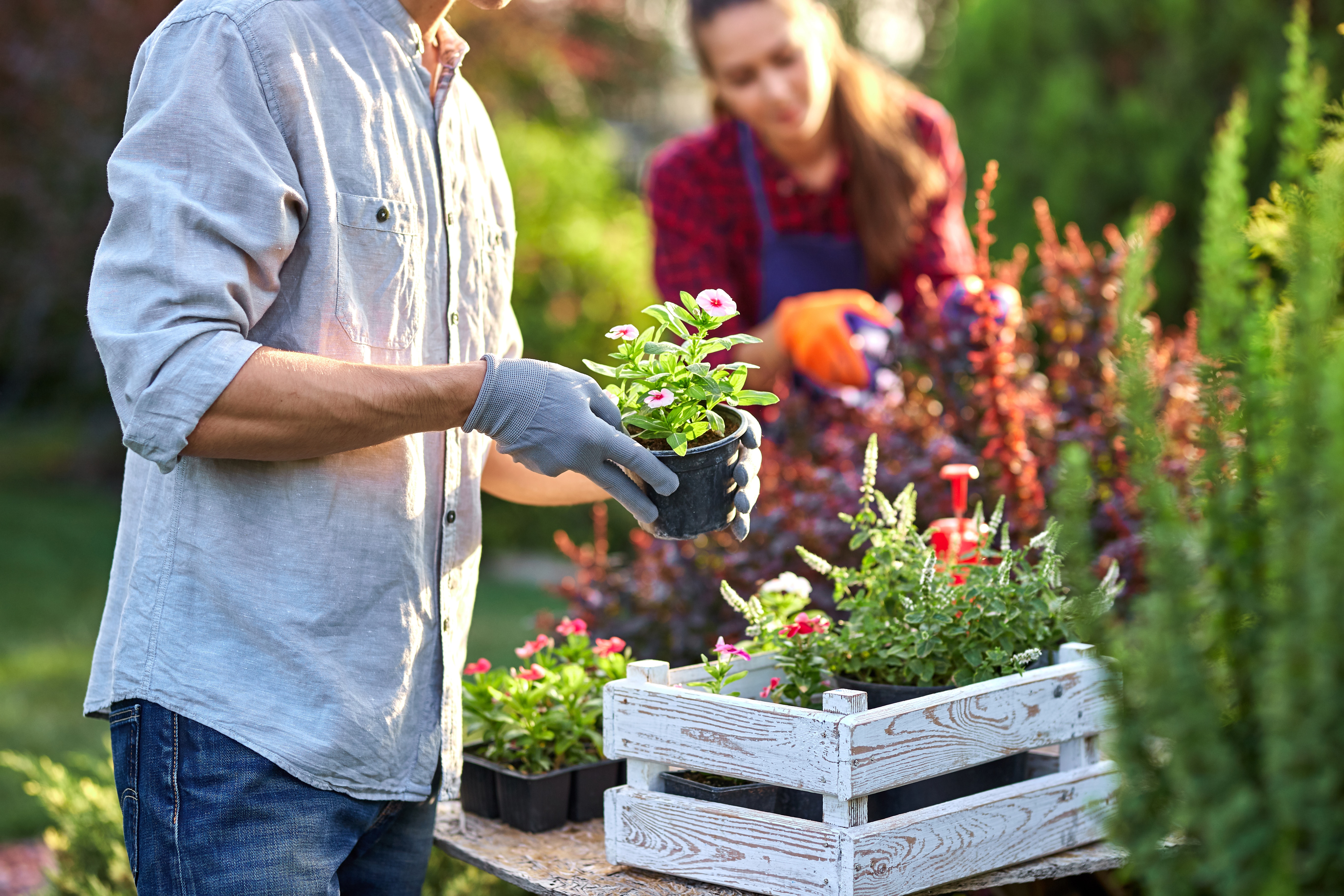 Get ahead of the game for July and get planning for your garden. Here are our July Gardening Tips for you and your garden.
Love your Lawn
Make sure you keep regularly mowing your lawn, consider raising the cutting height to keep the grass a bit longer during dry weather. Water it in the early mornings or evenings to keep it as green as possible. Remember not to panic if you think your grass looks dry or yellow after a couple of days of no rain. It will green up after a drop of rain.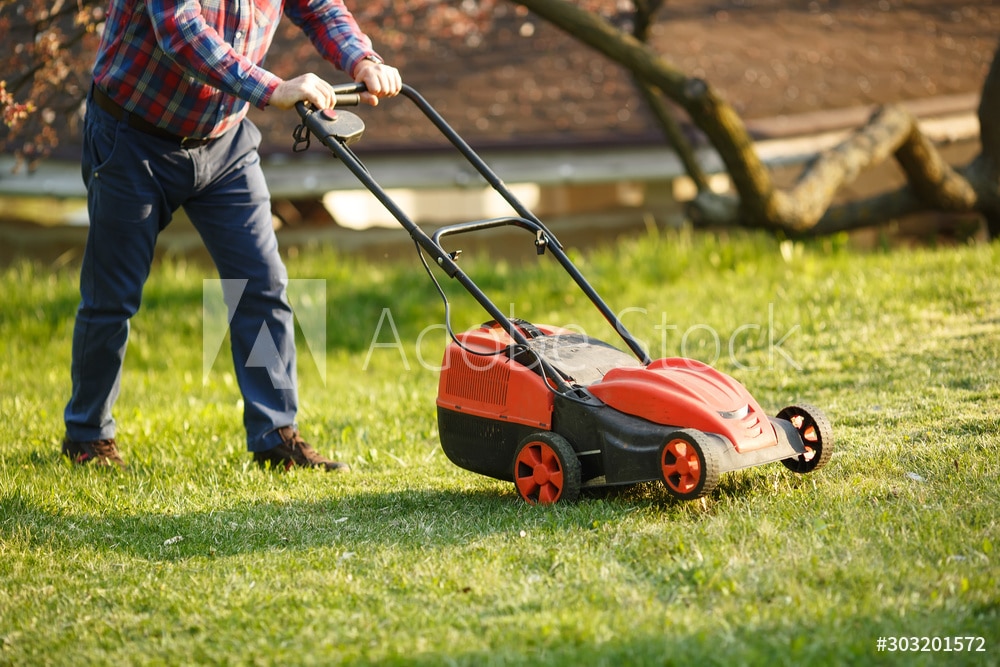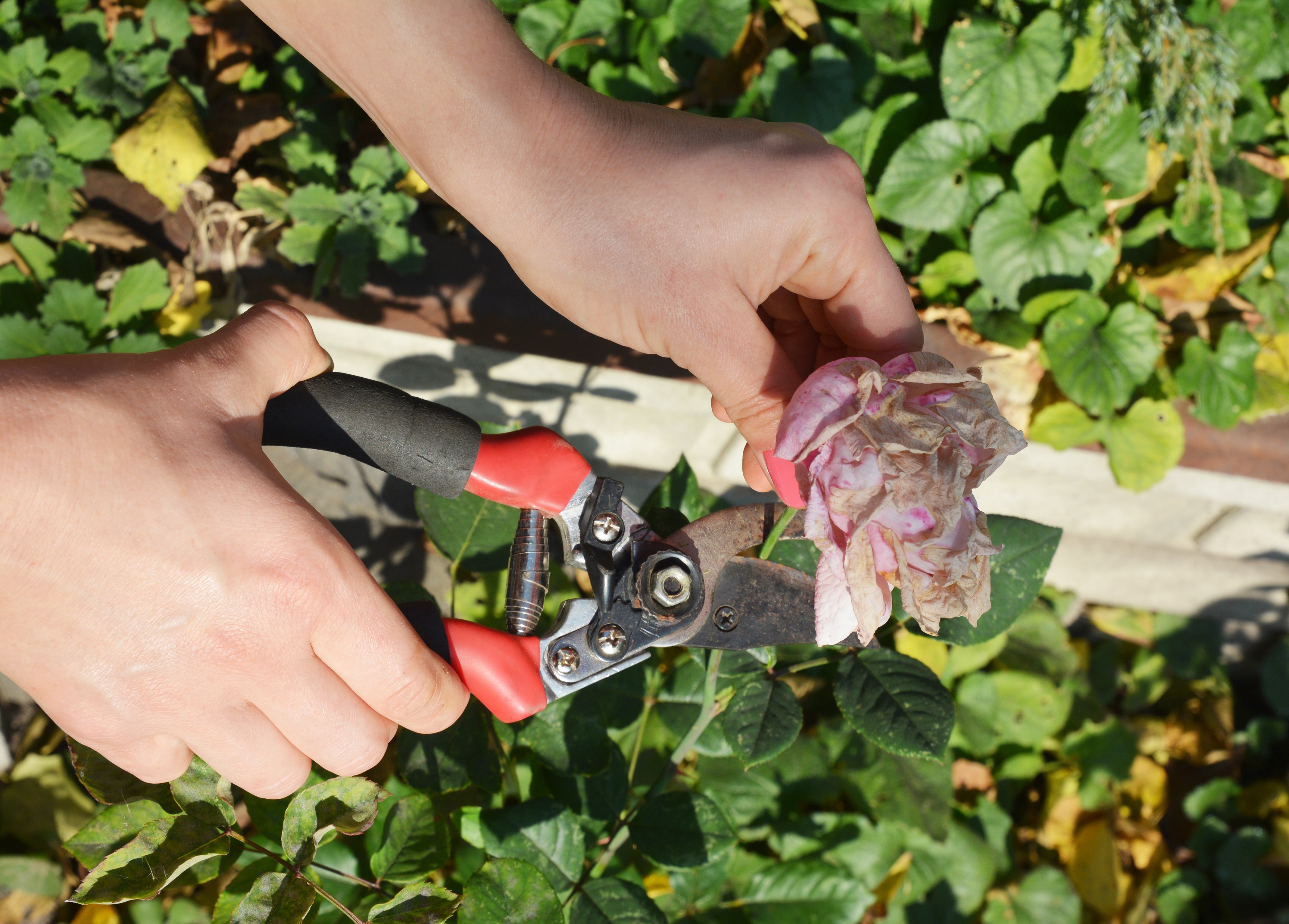 Deadheading
Border and bedding plants will benefit when you keep on top of your dead heading. For a summer second round of flowering, tidy up your deadheads in early July, shrubs such as roses will really benefit from a trim.
Sow your summer seeds
Take a look at our Cultivation Street Veg Planting Calendar, have you got everything you need ready for your July sowing? Don't think it's too late to be growing, veg such as cabbage, fennel, carrots, and runner beans can still be planted.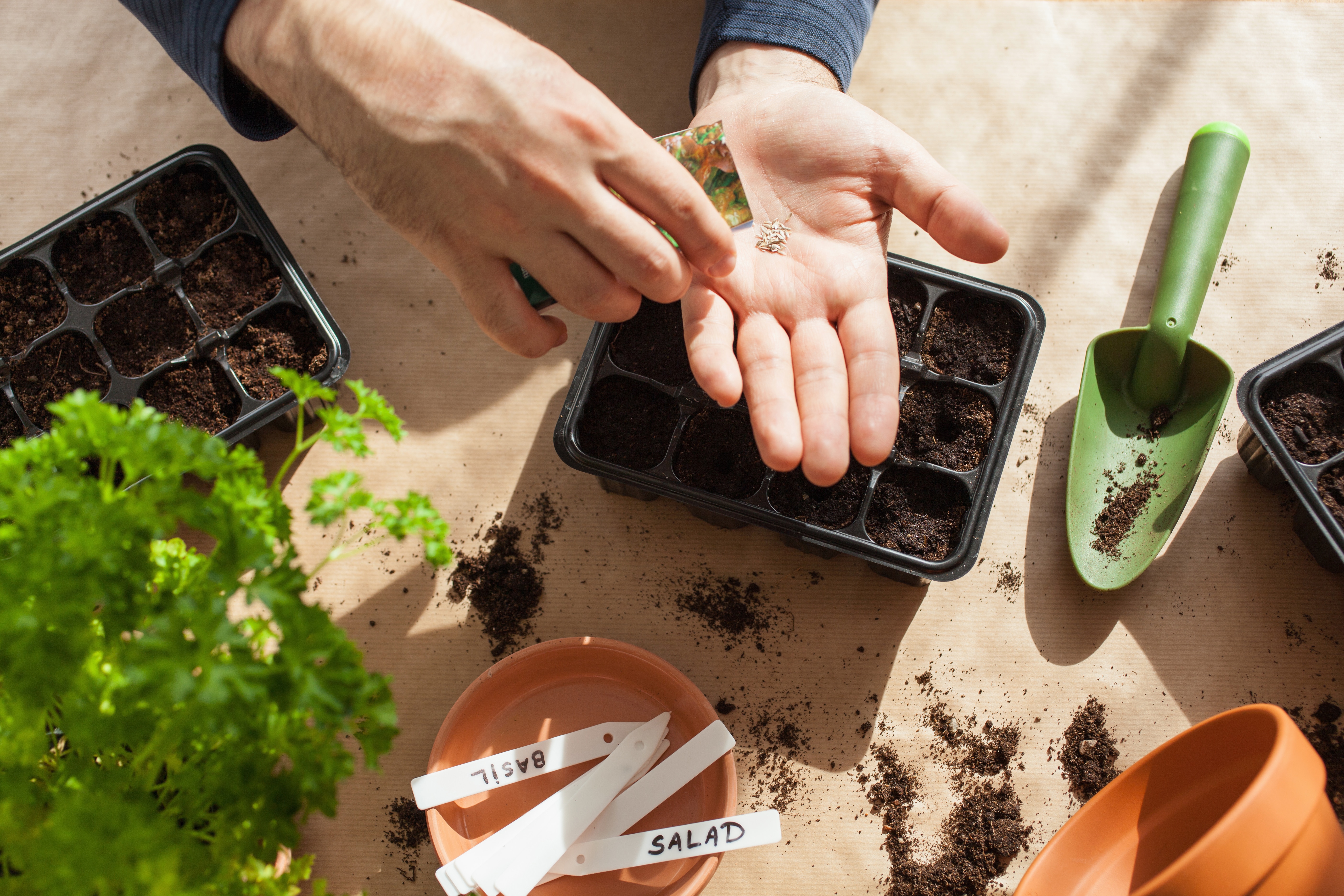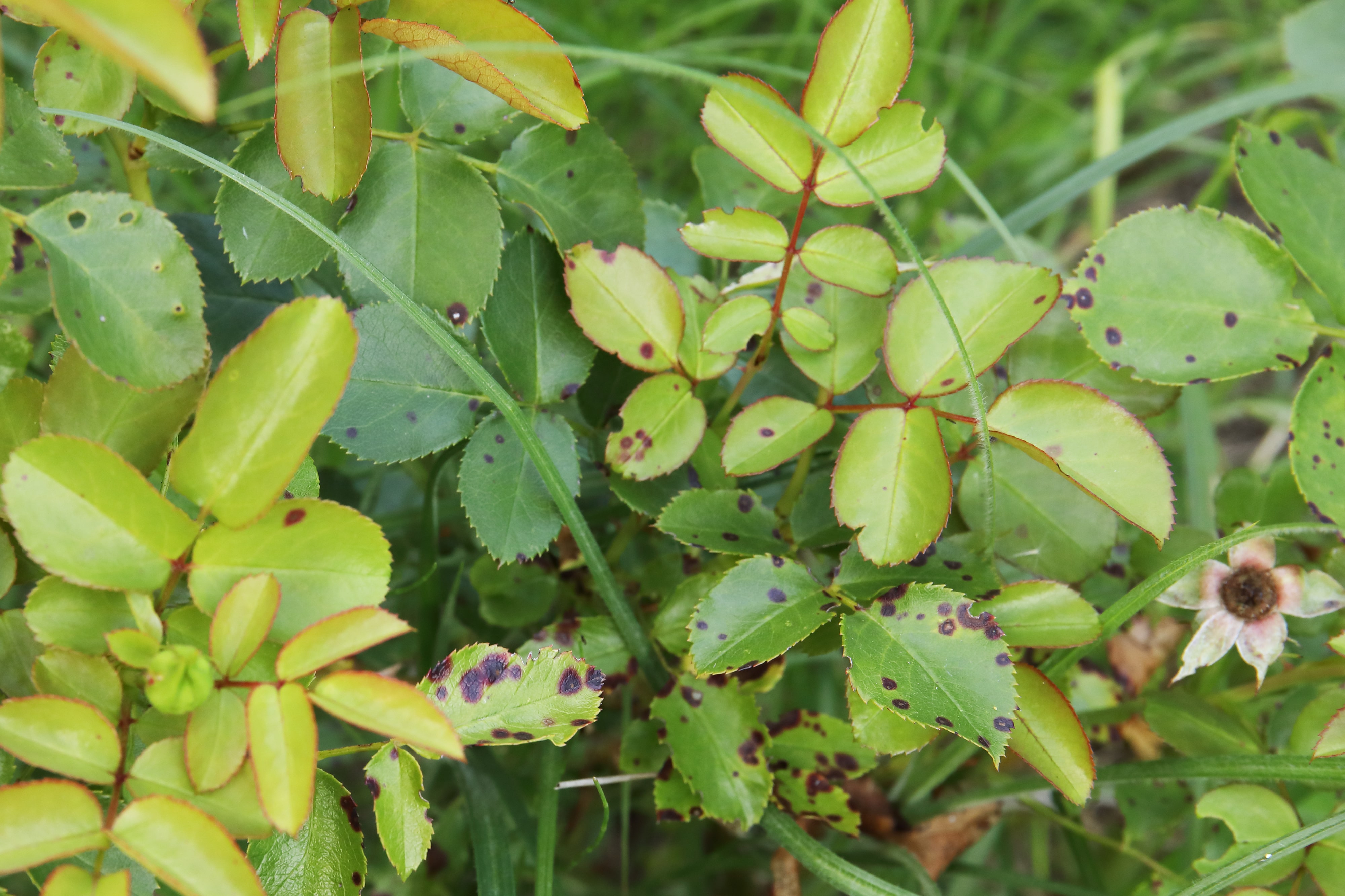 Beware of blackspot
Blackspot is a very common disease in roses. It becomes visible in July and August and can grow and spread quite rapidly. There are several chemical and non-chemical treatments if your roses were to show signs of the disease. Catch it quickly to prevent serious damage to your plant.
Feeding time
By July we have normally had a nice bout of hot weather, so just check up on your plants. Make sure they're fed and well-watered. Ensure you're watering at the right times of the day, and that you're feeding your veg at least once a week. Go to the Love Your Garden website to see their range of plant feeds.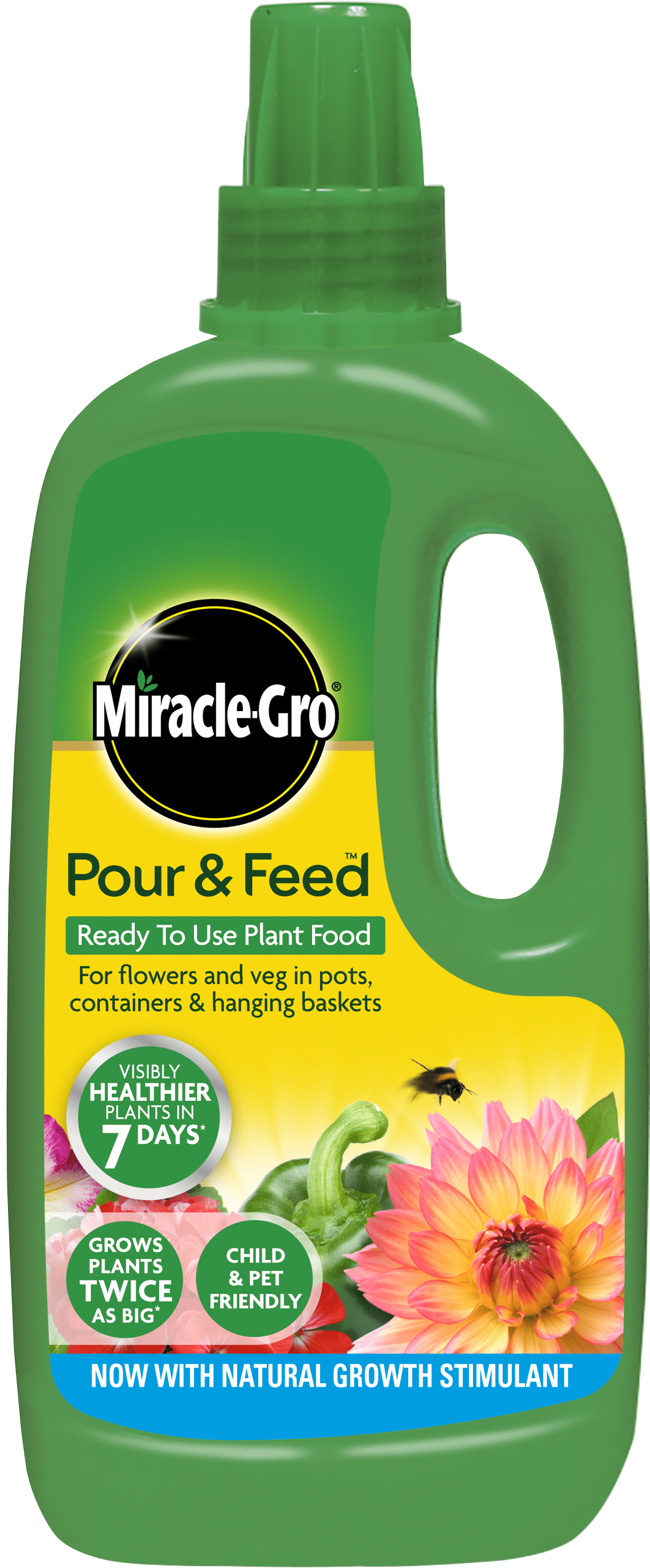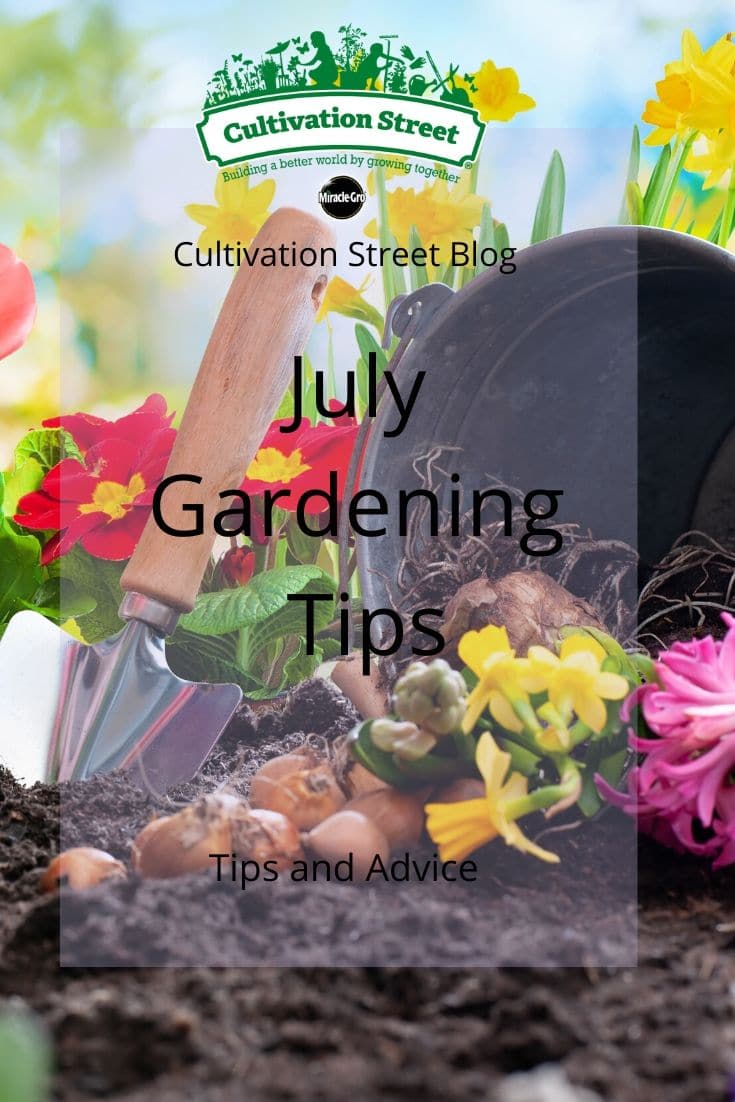 Make sure you've entered Cultivation Street 2020 for your chance to win a share of £13,000 worth of prizes