Louise Canfield | Her Garden Ambassador Story
Since its launch in 2013, the Cultivation Street campaign has expanded to support hundreds of school and community gardening projects across the UK. It is now a thriving hub for gardeners to share stories, top tips and advice as well as access a plethora of free resources to enhance their gardening projects. For this week's Sunday Blog Share, we take a look at one of our fantastic Garden Centre Ambassadors from our 2018 competition.
Louise Canfield, Aylett Nurseries Ltd
Louise Canfield is the Office Manager for Aylett Nurseries in St Alban's. Louise supports allotment societies, community garden projects, local woodland and beekeeping groups. In 2018 she was one of our highly commended ambassadors.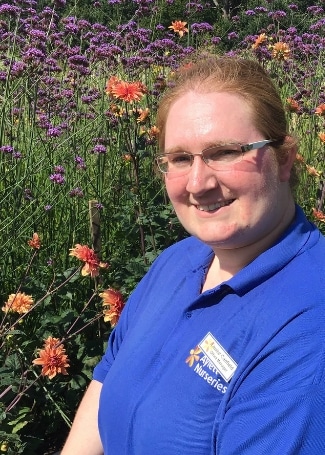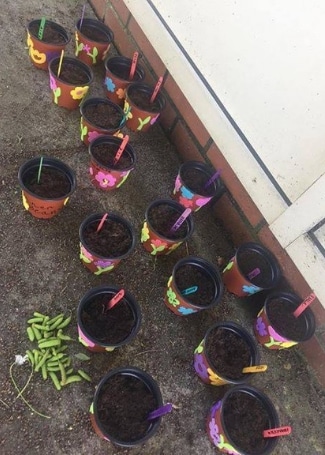 Interaction with the community
Louise has been extremely proactive in engaging with local community groups that have social and environmental benefits, for example London Colney Allotment Society, Radlott Lodge School Allotment, Wheathampstead Parish Council, the Women's Environmental Network and the FoodSmiles growing project. She also supports Sustainable St Alban's Week, in which people and businesses raise awareness about sustainability and act to become more sustainable.
Louise has been the driving force behind the creation of over 20 school and youth gardening groups as well as a local grow club. A personal highlight for her was when a fussy eater at one of her schools changed from eating only junk food to consuming fresh produce in their school lunches after being taught how to grow their own fruit and vegetables.
In her own words in 2018...
"I believe that supporting community and school projects by sharing our knowledge and providing equipment and resources not only encourages gardening but offers adults and children the time and means to learn and develop the skills that will enable them to have a better quality of life."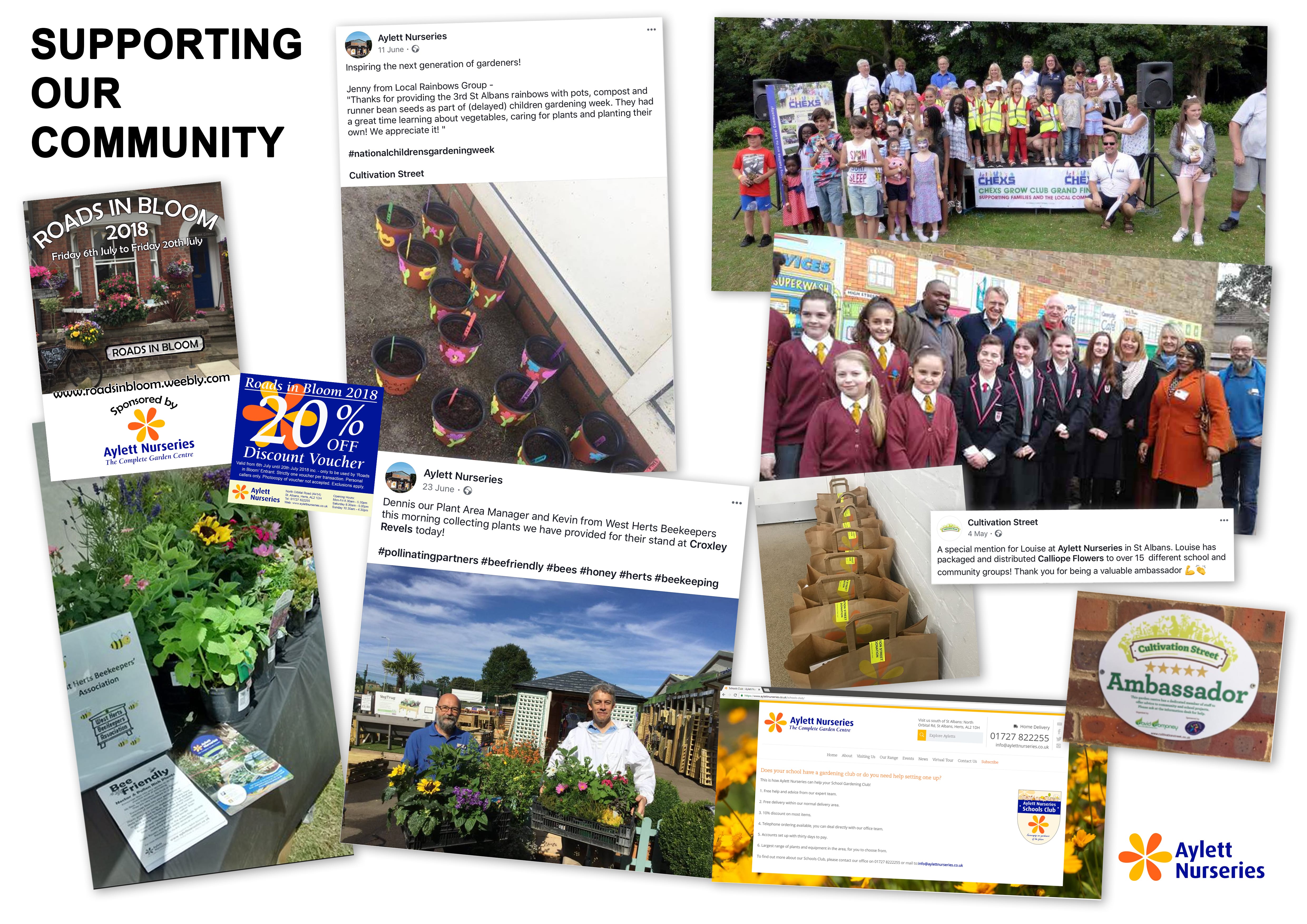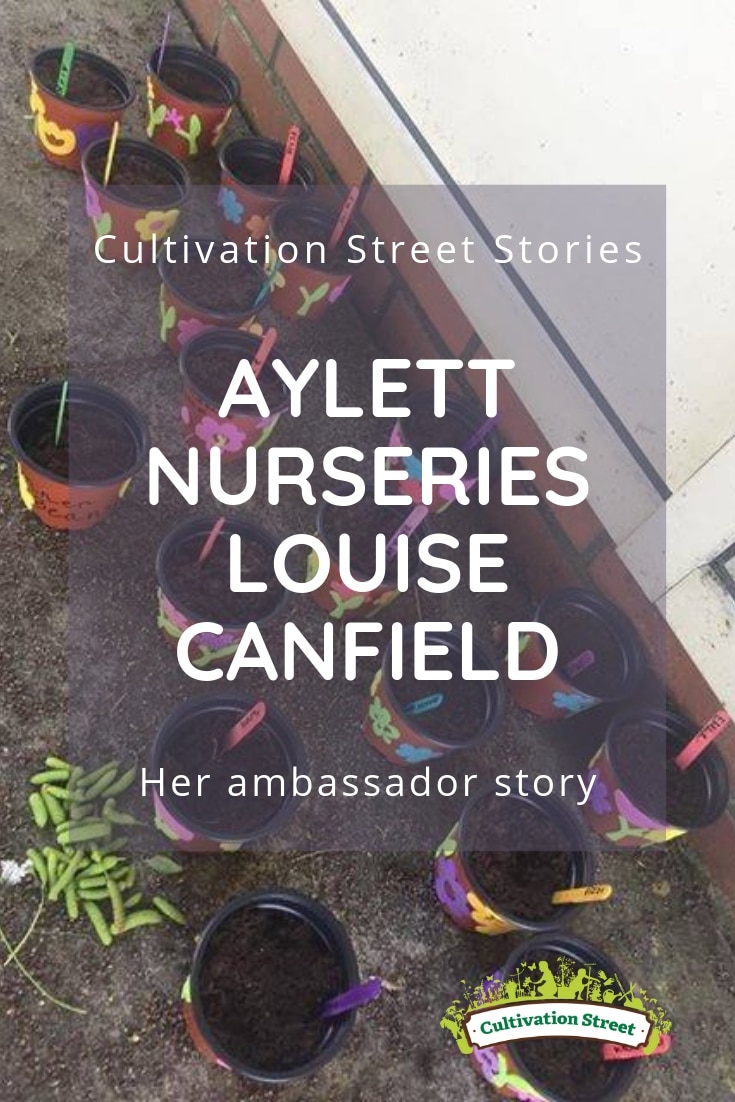 If this story has inspired you to become part of the Cultivation Street campaign, register for free now to take your community gardening project to the next level.
You'll receive an array of free resources, from seed packs, Calliope® plug plants and planting calendars to seasonal newsletters jam-packed with gardening advice, ideas and success stories to whet your gardening appetite. You'll also be given a chance to win big in the annual Cultivation Street competition, which has a staggering £20,000 to giveaway to school and community gardening projects that are changing the lives of people across the UK.