Plant For February | Dogwood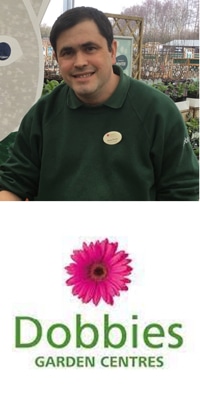 Our Garden Centre Ambassadors have a wealth of knowledge and ideas. They understand first-hand the needs of schools and community gardens and can tailor their advice to this. Our Plant of the Month is written by our 2018 Cultivation Street Ambassador of the Year winner Steve Purton from Dobbies in Milton Keynes. Steve has a wealth of experience advising and supporting his communities and you can read more about Steve and the amazing work he does HERE>>
Dogwood
I really love the beautiful colour stems in the winter months. They are a real feature of a winter garden.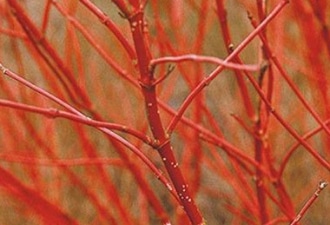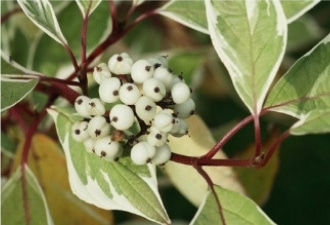 Where to plant
They can be planted in either sun or shade, but fair best in partial shade. Dogwood can grow fairly tall (3-8m), so look great planted at the back of borders surrounded by a selection of seasonal bedding.
Special care
To keep them looking their best, they like to be pruned every 2nd year. Prune 2/3rds to keep colour vibrant.