Plant of the Week – Dogwood
Plant of the Week
Dogwood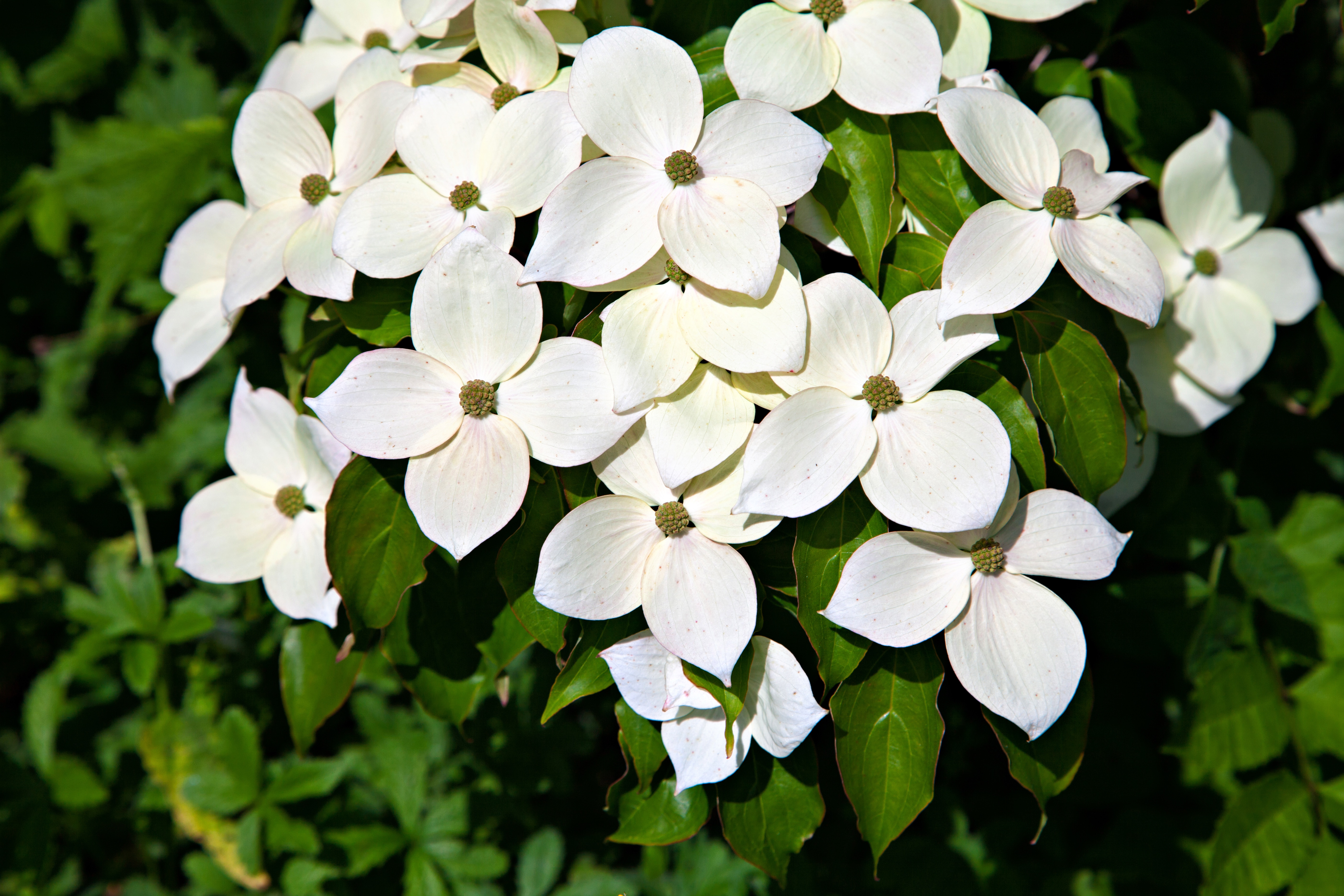 These elegant shrubs with their brightly coloured stems are great for adding some dazzle to your garden all year round. Cornus sericea 'Flaviramea' or golden-twig dogwood, has continuously vibrant yellow stems, which are paired with white flowers and fruits between spring and autumn. You'll be able to see the foliage changing from green to fiery reds and oranges with the seasons.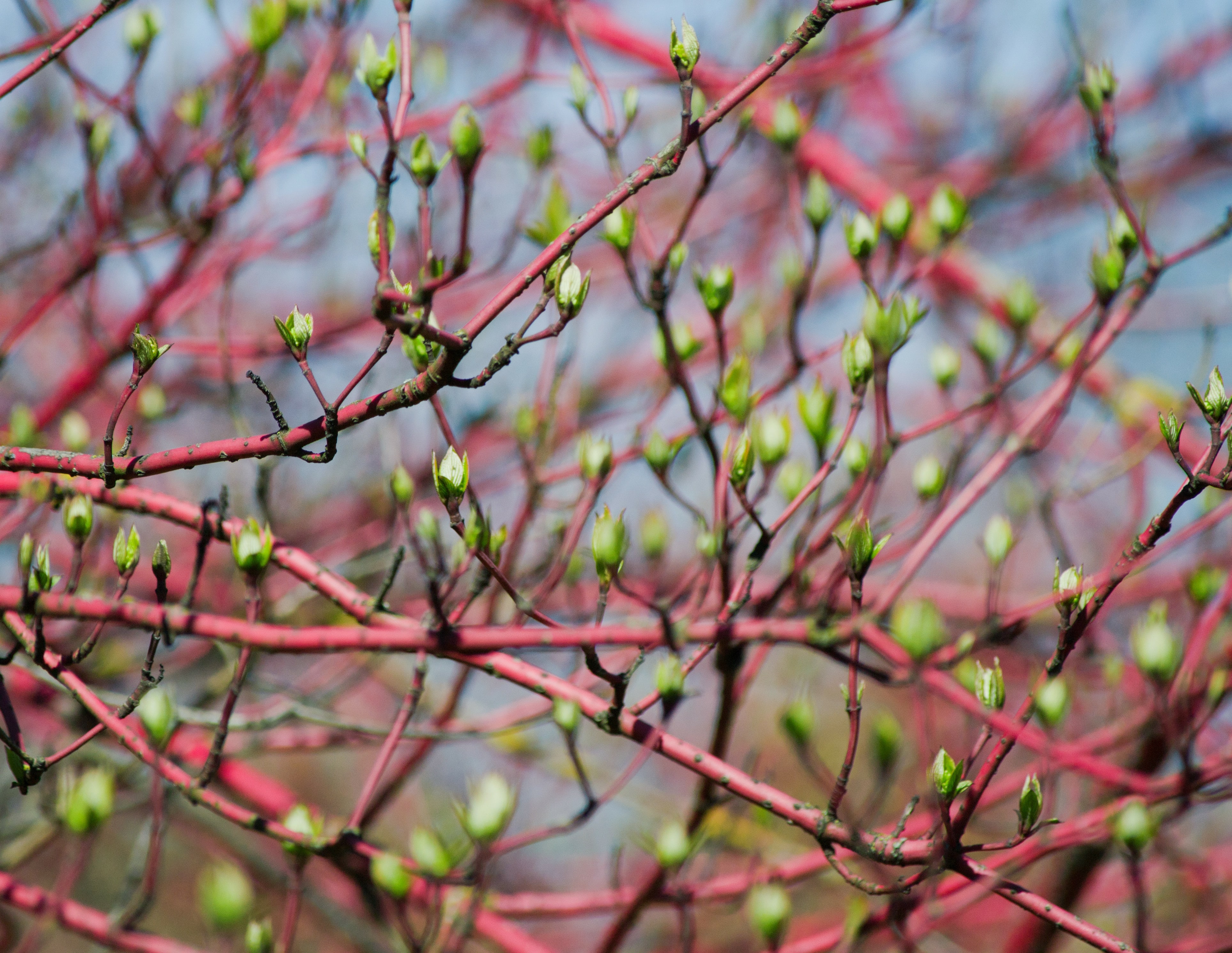 Siberian dogwood could be an option for you if you want all year-round lively red stems. There's also common dogwood that provides an array of colours with the green leaves that turn red in autumn, white flowers in summer and black berries in autumn.
Dogwood is a very hard shrub and does well in most spots in the garden, and luckily thrives in damp conditions.