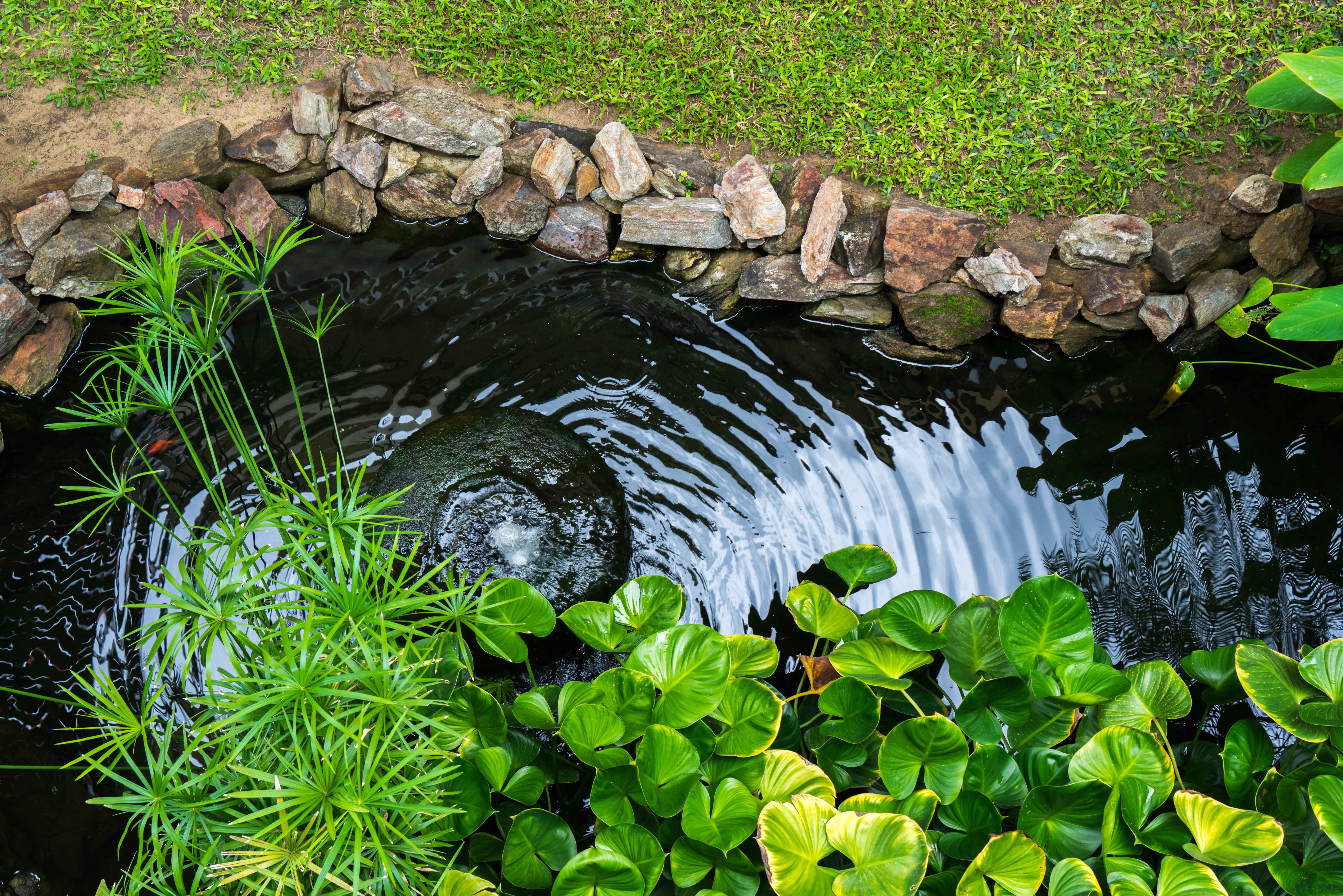 Like we said in our previous blog, starting a pond can be daunting. There are many ways to design and embellish the space, depending on what you want the primary focus of your pond to be. So, we want to help you choose the right plants for you to get the most out of it. You can also find out which creatures you'll be attracting when choosing certain plants.
When choosing plants for your ponds you should bear in mind that there are five main groups of pond plants
Marginal
Oxygenators
Deep Water
Moisture Loving
Floating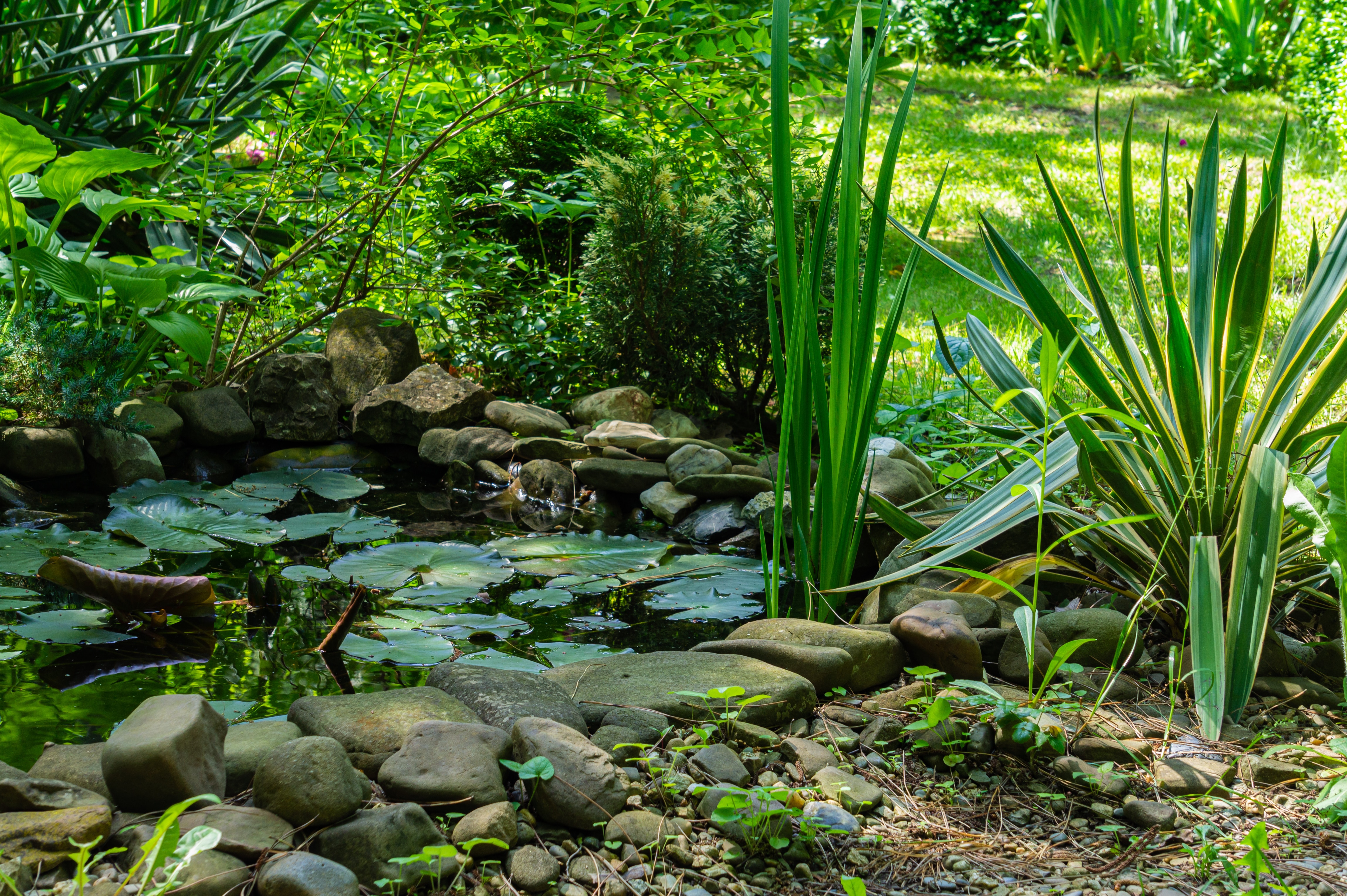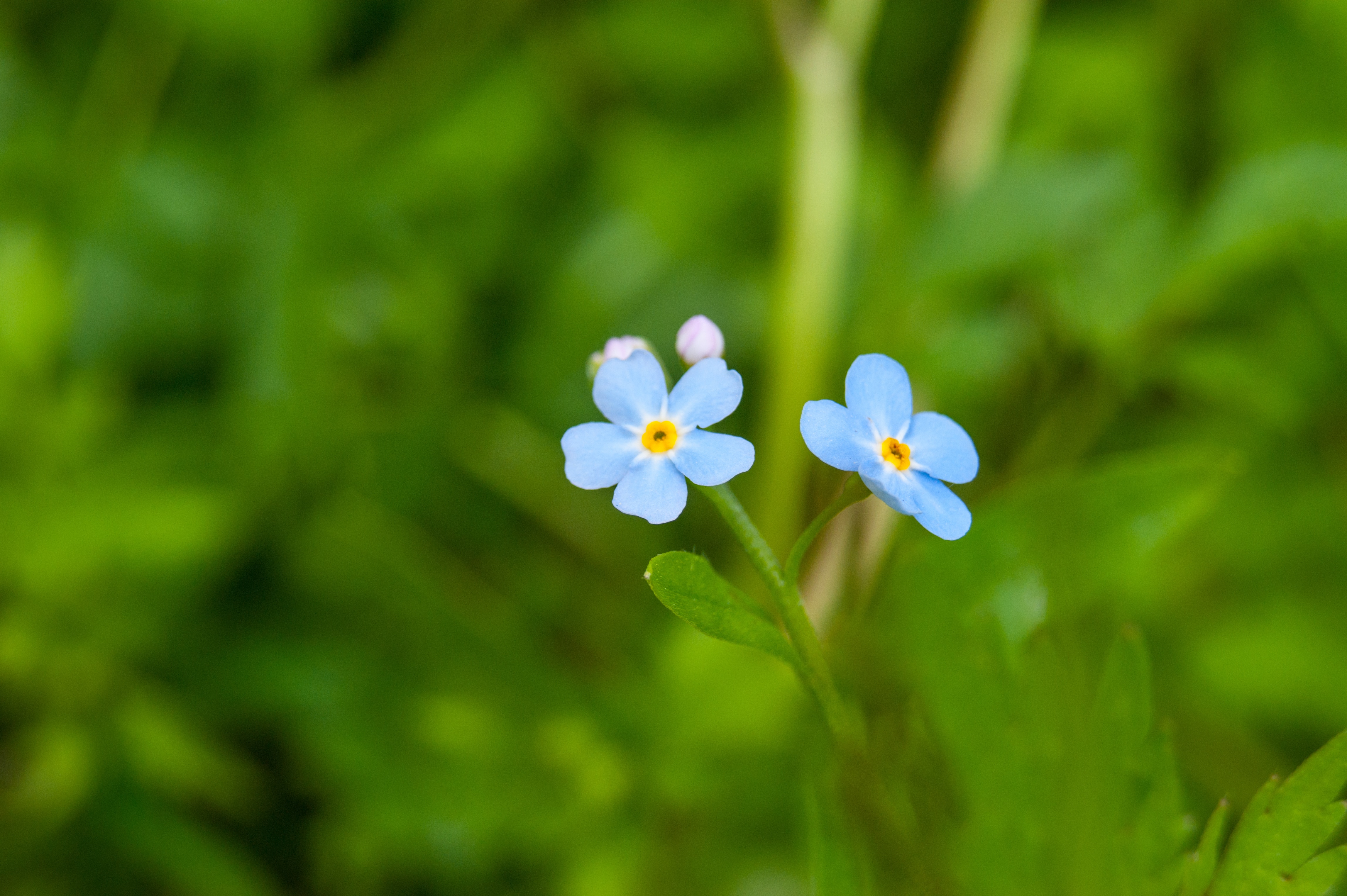 Marginal plants like to grow in VERY damp soil or in water depts of around 20-30cms. If you're fitting a pond liner you can create a marginal shelf by digging one out at around a spades depth. They should ideally be planted into aquatic baskets filled with aquatic compost to feed the plant. Try plants such as water forget-me-nots or marsh marigolds to help make the edge look more natural. These will attract bees, butterflies and hoverflies and newts love to lay eggs on them.
Oxygenating plants are great for lowering quantities of algae and are great for fish if you have opted for a fish pond. They're generally sold a bunch of stems tied together. All you need to do is simply drop them into the pond. Some will sink and some will float, but either way try to only cover around a quarter of the pond with them. Hornwort is a very common plant to be found in ponds.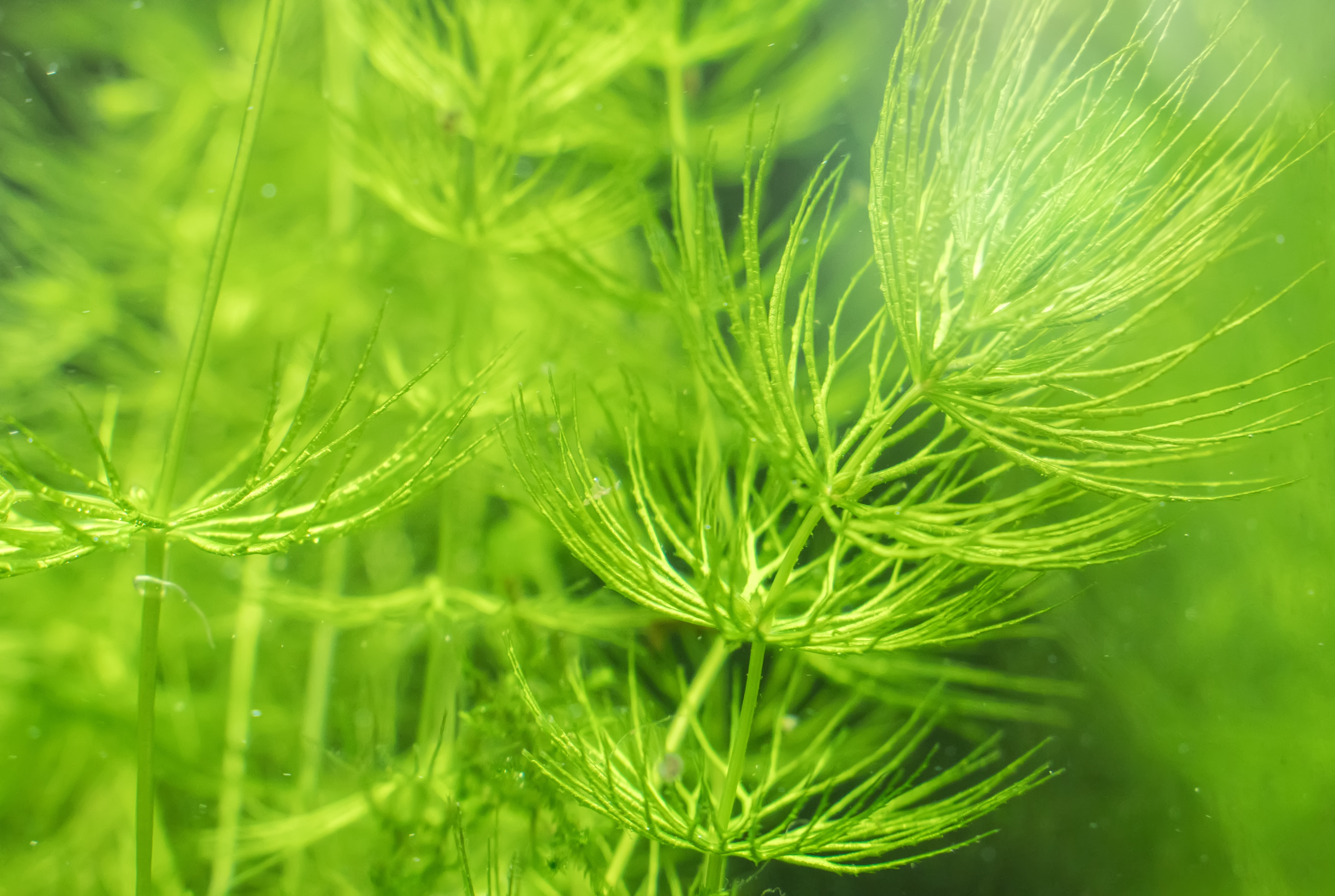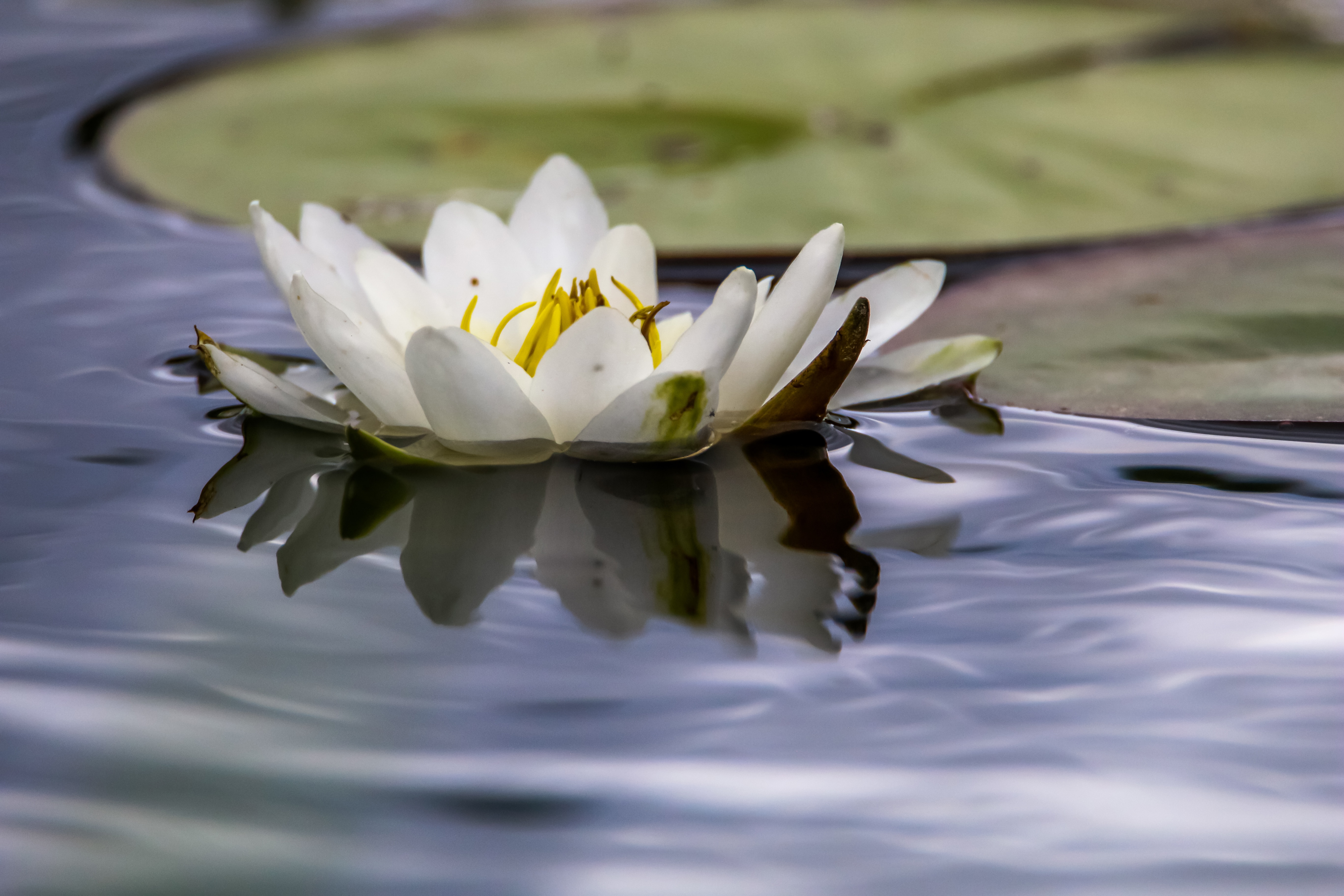 The most popular and well-known pond plant is the deep-water plant, the waterlily. They come in a huge range of sizes and colours and are just stunning. Choose the right size for your pond and plant in a planting basket, you'll also need to give them addition feed during growing season.
Moisture loving plants are great to plant around the edge of the pond, they can bring height to your pond and if you have a strict shape to it, can soften the edges. Plants such as plantain lily grow around 90cm tall and are fully hardy, flowering in the summer months. They also create great space and shade to attract frogs. The height of the plants makes them feel safe to breed and hide from predators.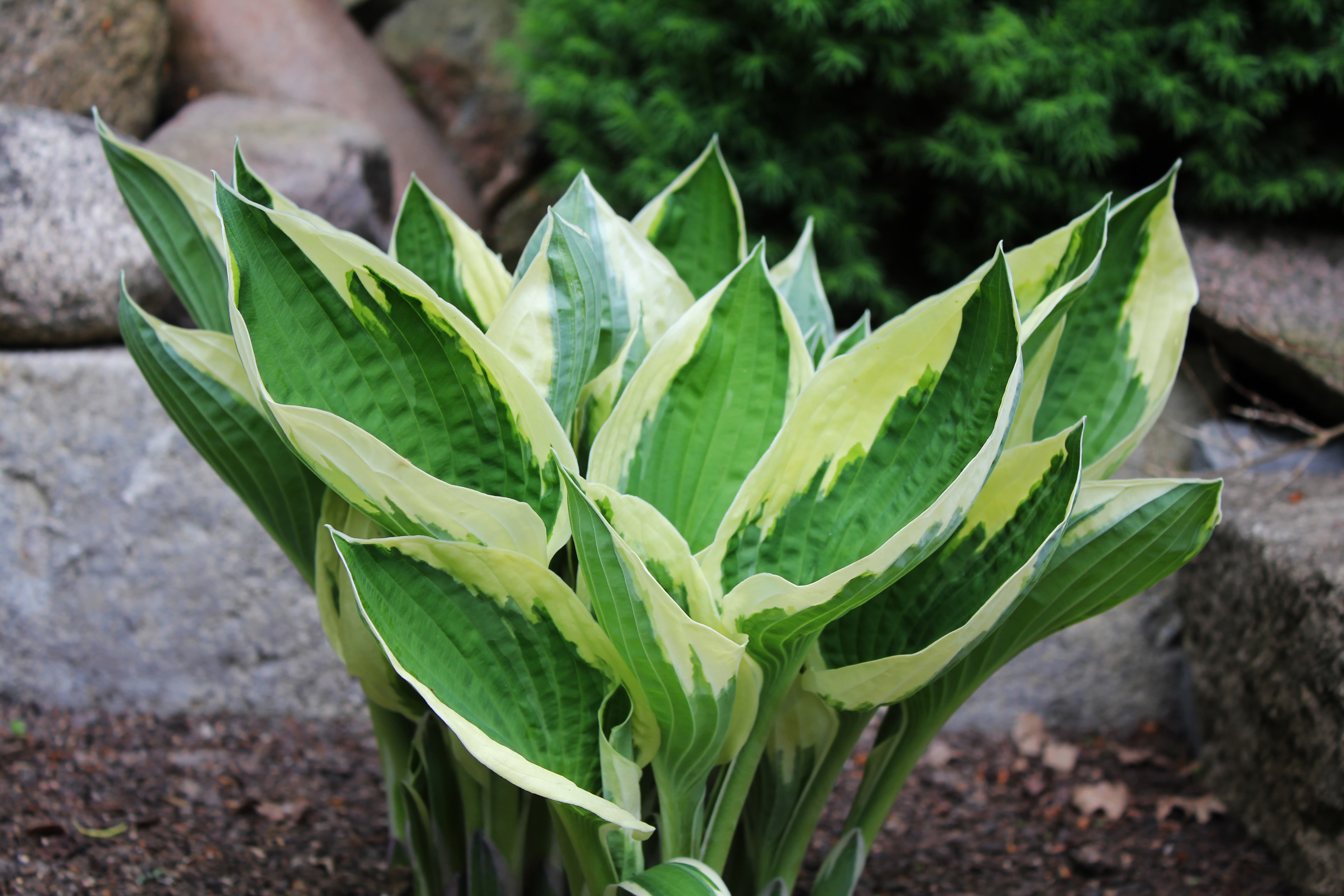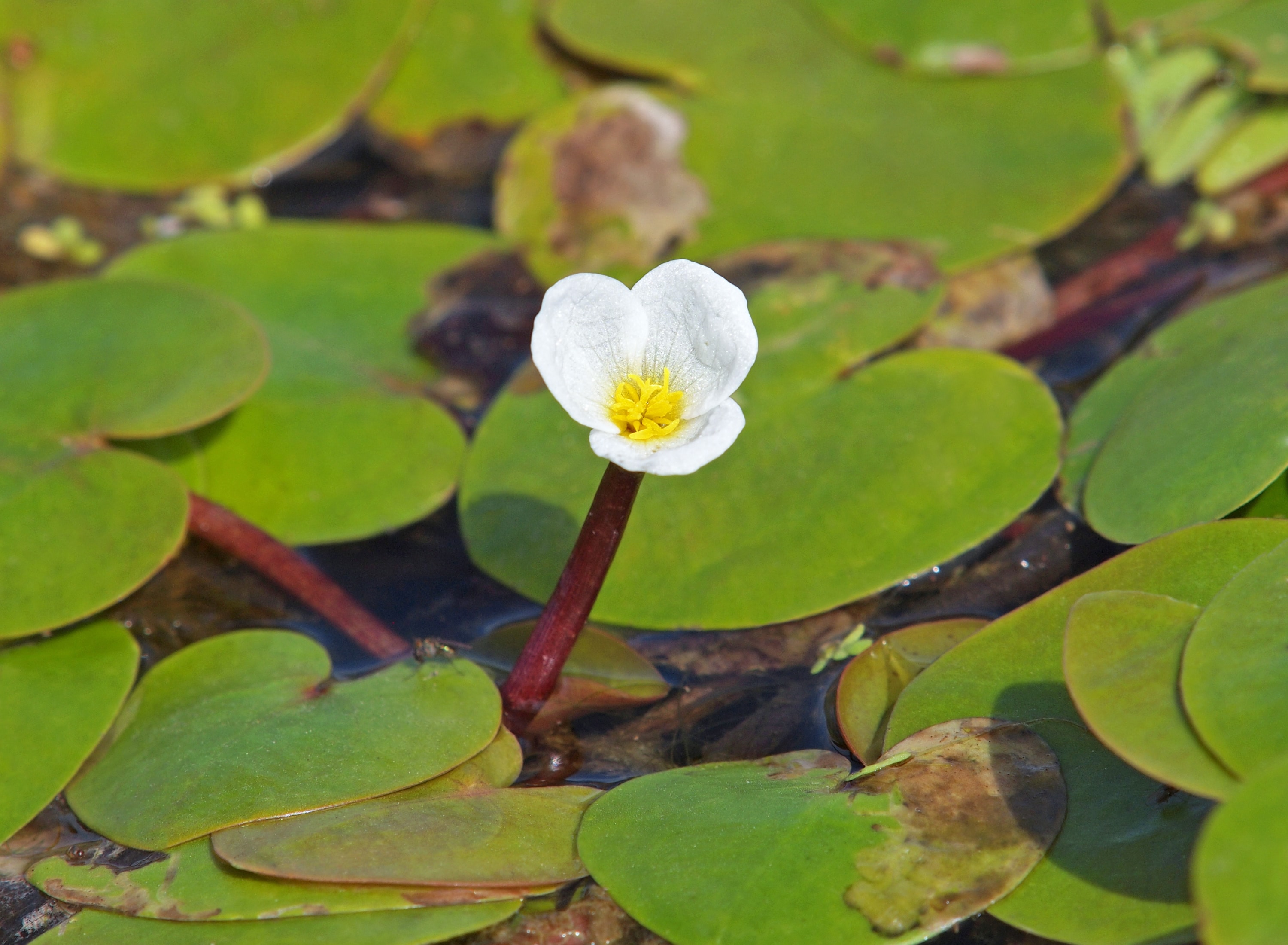 Finally, the floating plants are similar to oxygenators where they don't need to be planted. They get all the nutrients they need from the water. For example, plants such as Frogbit are great for British ponds as they are hardy and have a longer life span.
Remember to enter your wonderful gardens and wildlife ponds into Cultivation Street 2021. Click the link below to enter