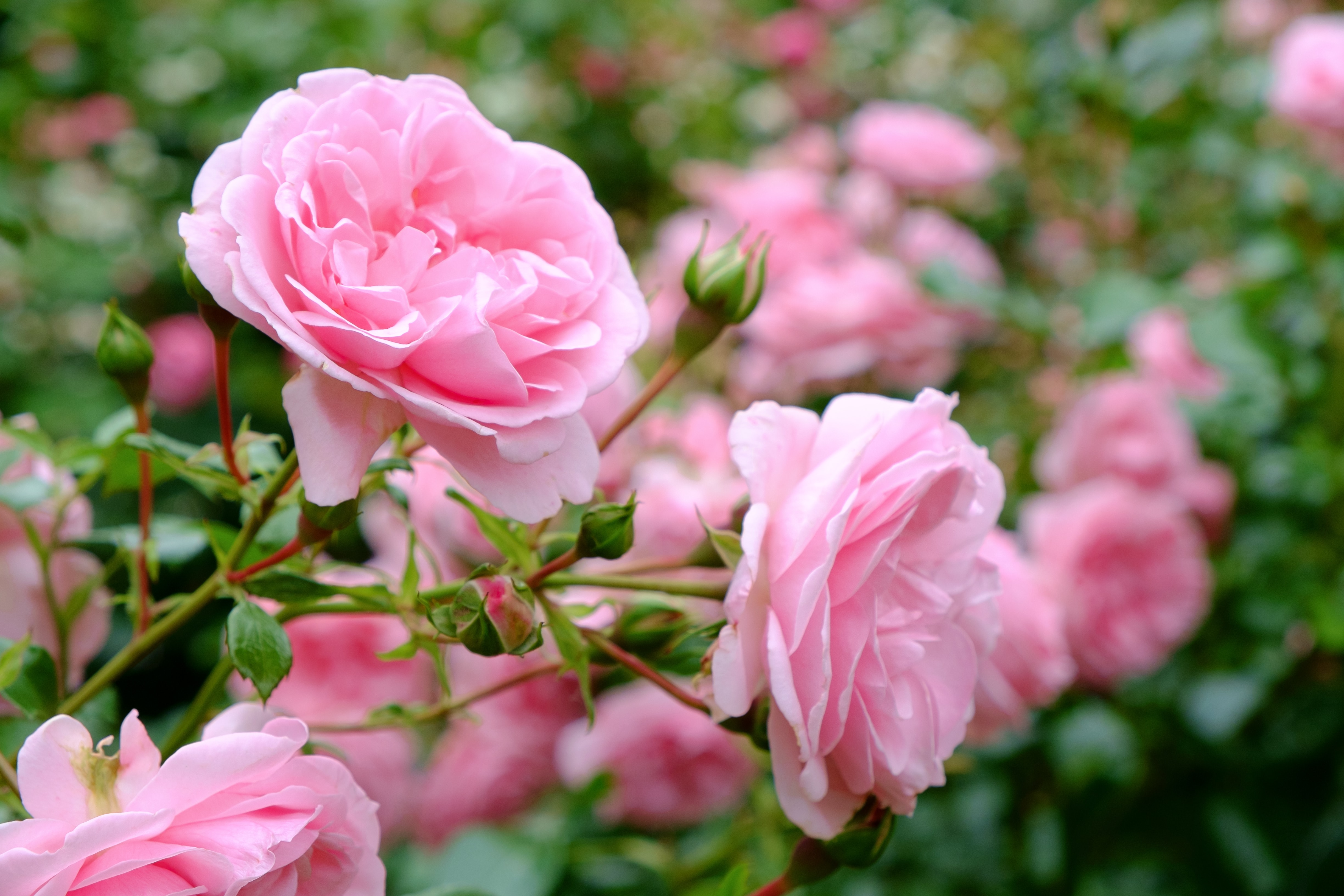 If you're looking for plants in your garden that are going to get a lot of attention, are brightly coloured or smell incredible, look no further. We have a few blooms for you that will really pack a punch in your garden.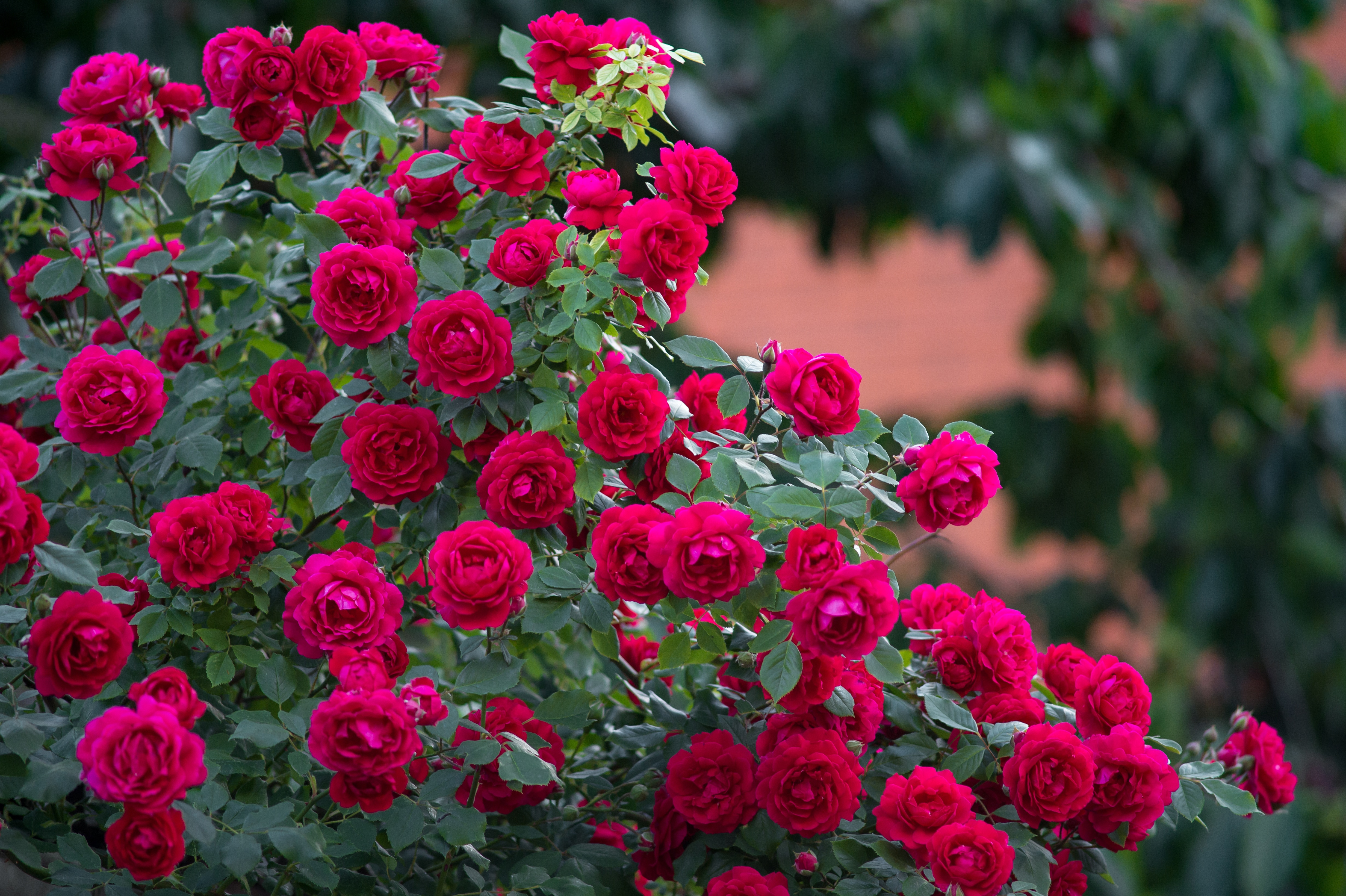 Roses
This plant will be no surprise to anyone. With so many amazing roses to choose from, with different colours, sizes and types to choose from, established roses are quite the powerful plant. From patio roses and rose bushes to rambling and climbing roses, not only do they look stunning, but they often have a powerful fragrance.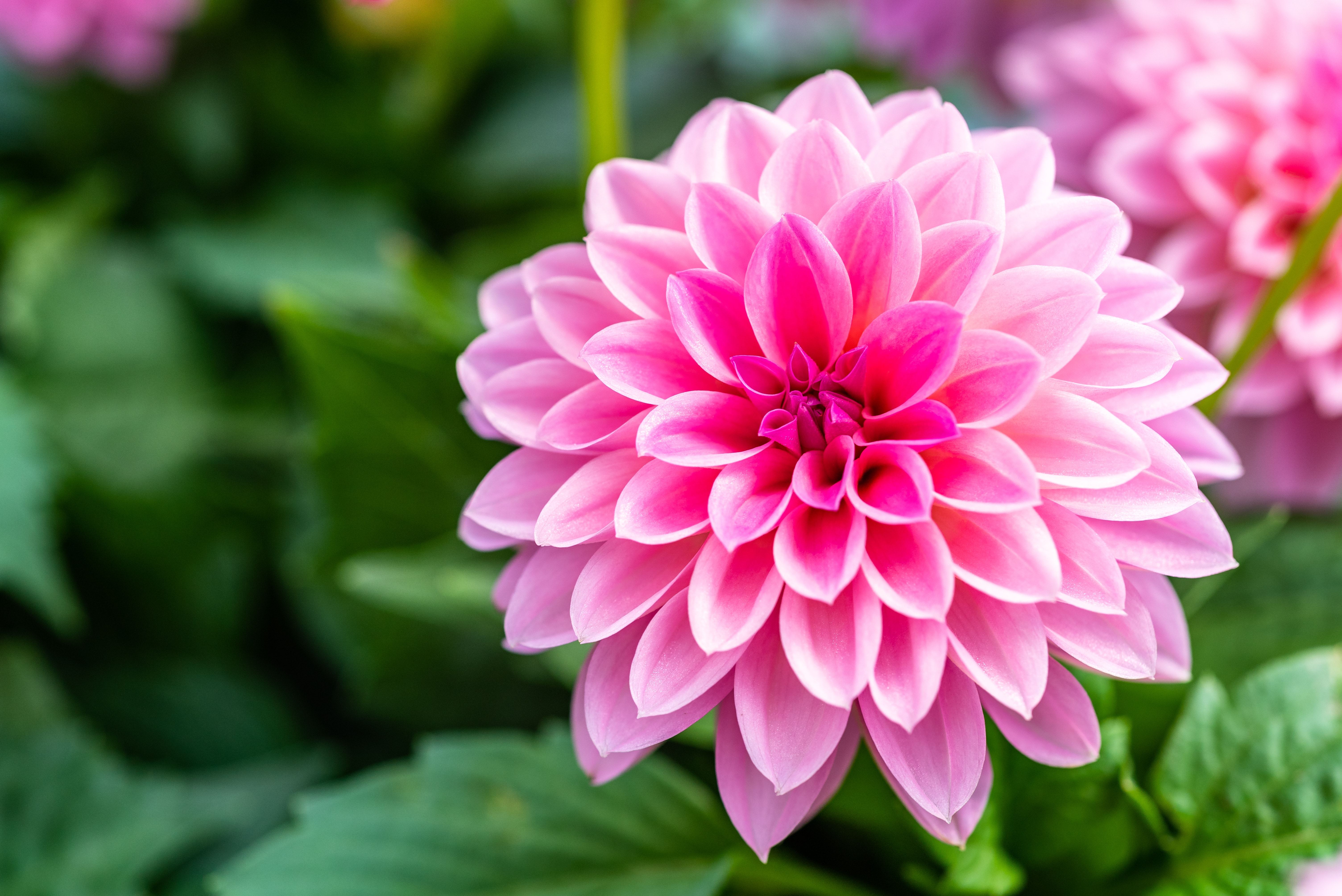 Dahlia
These orb-like beauties are really quite the plant. They can range from a small 2-inch across up to a foot in diameter! The flower consists of small singular petals which provide a gorgeous sun-like effect with multiple layers. There are over 42 different types to buy and come in all the bright colours you could want.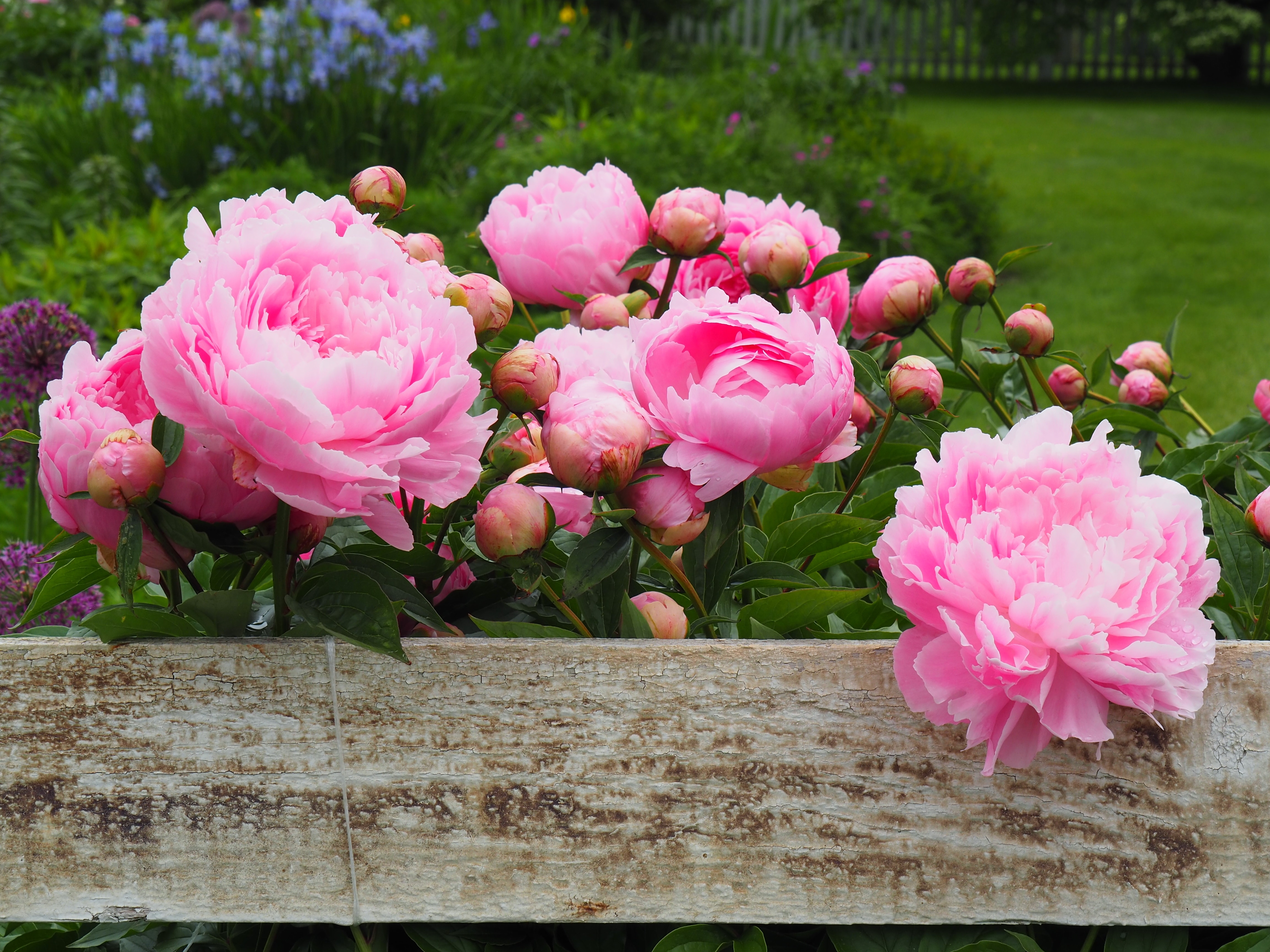 Peony
This herbaceous flower is commonly found in bridal bouquets. Their gorgeous flower heads are truly eye catching and come in an array of stunning colours. A peony bush really brings an elegance to a garden and is guaranteed to have people talking about its beauty.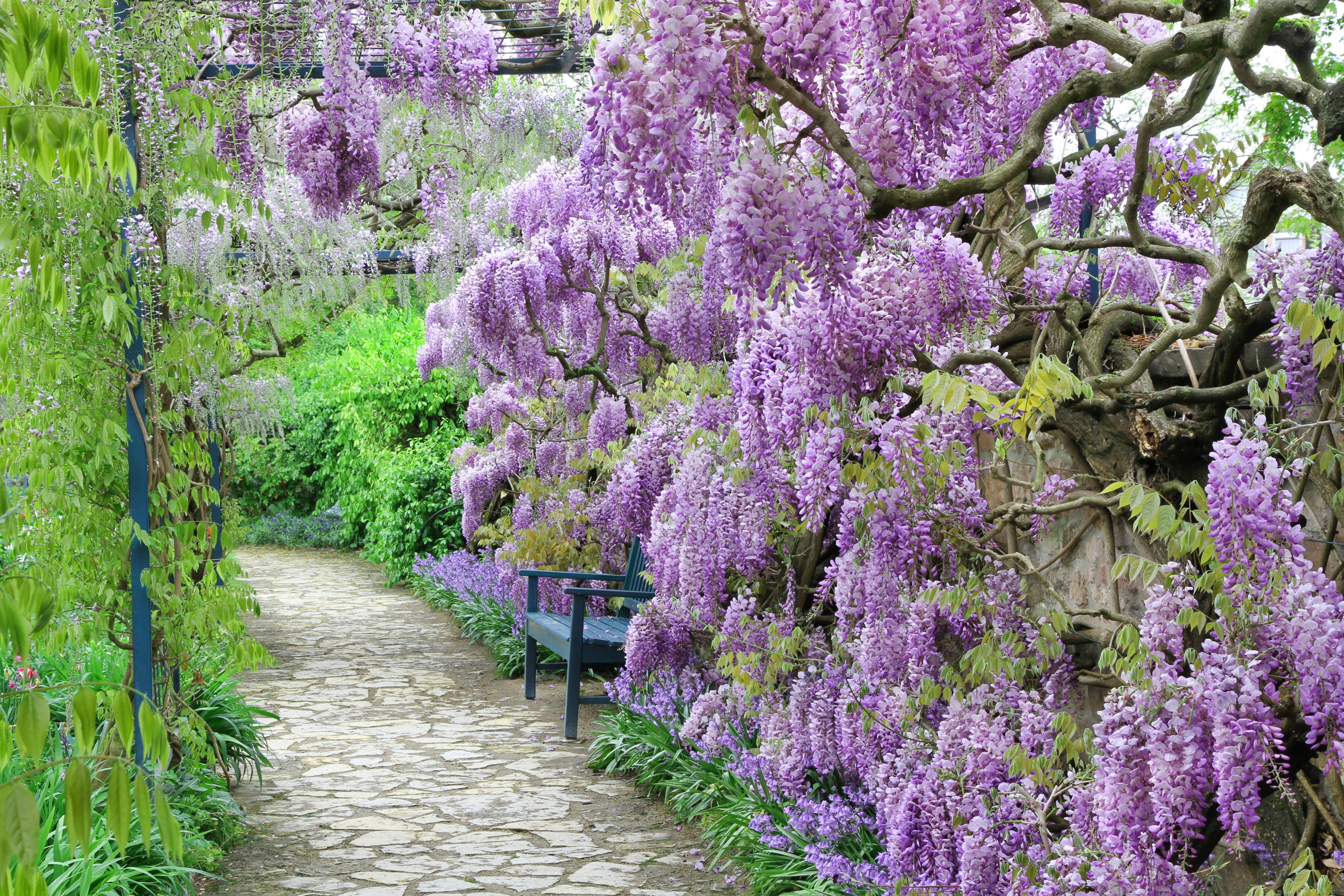 Wisteria
Wisteria really does need no introduction; this stunning purple climber is perfect for that wow factor in your garden. Whether it's across a sunny wall or over a pergola, the strong fragrance and its general beauty are worth the regular pruning it needs.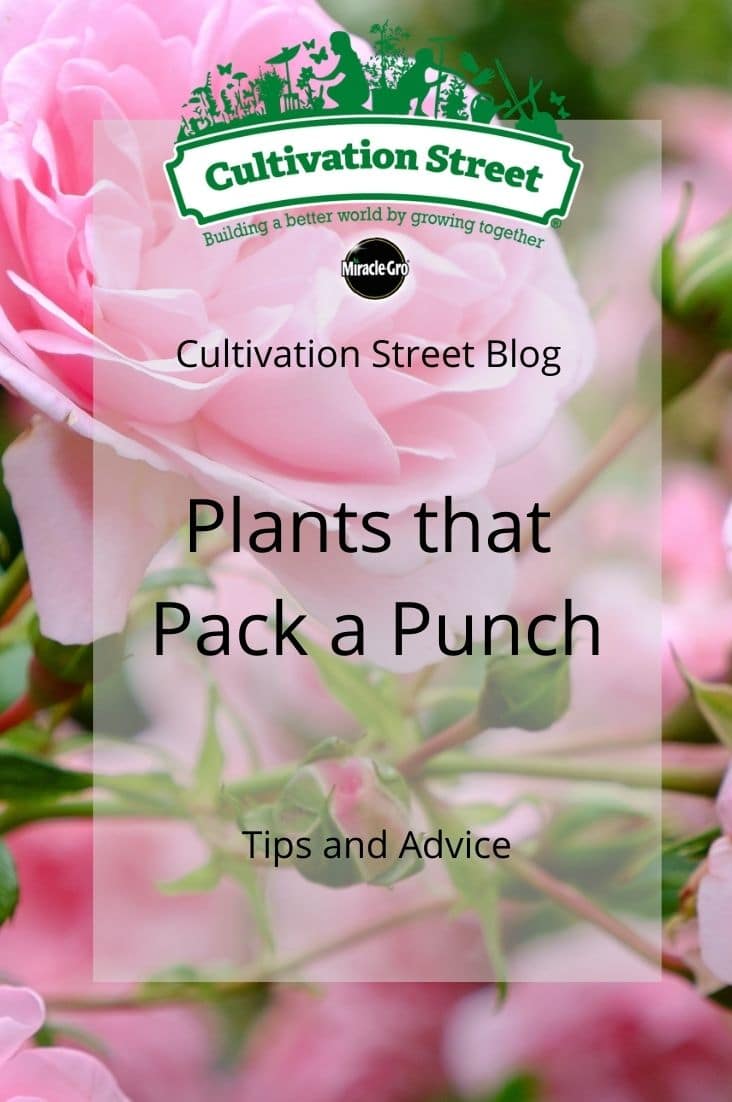 Do you have some punch packing plants in your community or school garden? If so, show us by entering Cultivation Street 2021 TODAY! Click the link below to start your online entry form!