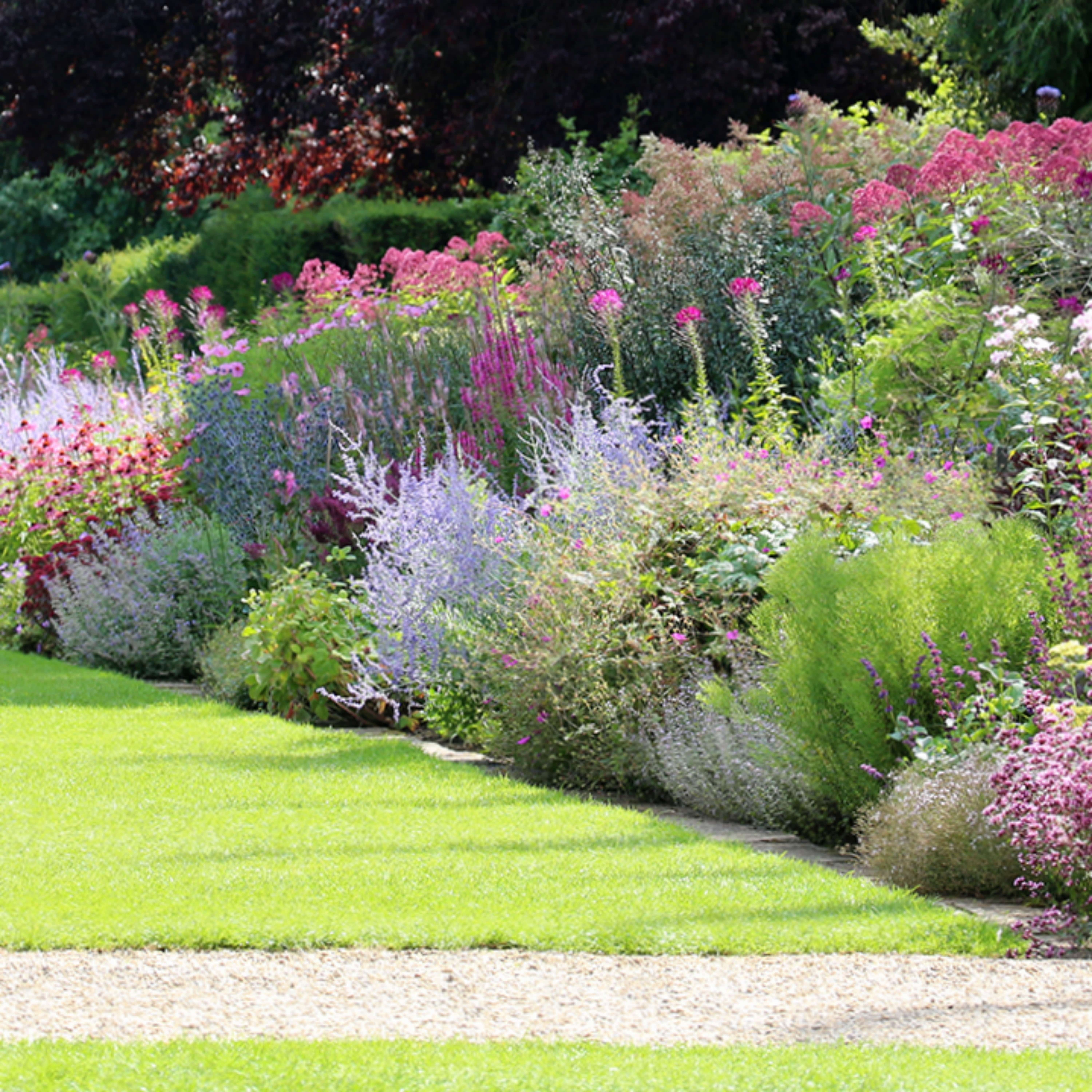 Have you got some spaces in your borders that you're looking to fill? It's very often that we plant scarcely to ensure plants have enough space for the roots to grow. However, once your border is established, you may notice that there are some large spaces that could be filled.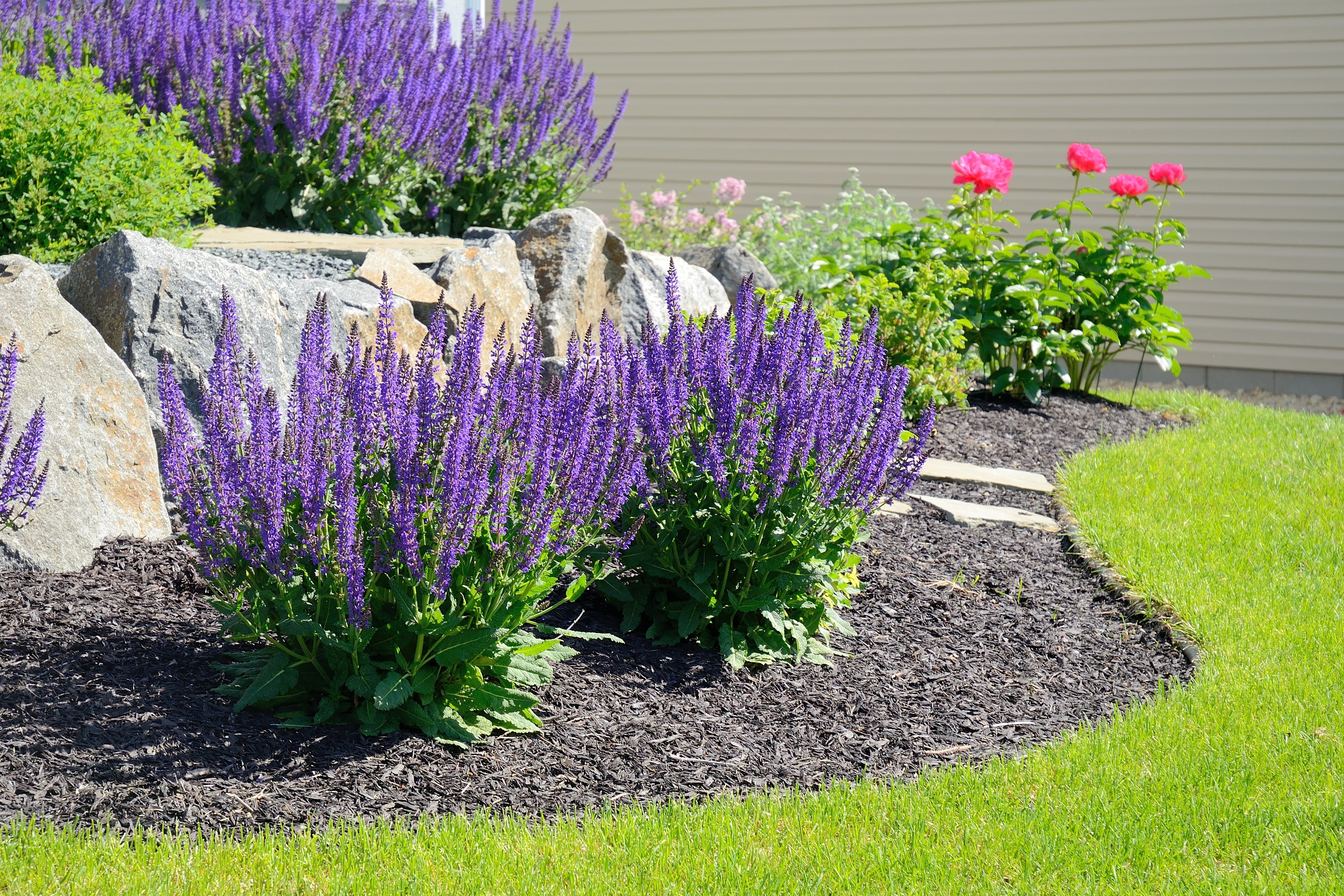 There are many varieties of Salvia, so we recommend you pick a hardy perennial which will grow to an average of around 2-3 ft high. They are great for sunny spots and are drought tolerant when established. They come in some great colours and bloom from late spring until autumn.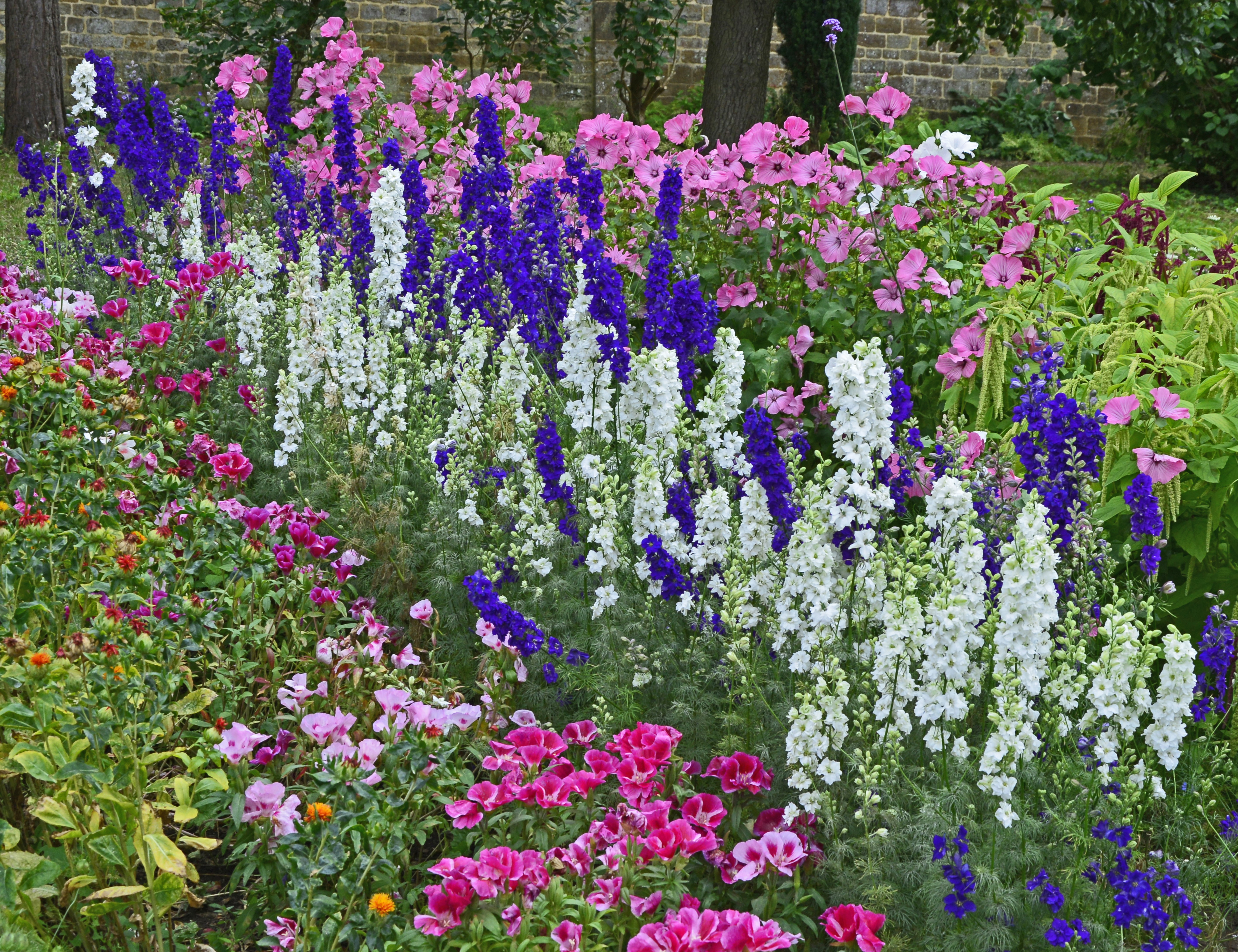 This perennial is a perfect gap filler for your borders. They're also quick to flower if you plant them from seed. Plant them in early spring, then by summer they should be ready and flowering.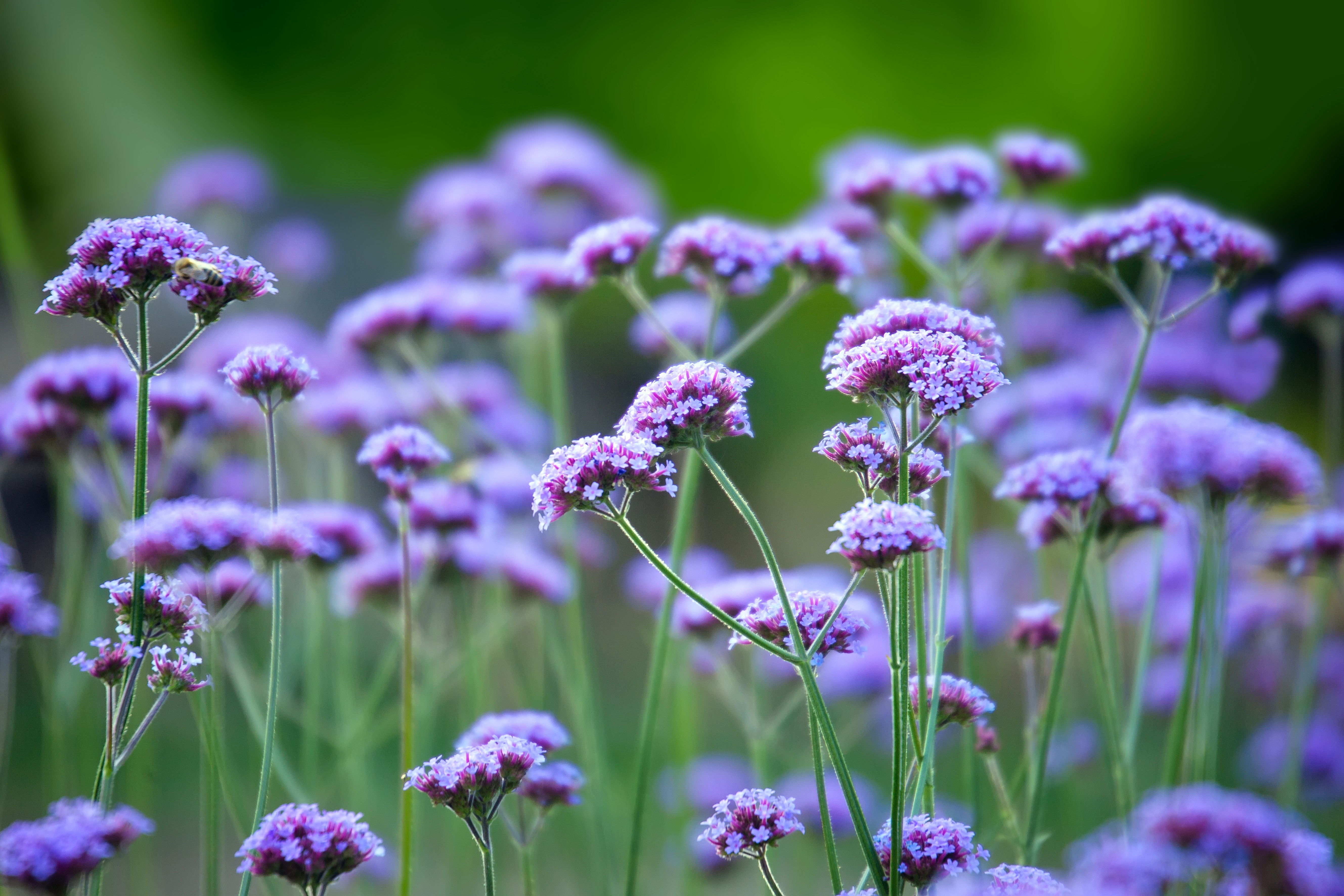 These beauties are perfect if you have small spaces to fill. They stand tall but their flowers are small so won't take up too much floor space. Not only that, but they also bring a gorgeous fragrance with them. As self-seeders, they'll come back each year, perfect for it you like a slight informal planting style.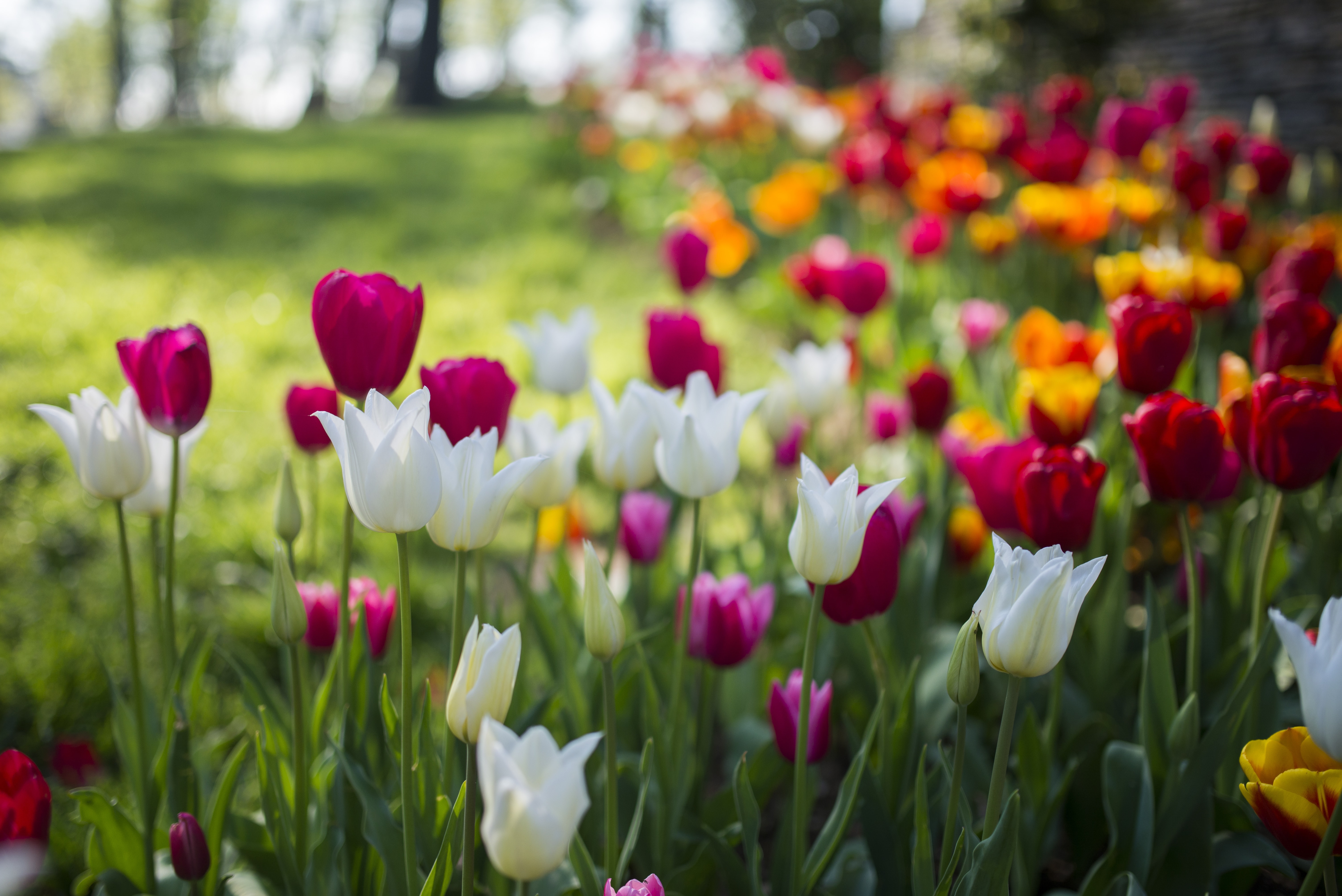 If you can wait, why not plant some bulbs in your spaces? The gorgeous flowers of tulips can bring tonnes of bright colours to your garden. Plant the bulbs in autumn and be greeted the next spring by these gorgeous plants.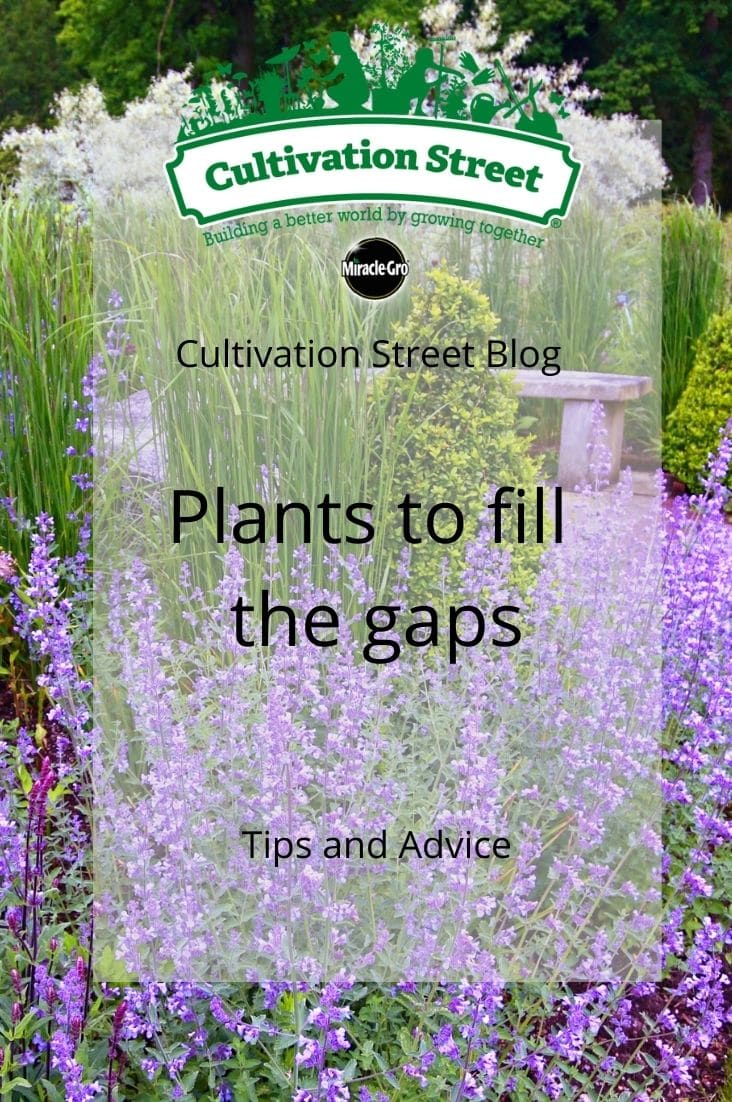 Show us your bursting boarders and enter Cultivation Street 2021 today! Click the link below to start your entry!!