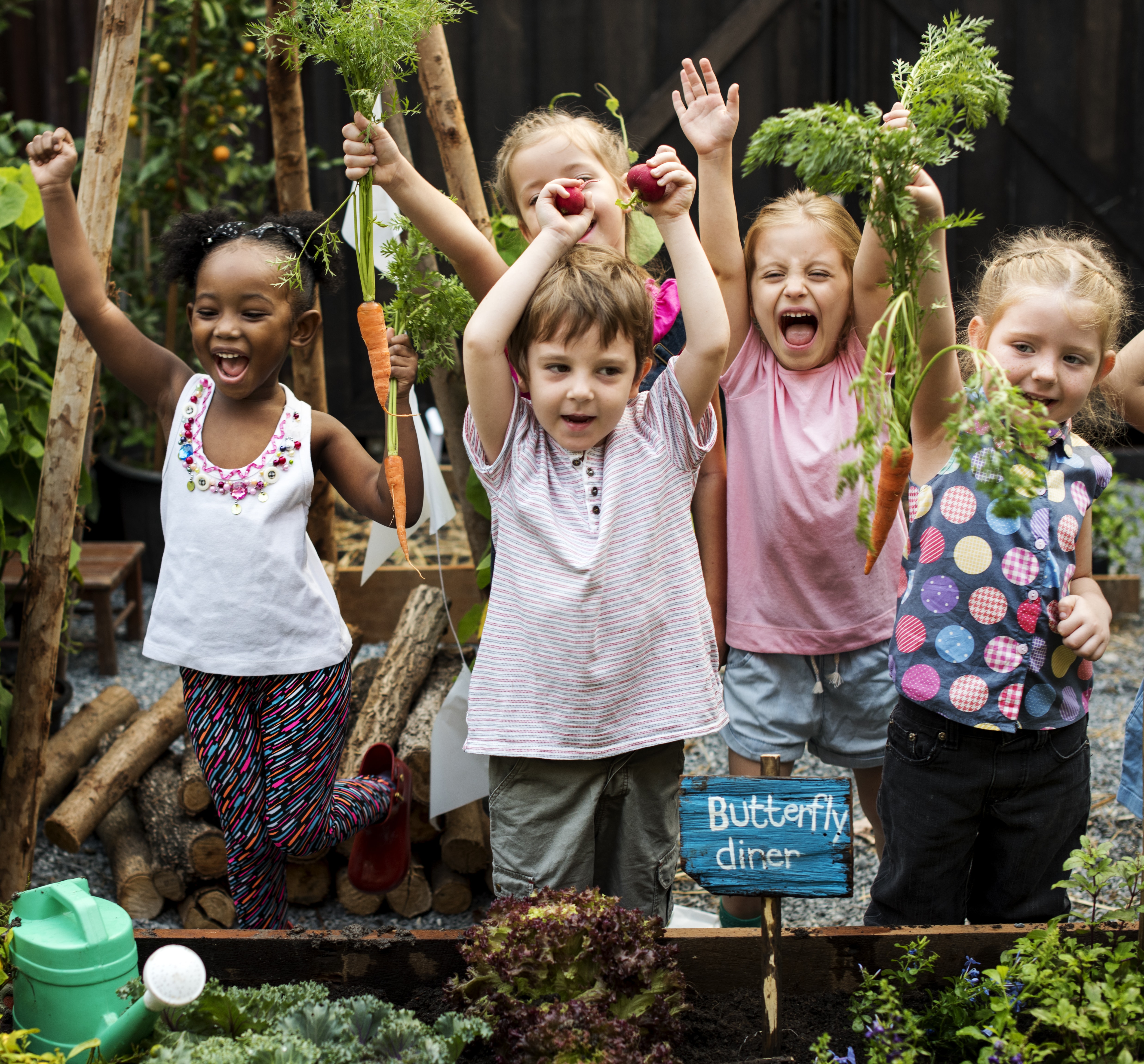 Getting children into gardening can be tricky, but there are ways to keep them engaged. It's best if they can visually see what is growing, so they can get excited and enthusiastic about keeping it alive.
Therefore, picking slow growers isn't the best option when it comes to planting a raised bed for children. Try and avoid things that take a long time to germinate and take over 3 months to be ready to harvest. Once children fully understand the growing process and the time it may take for some things to grow, it's fine to introduce slow growers into your garden, but the first initial few plants should be set up with quick to show grows.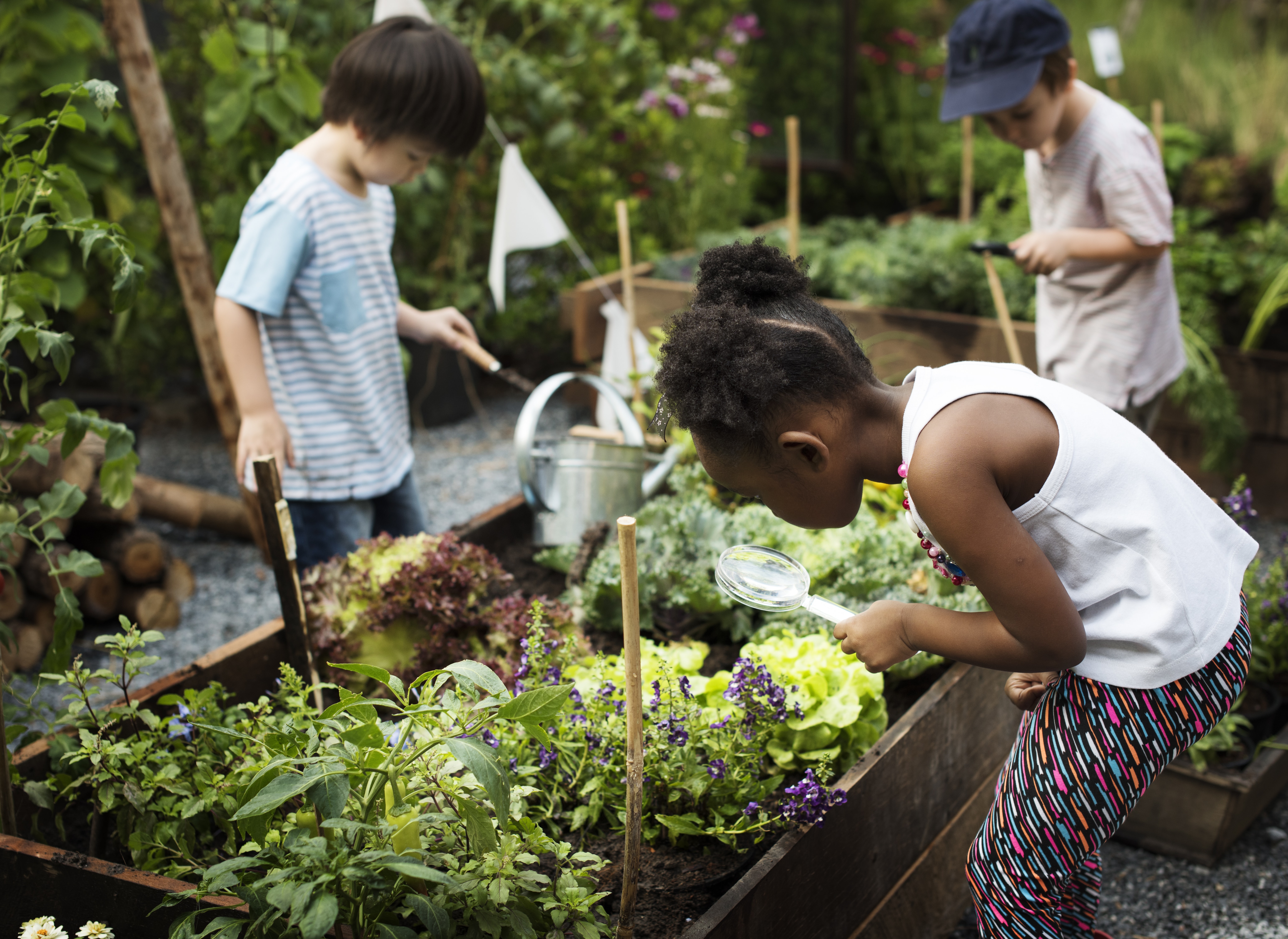 Plants
Children like to see bright colours, so if you're planting a bed for flowers choose bedding plants like freesias, begonias and fuchsias. These are bright beautiful plant and will come with closed bulbs, after a few weeks of good watering and nurturing the children will be able to notice the heads opening and revealing the beautiful flowers they possess.
Vegetables
Salads are a great first grow for children's raised beds. They germinate within a week and are ready to eat in a month. Also look at radishes which take around 25 days to be ready. Things like carrots and dwarf green beans can also be ready in two months.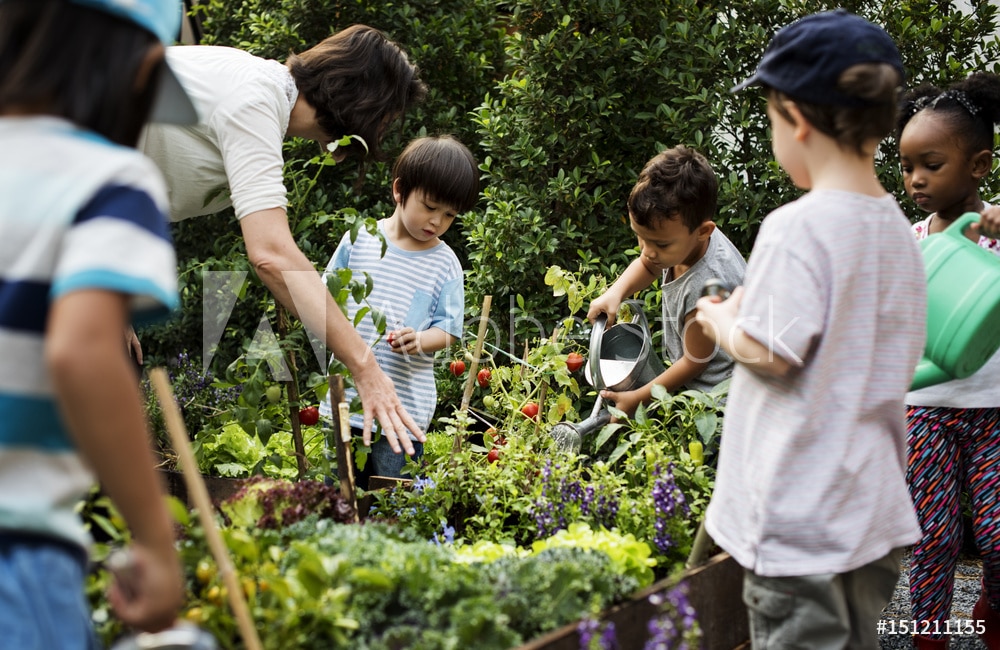 Fruit
If you're looking to grow fruit with your children or pupils, look at purchasing fruit bushes or plants. Strawberry plants come ready for planting, and you should have ready to eat strawberries in 12 weeks. They will benefit from a feed at around 6 weeks, so it's a great introduction to feeding your plants for the kids. Currant bushes are good for this too.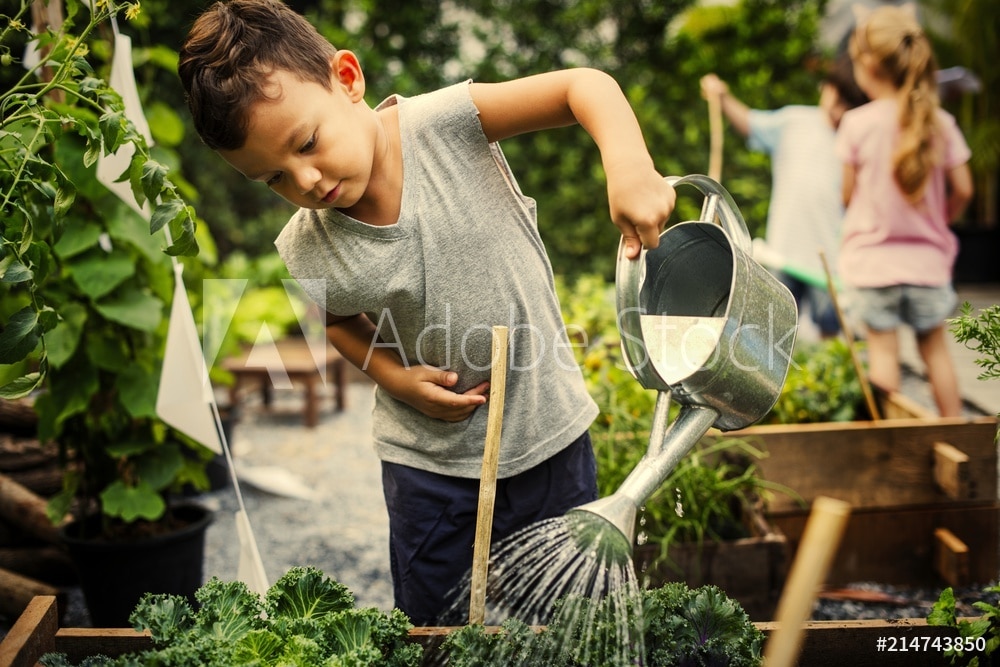 Watering
It's really important that children participate on the maintaining of the garden. For example, explaining when a good time to water is and when it isn't. We recommend setting up a watering rota, if it's just for your children at home they can alternate days, or if you're teaching a class get a group of them to go around water the garden.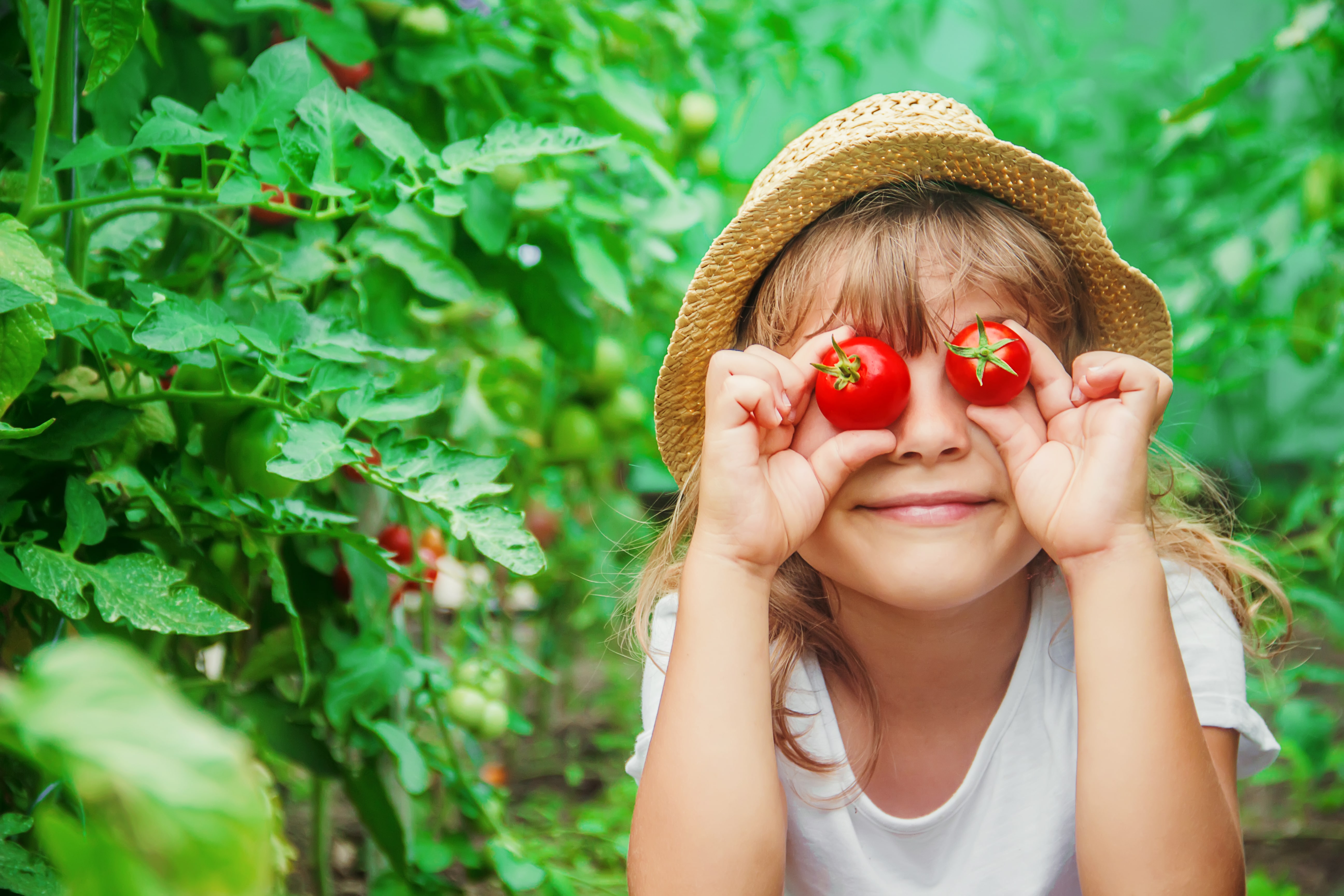 Eat your produce
It's really important that if you're growing fruit and veg you let the children indulge a little with their crop. When things are ready to harvest make sure the children get a taste of what they've achieved, it'll make them feel a sense of achievement and feel rightfully proud of themselves. Everyone loves to feel good, especially children, so it will only encourage them to get growing some more!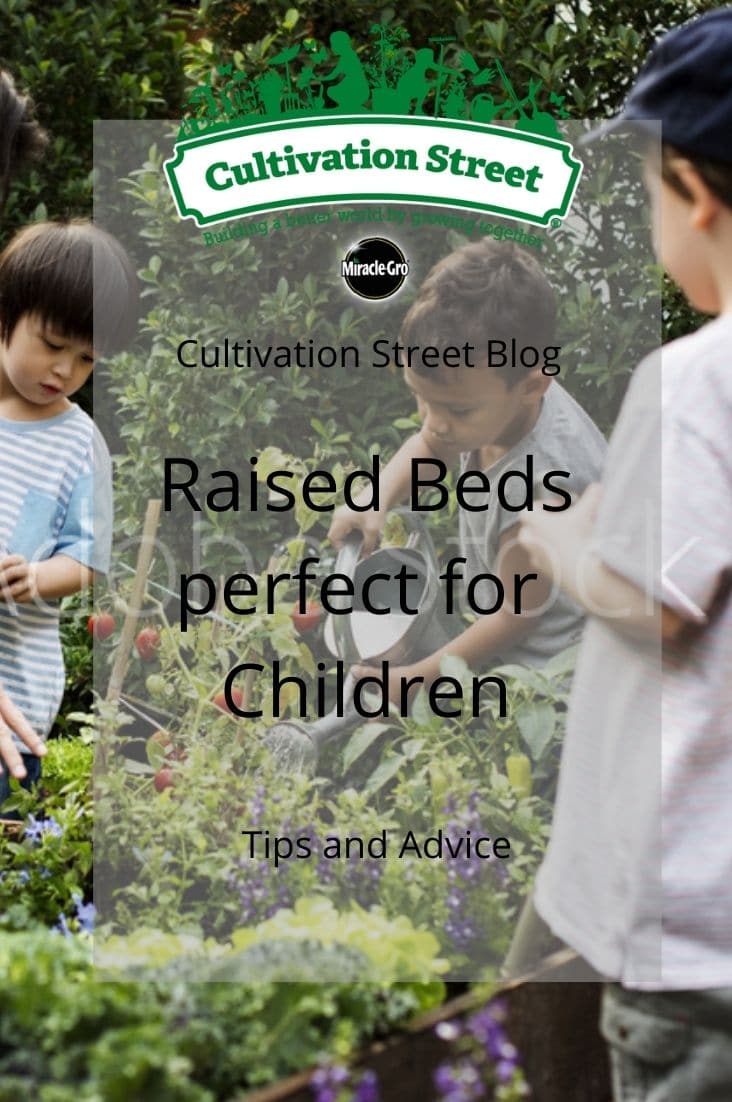 If your school garden is bright and blooming and your children have put some great effort into it enter Cultivation Street today! School Entries close on 20th July