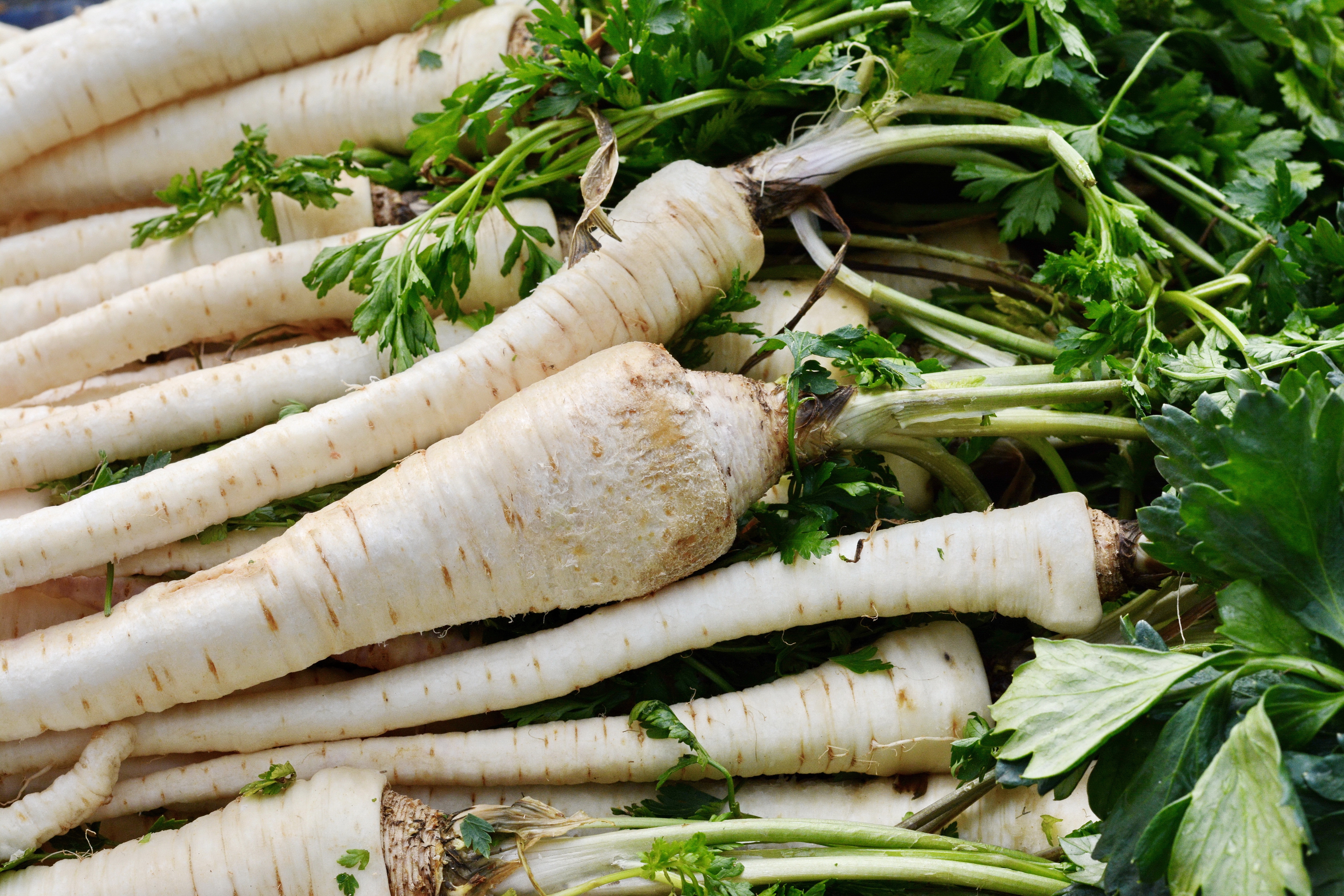 Parsnips are a staple in many household's roast dinners. To grow your own, it's time to think about sowing for your autumn harvest. Sow the seeds thinly and around 6 inches apart and in rows around 12 inches apart. Make sure the rows are deep.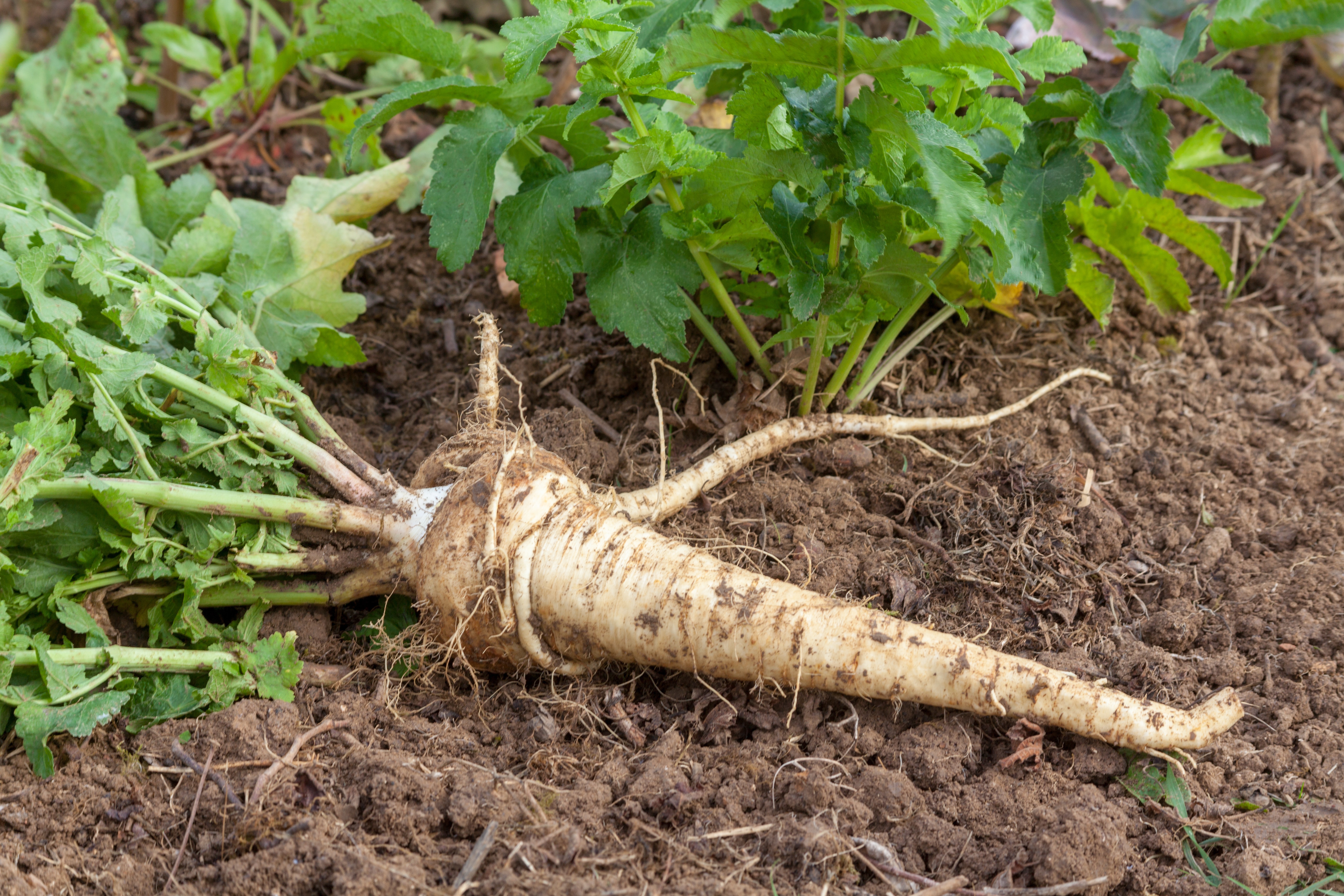 Make sure the soil is warm before sowing with cloches, horticultural fleece, or similar things. Parsnips grow best in sunny areas. Water well and keep the soil weed free and you should have your crop ready for harvest but September. Just in time for the weather to cool down and the roast dinner season to start.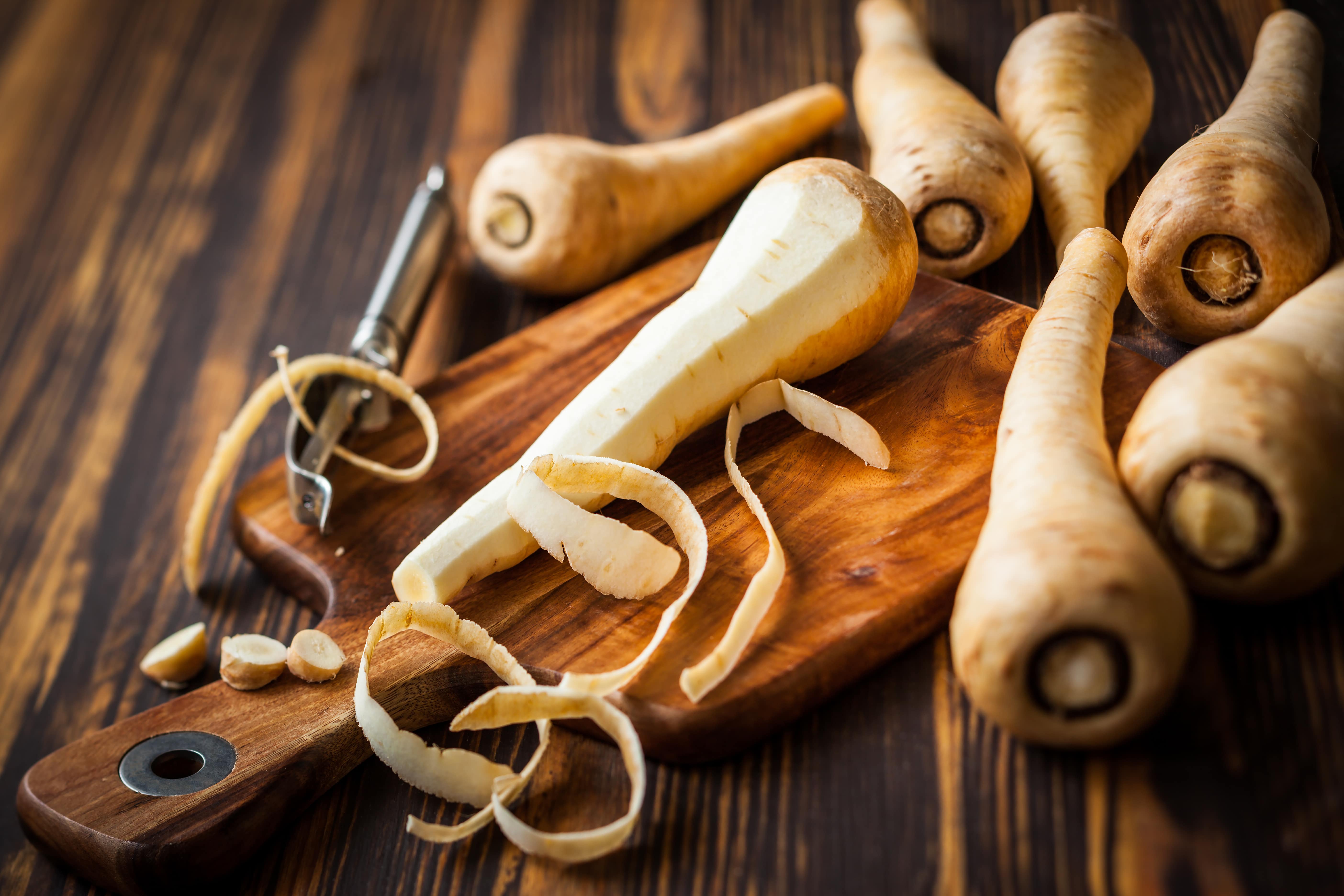 Parsnips can be prone to developing parsnip canker, which is caused by drought, or over-rich soil which can lead to orange, brown, or purple rot on the root. However, 'Albion' is a great variety to try your hand at growing because they are canker-resistant and produce lovely, long, smooth parsnips with fantastically sweet flavour.