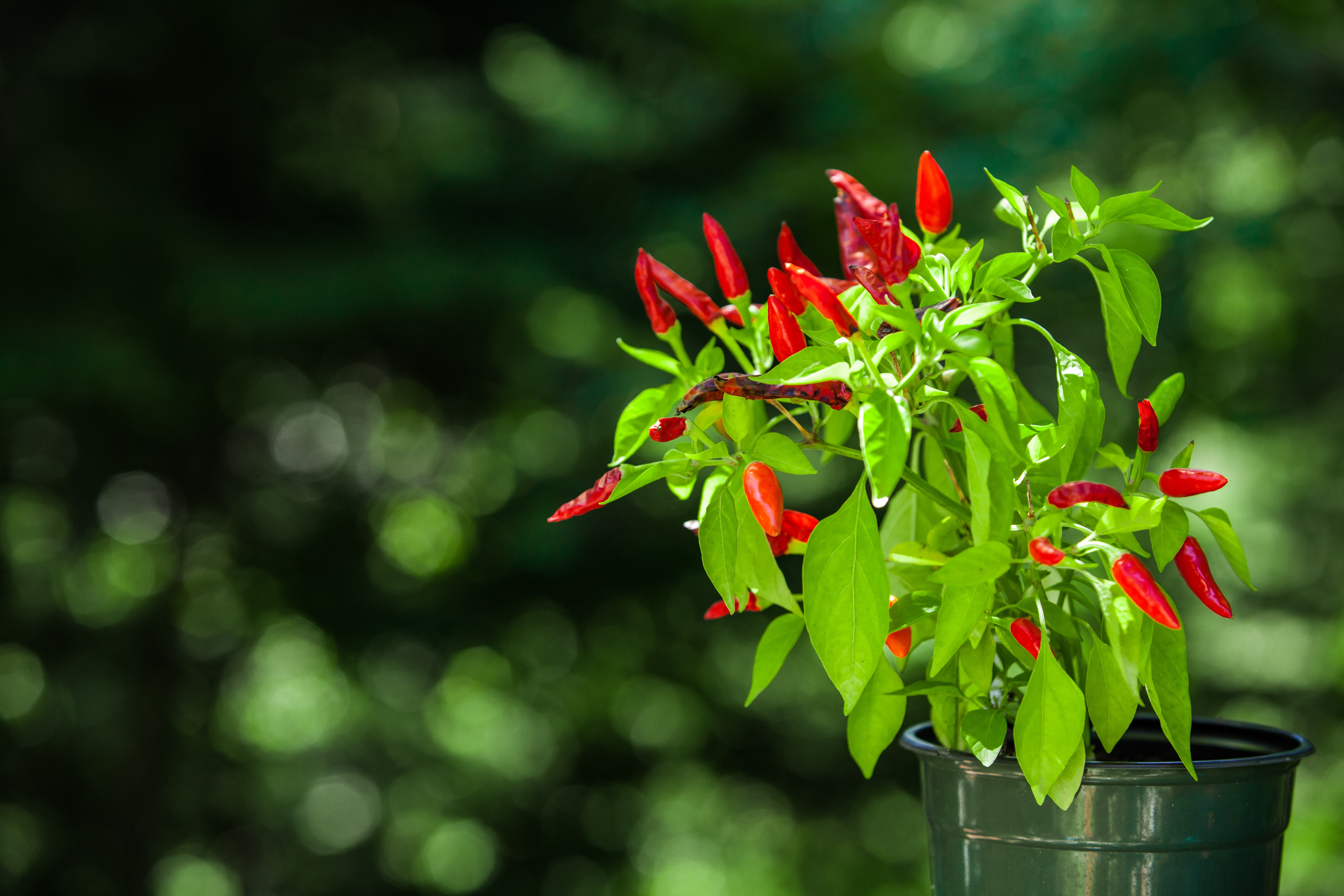 This blog is not for the faint hearted, or for the cooler mouths. This is all about HEAT and how you can bring an extra spice to your table with these 4 flowers, fruits, and veggies you can grow in your garden.
Rocket
This peppery salad leaf is not only one of the fastest veg to grow in your garden, but also packs a punch. If you aren't a fan of overly spicy food, this is the perfect amount of kick whether it's in a salad, in a sandwich or as a garnish for bruschetta.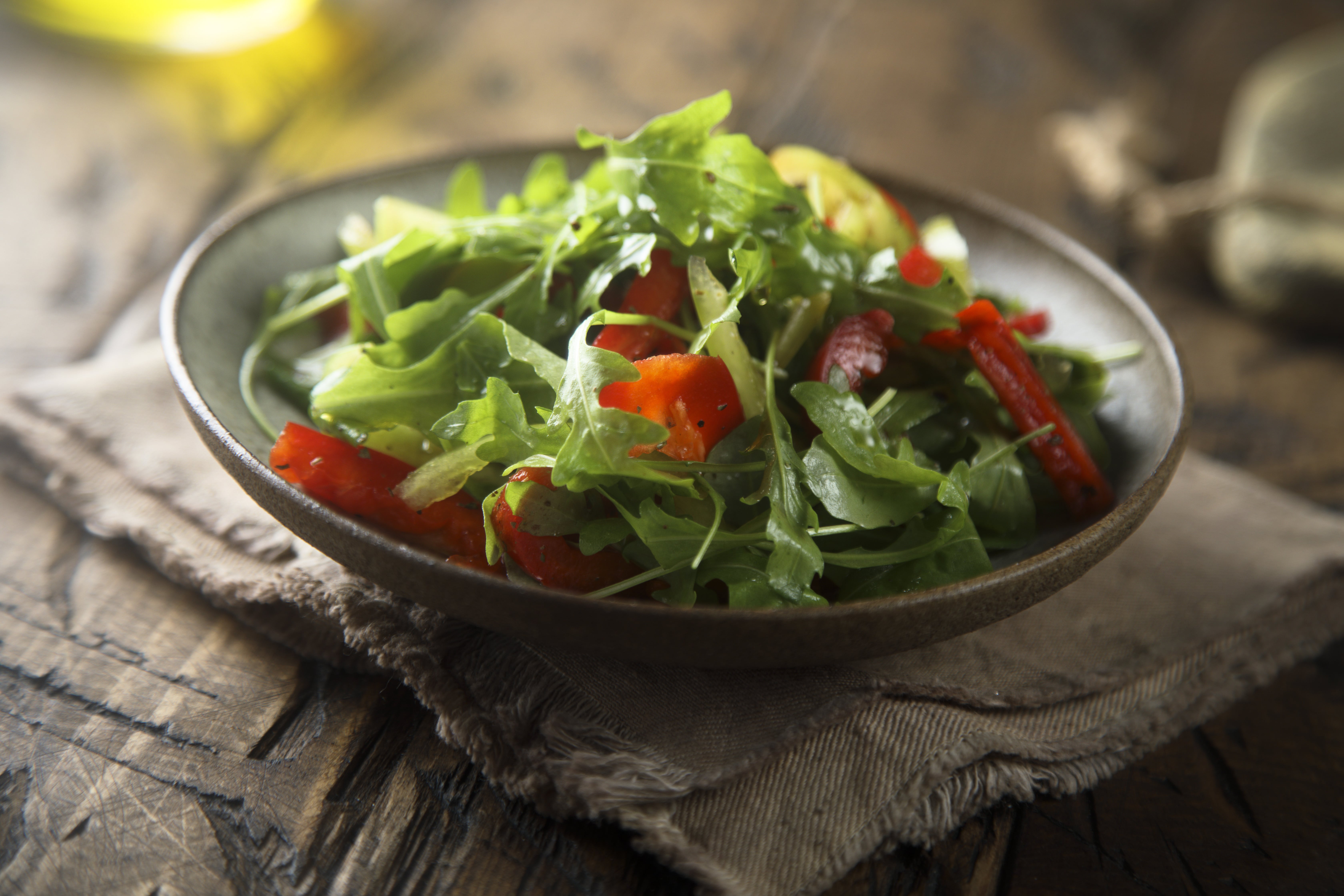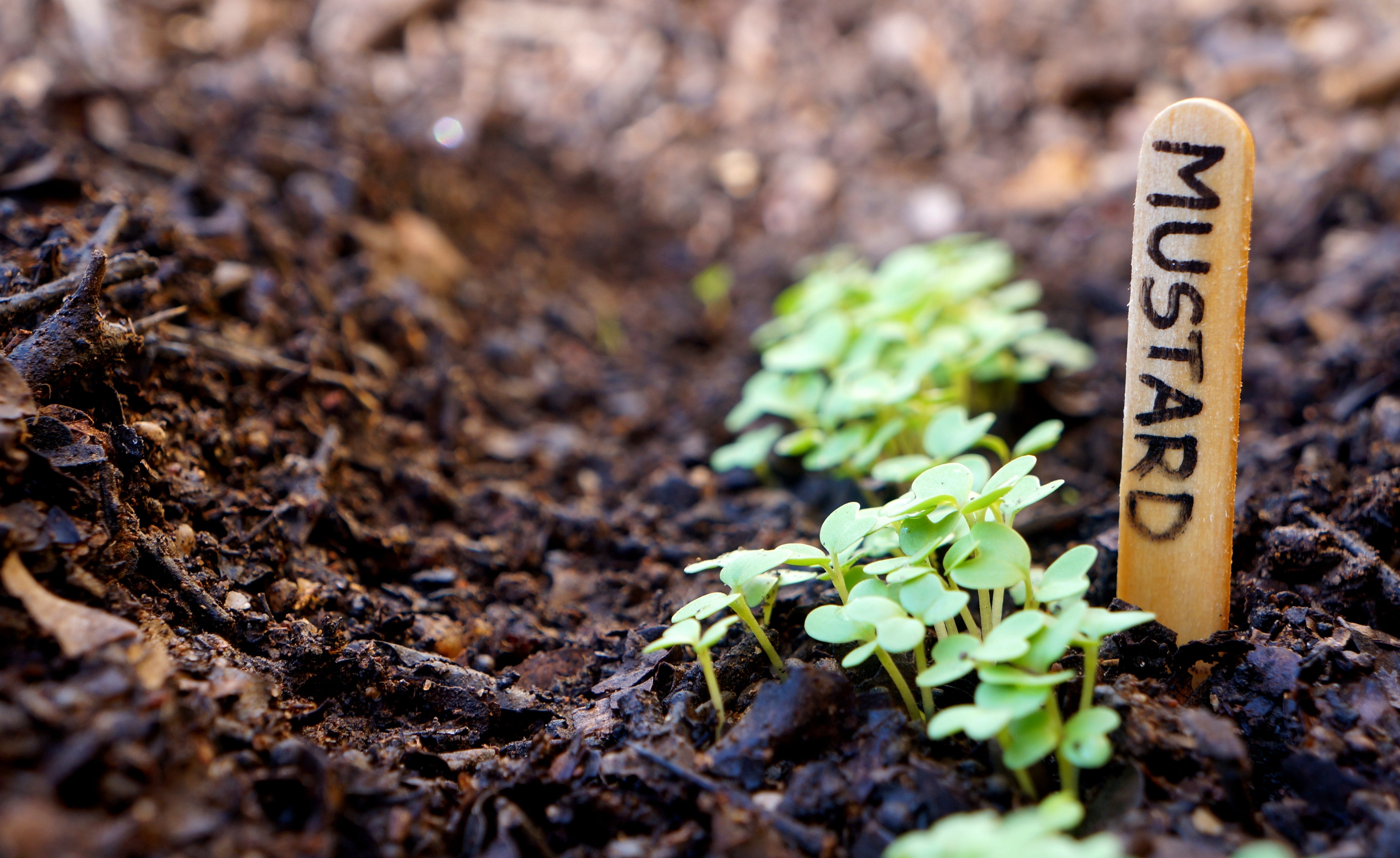 Mustard
Yes, you can grow your own mustard. Although it's not commonly spoken about plant as a plant to grow in your garden, it is in fact one of the easiest crops to grow. You can grow it in the ground, or it can thrive in large containers. You can use it to make your own mustard, or the spicy flower, which is also edible, can be used as a garnish for salads.
Chillies
As hot as you like, there are so many different types of chillies you can grow in your own home. Whether it's one little plant or a whole chilli wall, there are so many options, of level of spice, colour and size. If you are growing different types of chillies in one go, ensure you mark up the containers with the level of spice. You don't want to get your mild mixed up with your extra hot!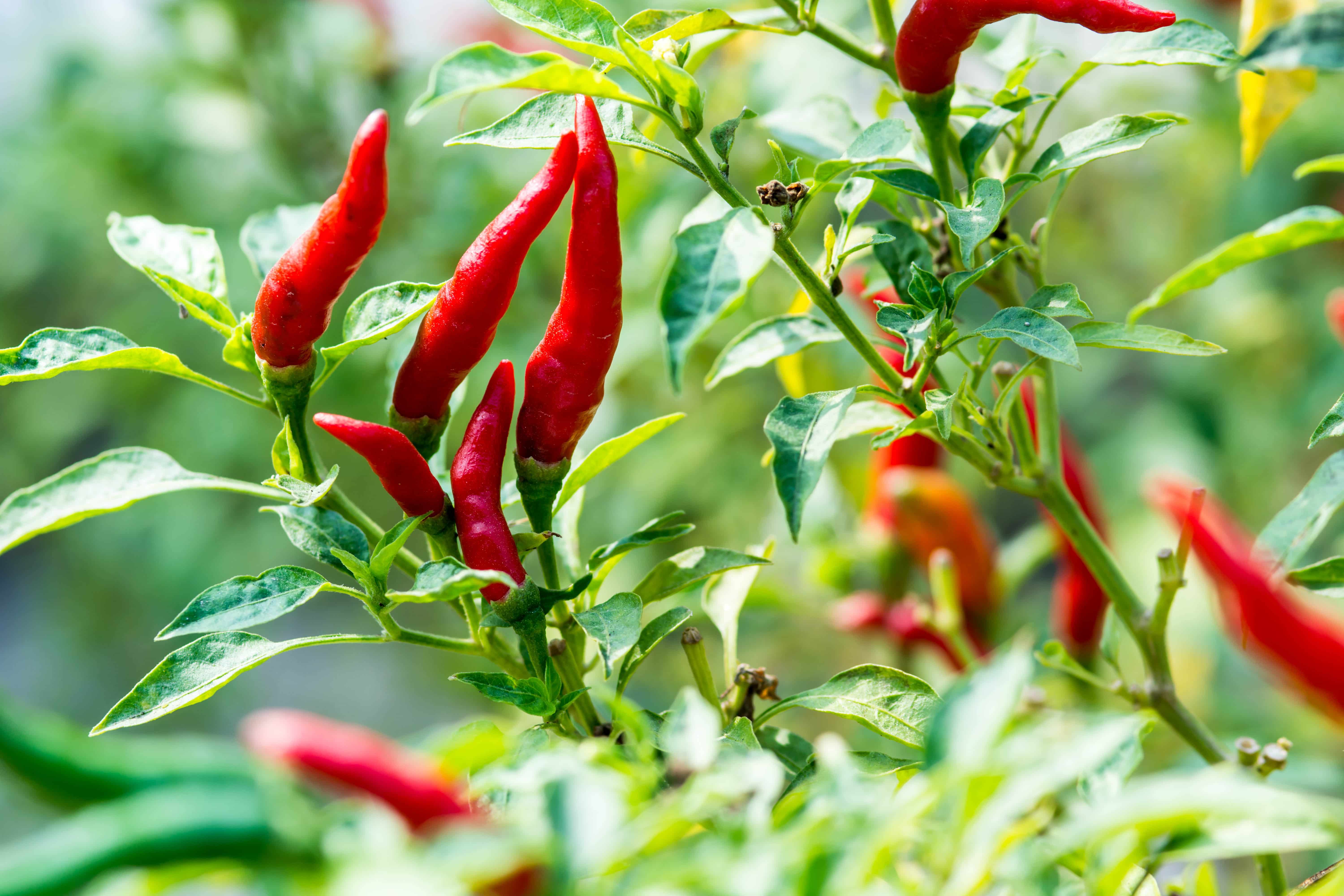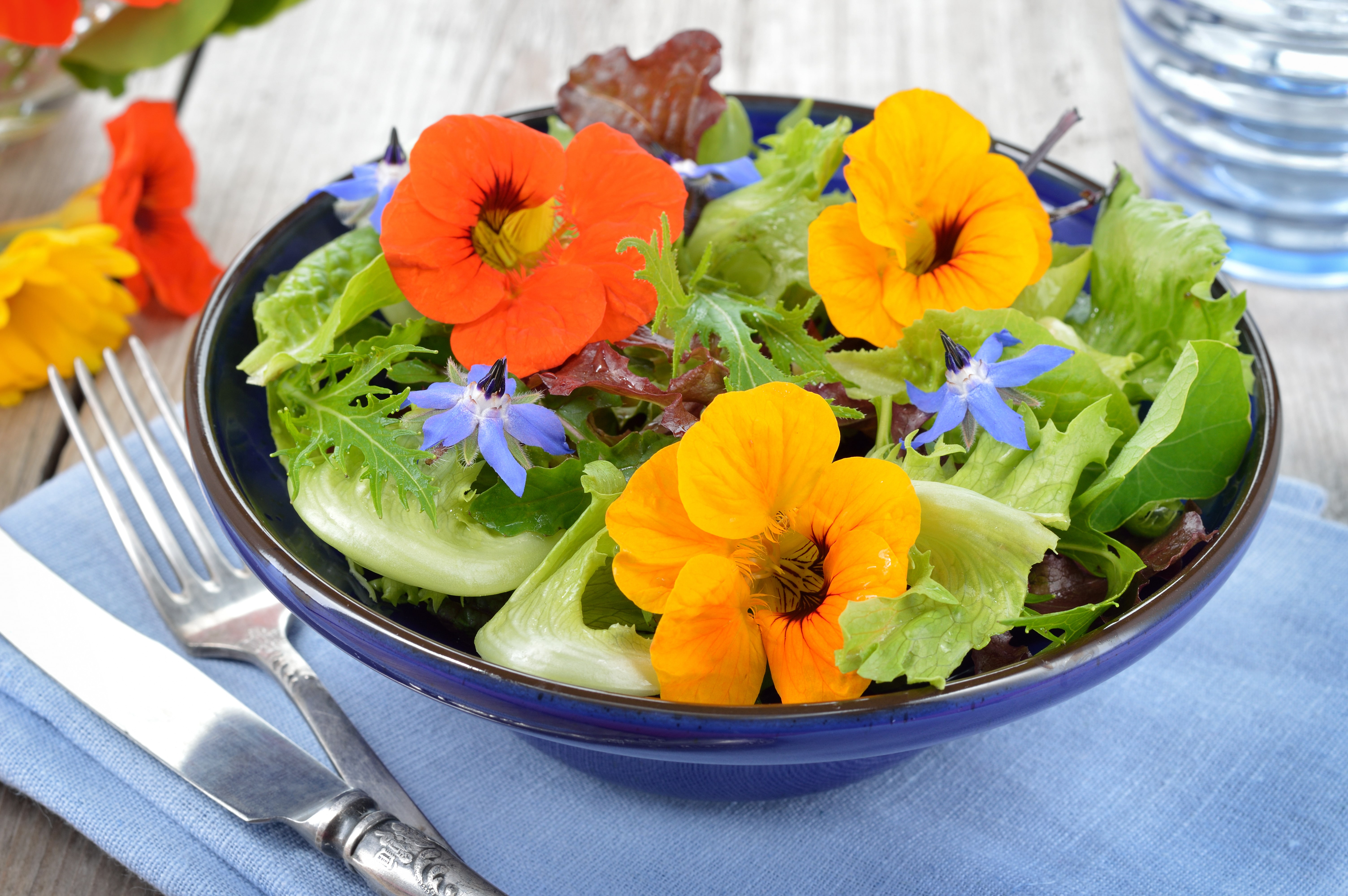 Nasturtium
These beautiful edible flowers have a spicy flavour to them that can leave a hot taste in your mouth after eating. Easy to grow, they will add that extra kick to a salad or savoury dish. Why not stuff the flowers with rice or quinoa to make a spicy flower wrap?
Remember Cultivation Street Entries for Best Community Garden, Gardens for Better Health and Gro Your Best are OPEN and close on 3rd August. Click the link below to ENTER TODAY
Don't forget our incredible sponsor Miracle Gro have an amazing range of products to help nurture your crops and blooms no matter what you're growing. Visit lovethegarden.com for their full range of products!